Self-Contained Certified Toyota Hiace For Sale
We have a limited supply of backpacker campervans that can seat and sleep more than two people. Each van listed below is a different configuration. The Toyota Hiace vans are longer than our other Toyota Estima. Please contact us to discuss your campervan requirements.
2002 Toyota Hiace ZL
Popular, Toyota Hiace ZL, 218,000km, petrol, manual. (ref 59 - EDS863)
On Tour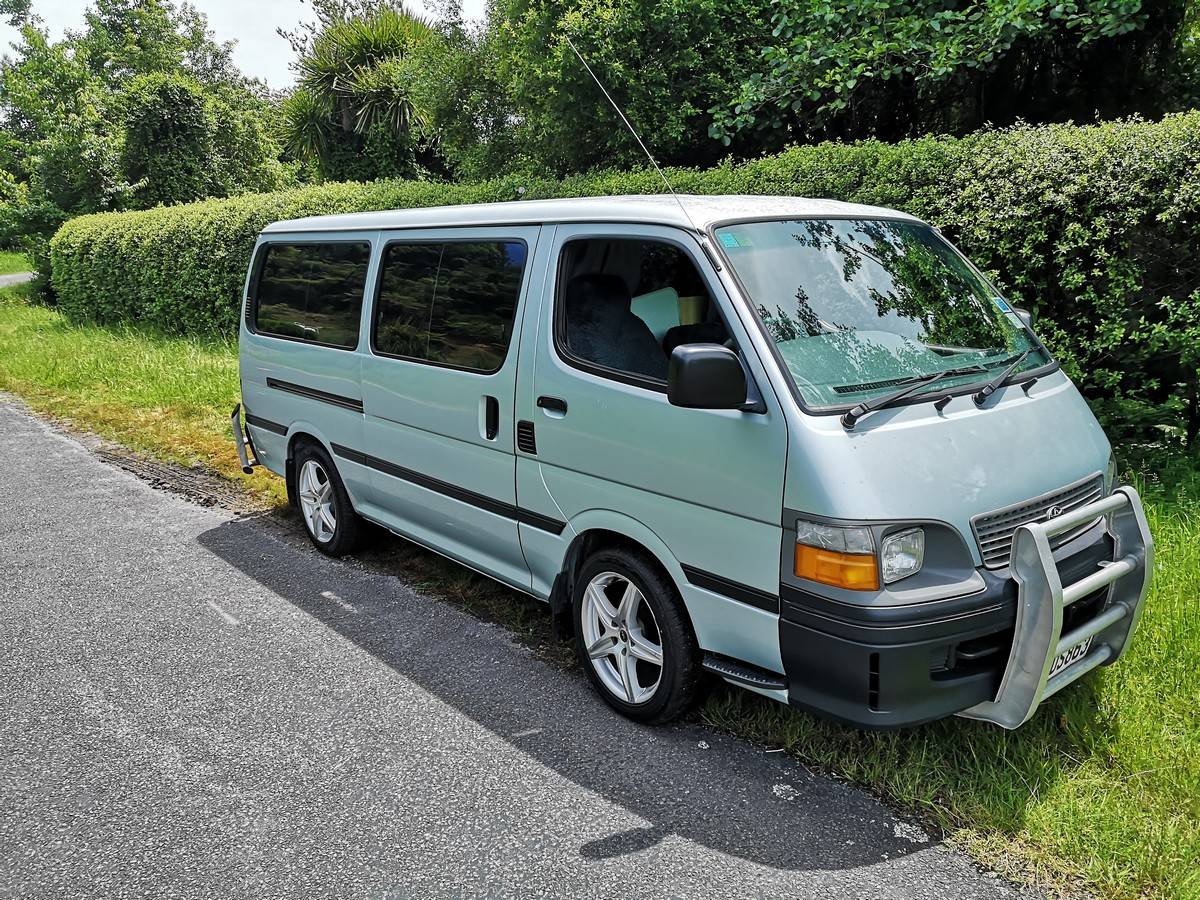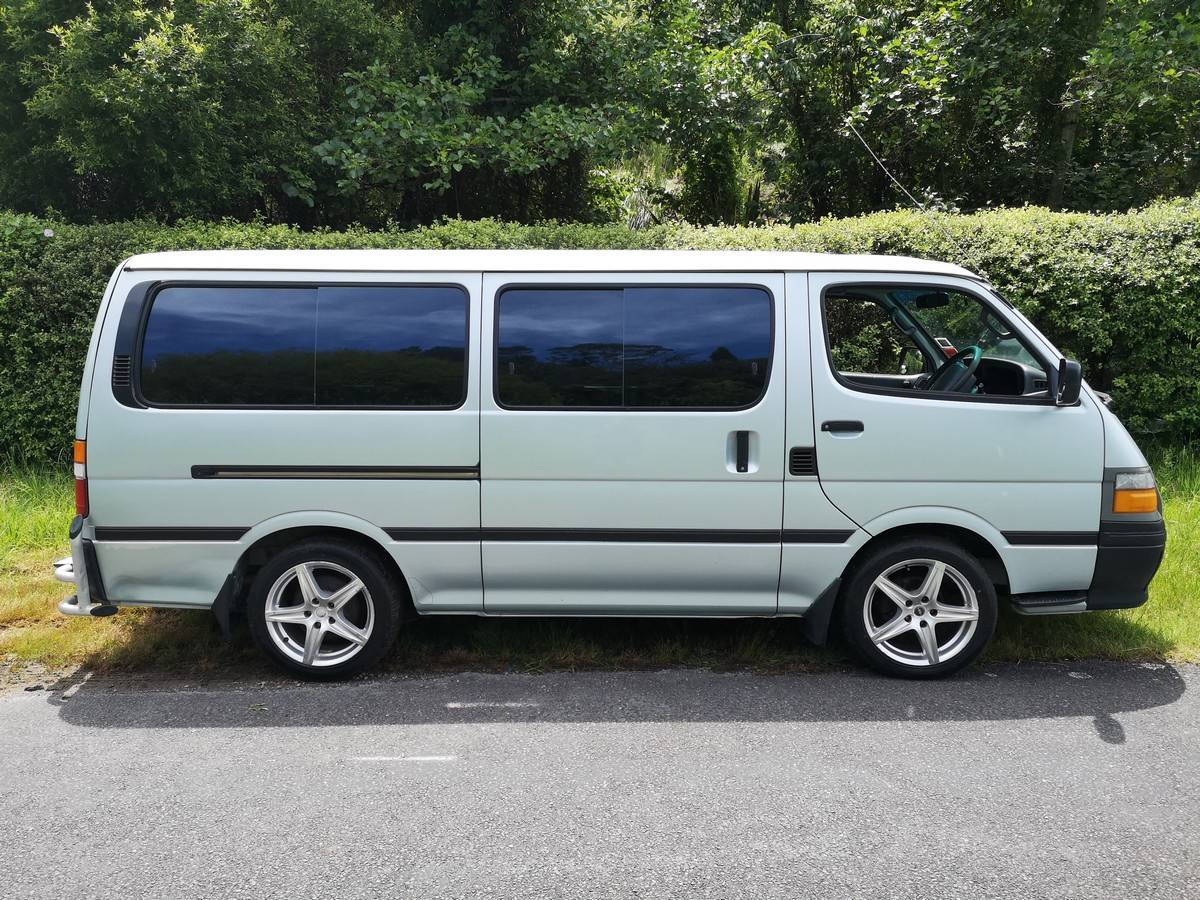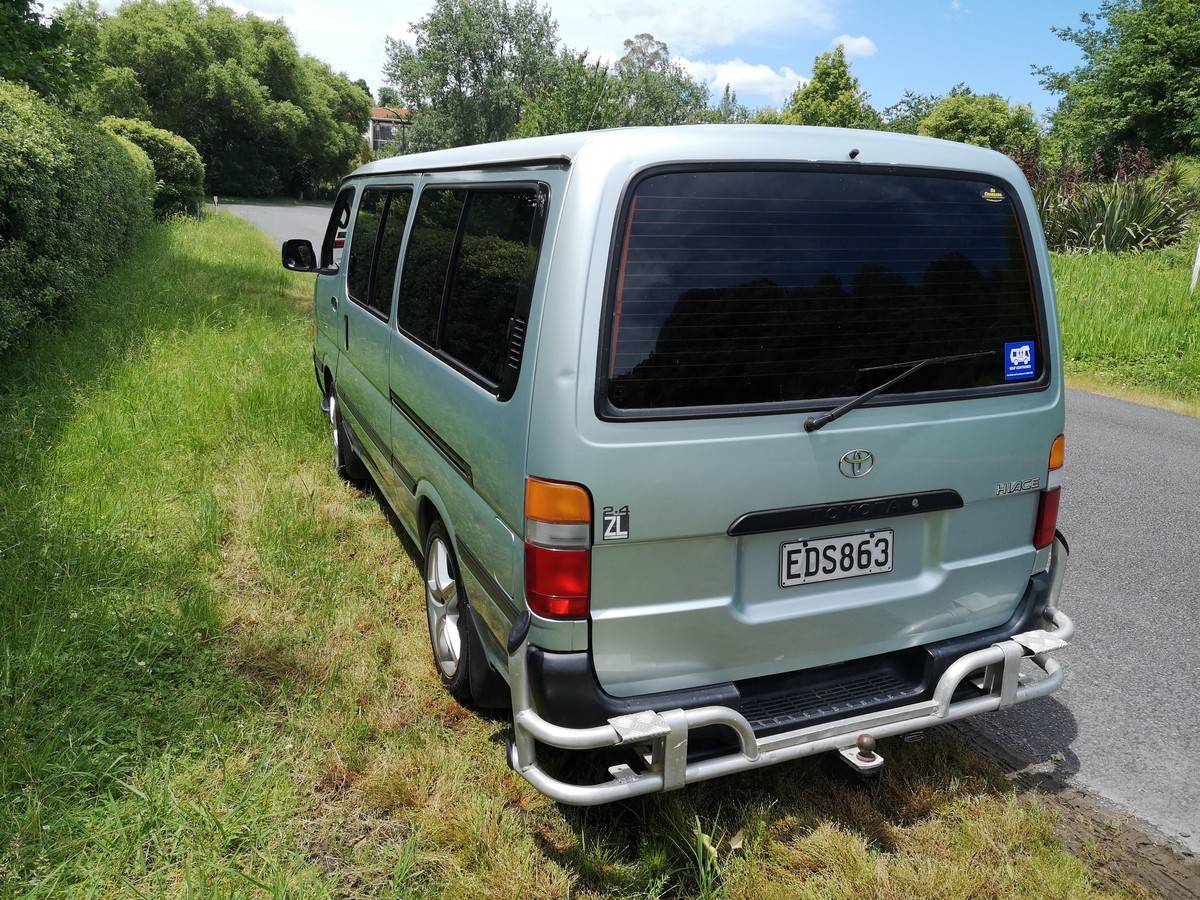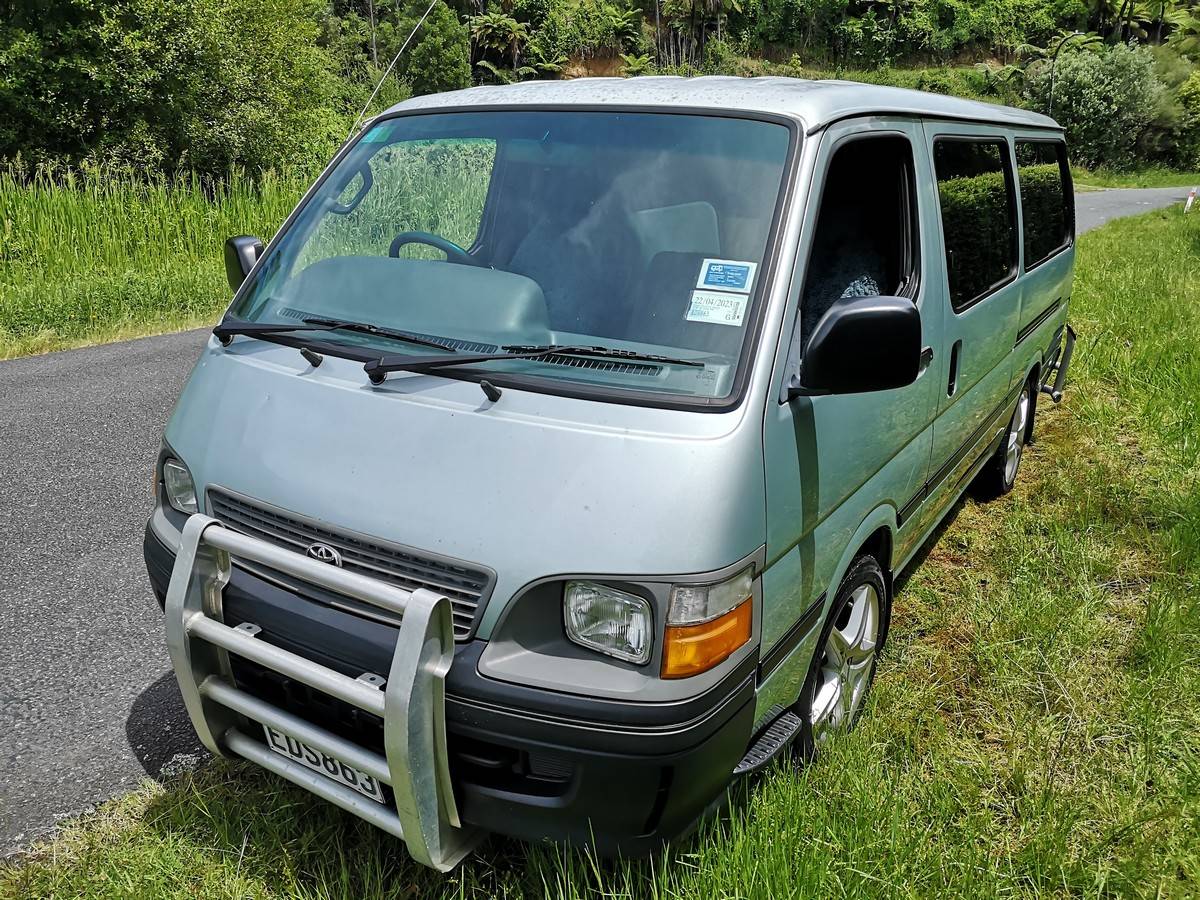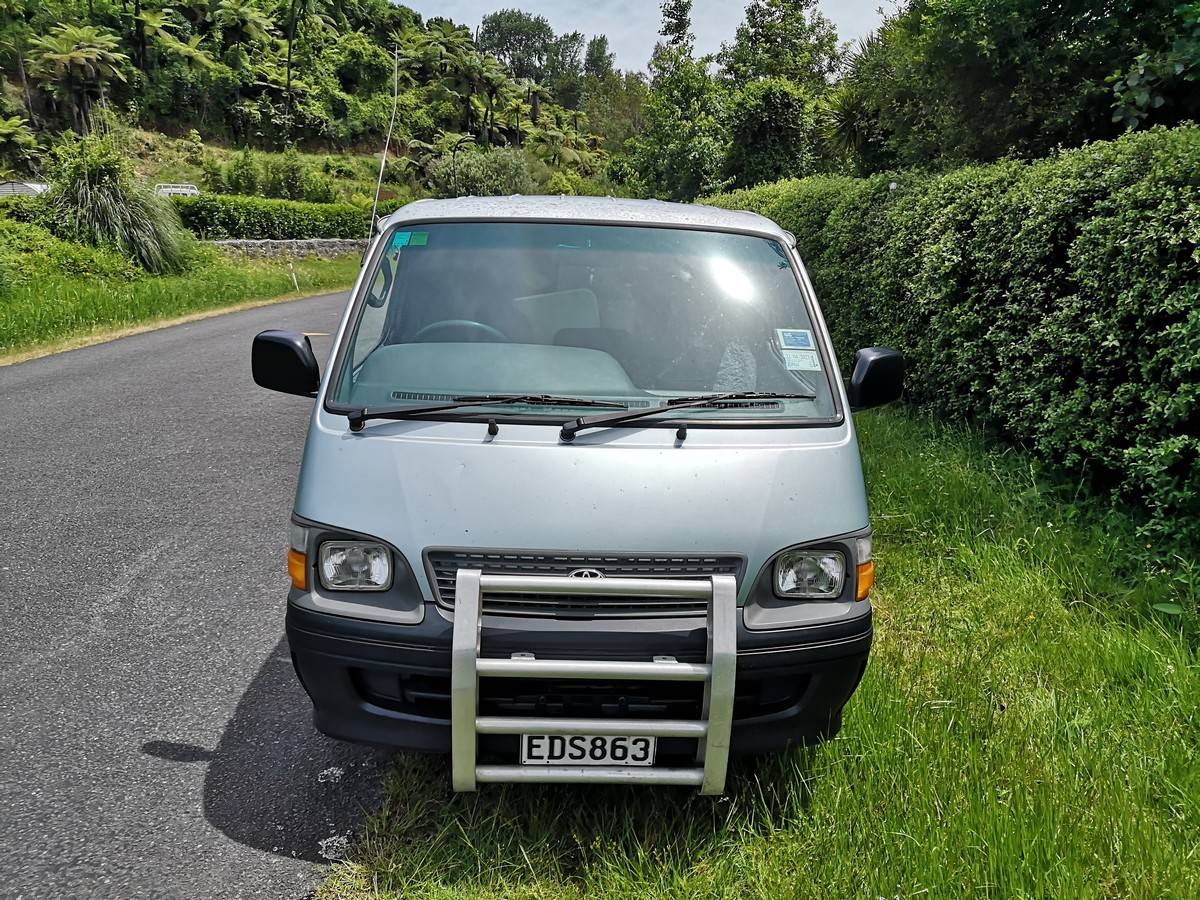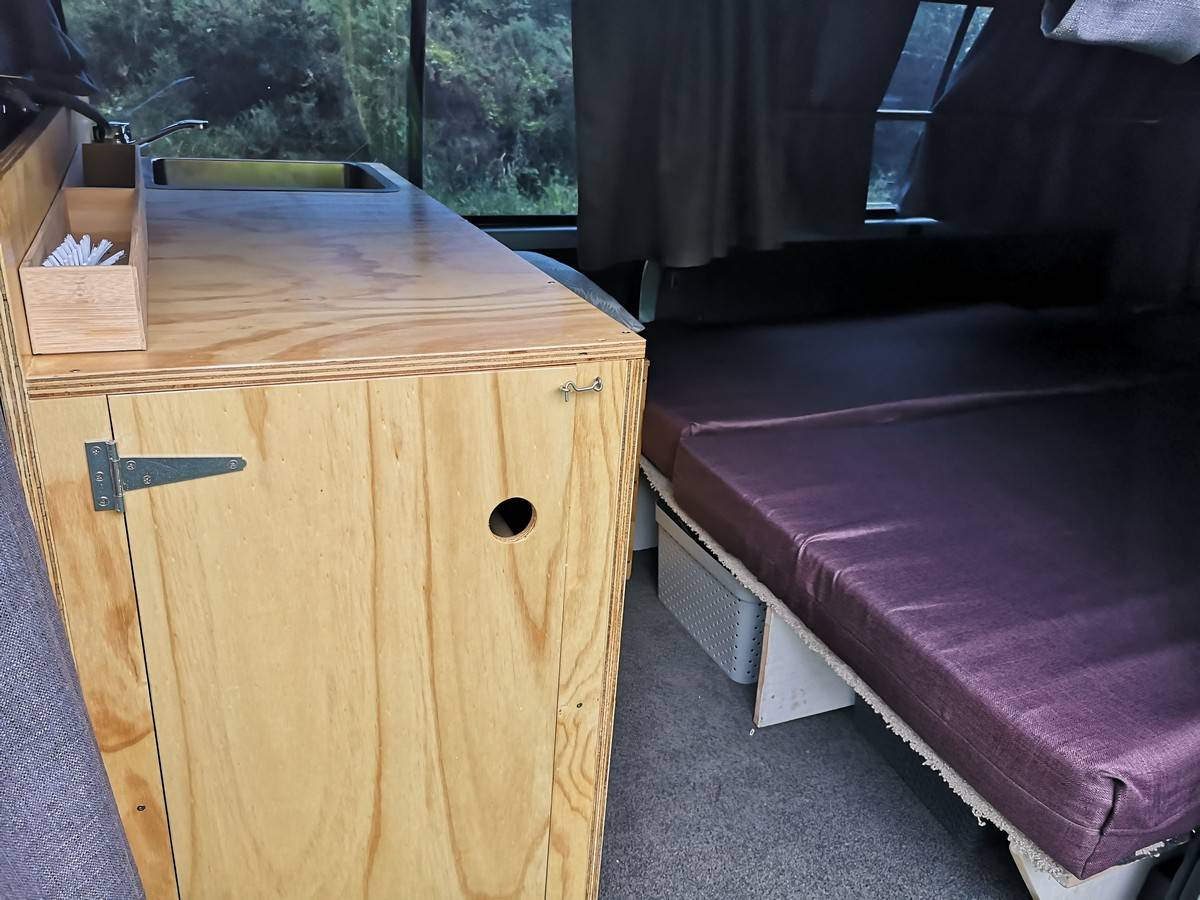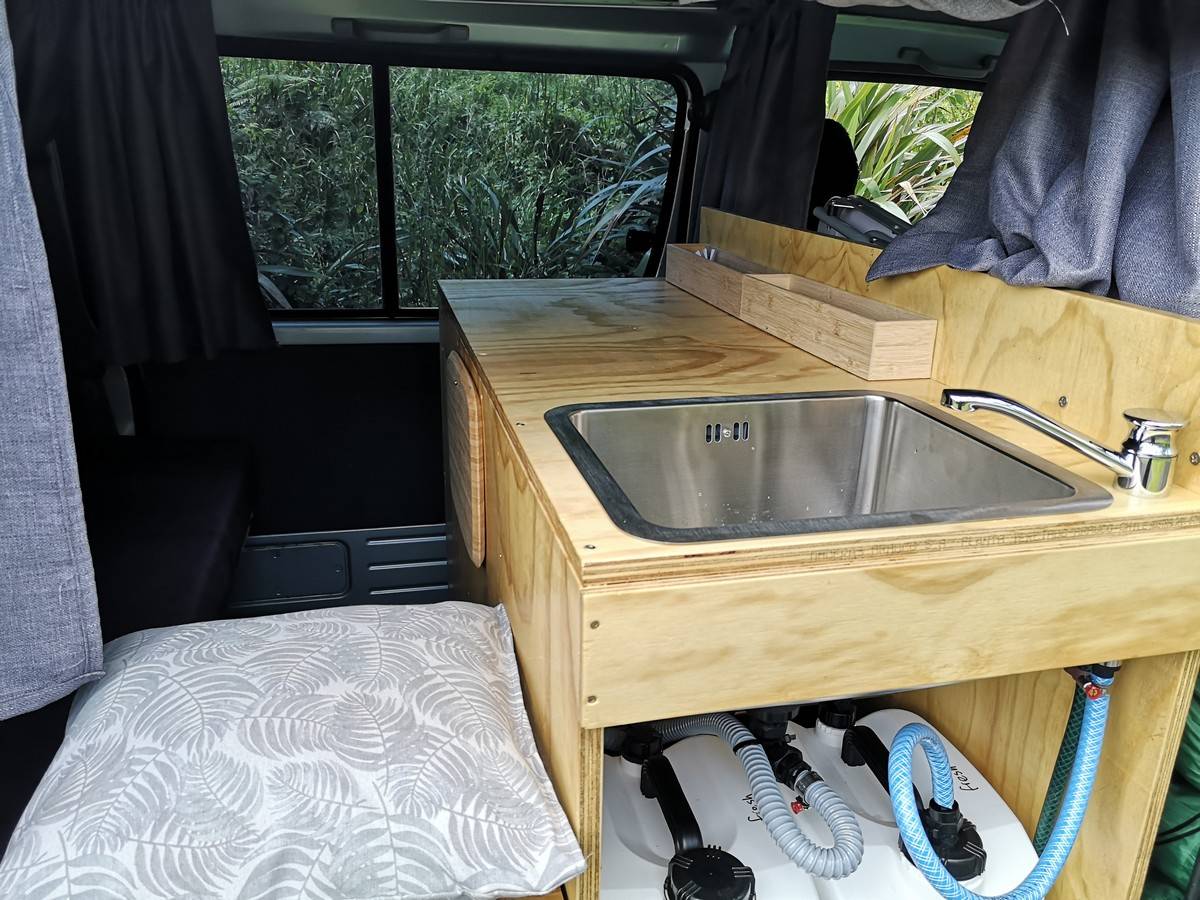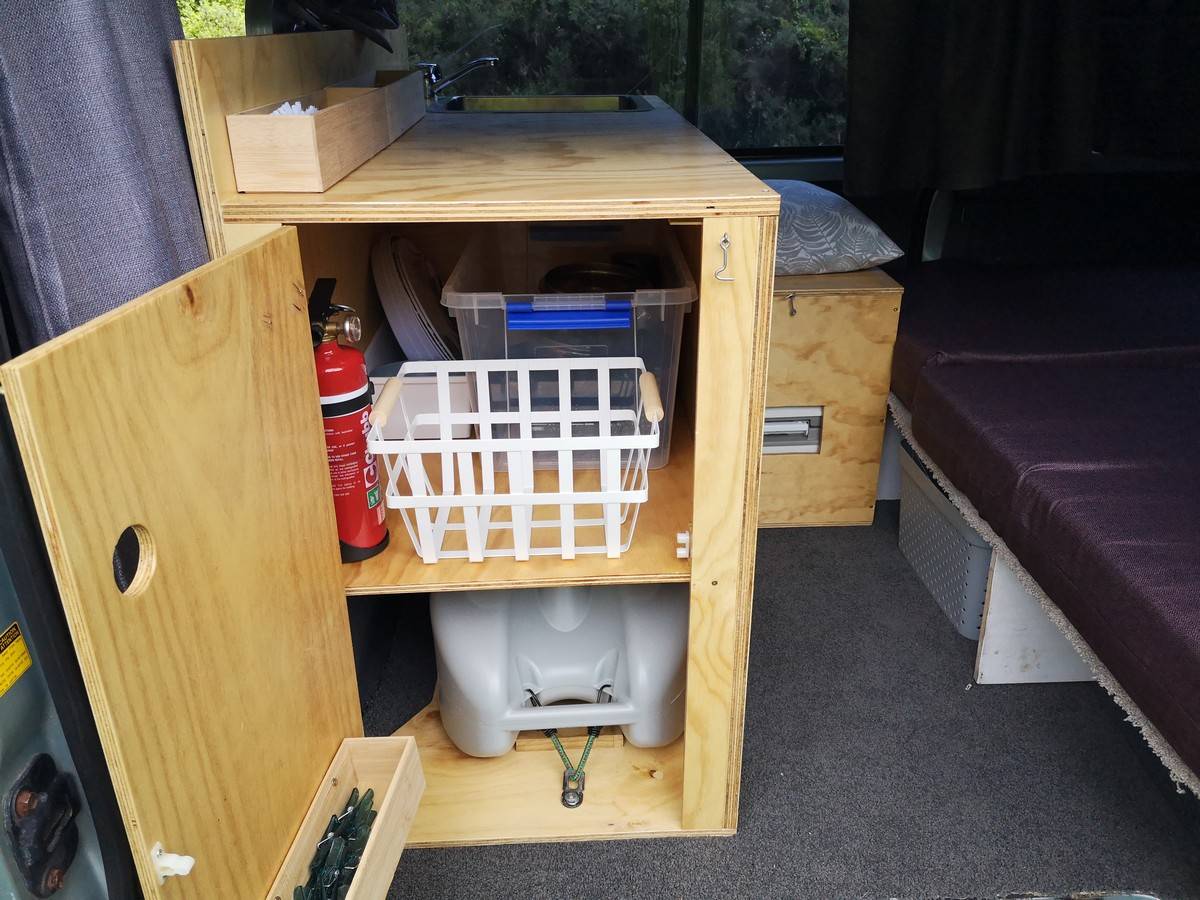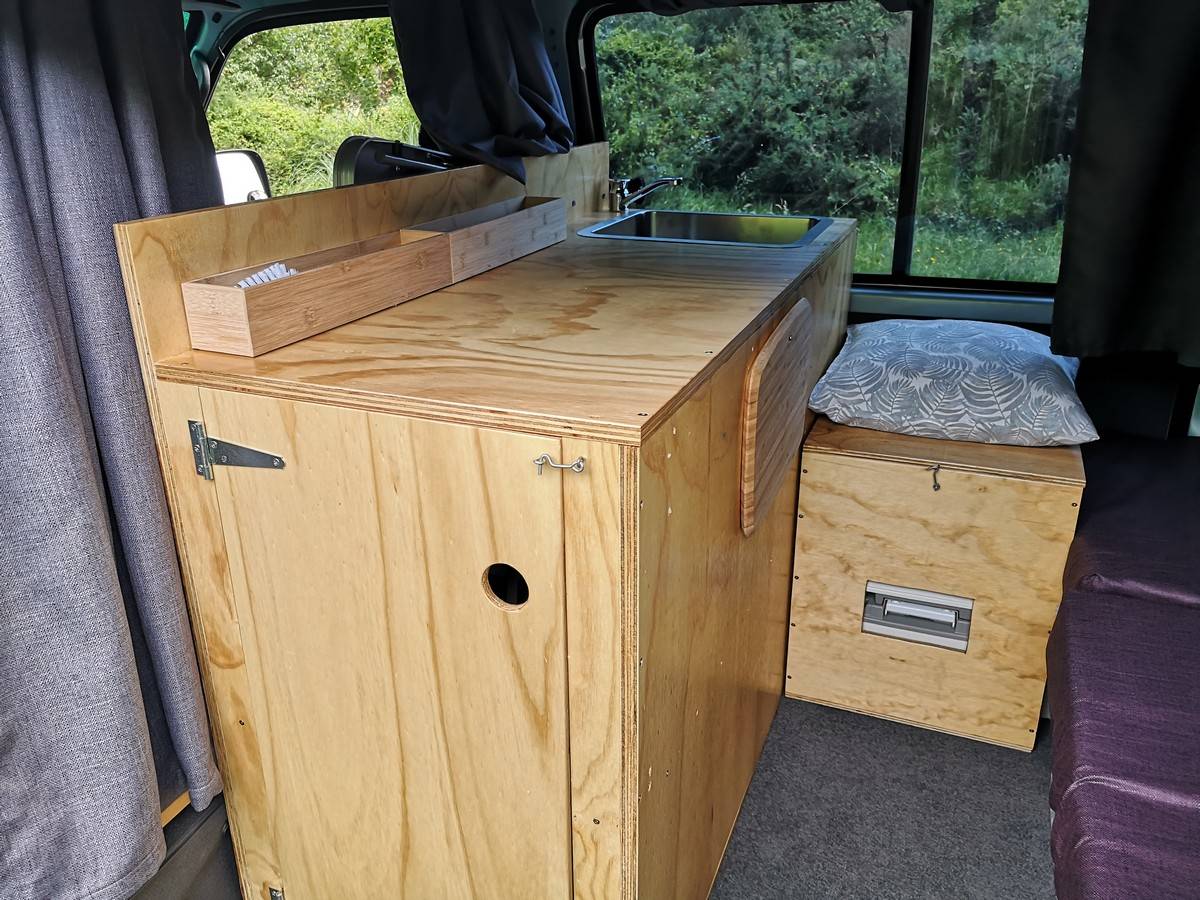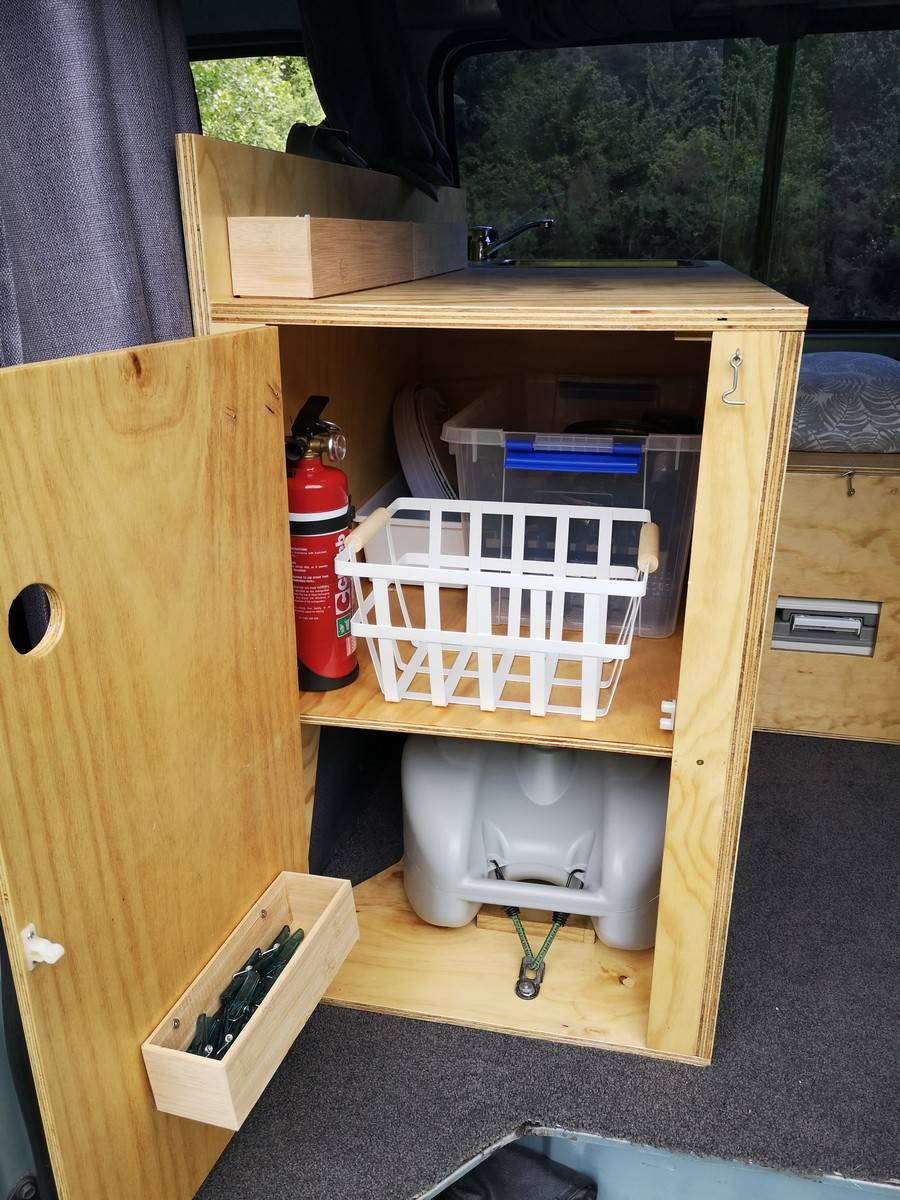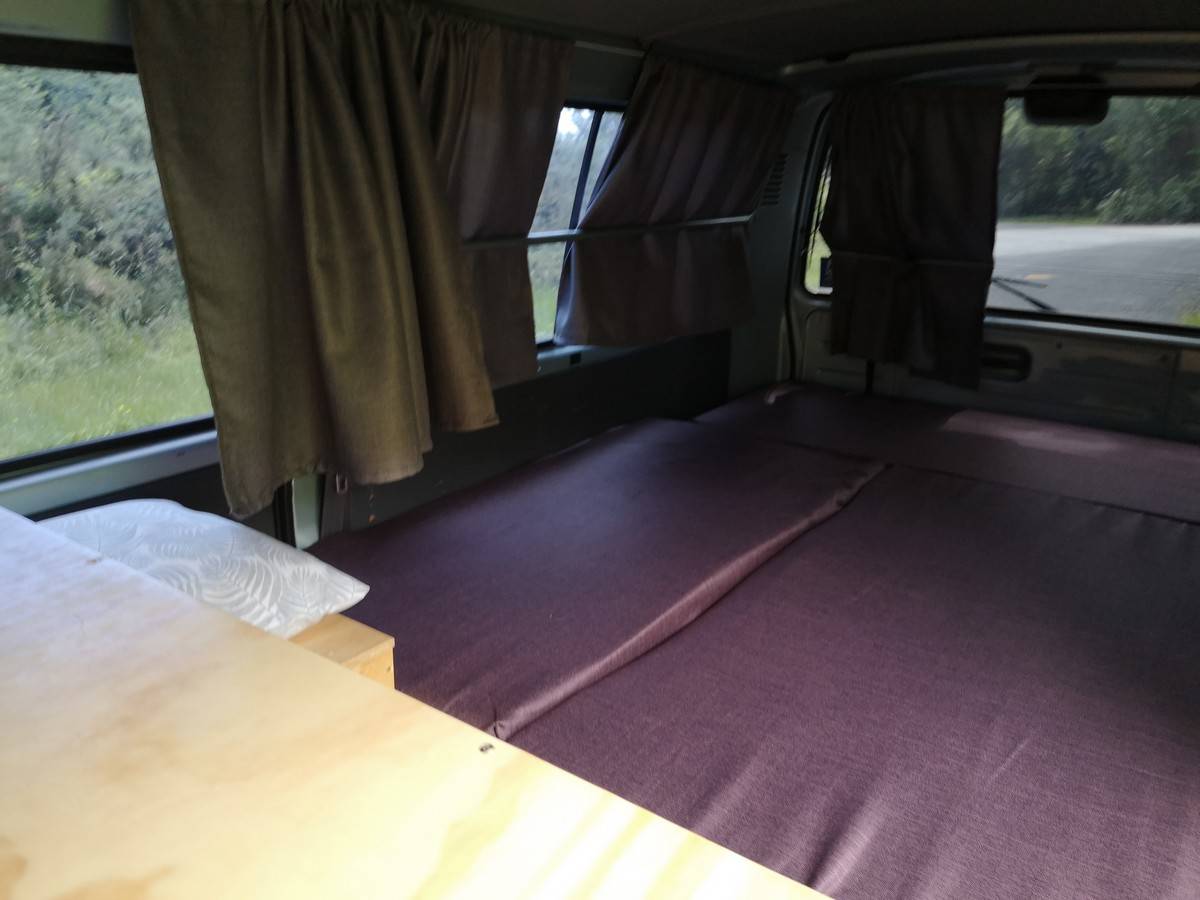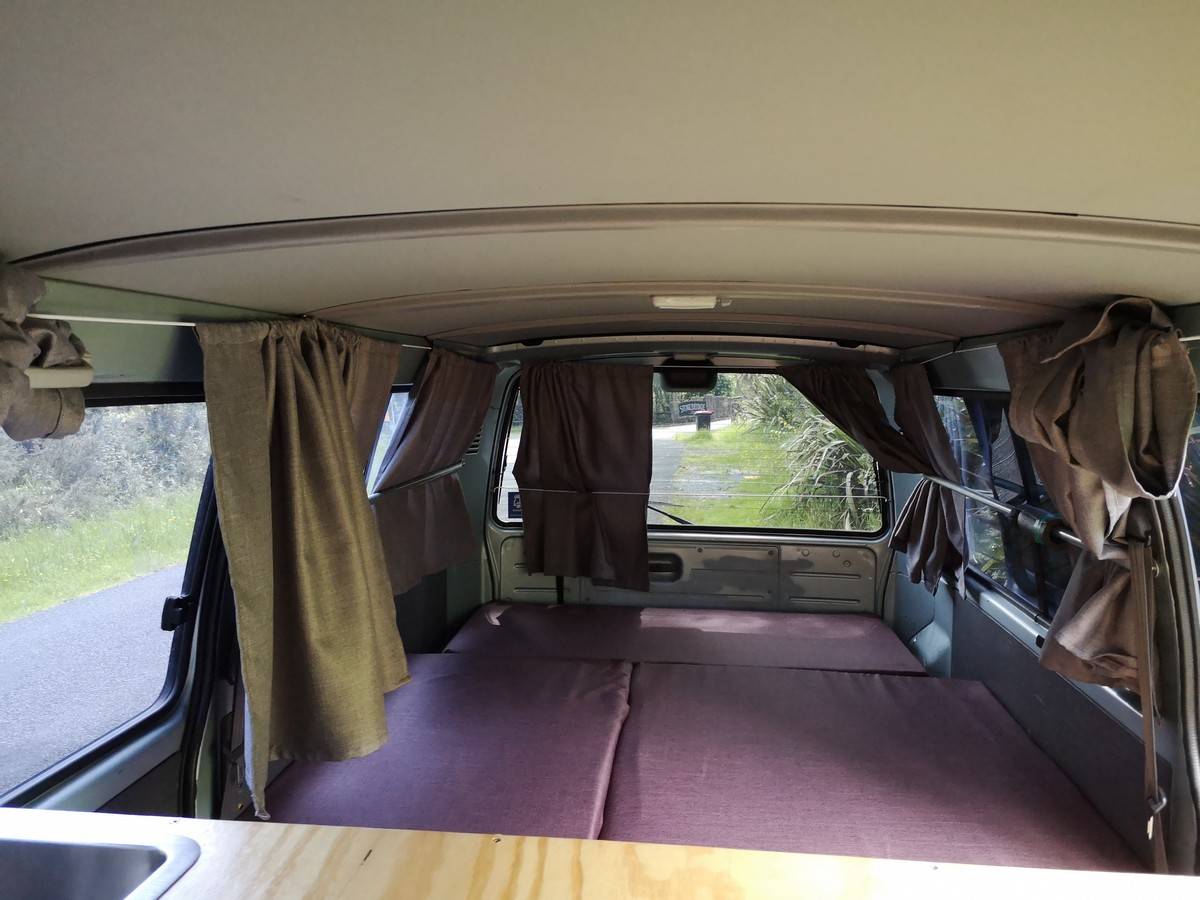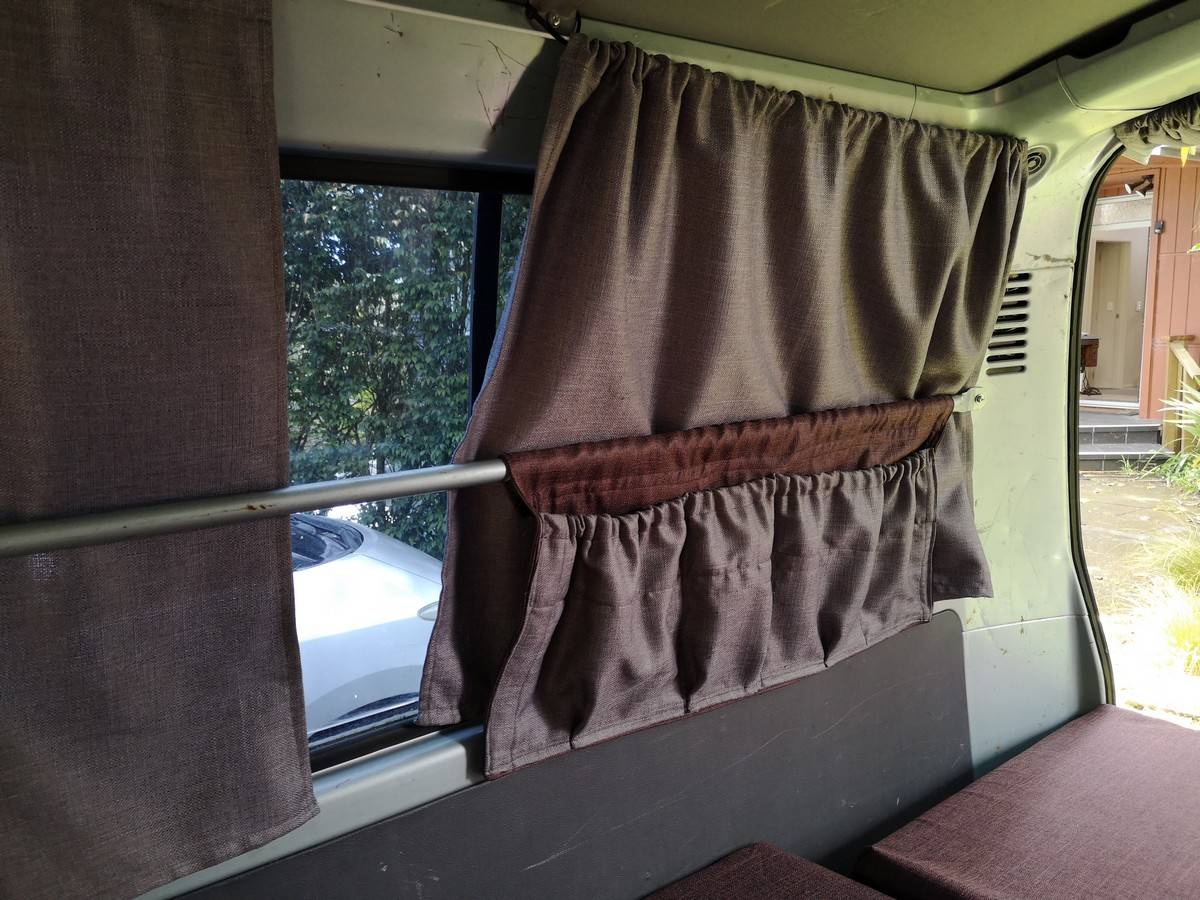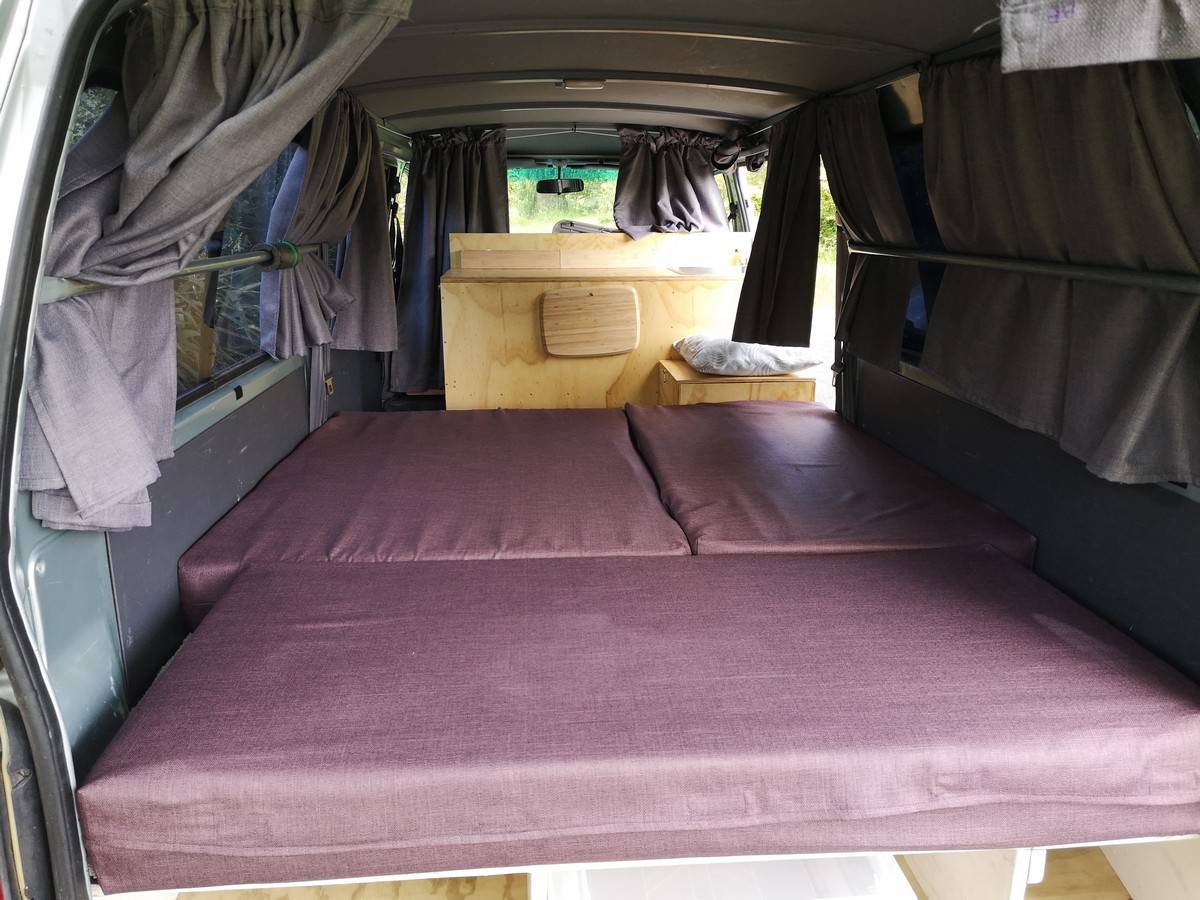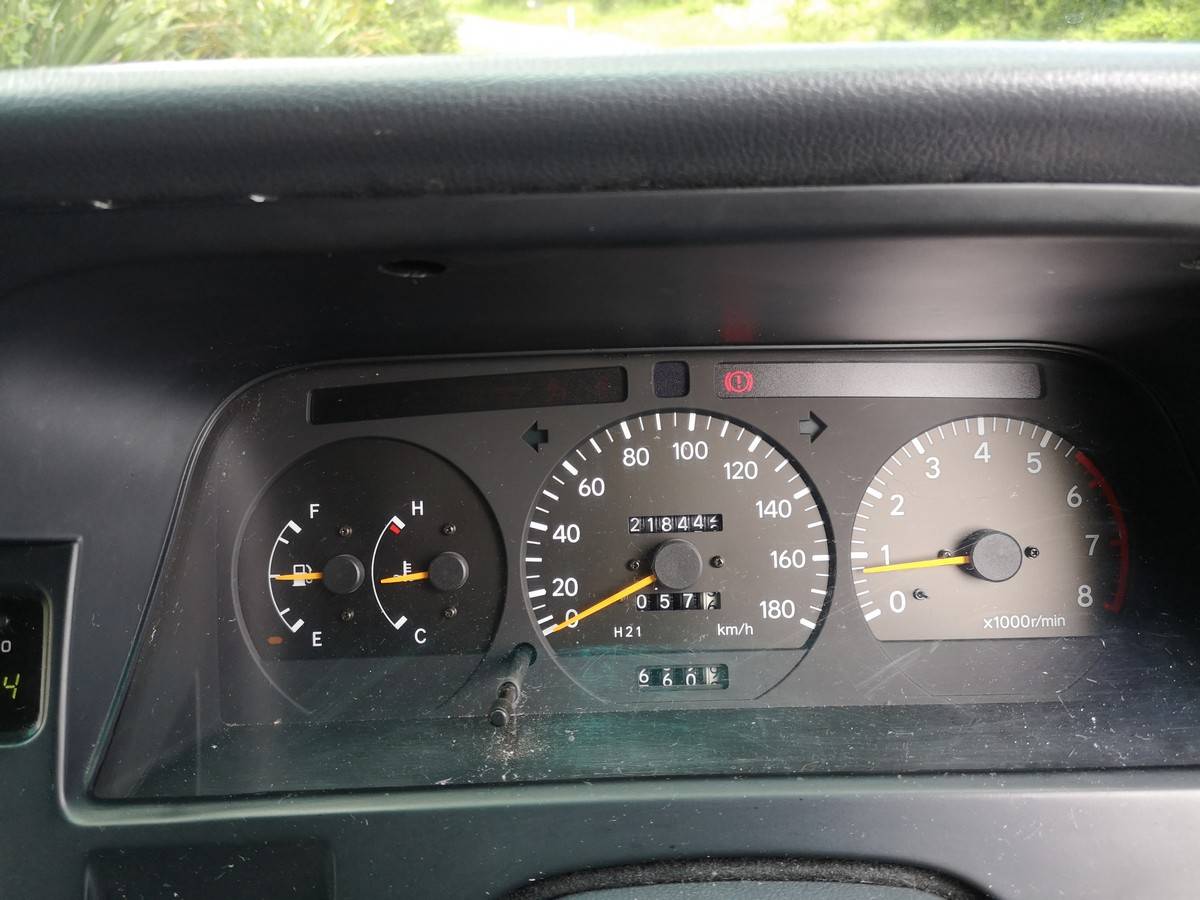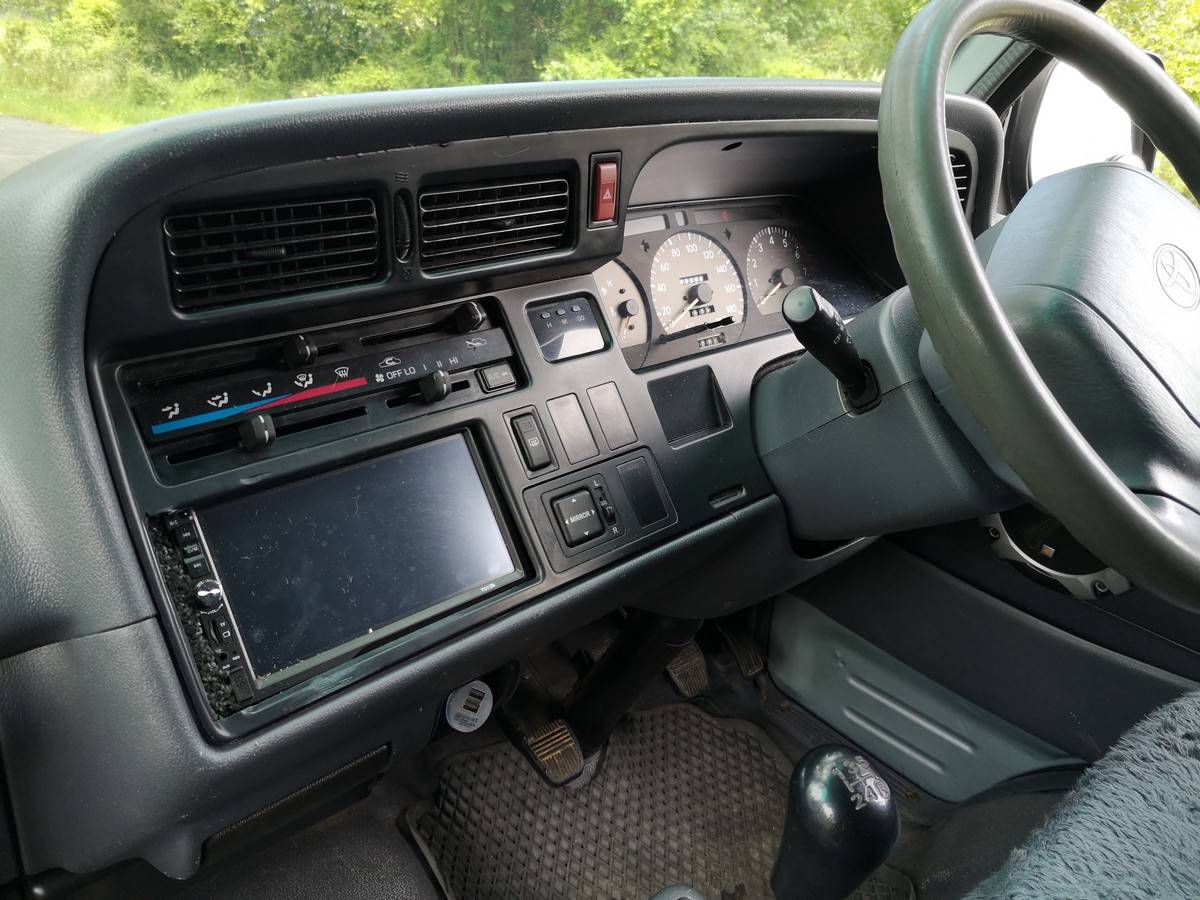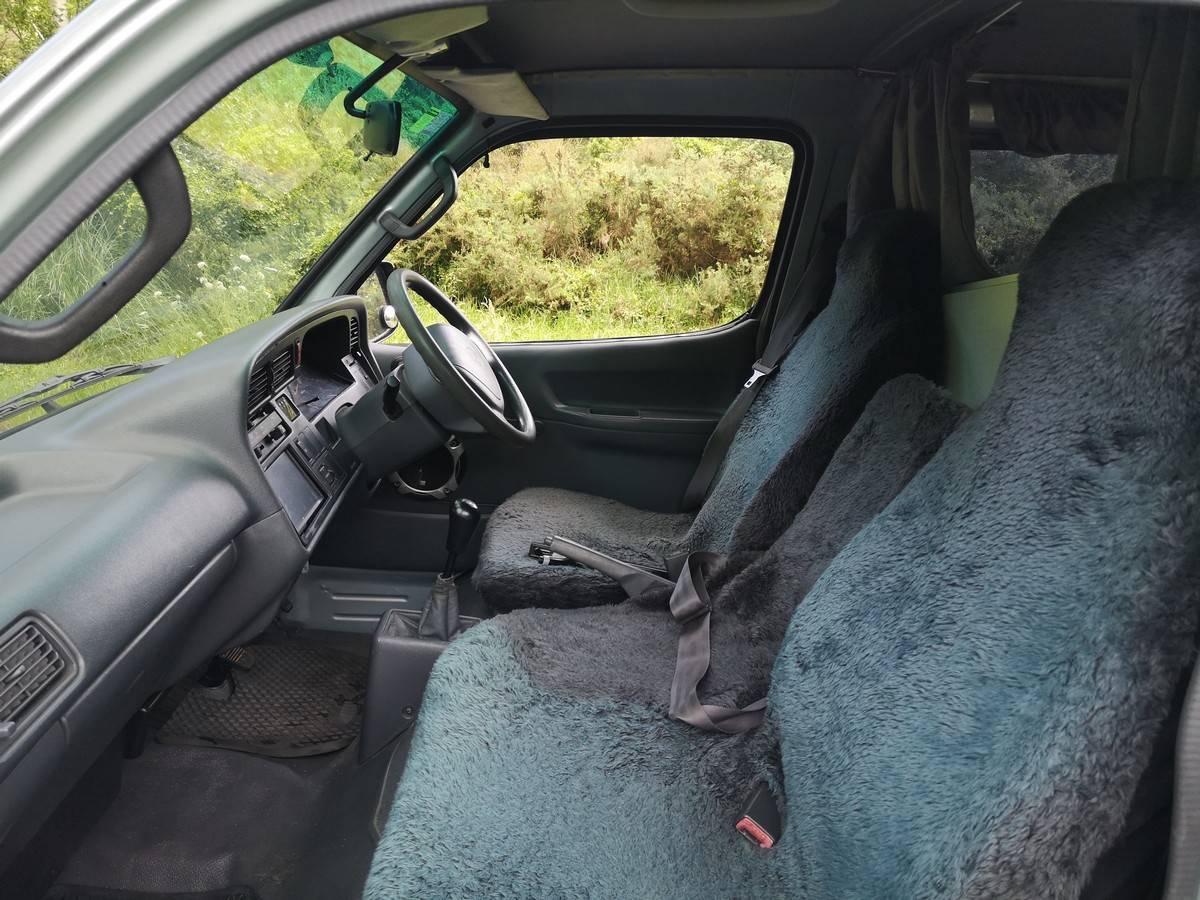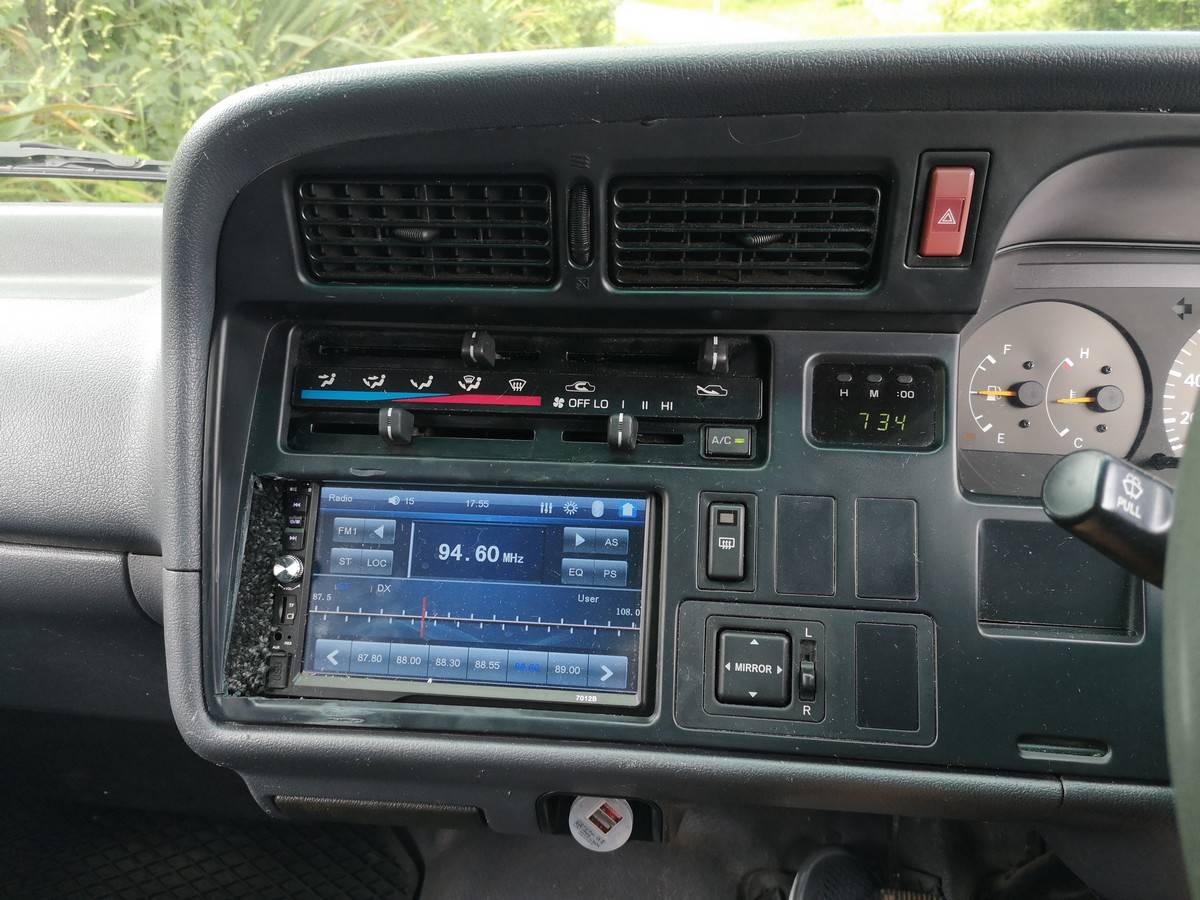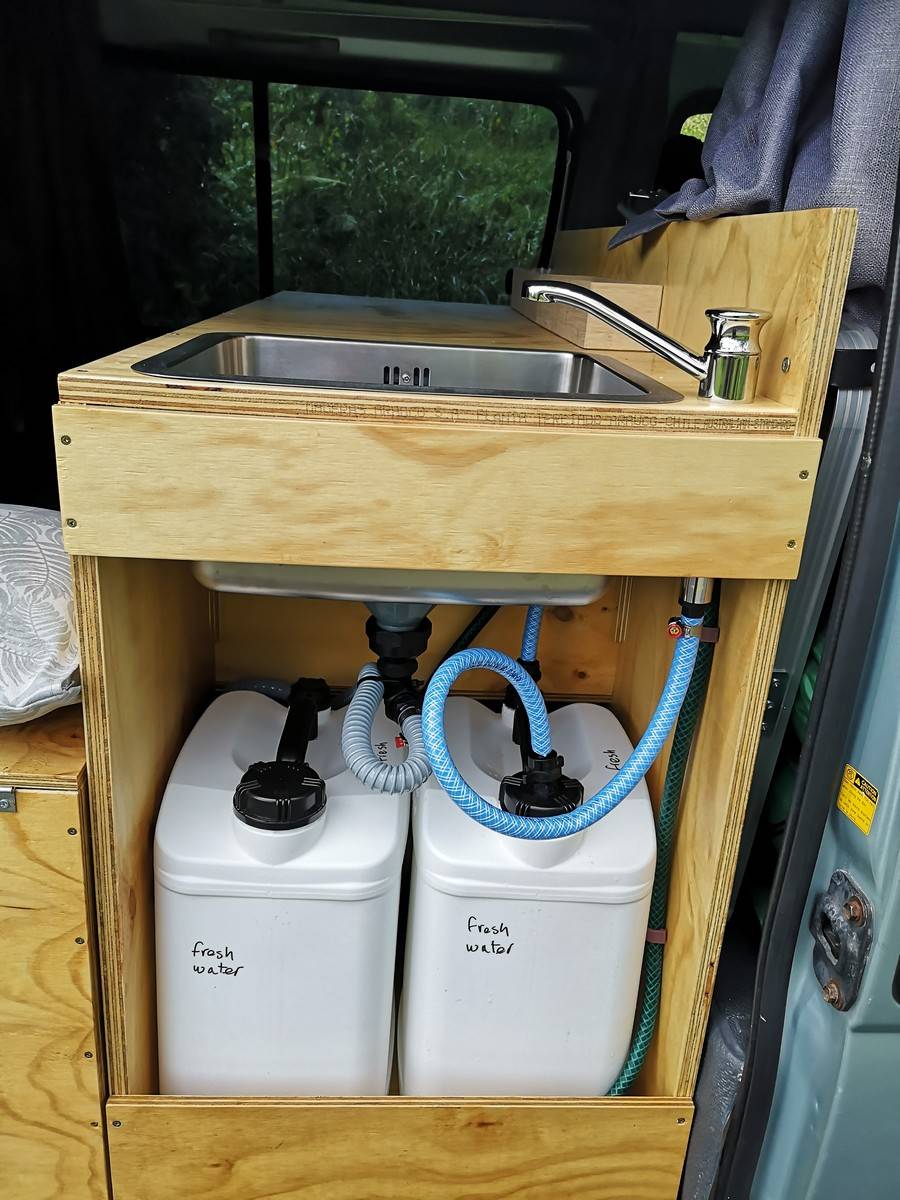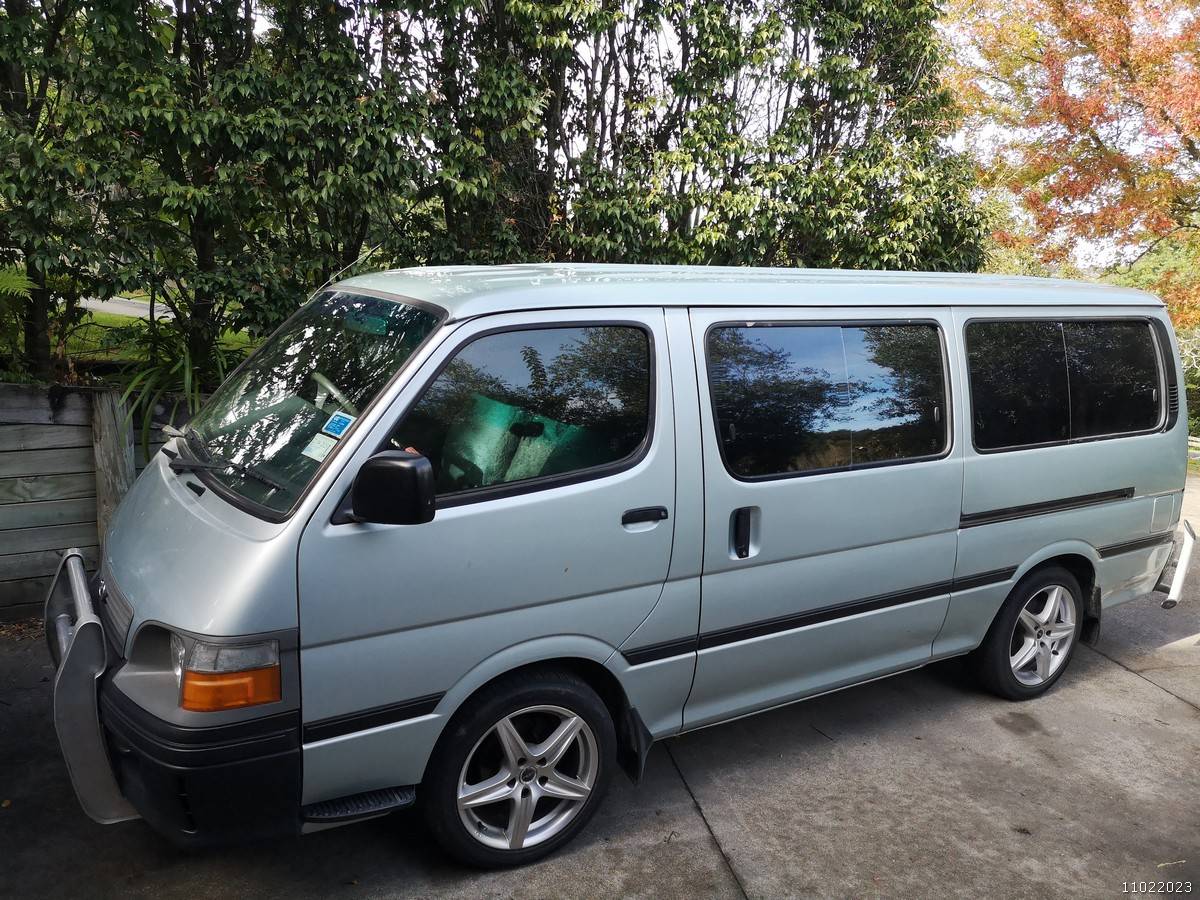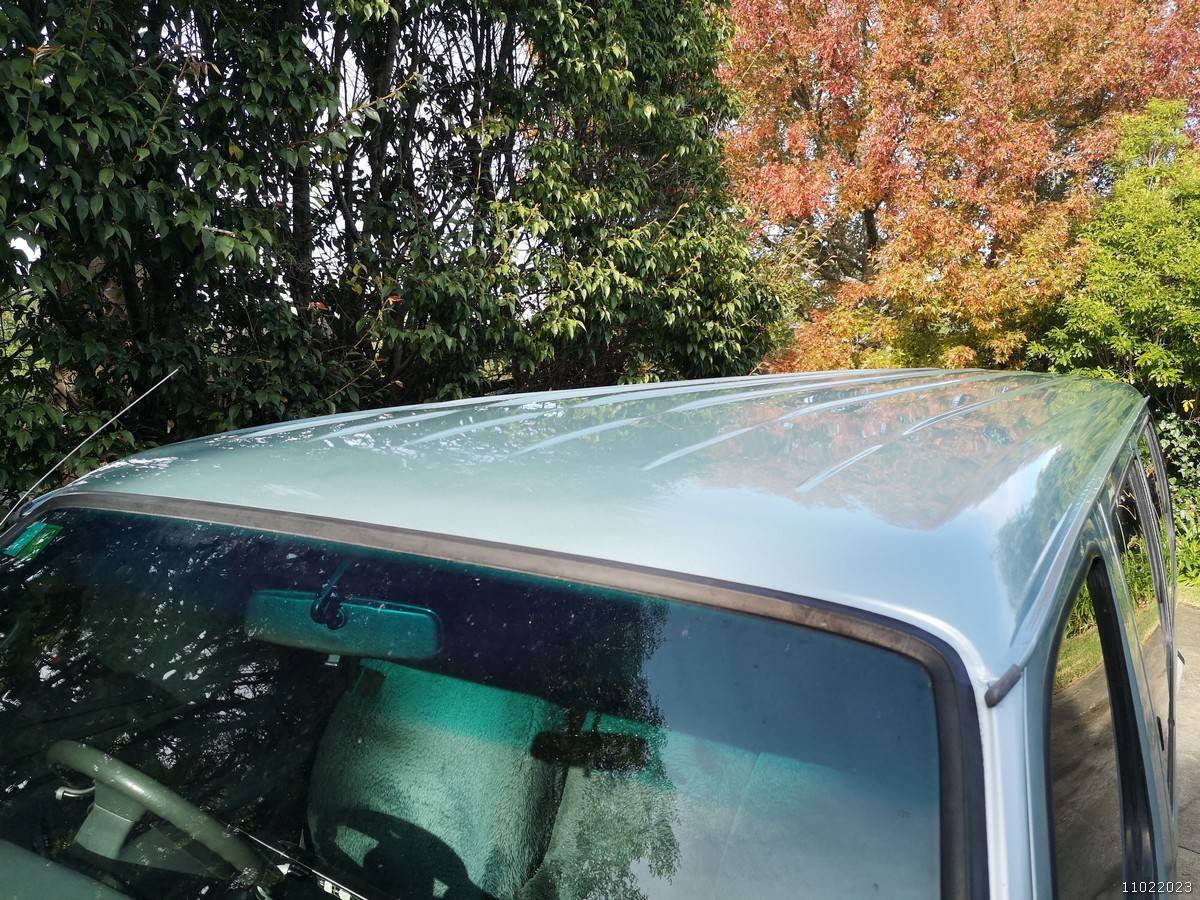 FKF68 Aux Power/Sola
Toyota Hiace, registration FKF68, year 2004, 2.4l, white, petrol, manual, approximately Odometer 312,000 km. A 3-seater, 2 or 3-sleeper, self-contained-certified for 3 people. Aux power and solar. (ref 53 - FKF68)
Sold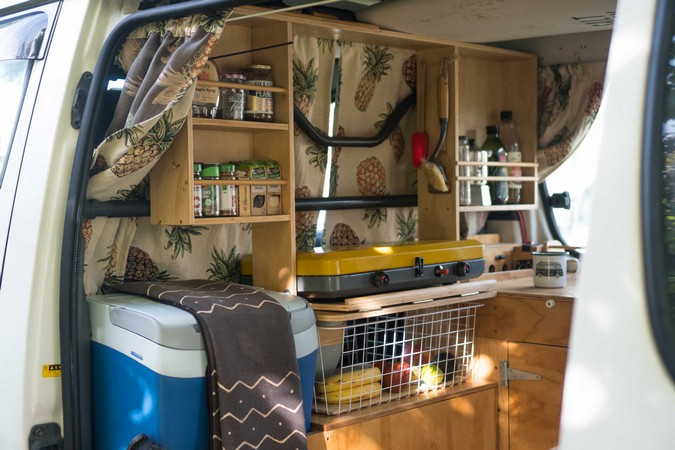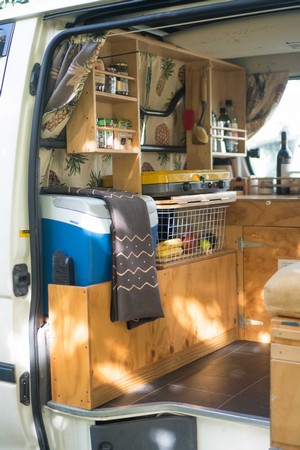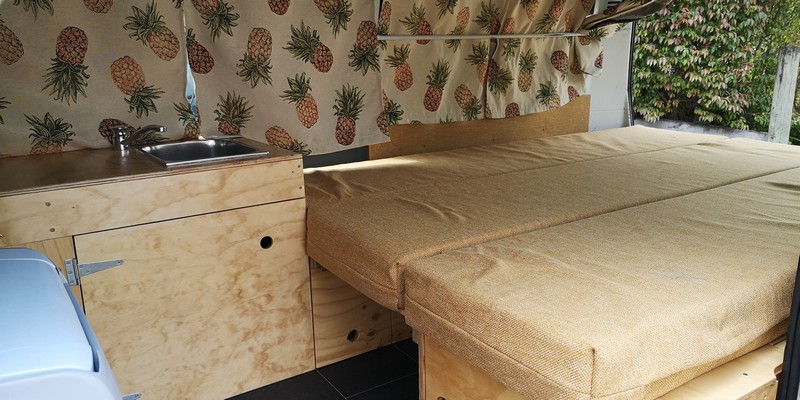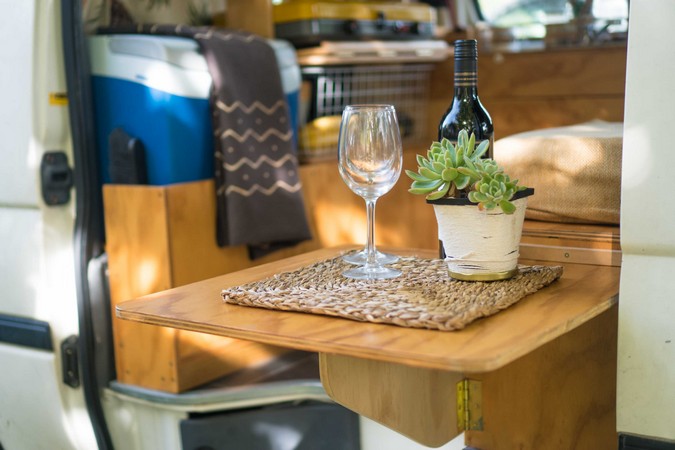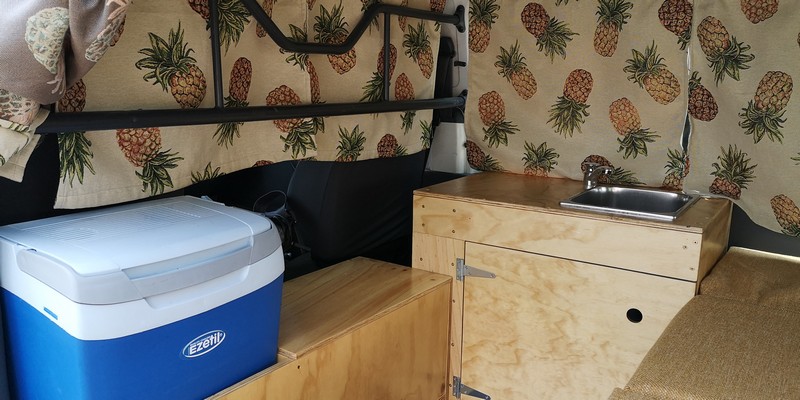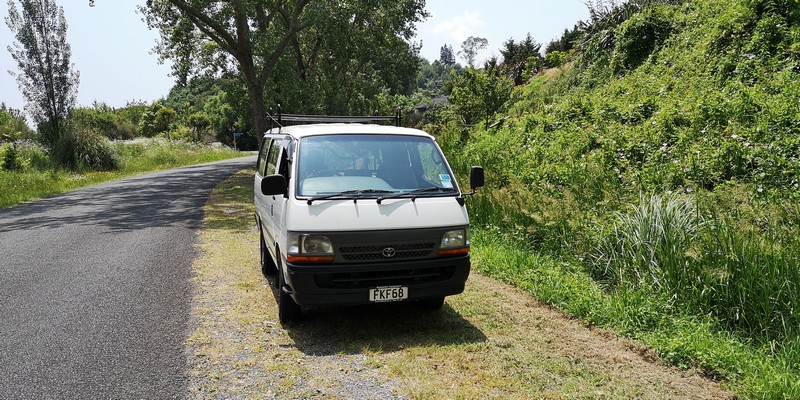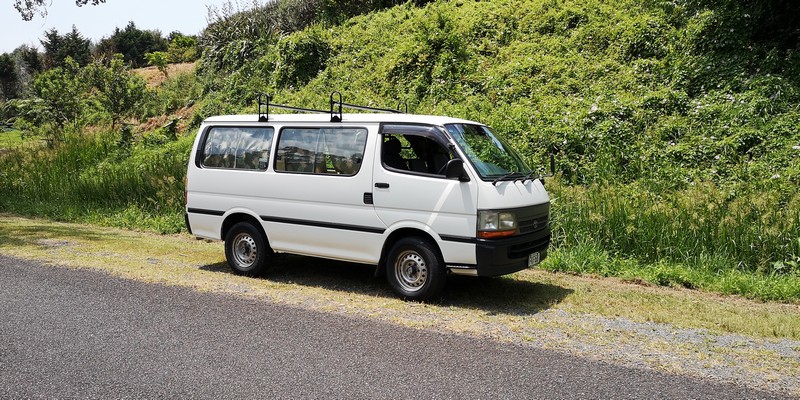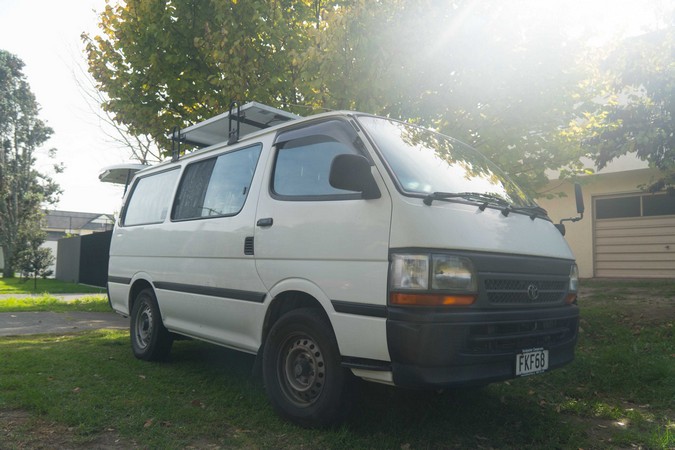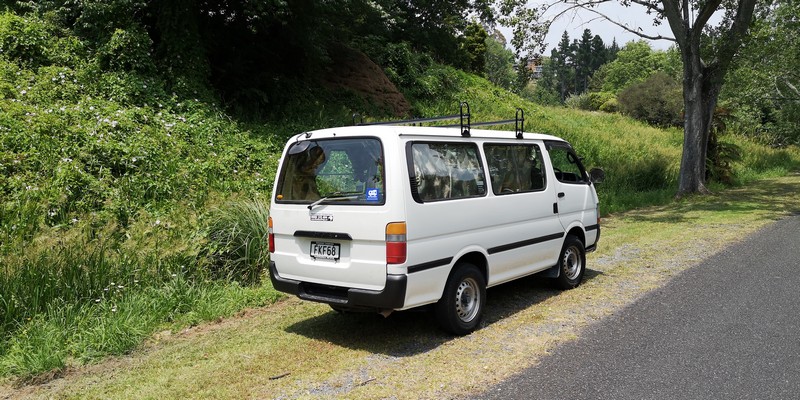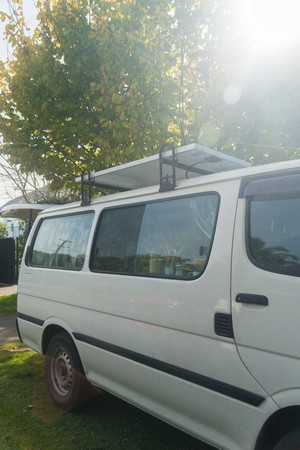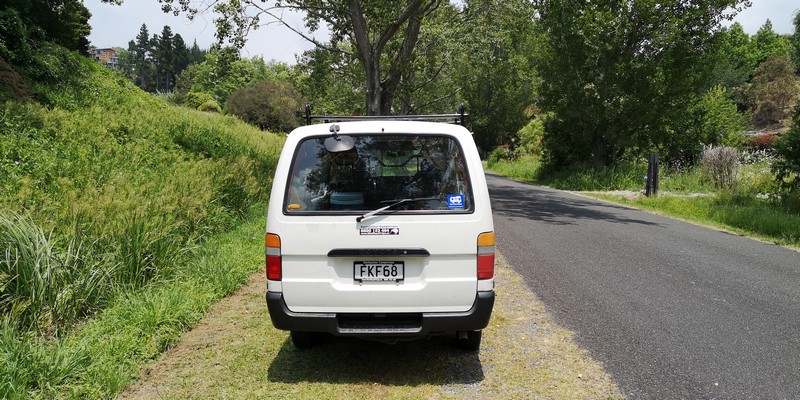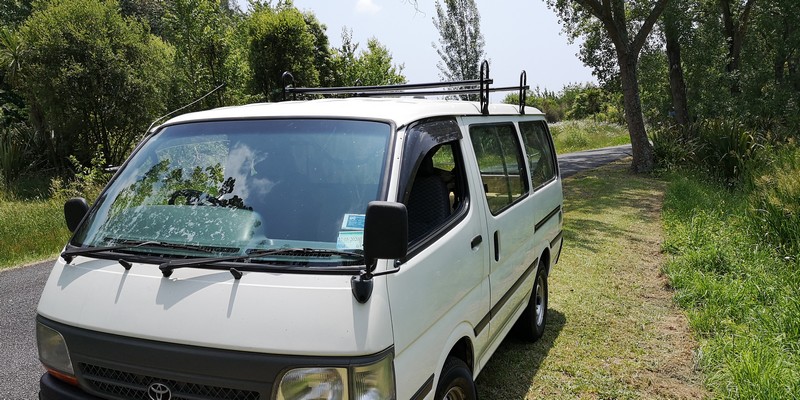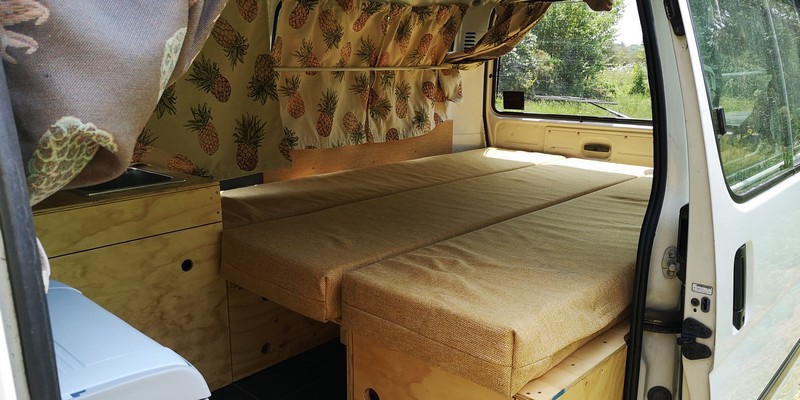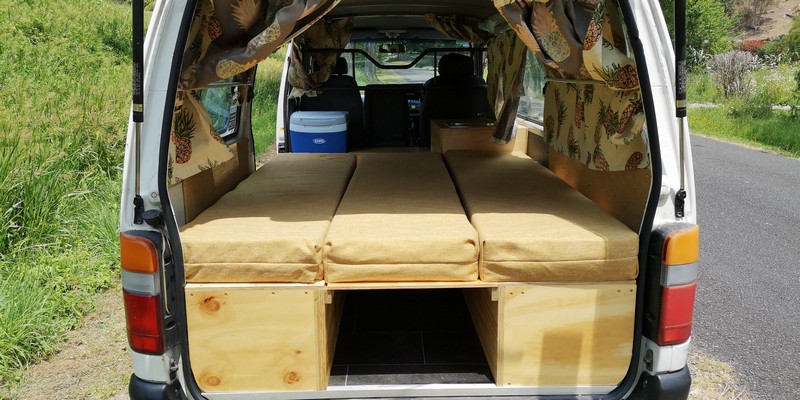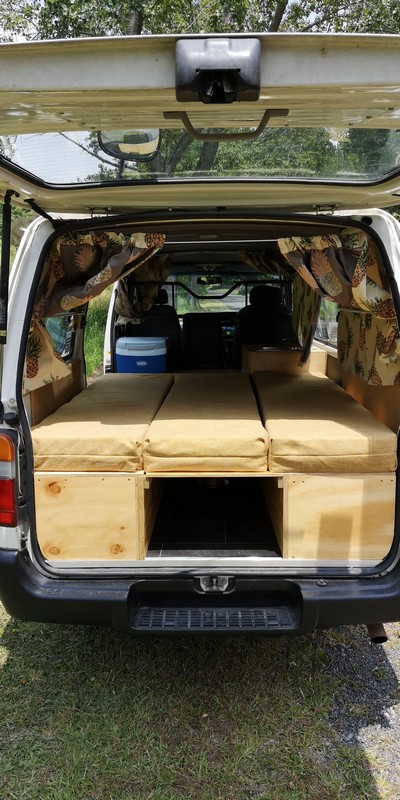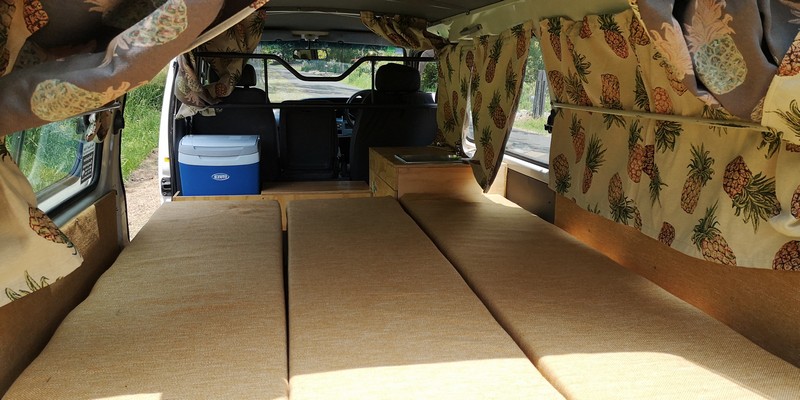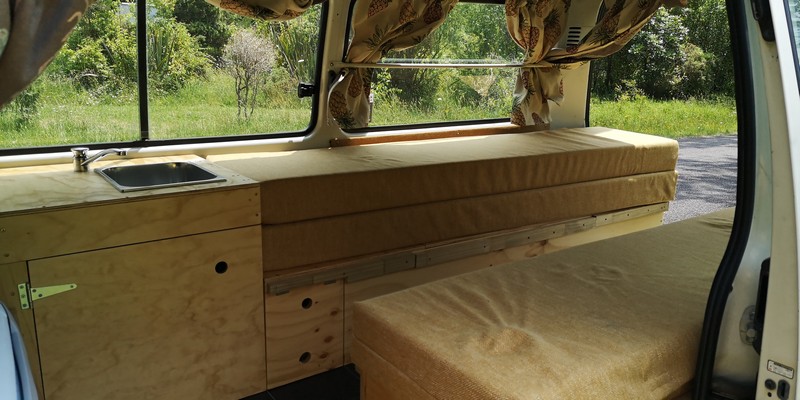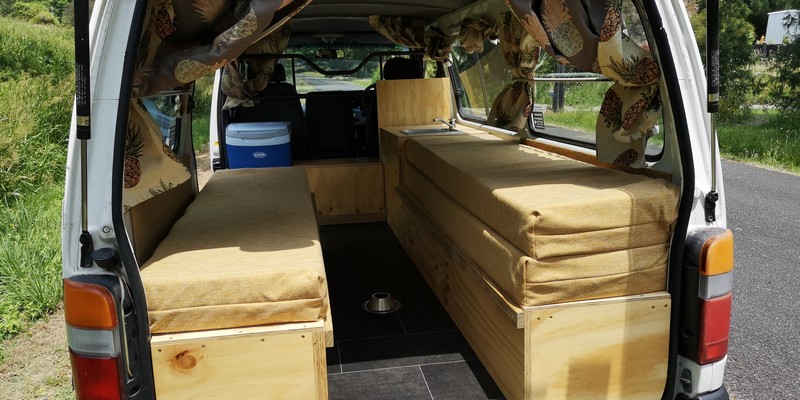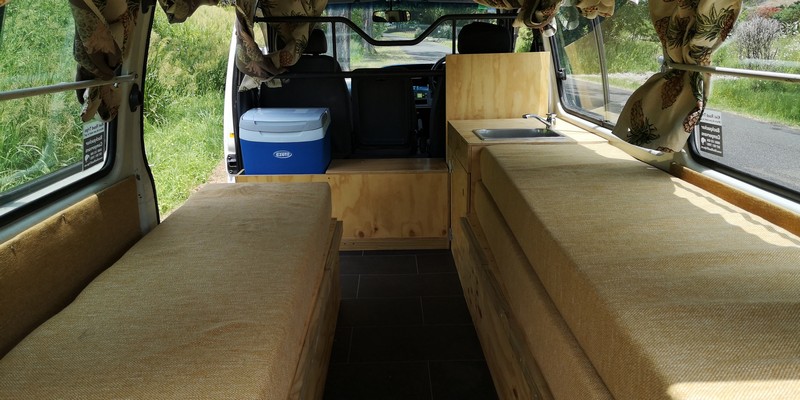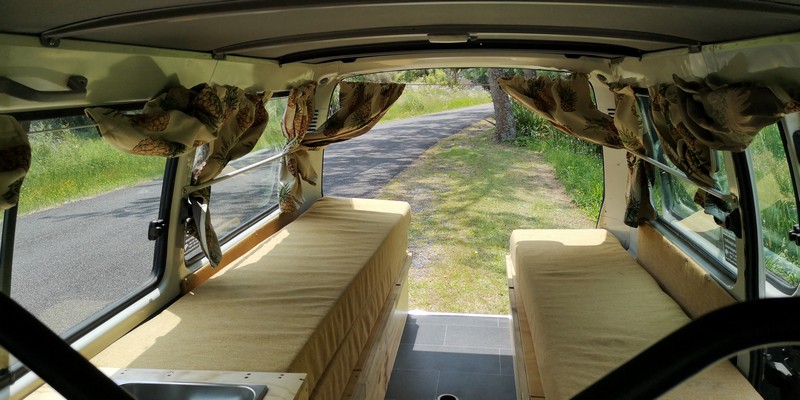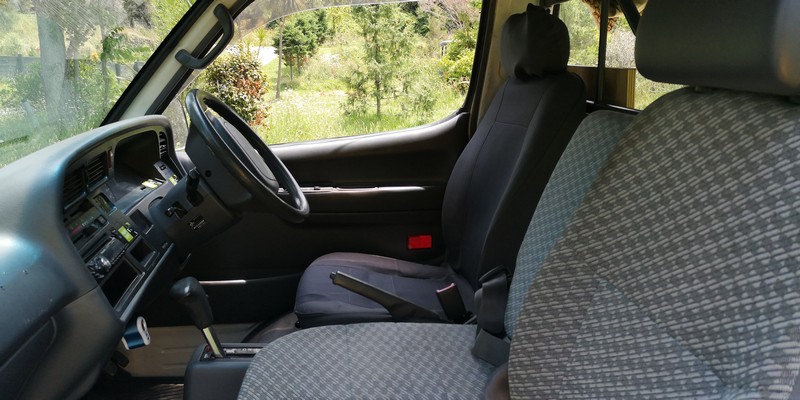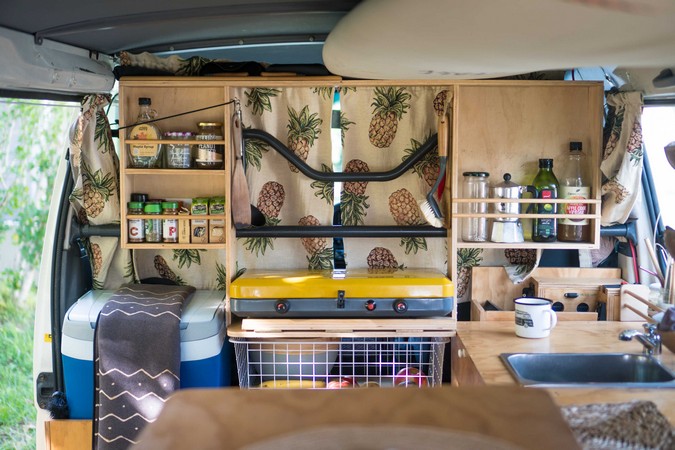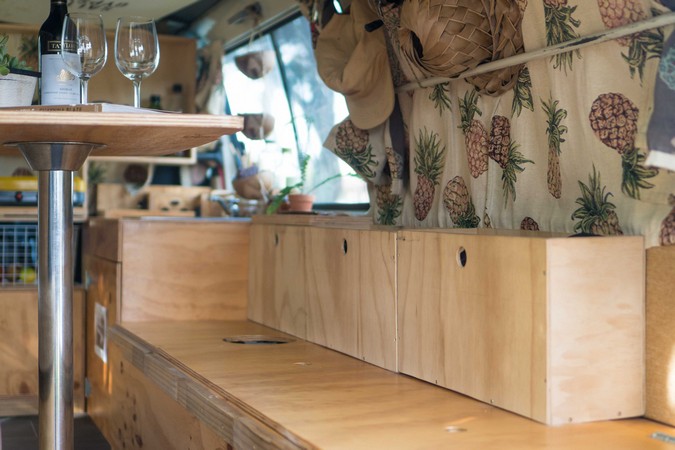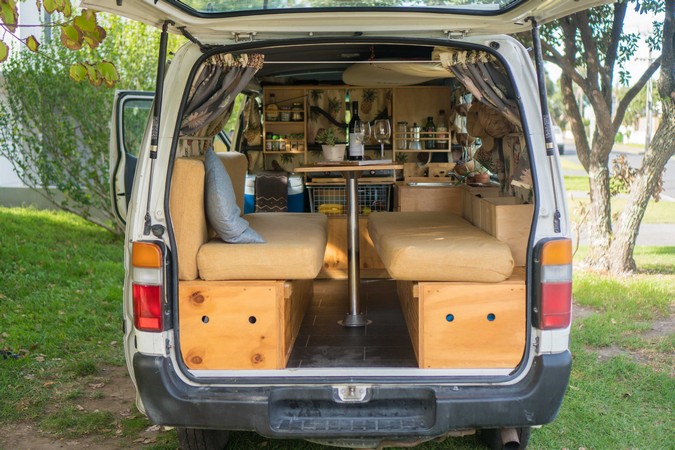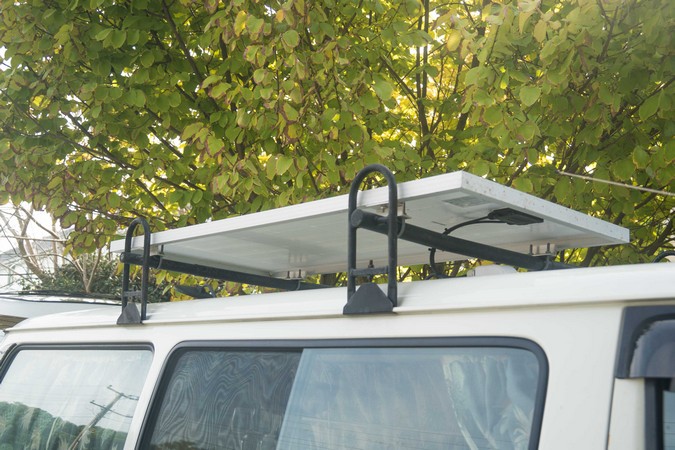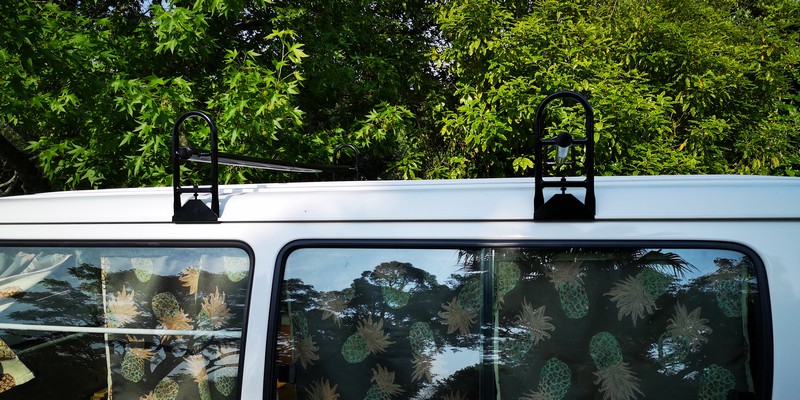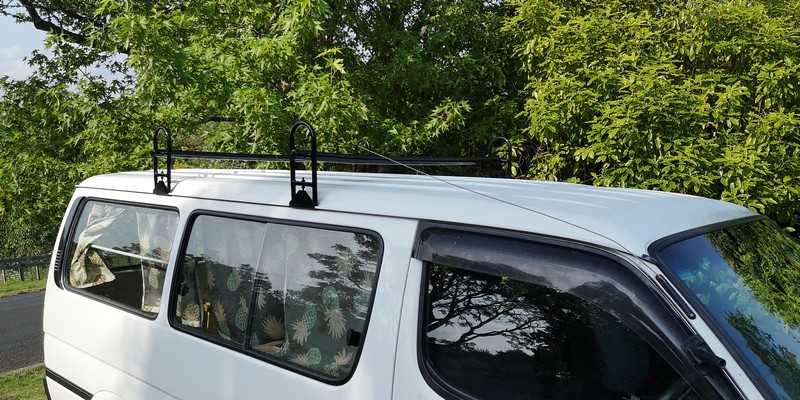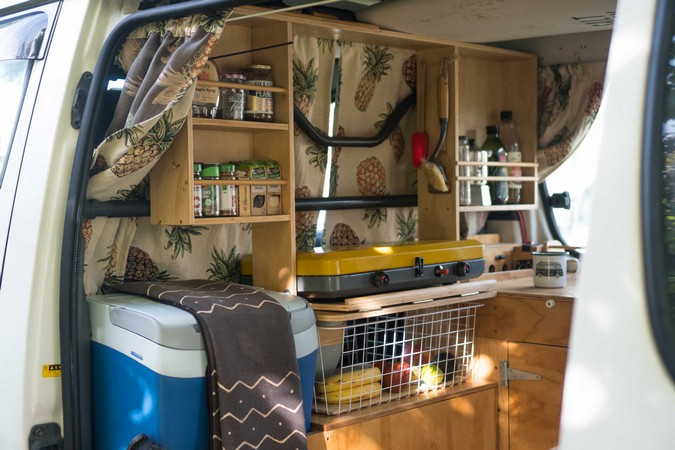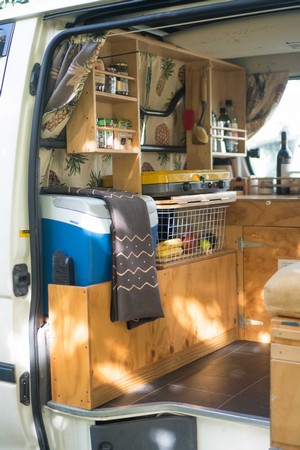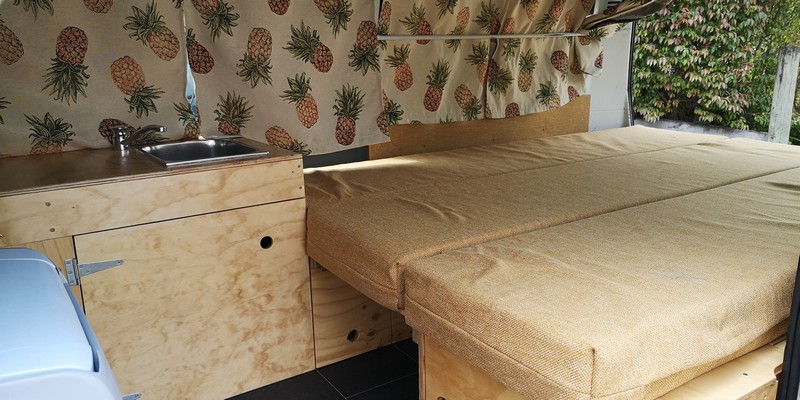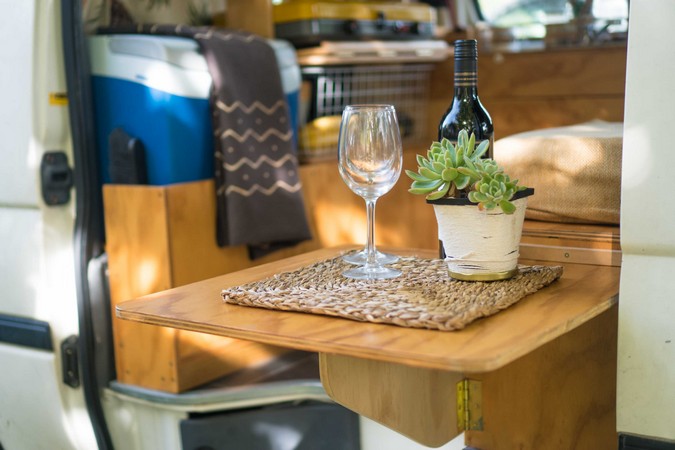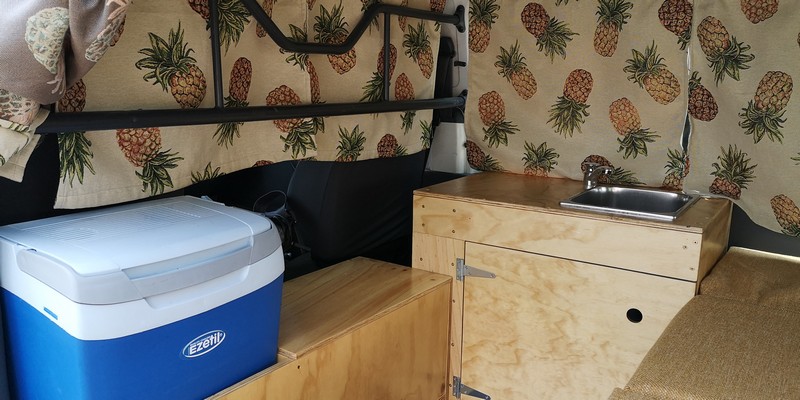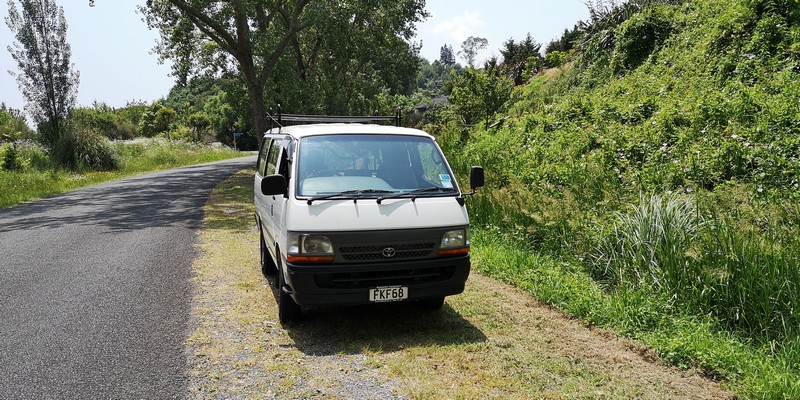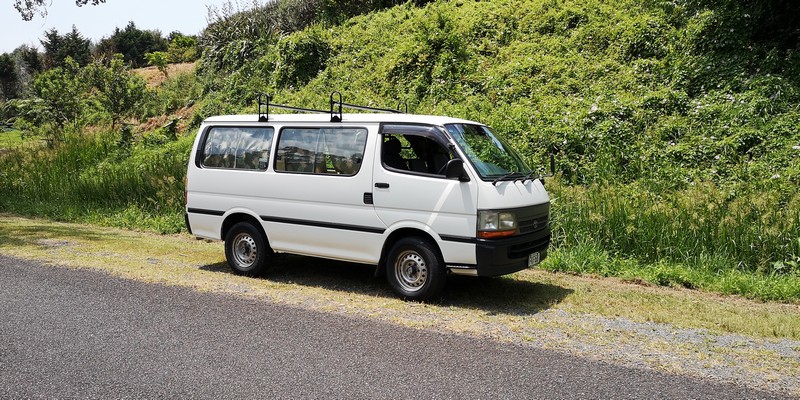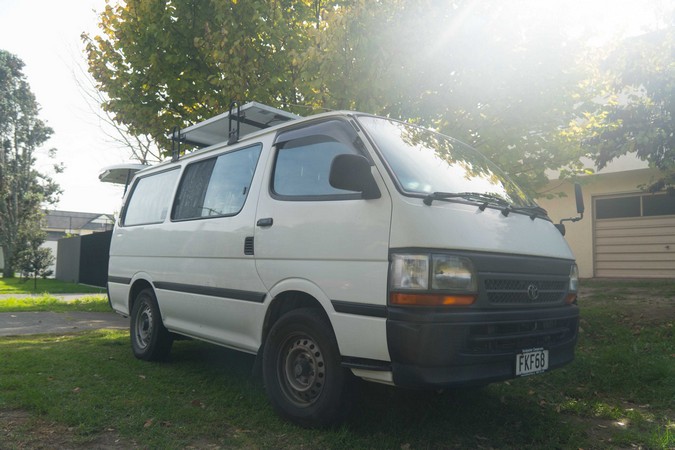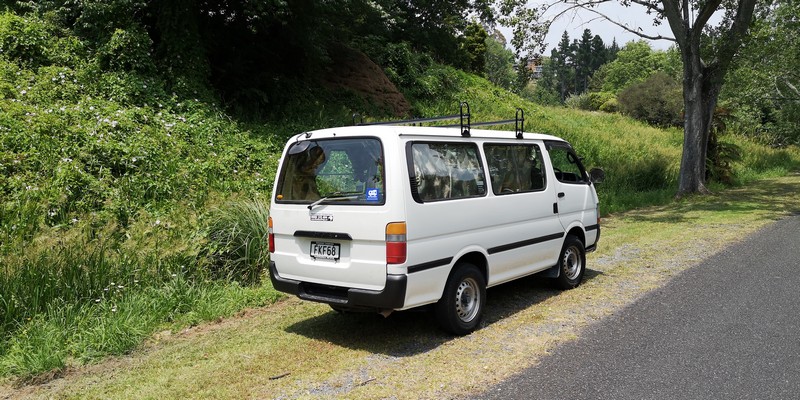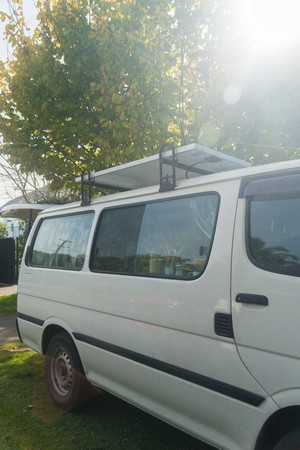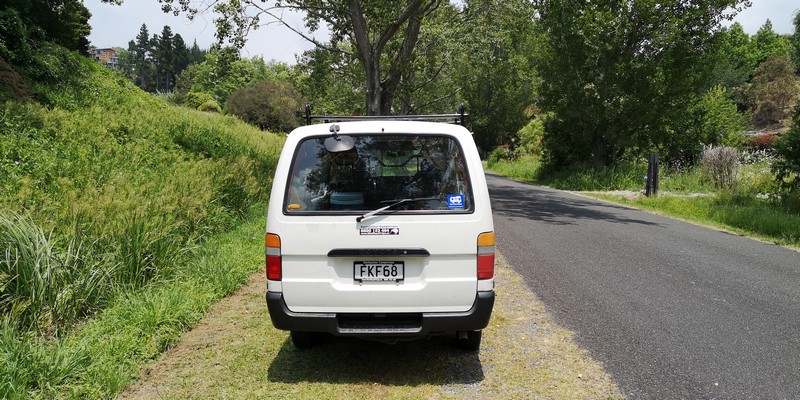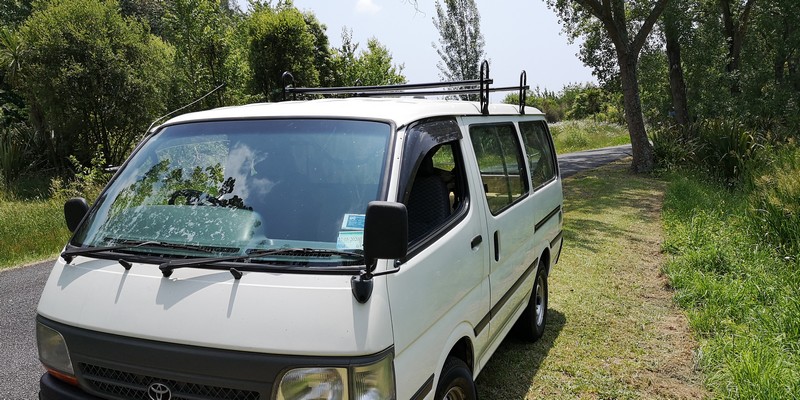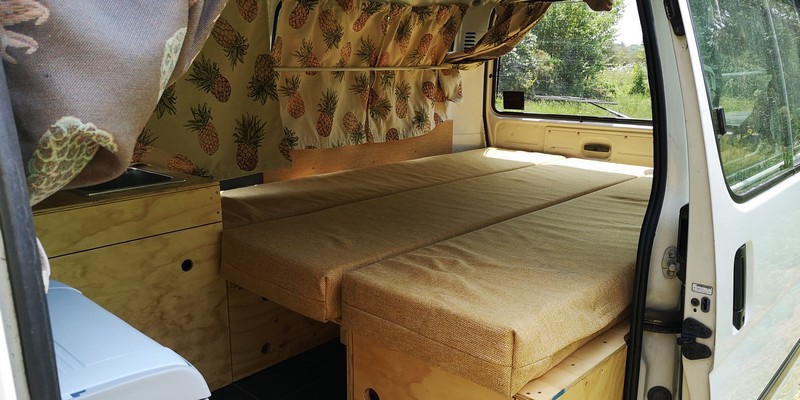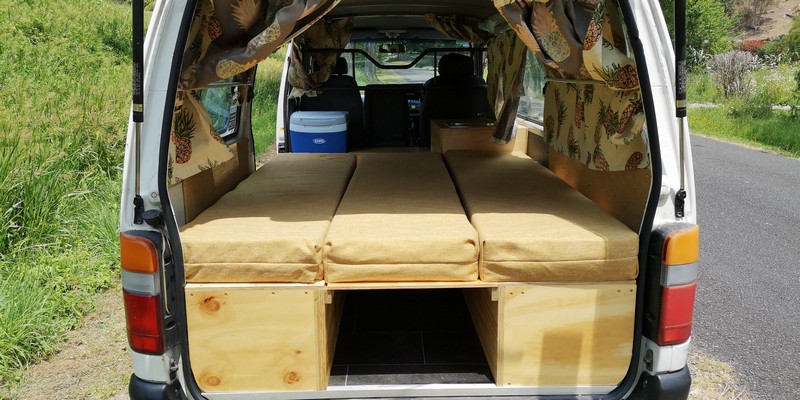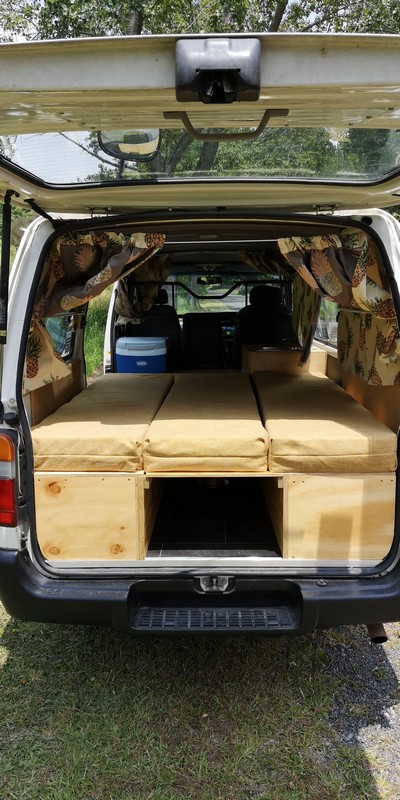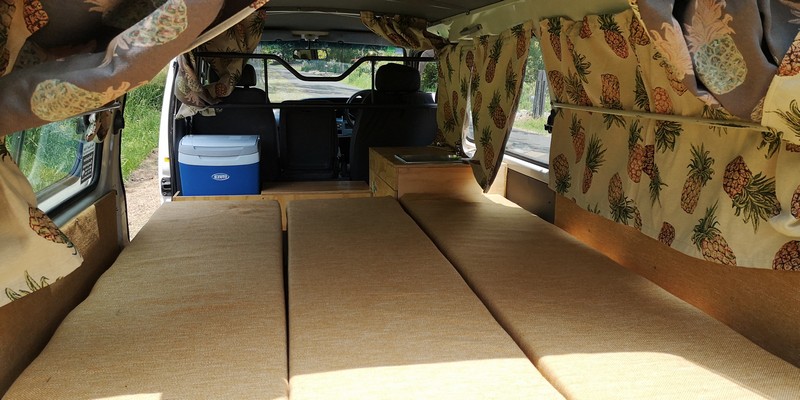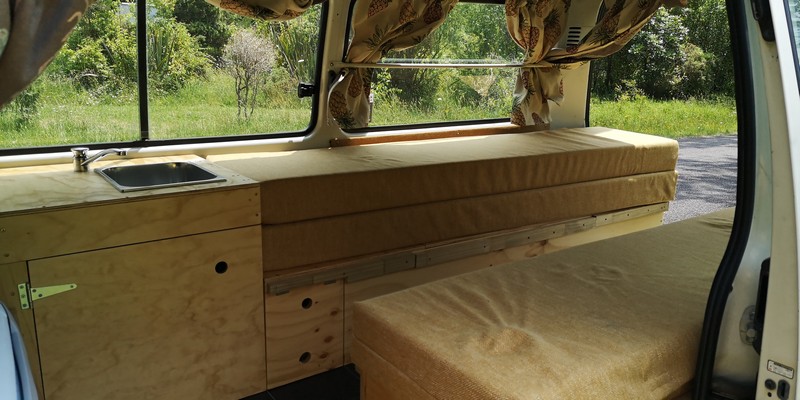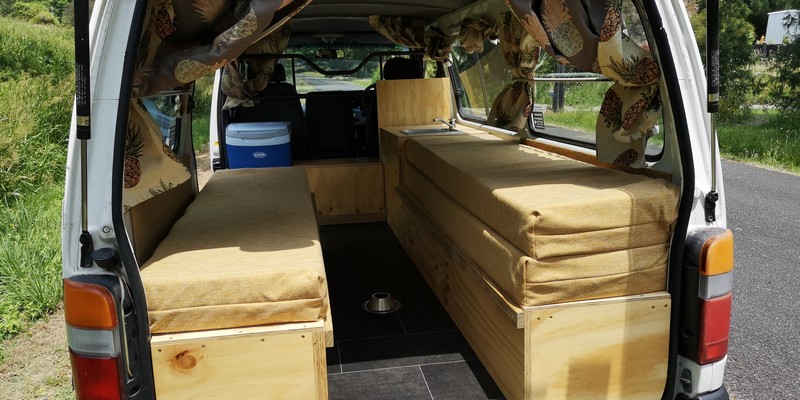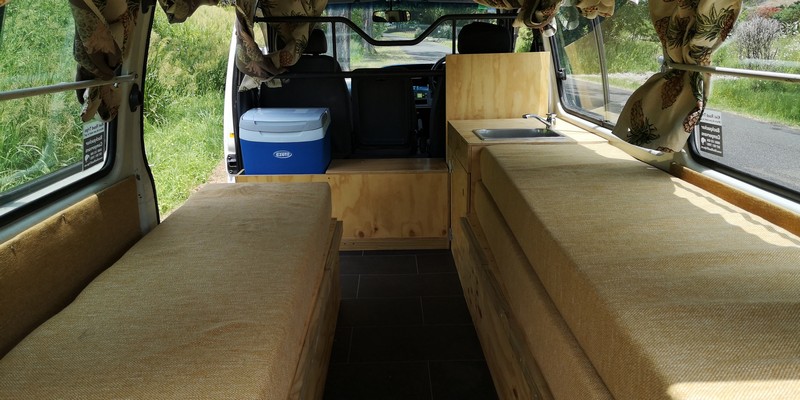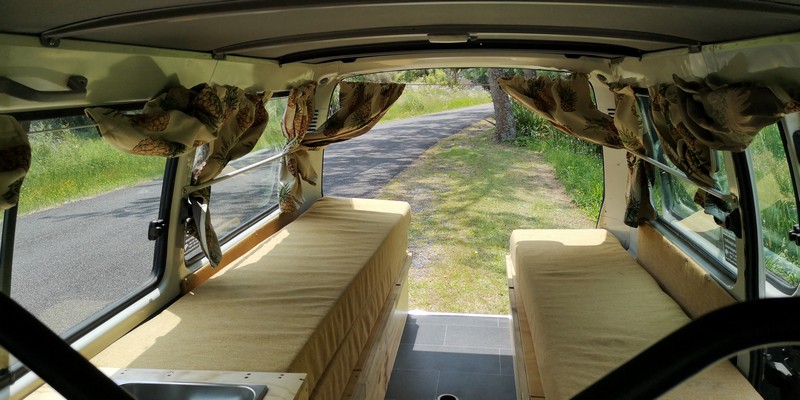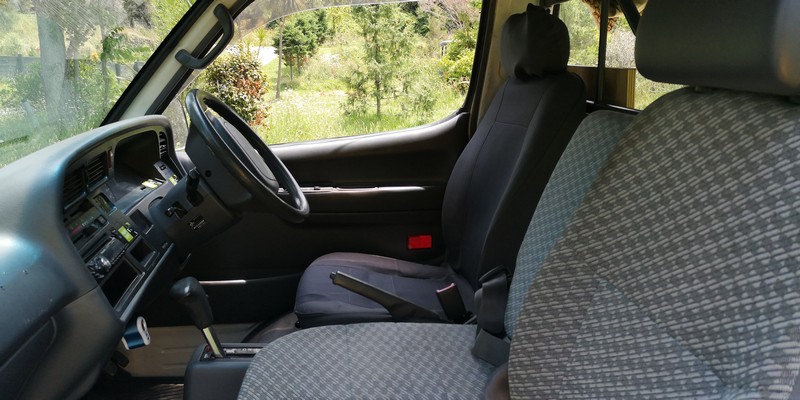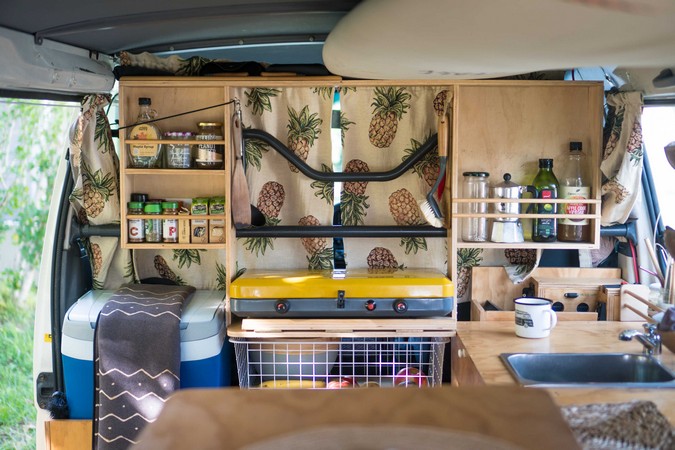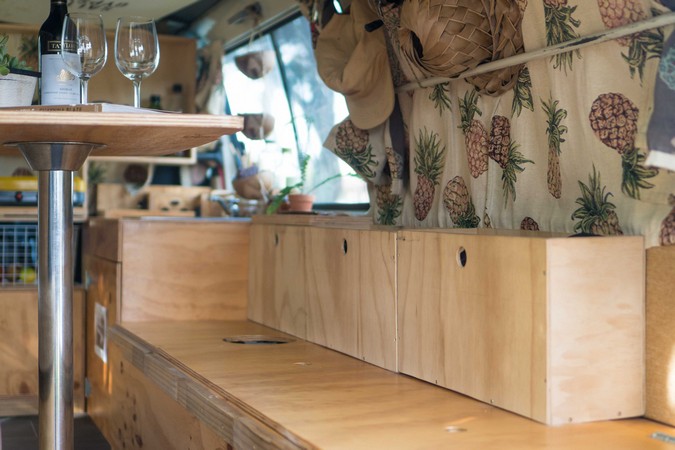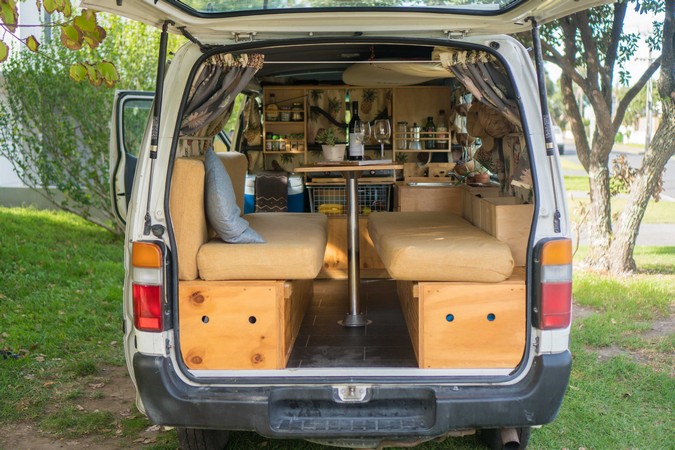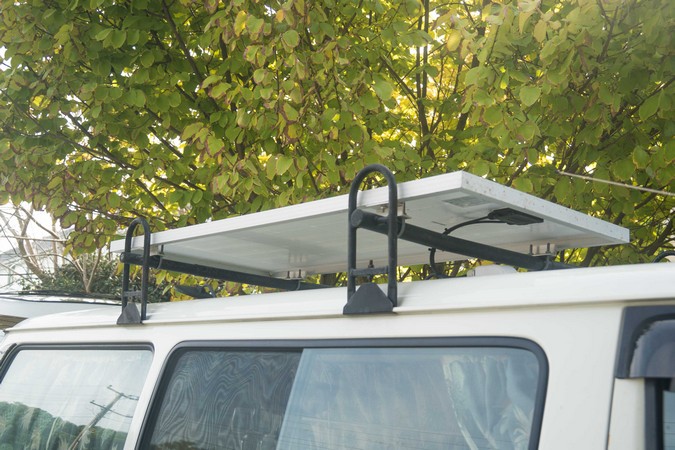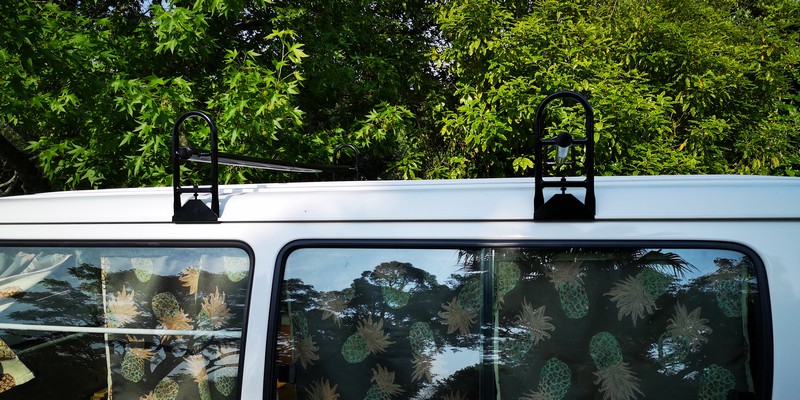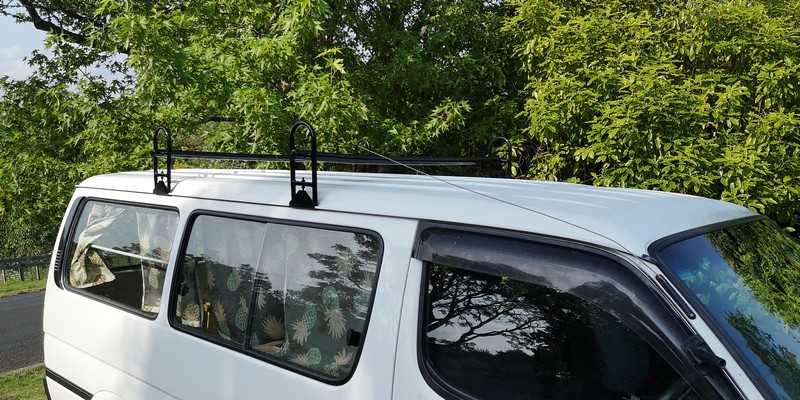 All our vans come with a valid Rego and valid WOF and come with a duvet and duvet cover, two pillows, pillow covers, and camping equipment including two chairs, table, plates, cutlery, cooker stove, tea towels and storage bins that stow under the bed frame.