WELCOME TO NEW ZEALAND
Campervans for Backpackers – the affordable way to explore New Zealand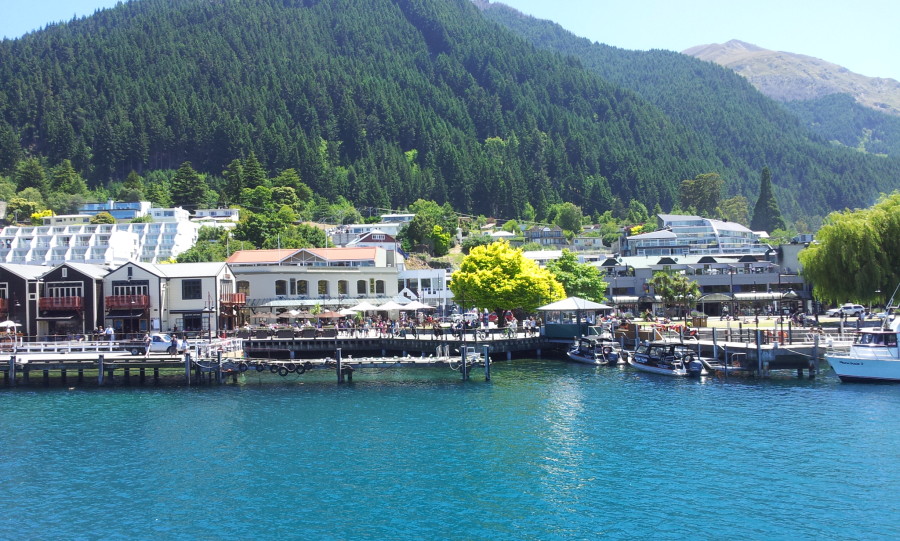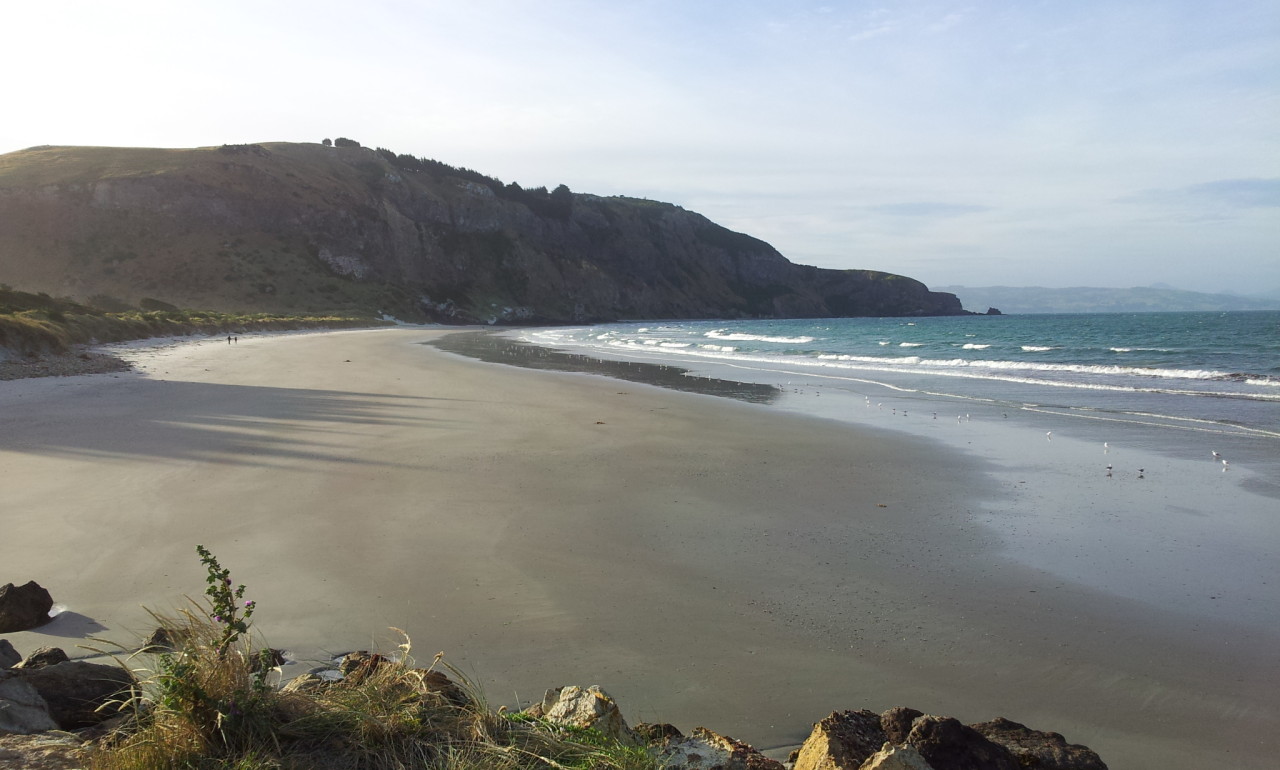 Campervans for Backpackers
Having a campervan is by far the best way to experience New Zealand, and with our spacious, fuel-economy vans you'll be completely set to explore this incredible country. Our goal is to get you on your road trip in the most affordable way possible. You can buy a campervan for much less than the cost of renting it and to give you peace of mind we have a guarantee buy-back policy with every van. Buying a Kiwi Road Trips' campervan can cost as little as $20 per day compared to renting or hiring a van which is sometimes more than $100 per day. On top of that with renting you have to pay for an expensive per day insurance policy. We have a better way. Don't rent it, buy it! If you are a backpacker or a traveller, on a budget, looking for the most economical way to get around New Zealand then buy a Kiwi Road Trips' campervan with a buy-back guarantee. Our vans are comfortable, functional and have everything you need for your New Zealand road trip.
Travel around New Zealand in your own backpacker campervan
HYN765 with Sunroof
Toyota Estima 2006, White, 2.4l, Petrol, Automatic, approximately 255,500 km, rego HYN765. Modern looking 2-side-door model, 2-seater, 2-sleeper, sunroof. Self-contained certified. Campervan's come with a foam mattress, duvet and cover, two pillows and covers. Camping gear included e.g. 2 chairs, table, plates, cutlery, cooker stove and large storage bin that stow under the bed frame. (ref 75 - HYN765)
Available Now!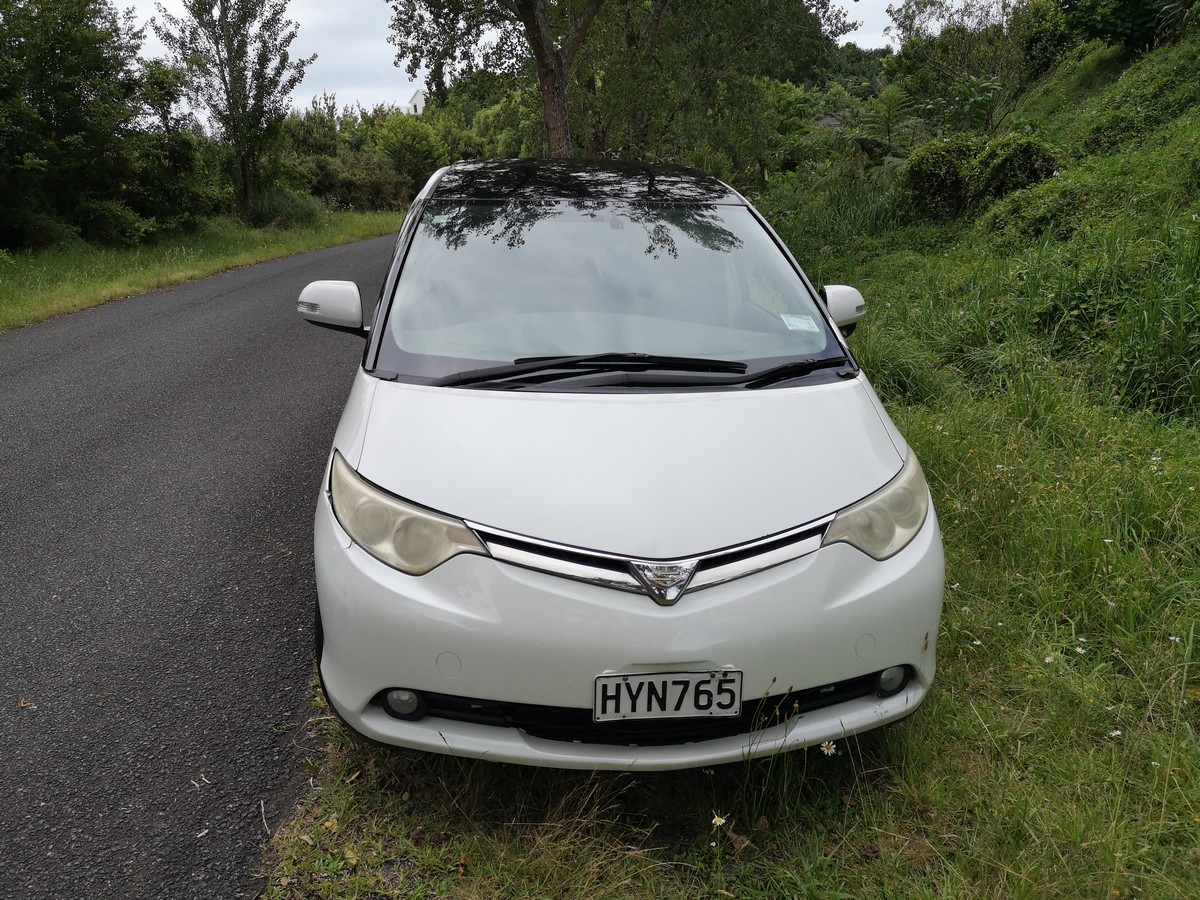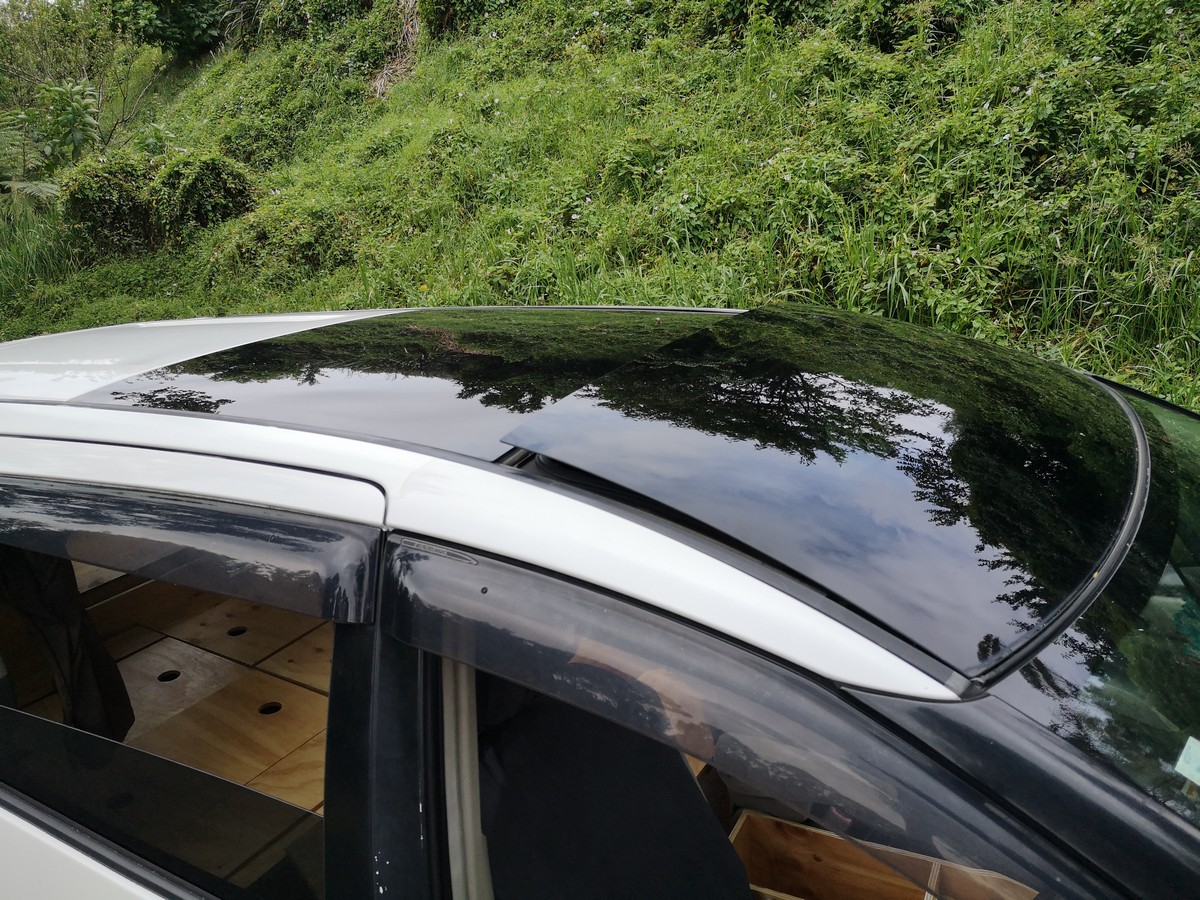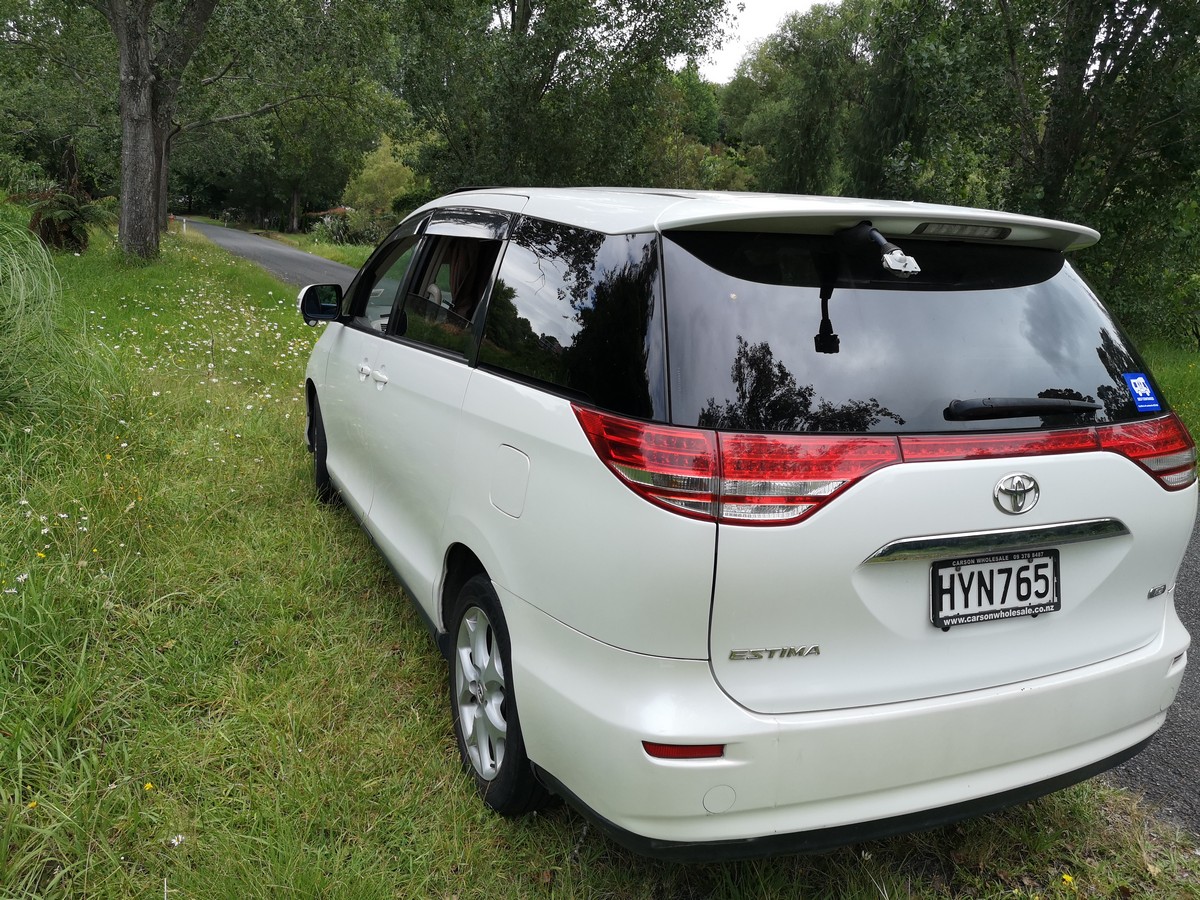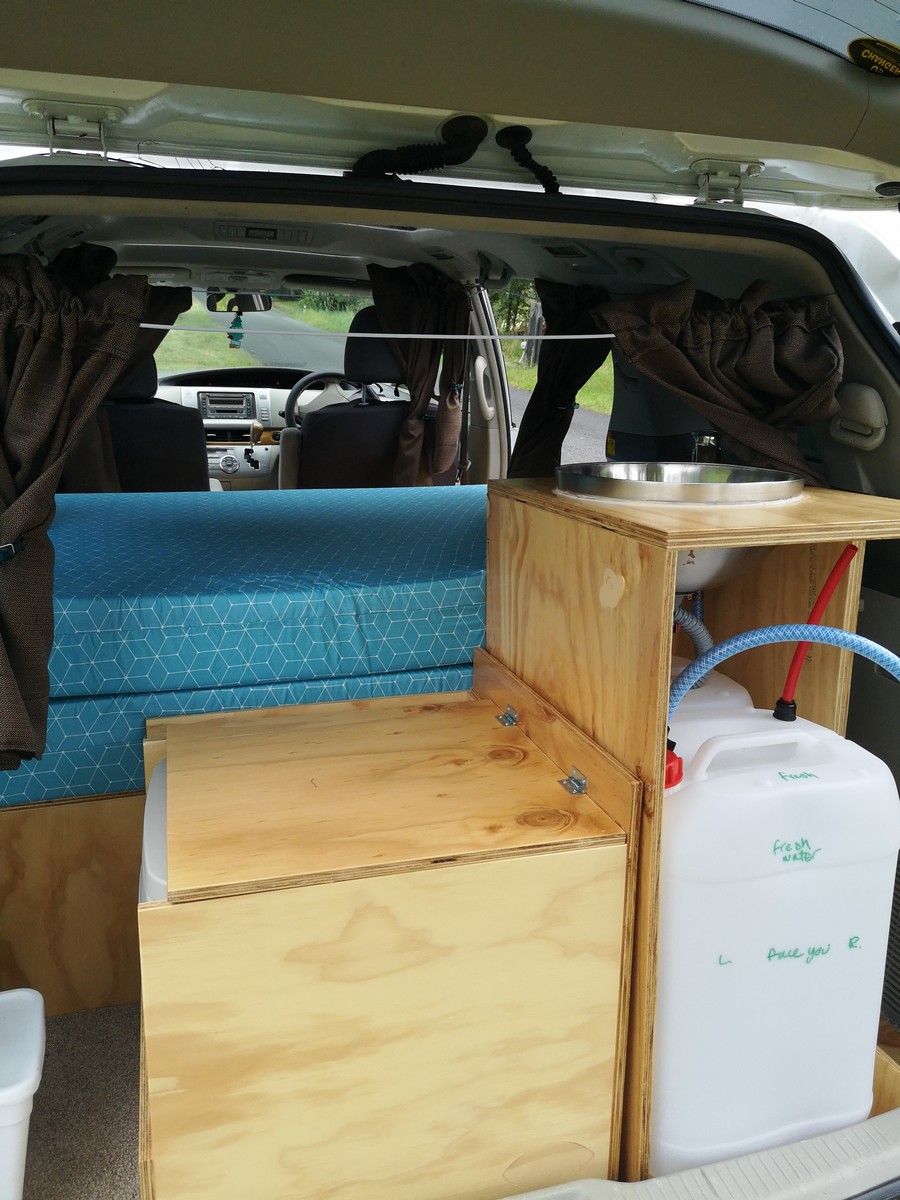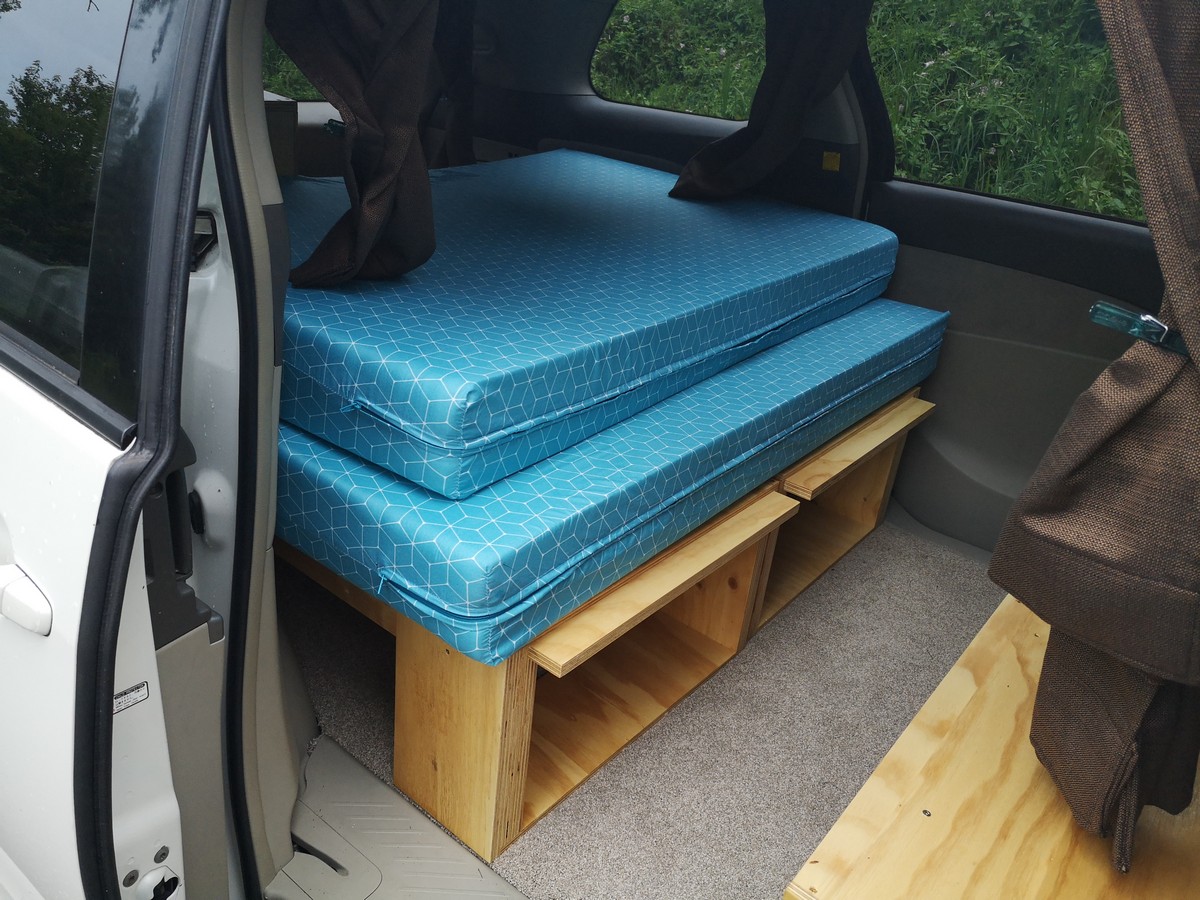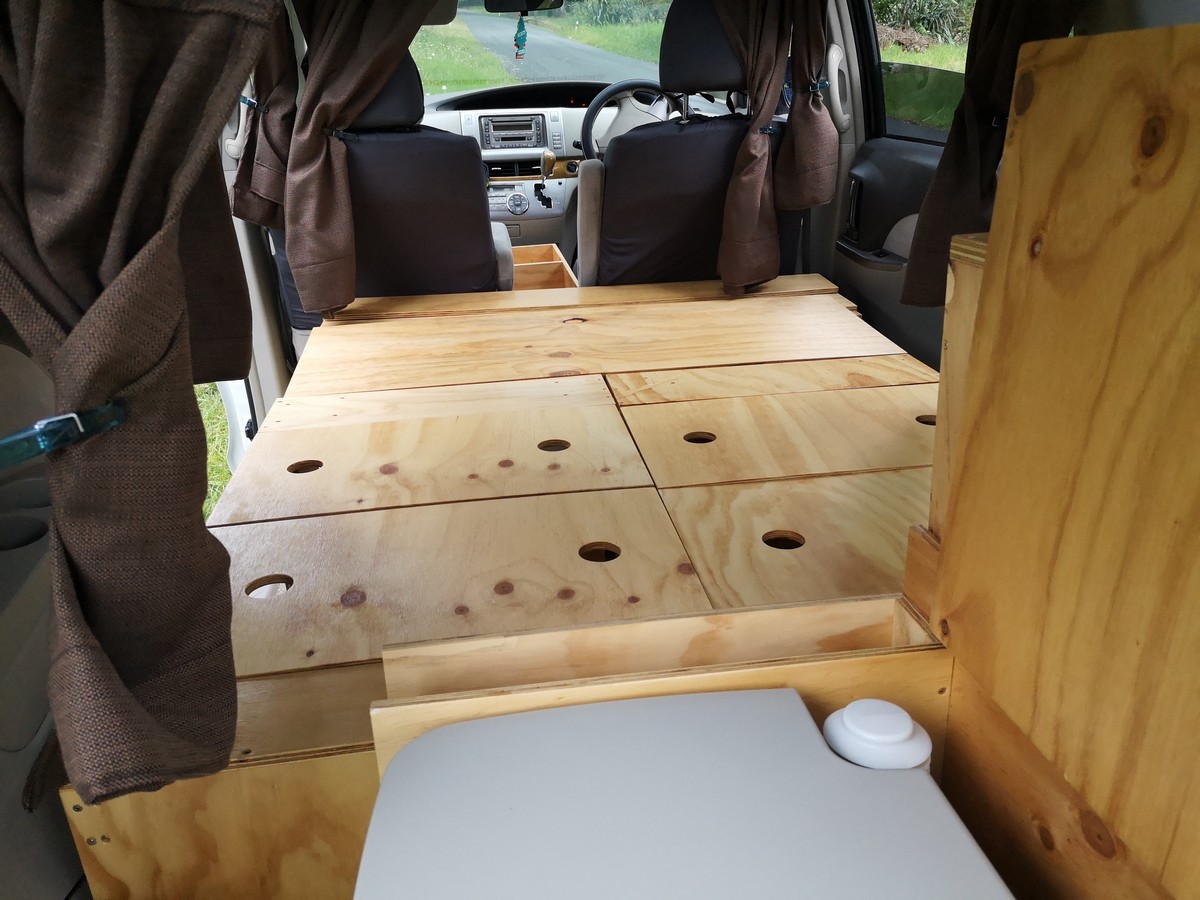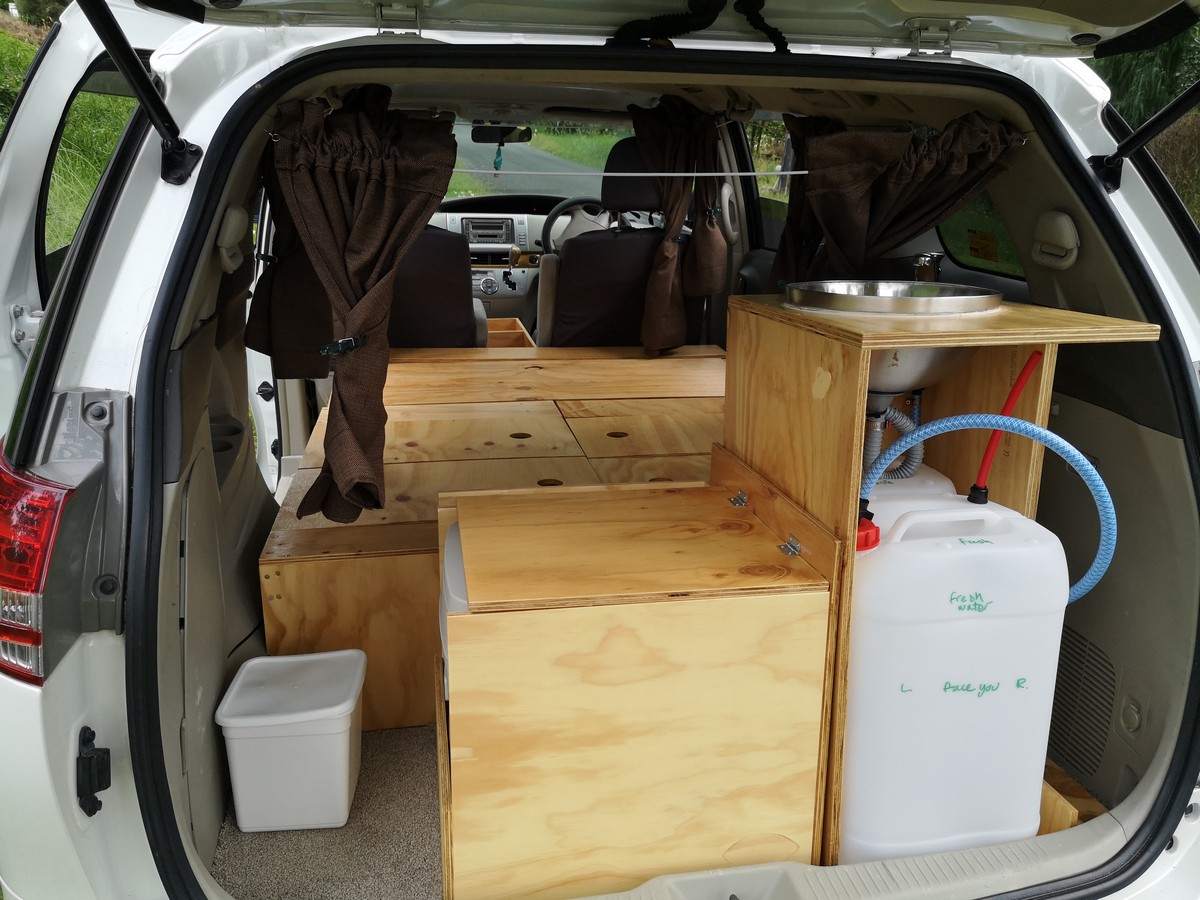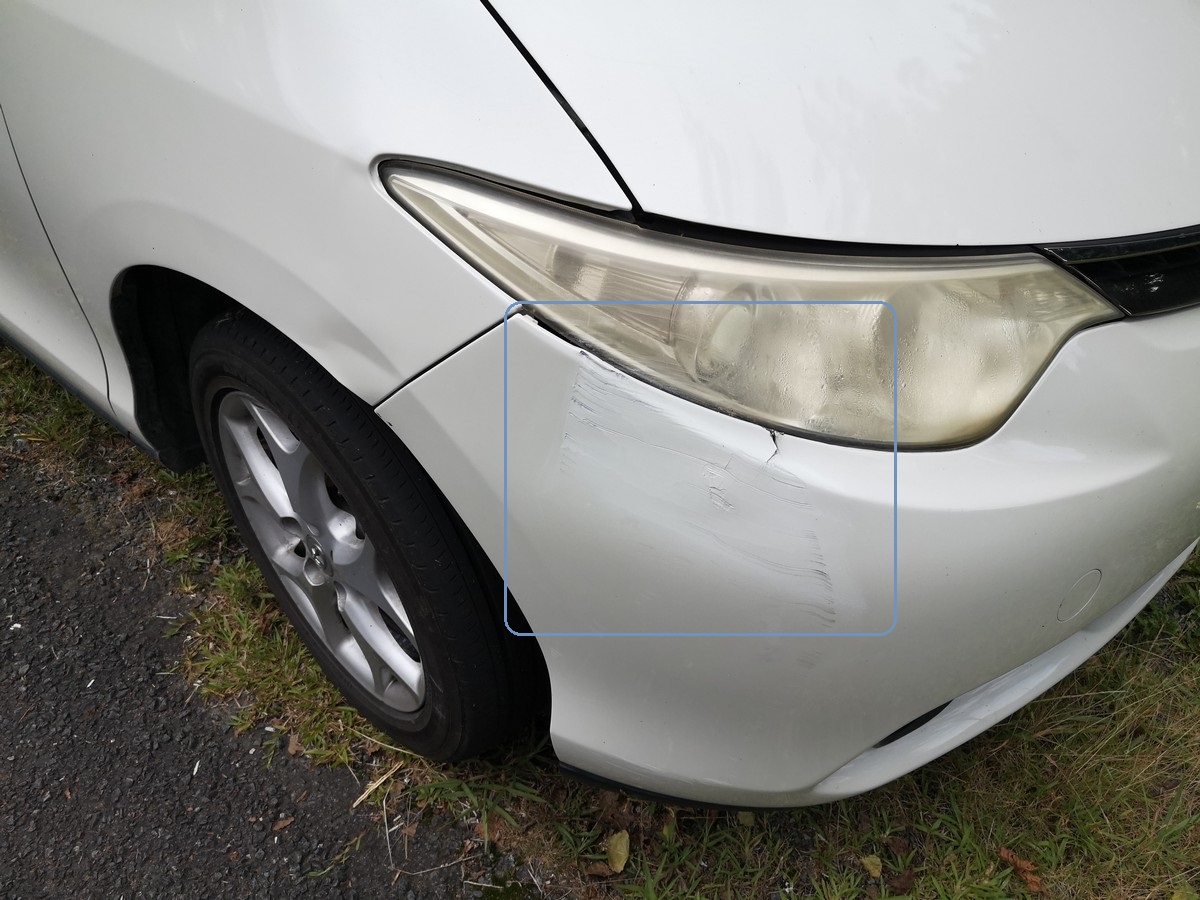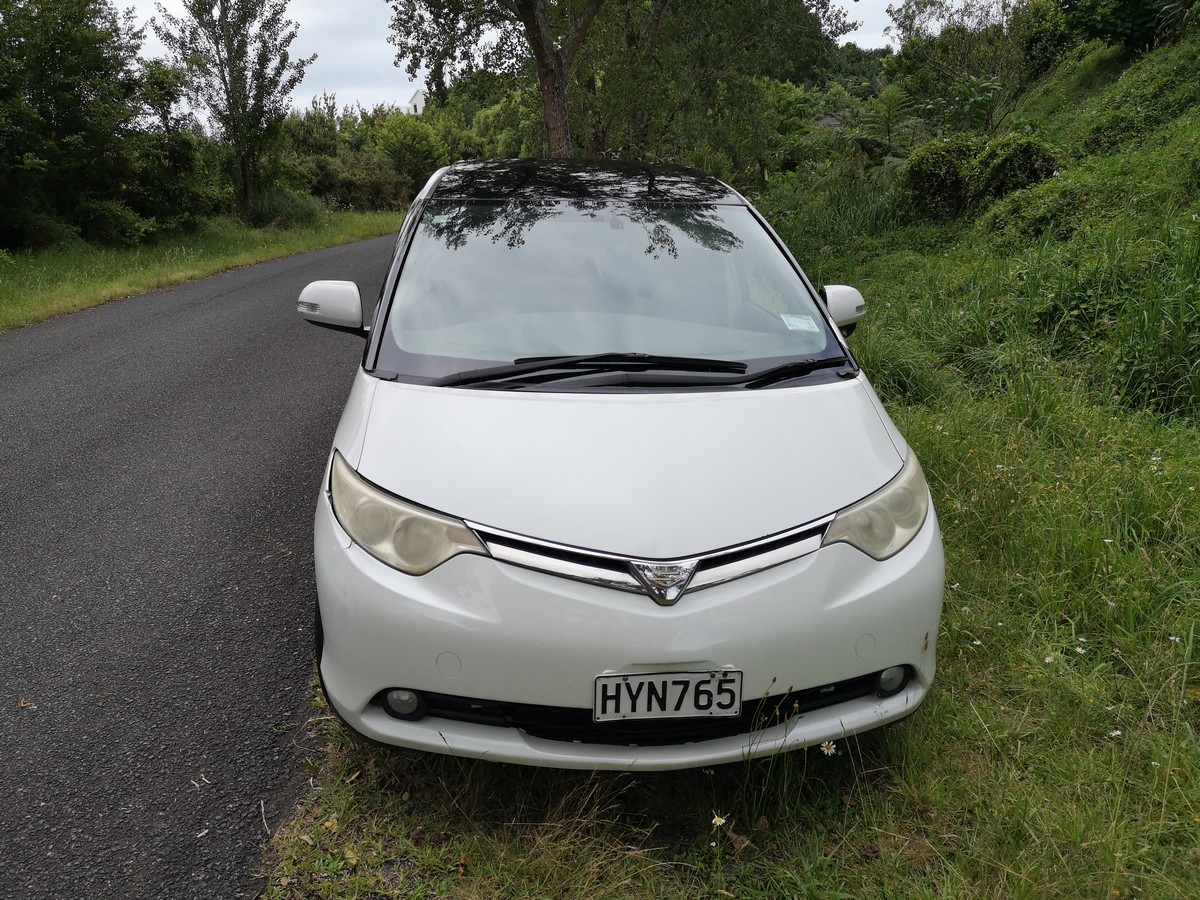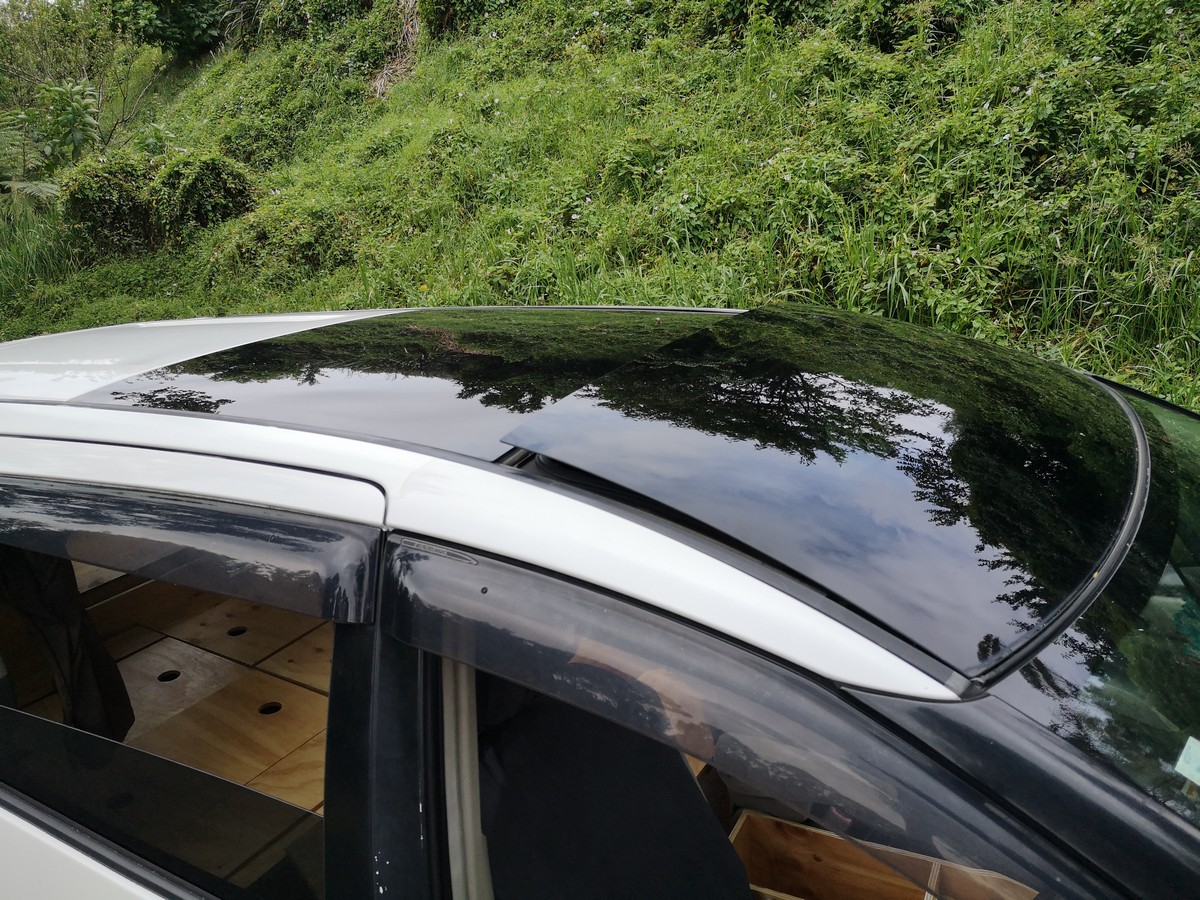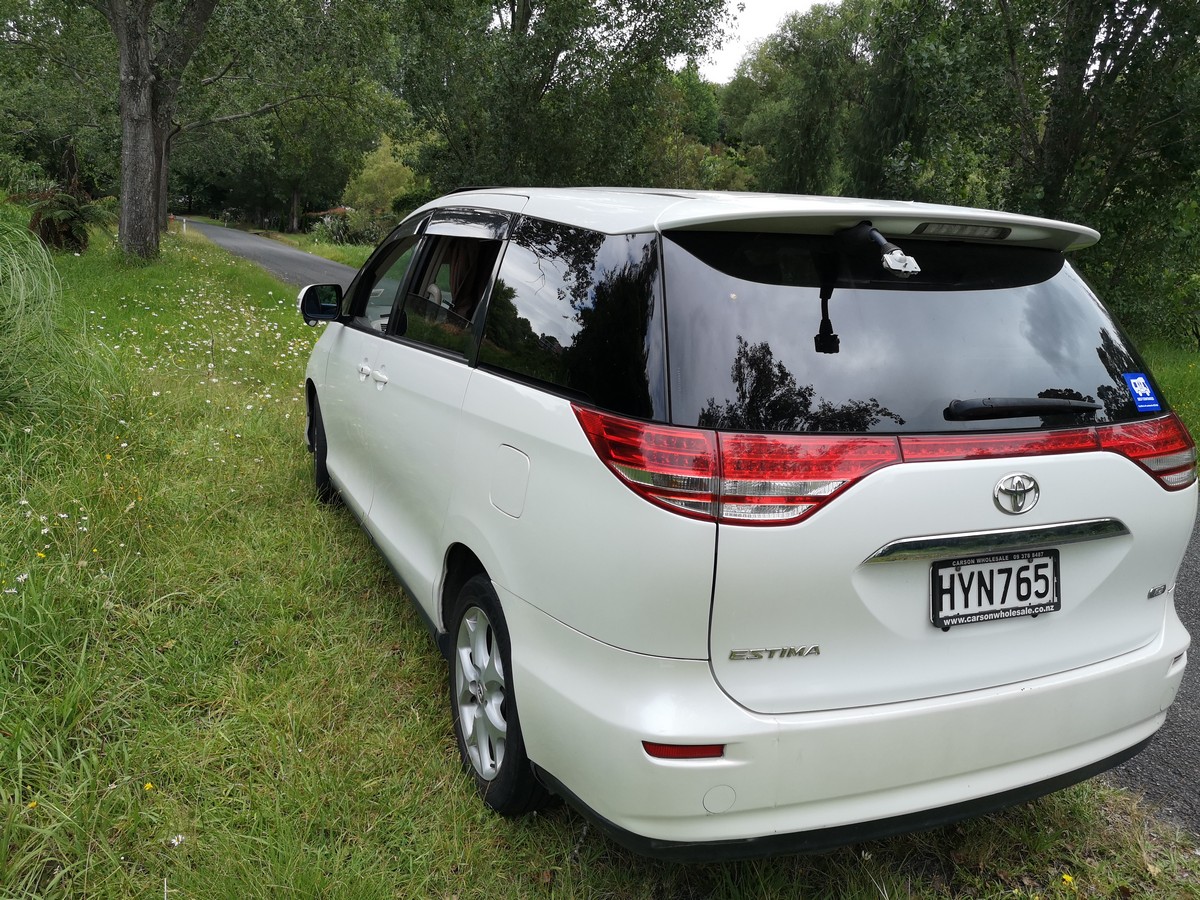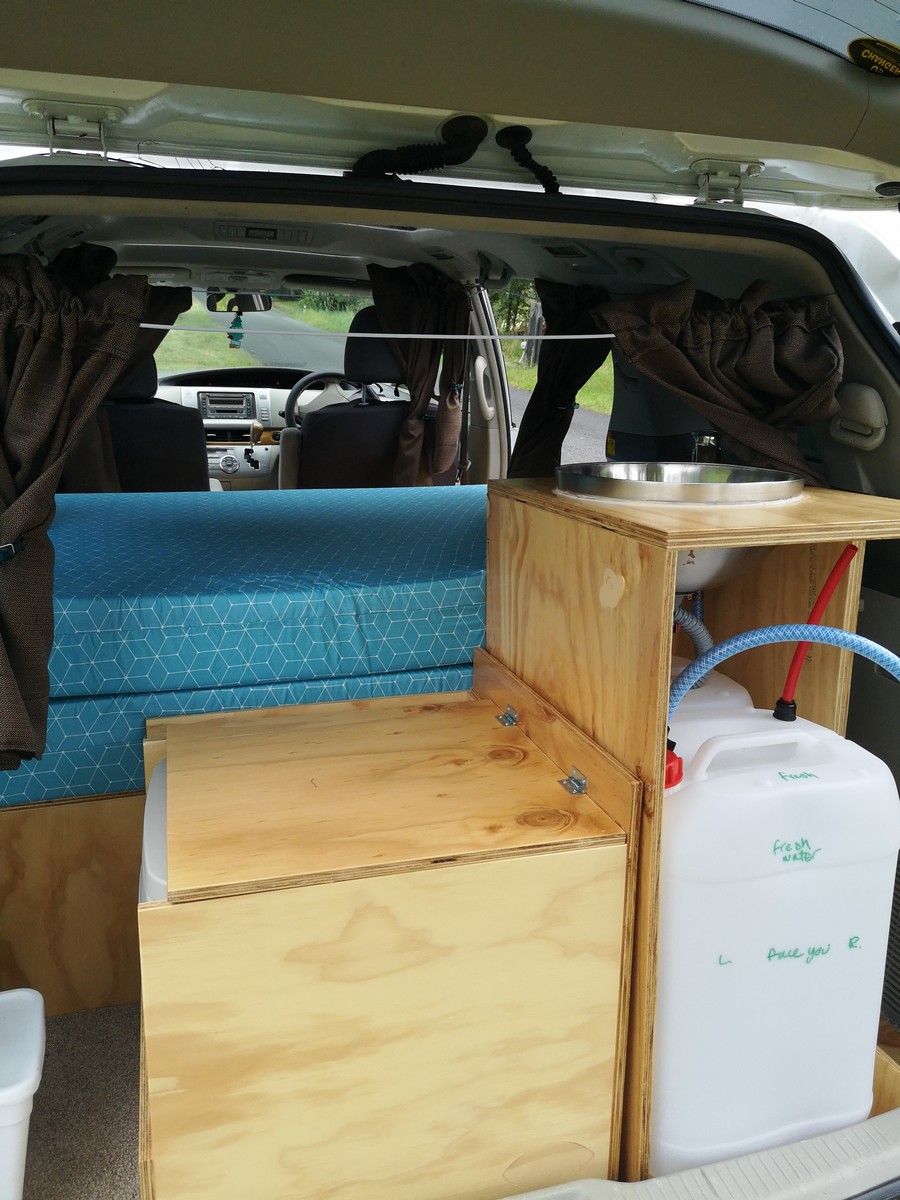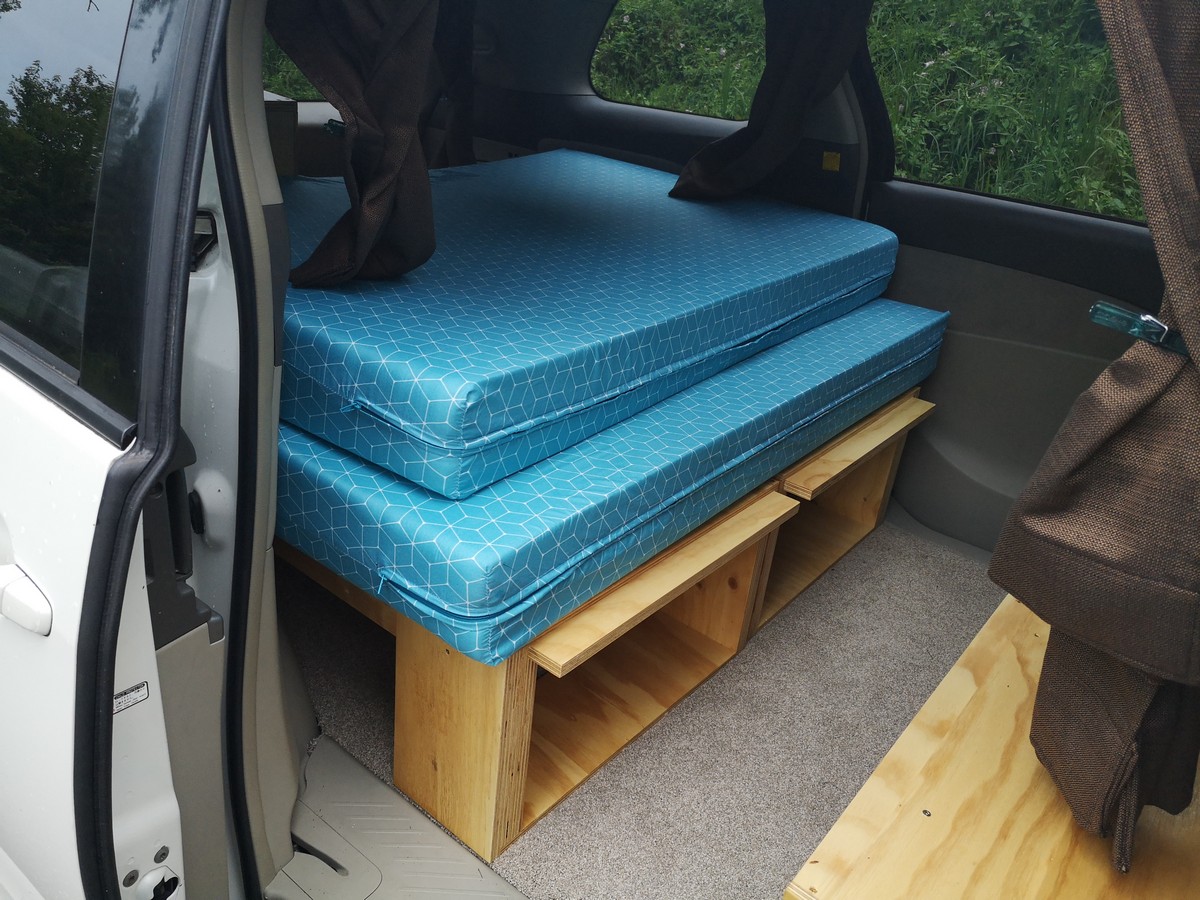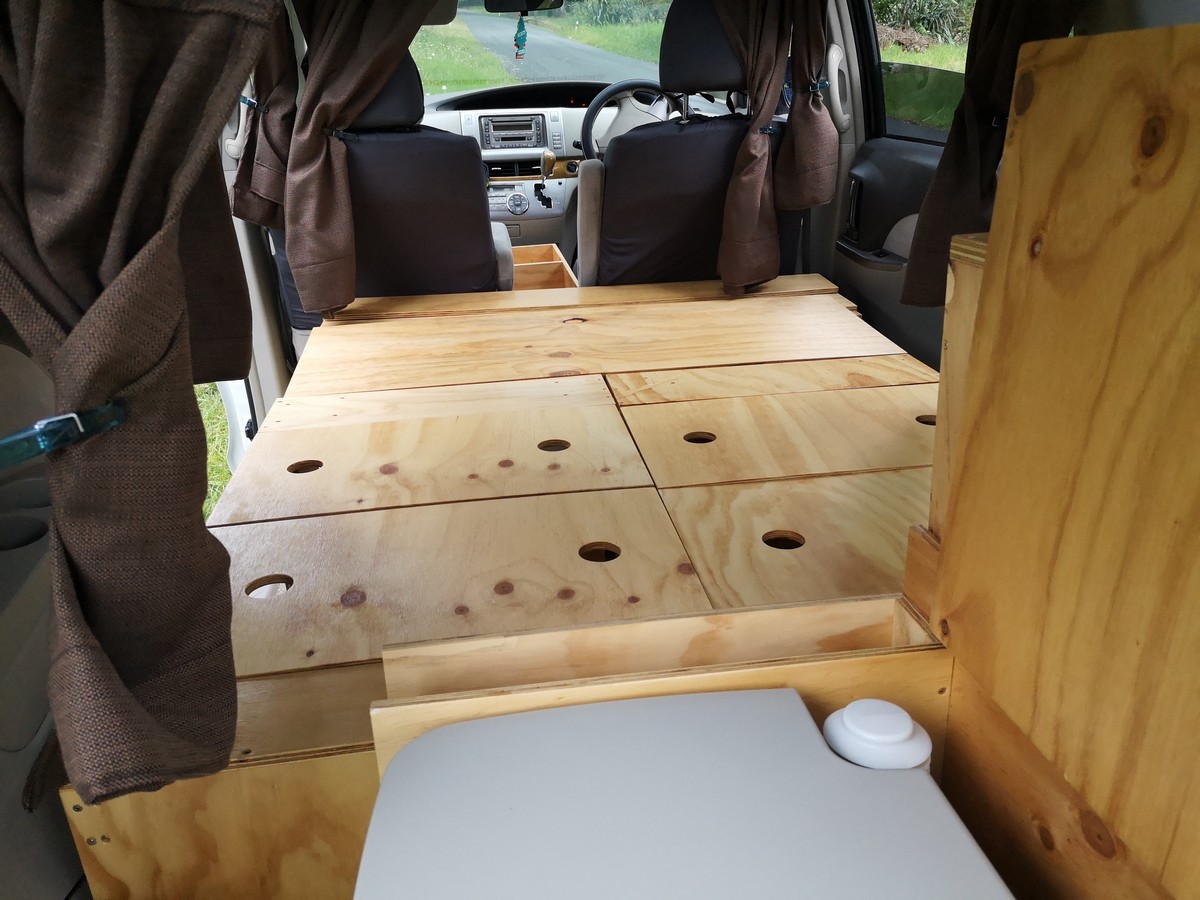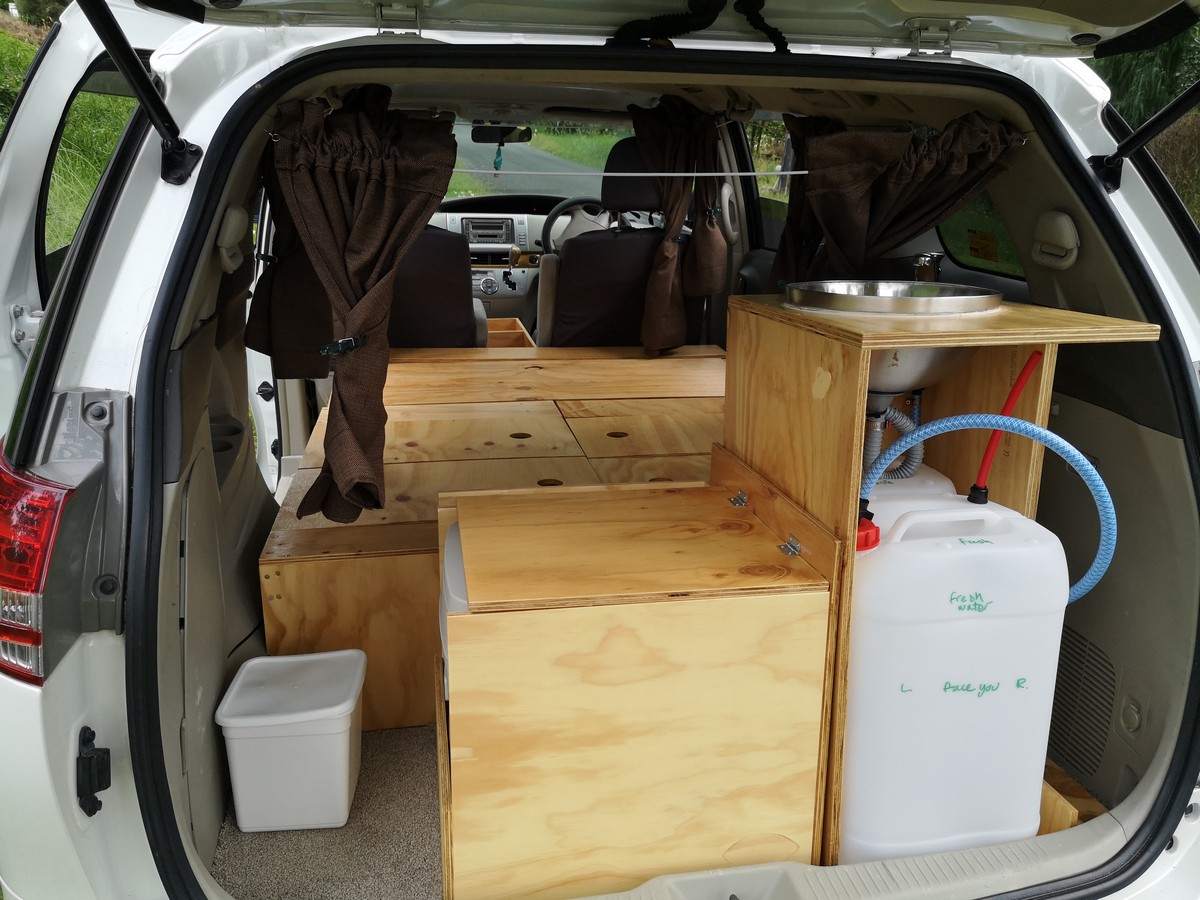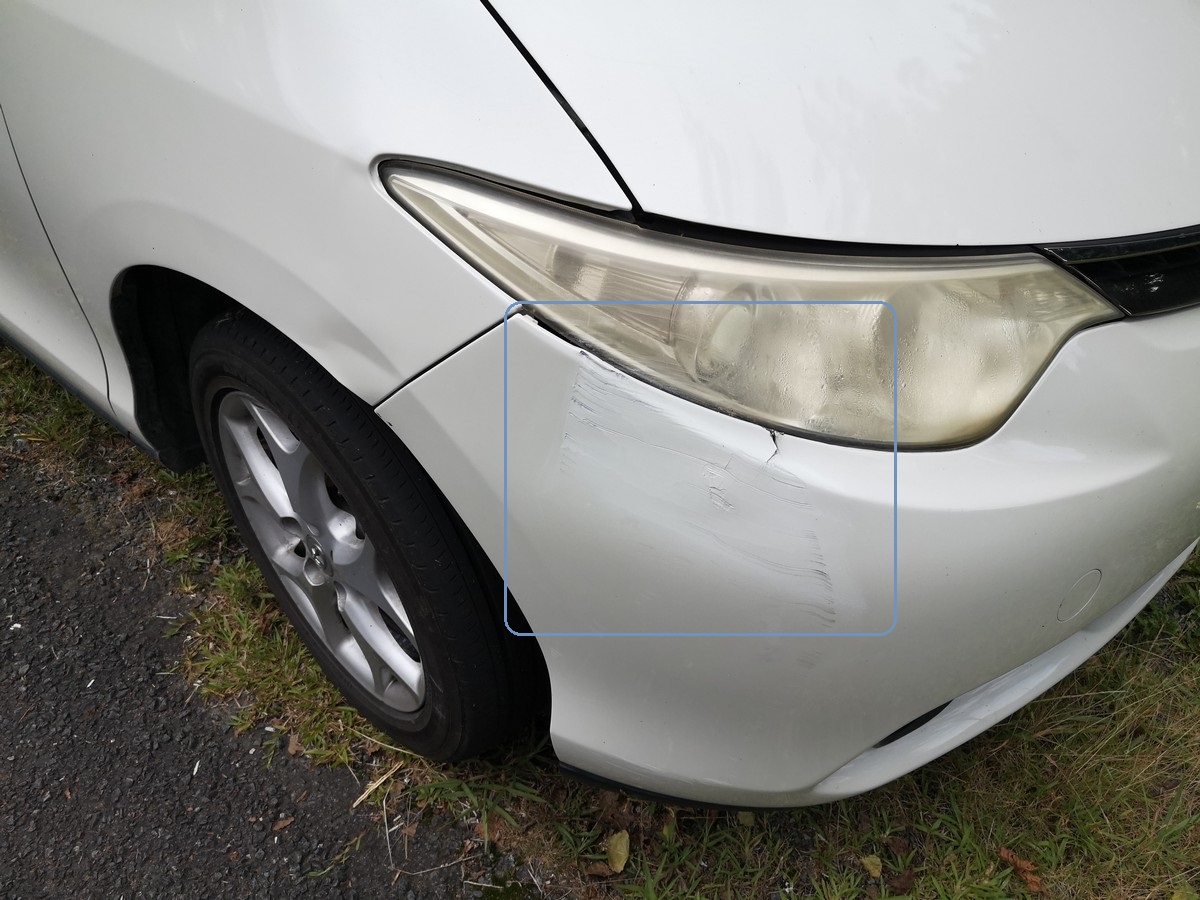 JTQ214
Toyota Estima 2007, Silver, 2.4l, Petrol, Automatic CVT, approximately 237,000 km, rego JTQ214. Modern looking 2-side-door model, 2-seater, 2-sleeper, sunroof. Self-contained certified. Campervan's come with a foam mattress, duvet and cover, two pillows and covers. Camping gear included e.g. 2 chairs, table, plates, cutlery, cooker stove and large storage bin that stow under the bed frame. (ref 65 - JTQ214)
On Tour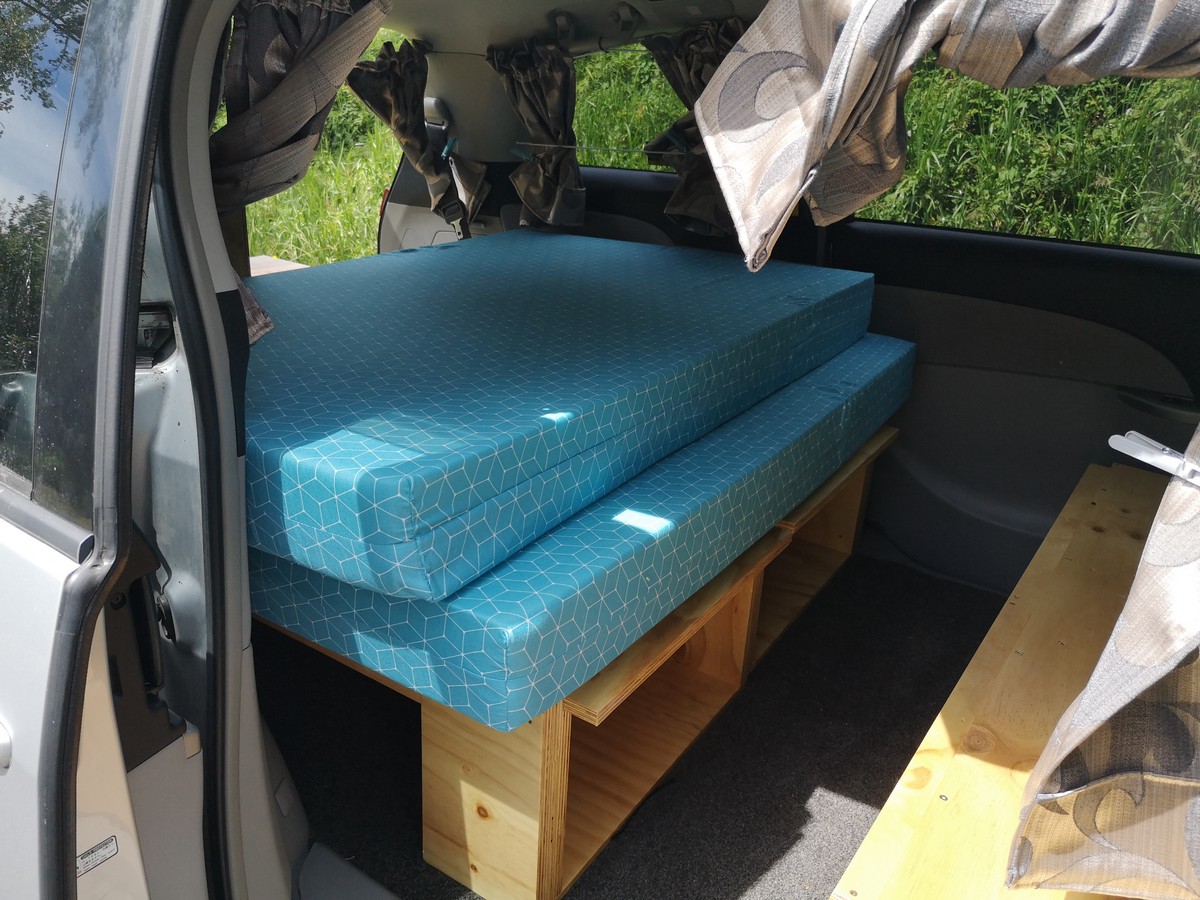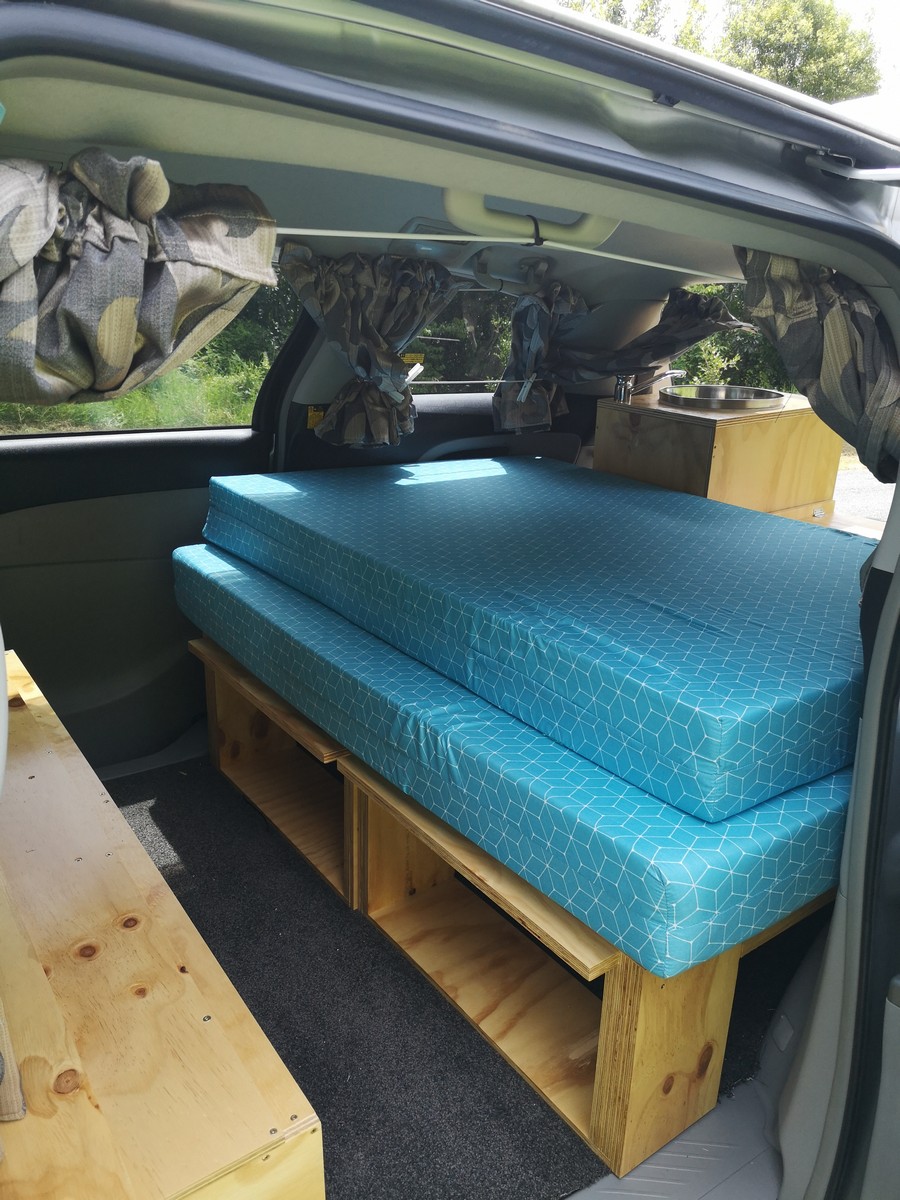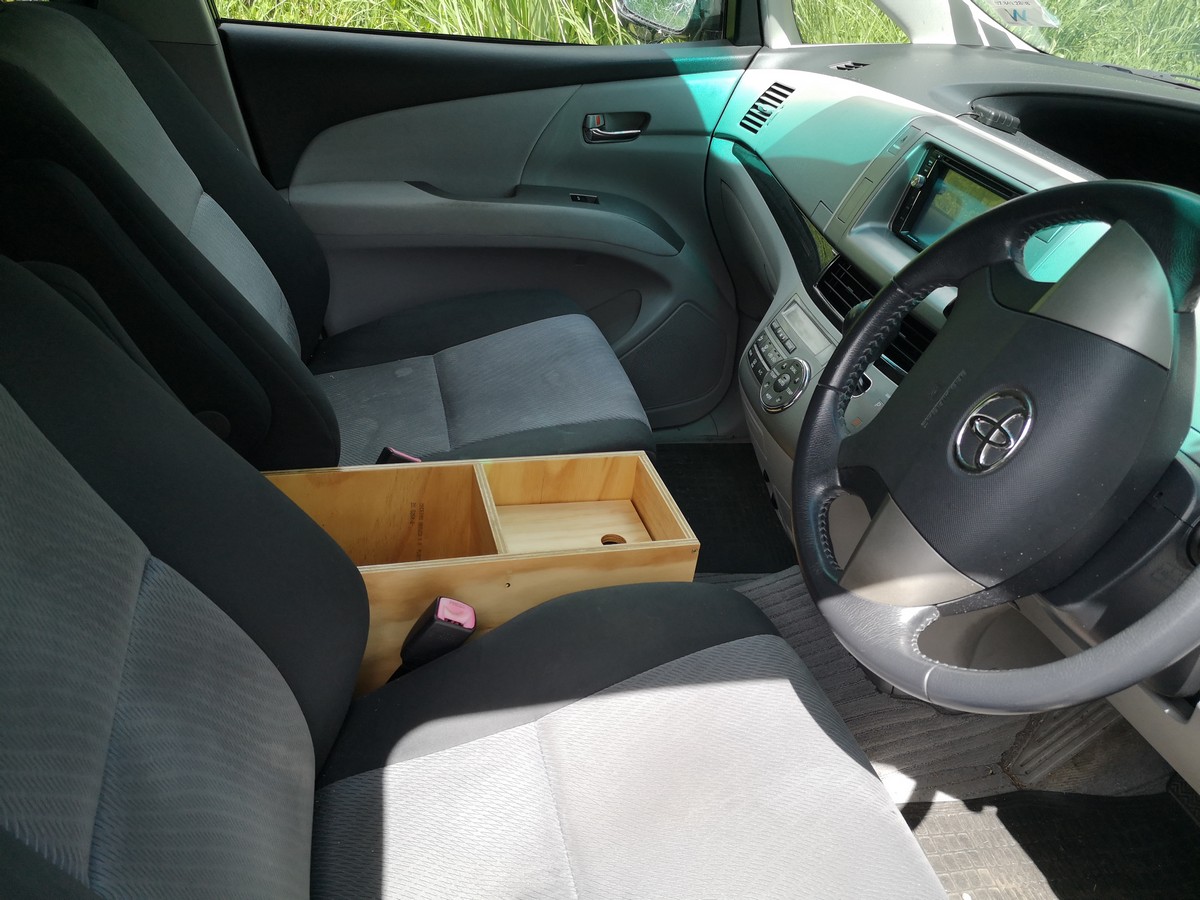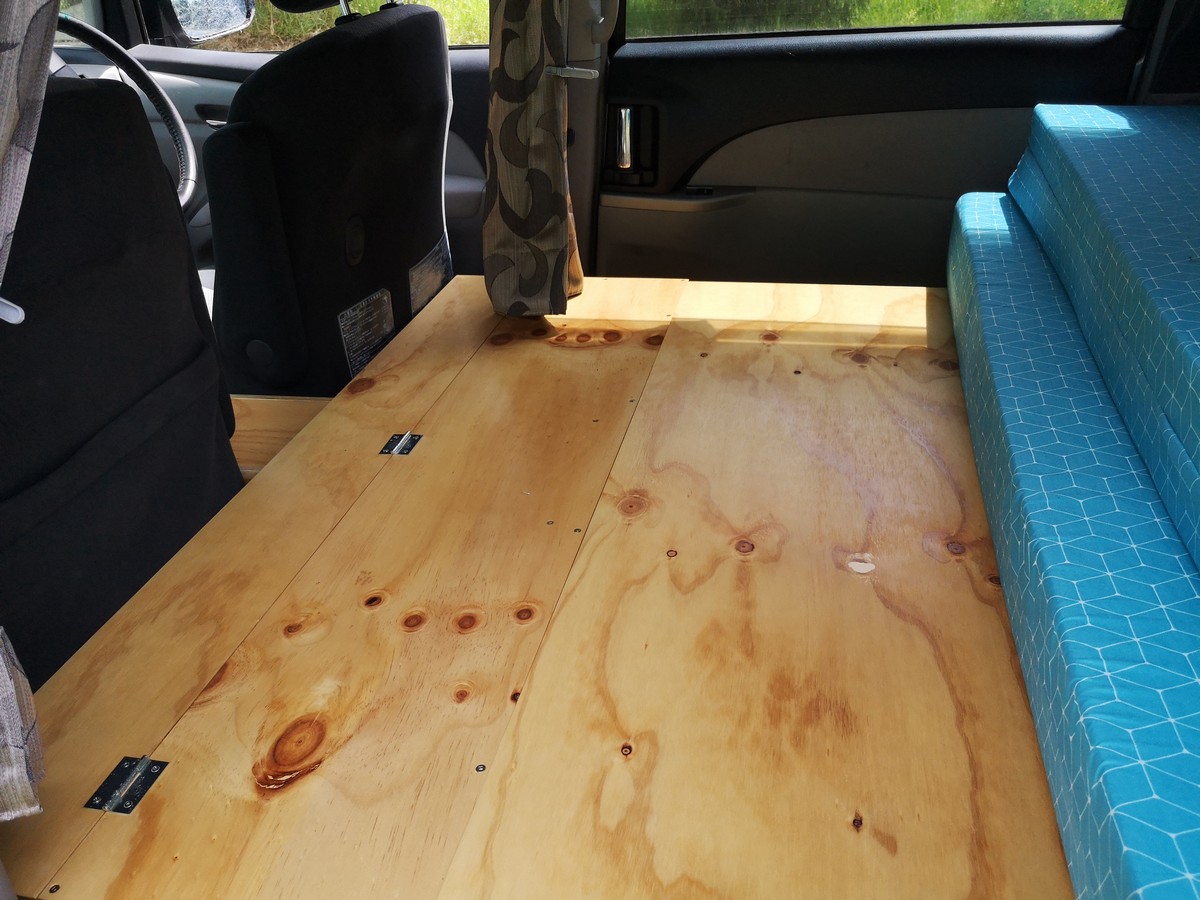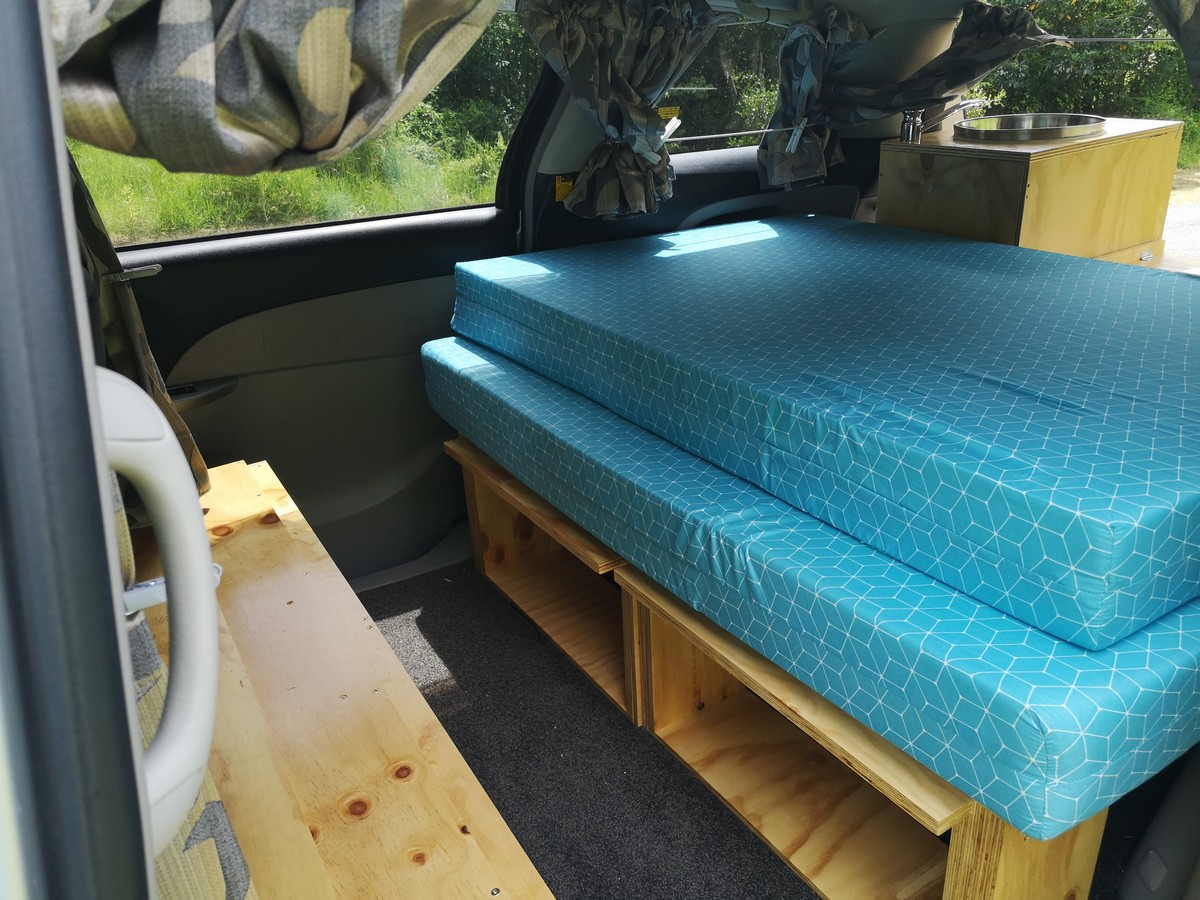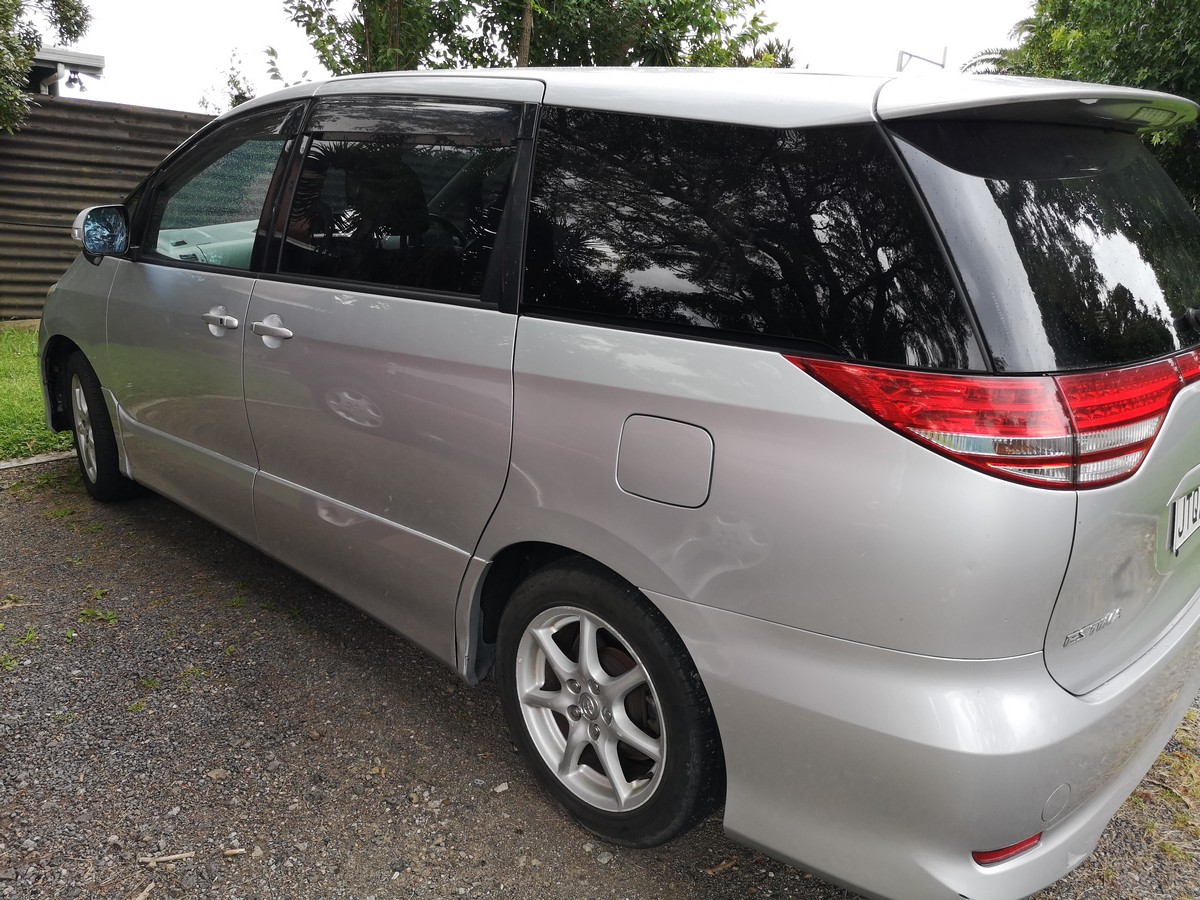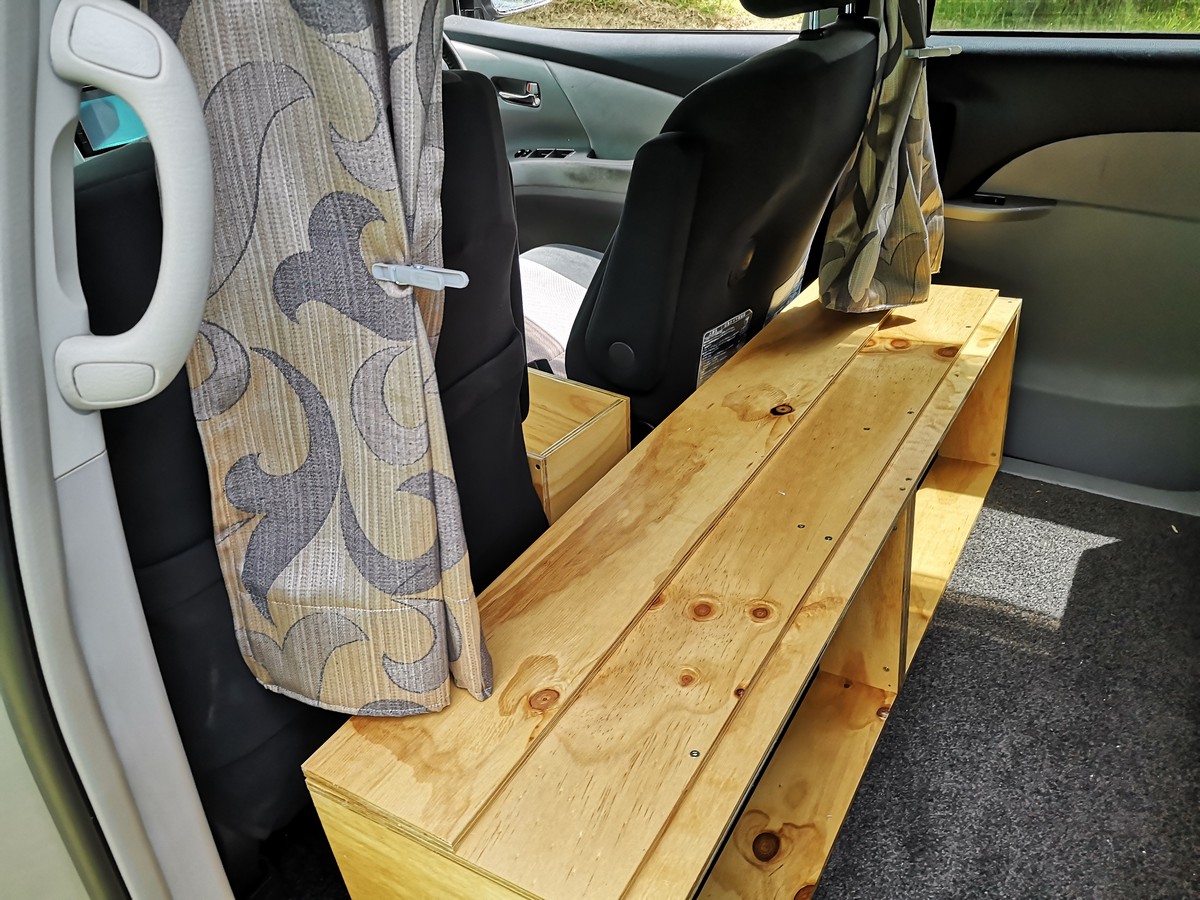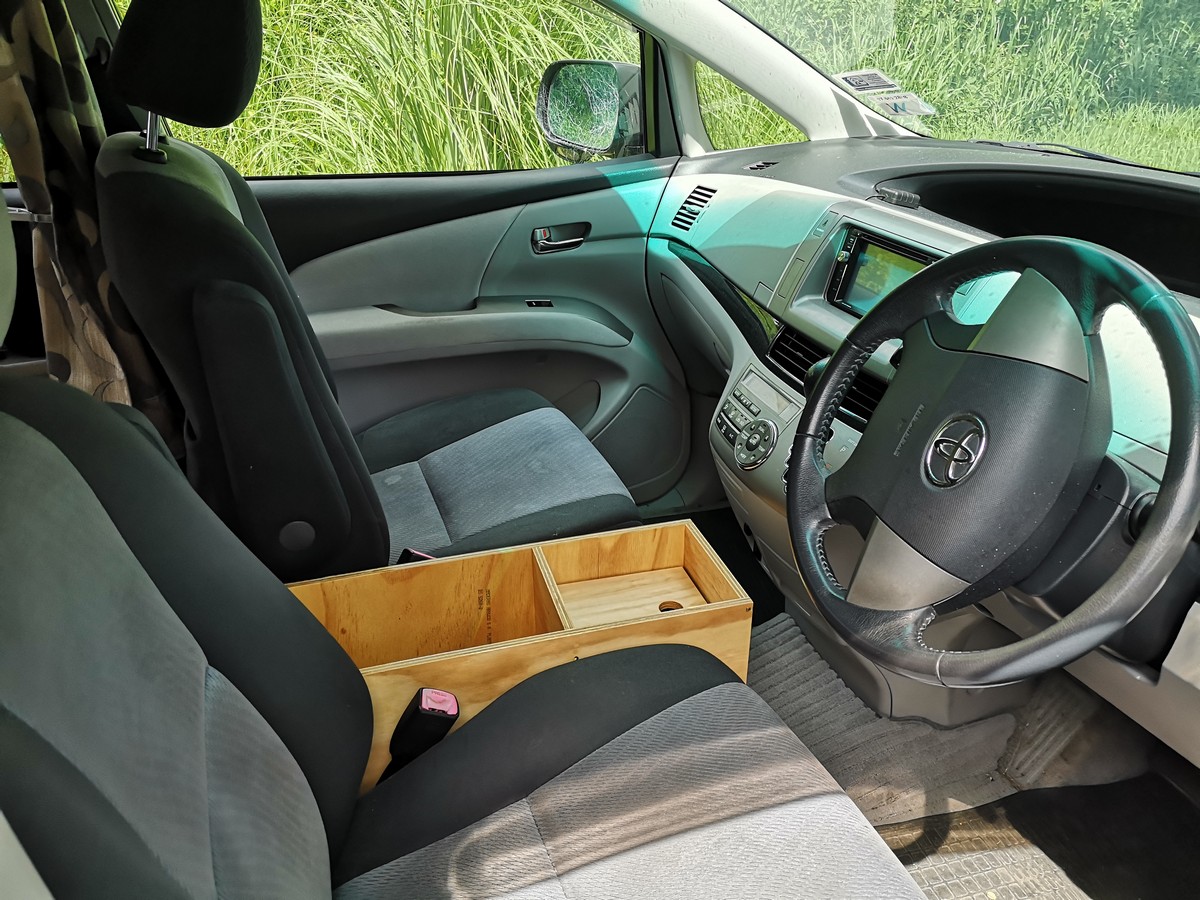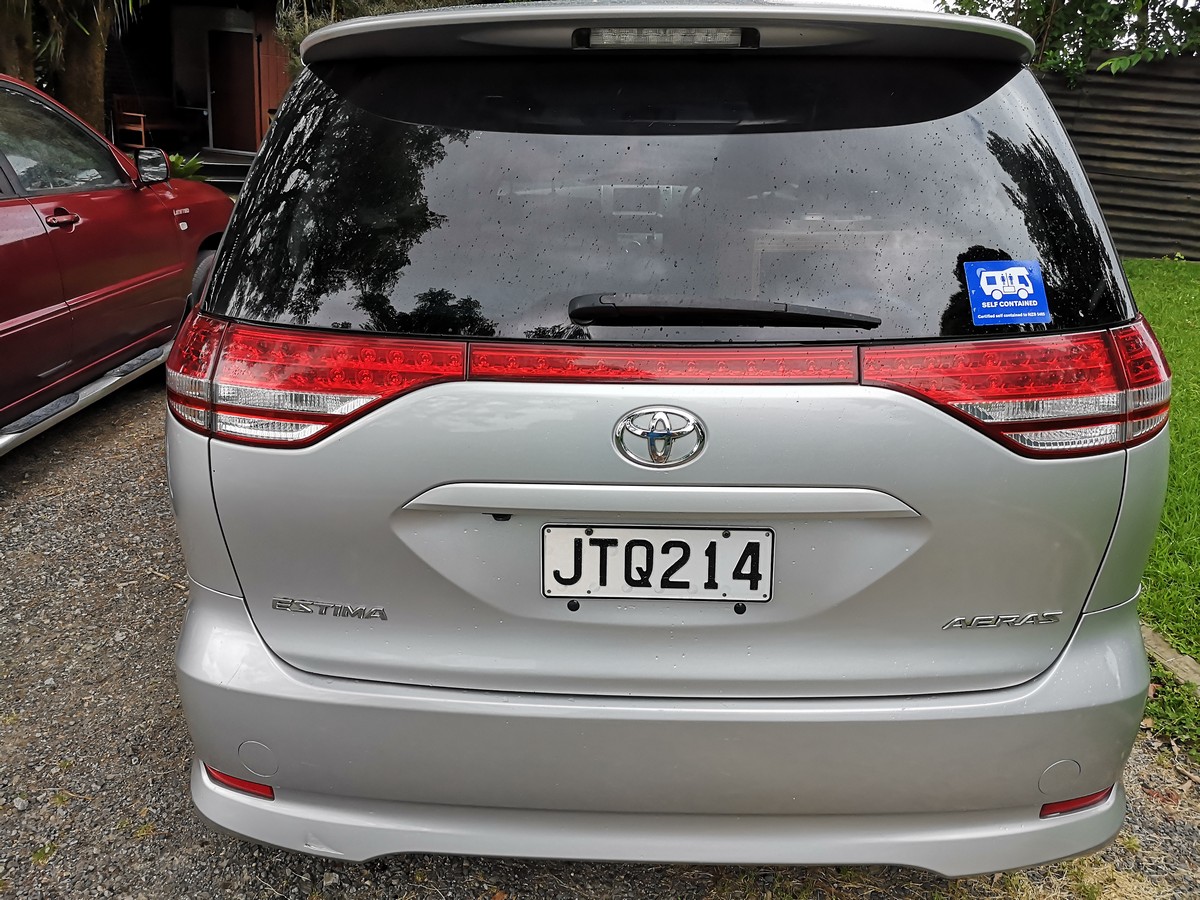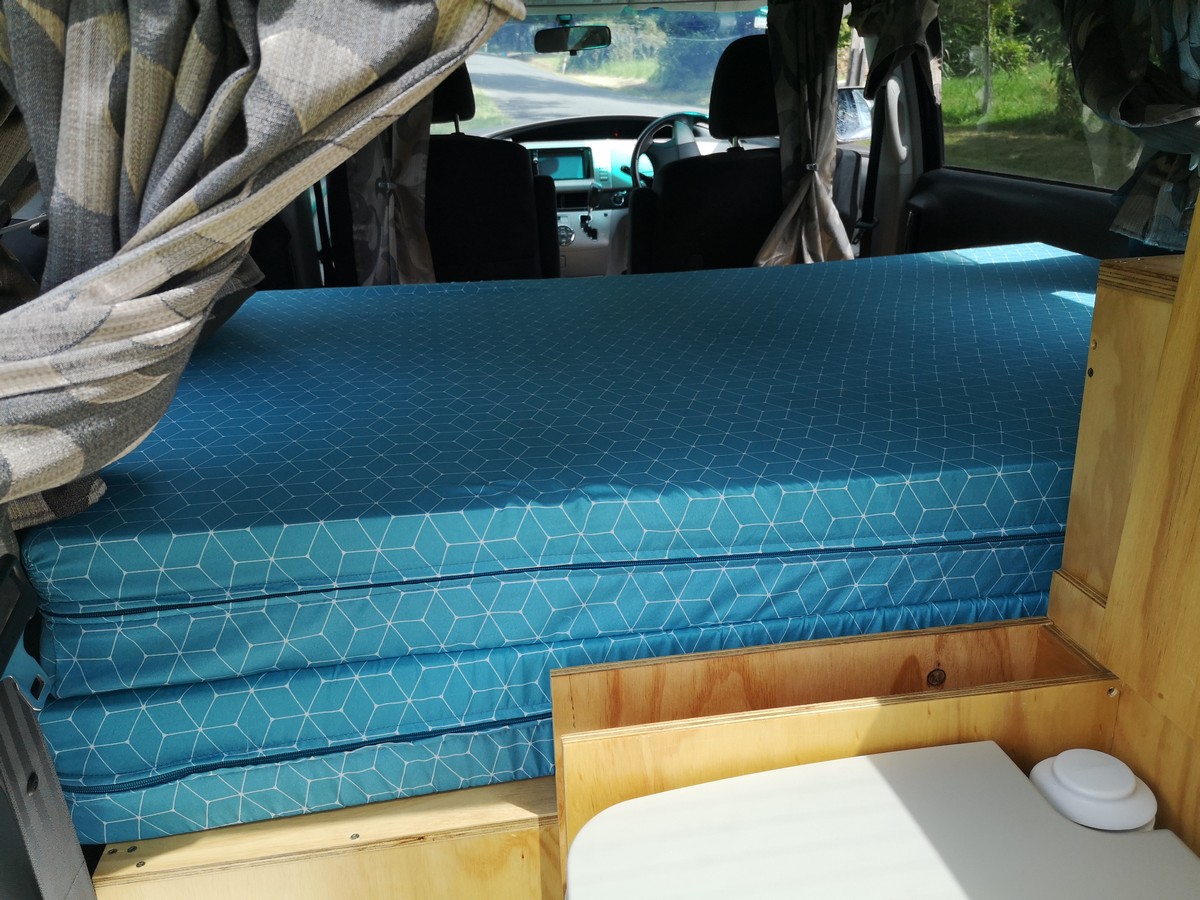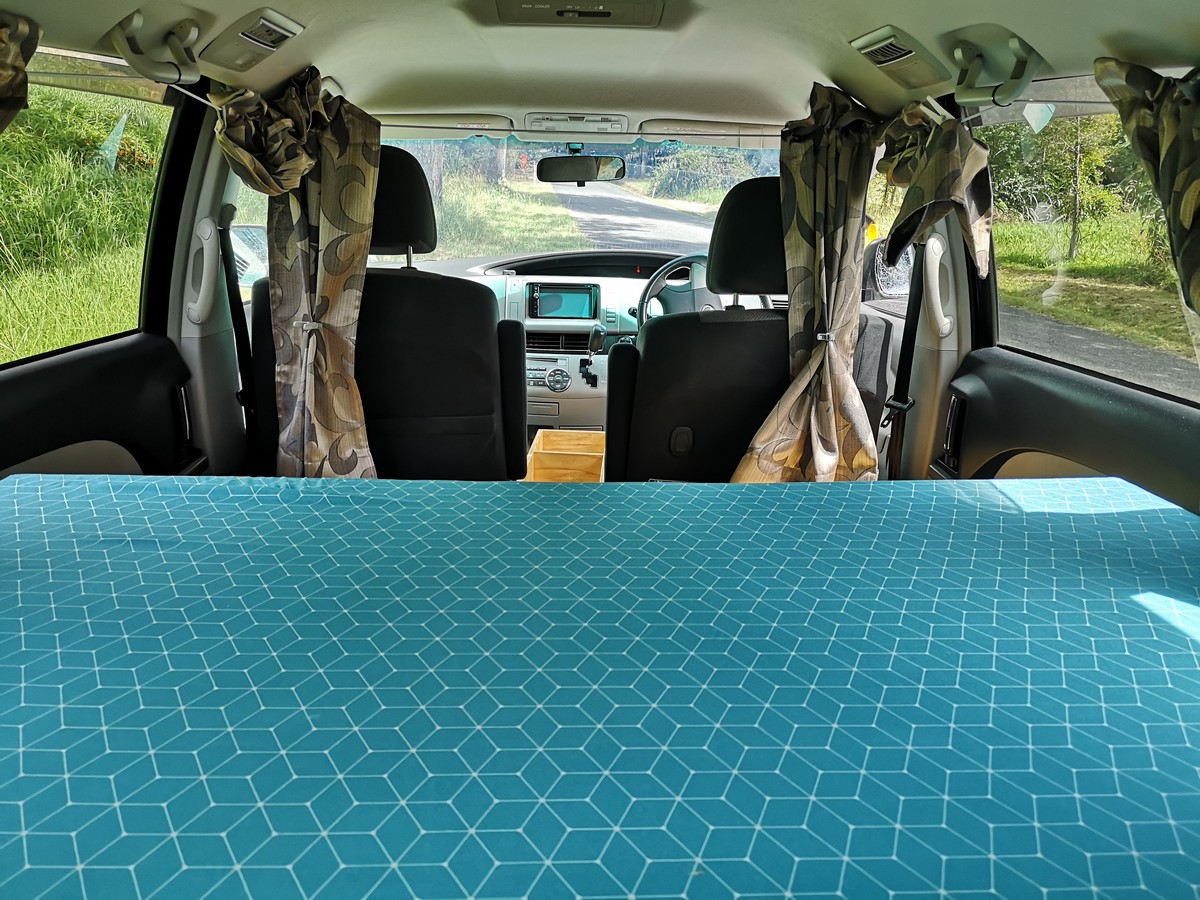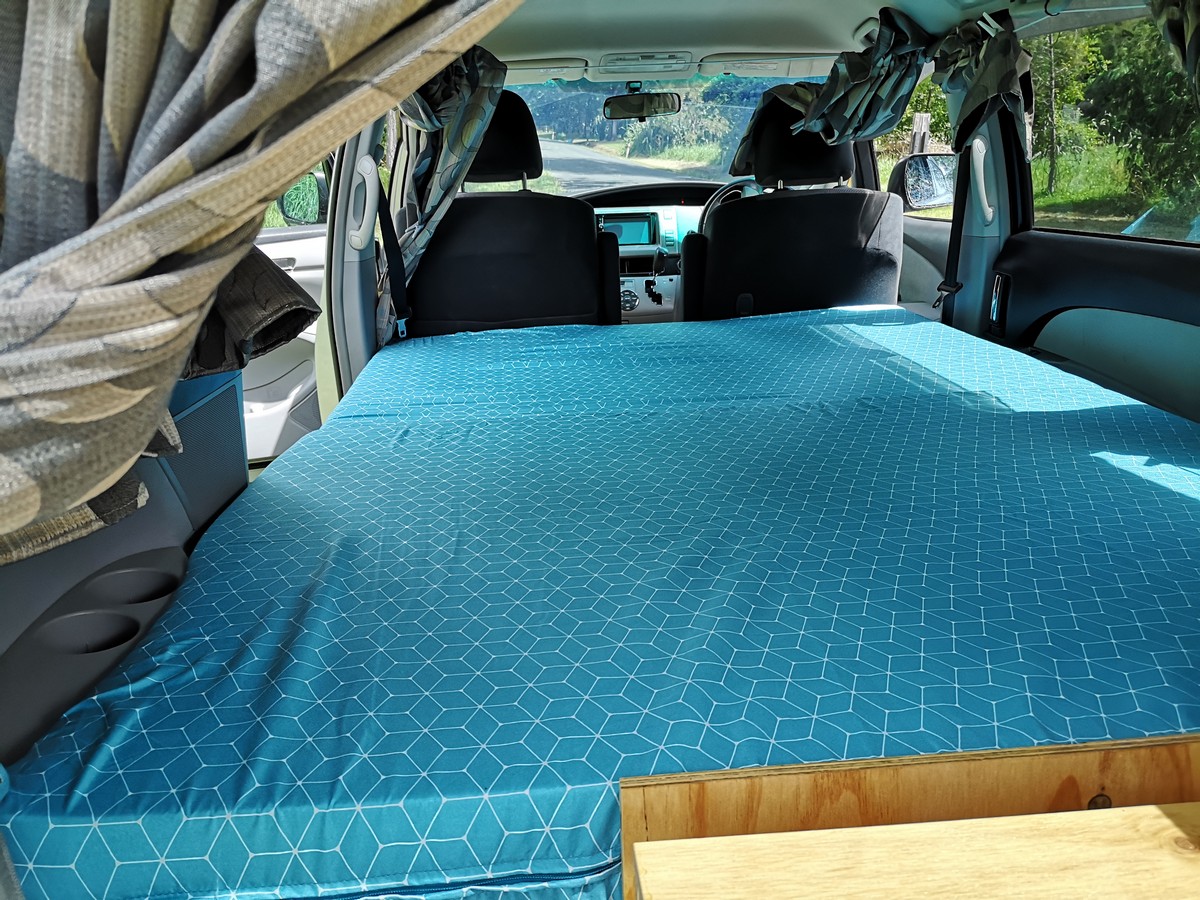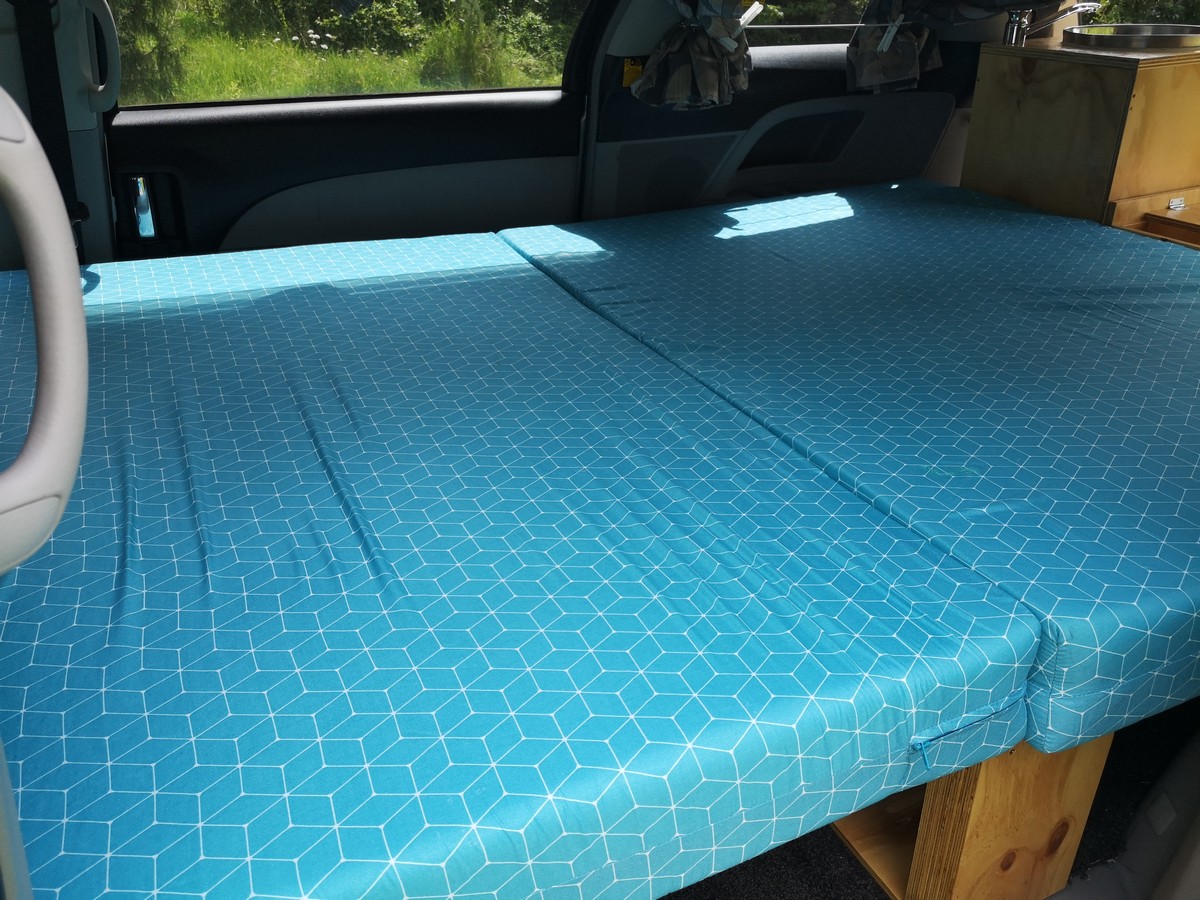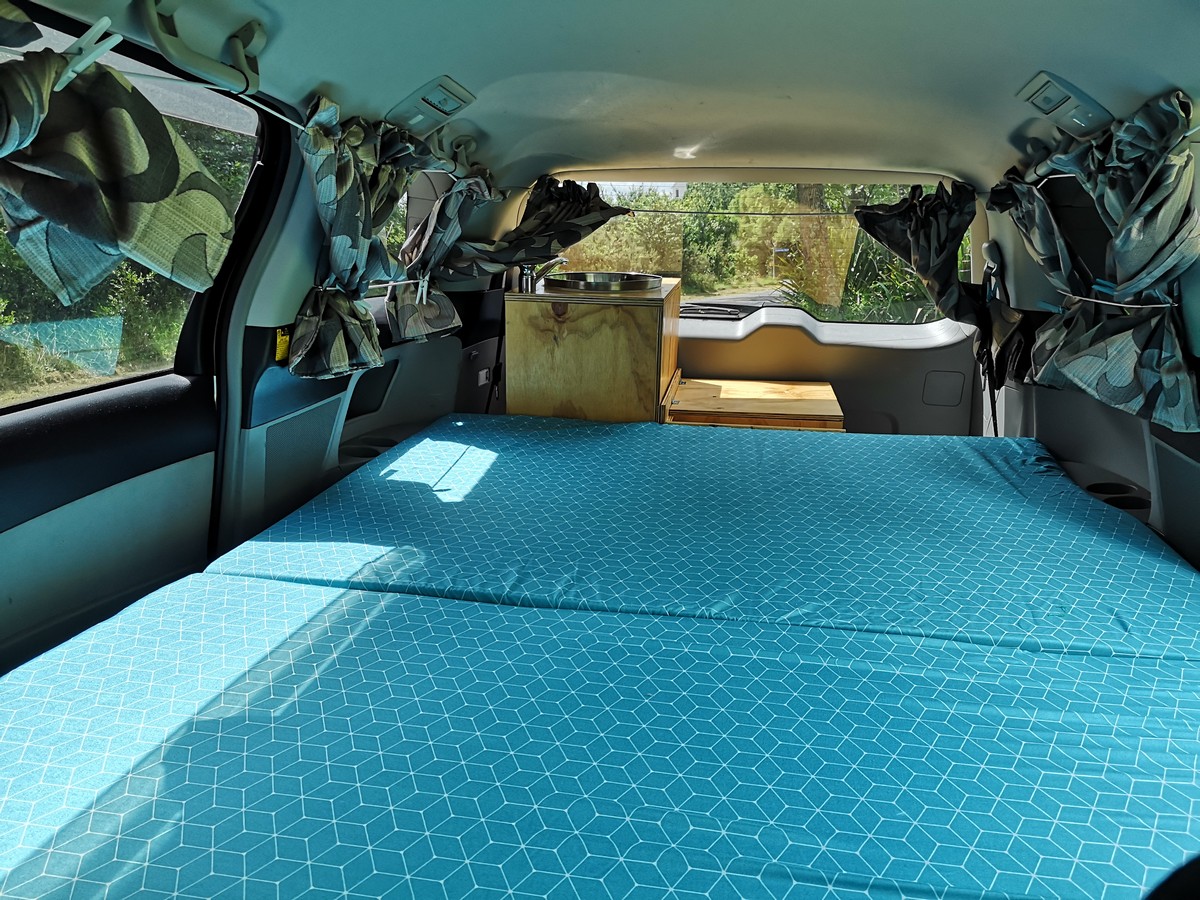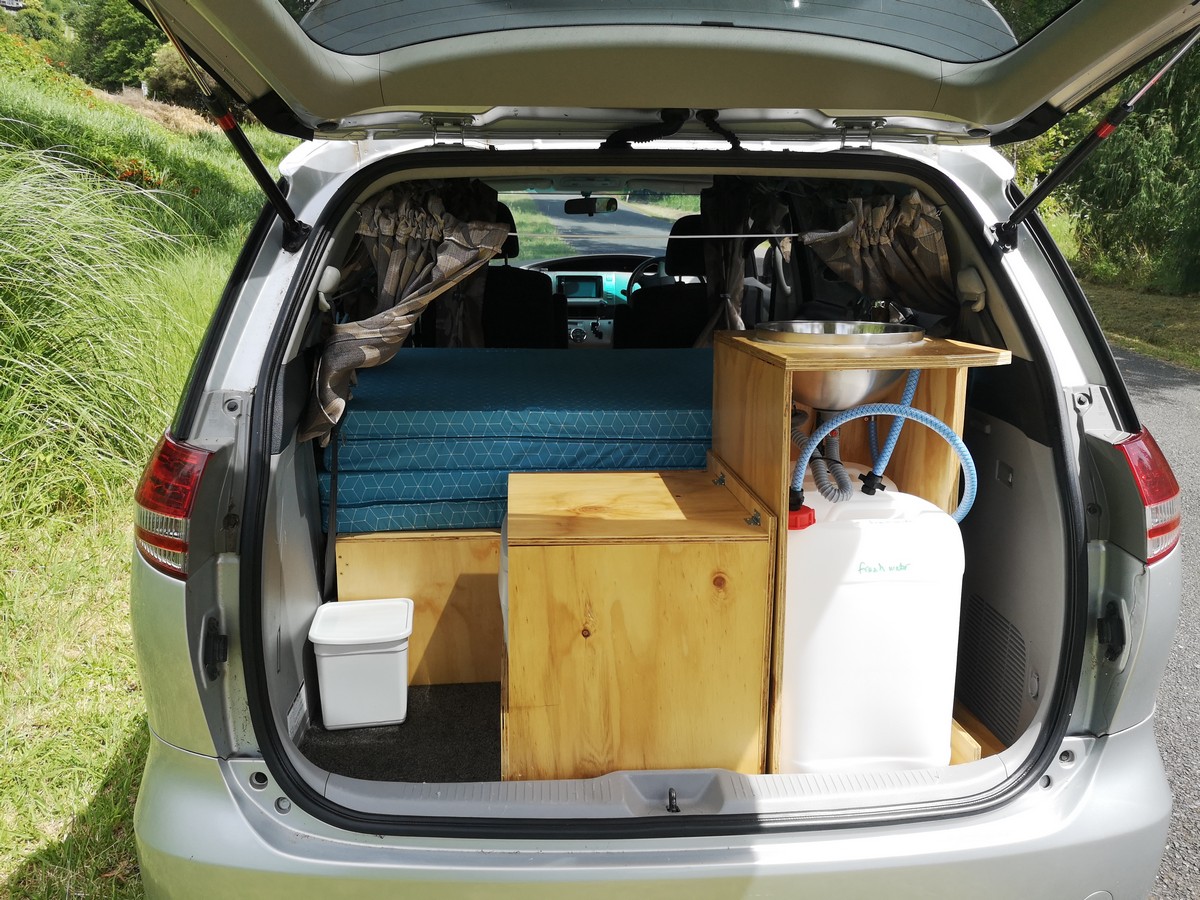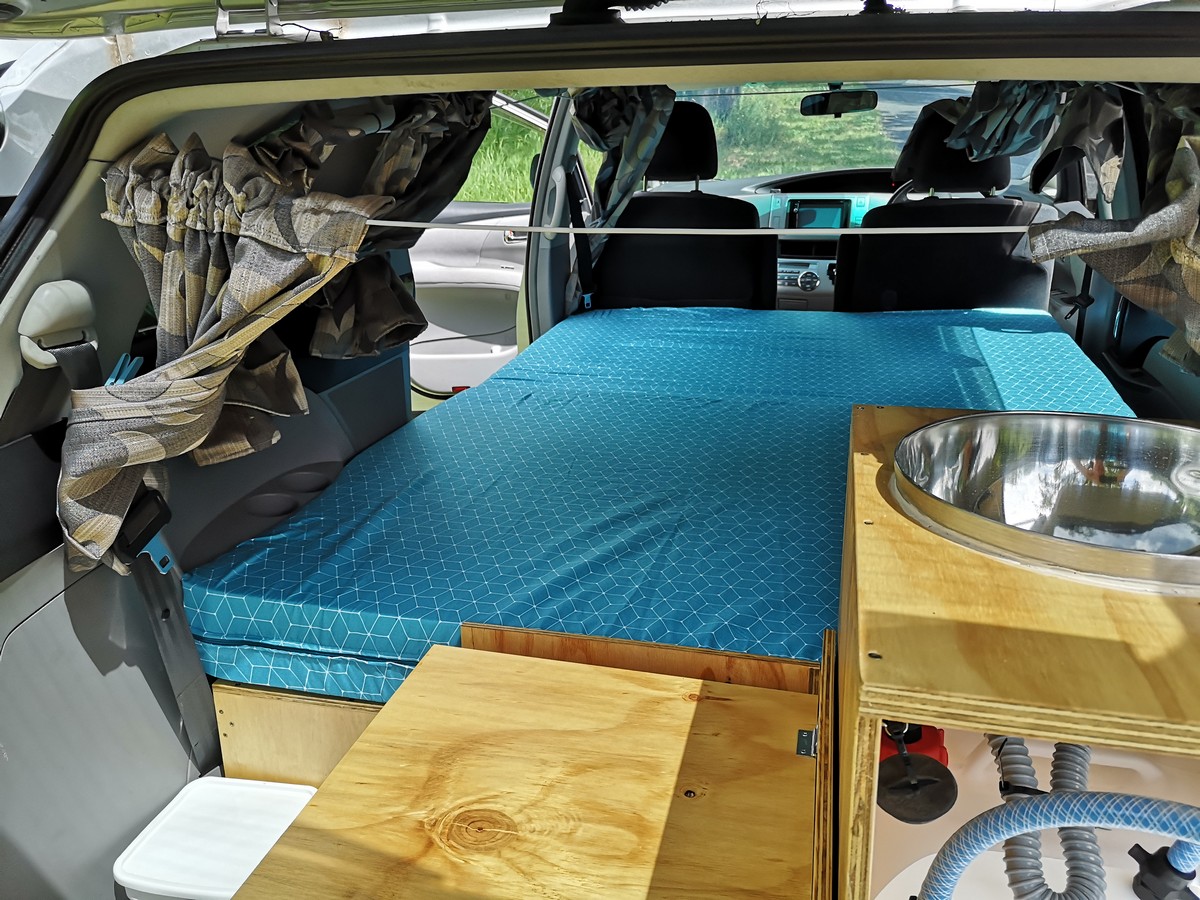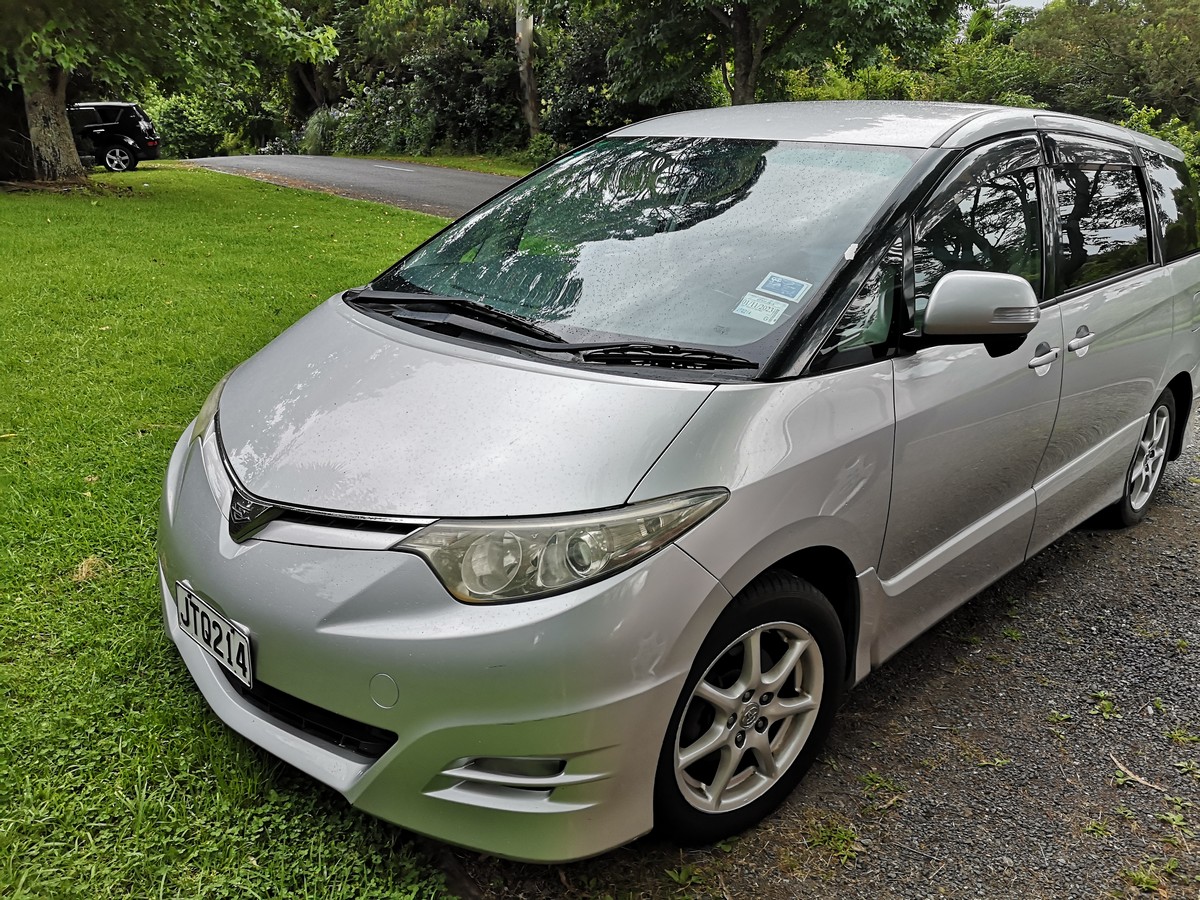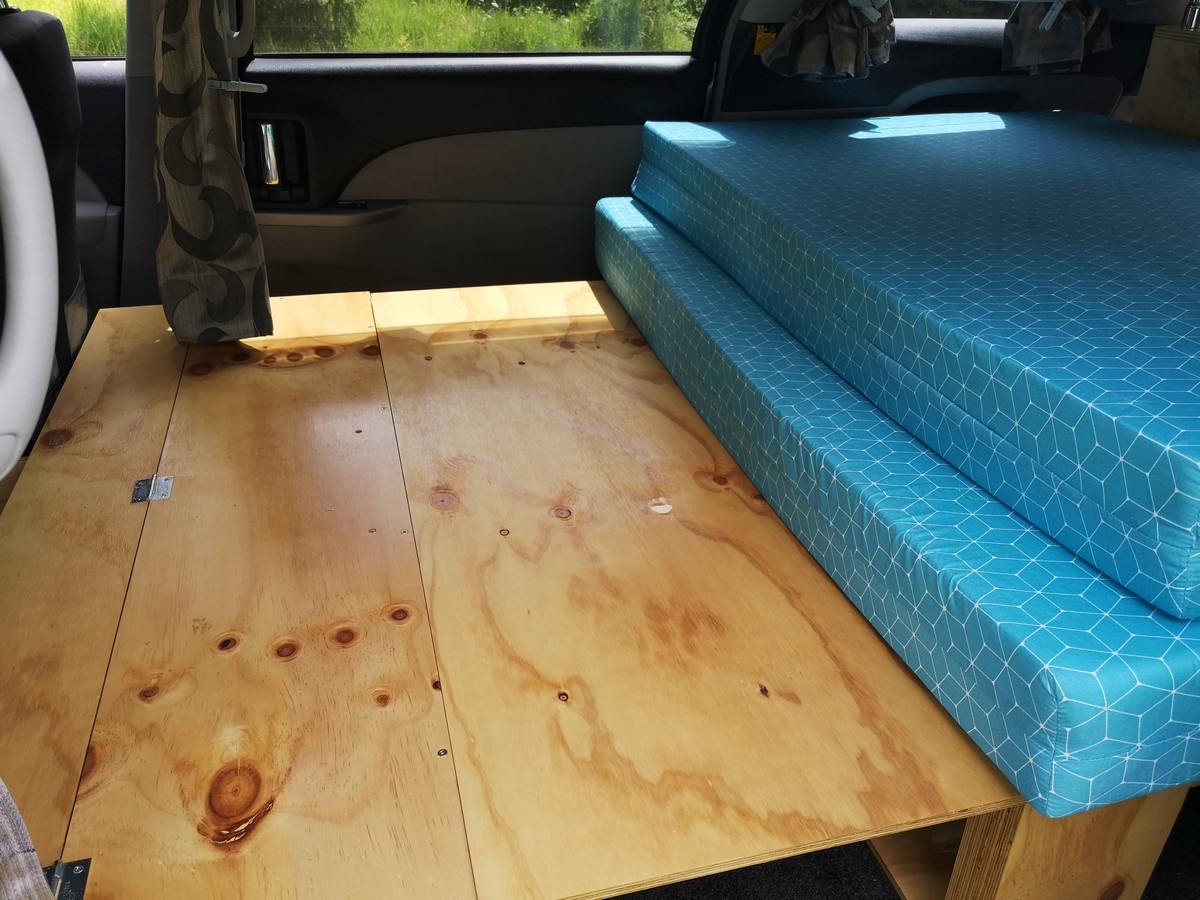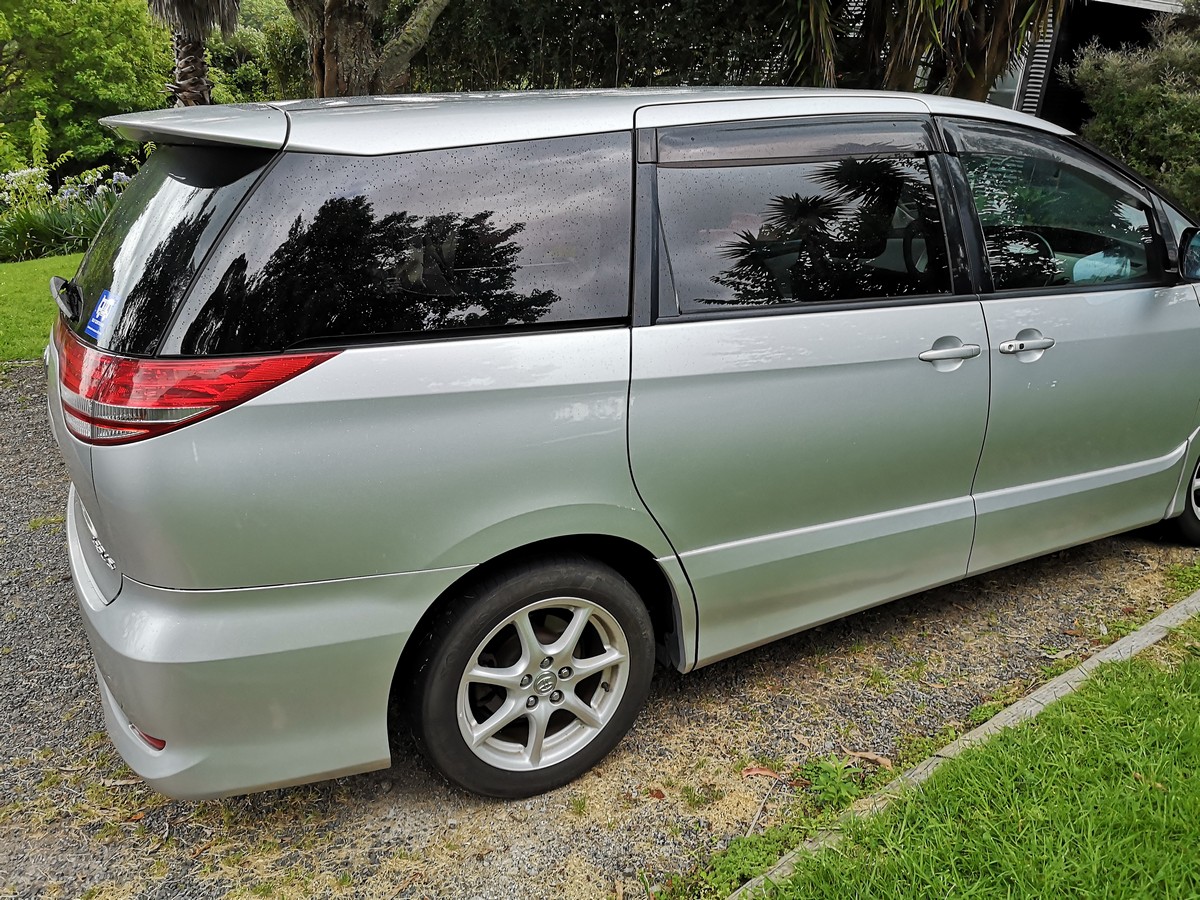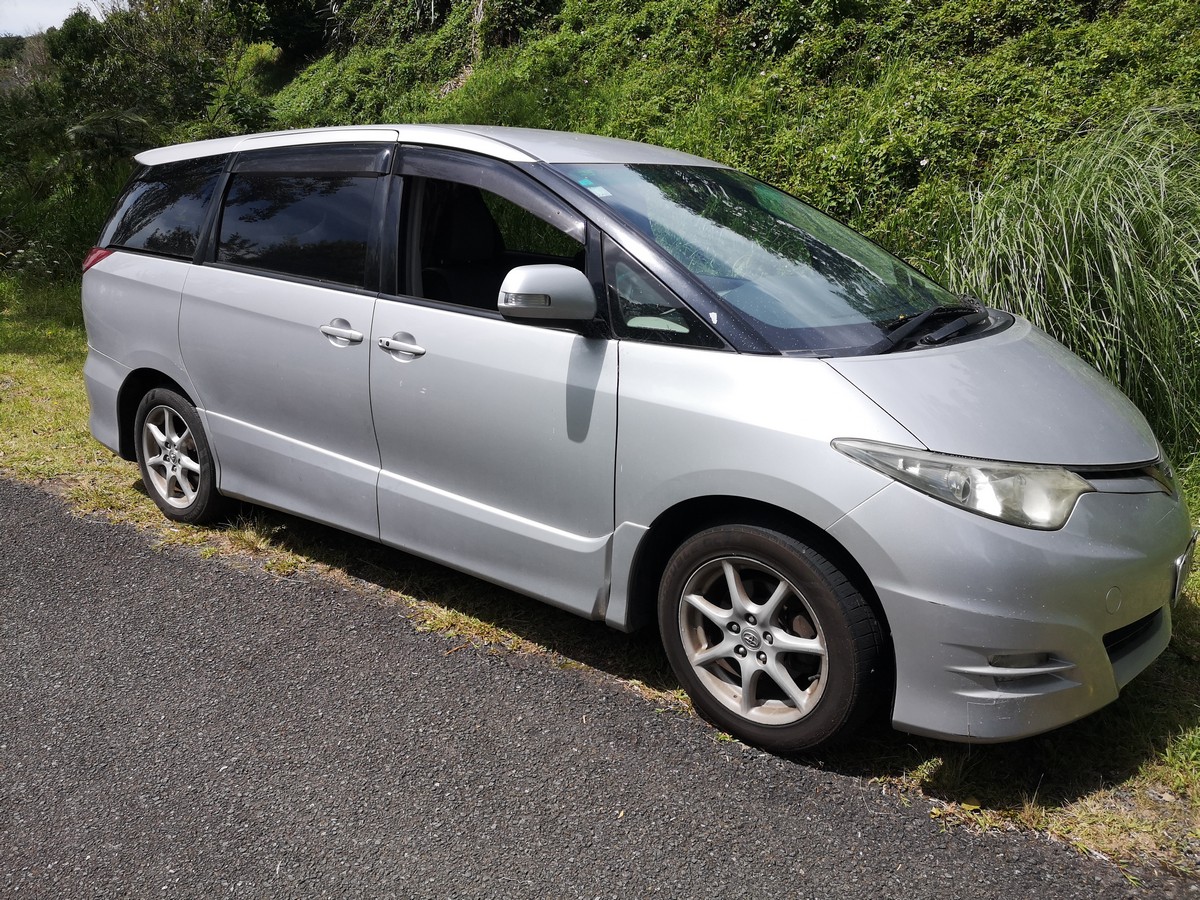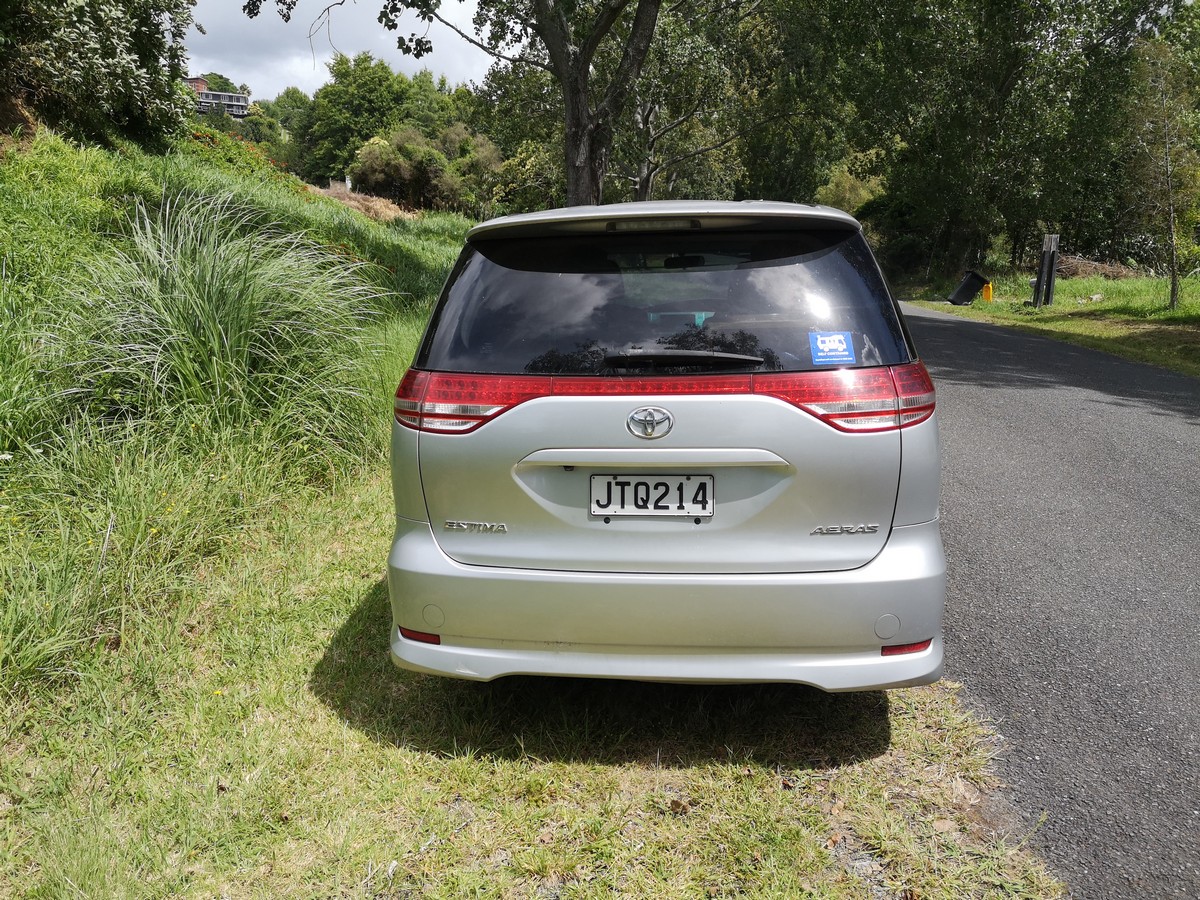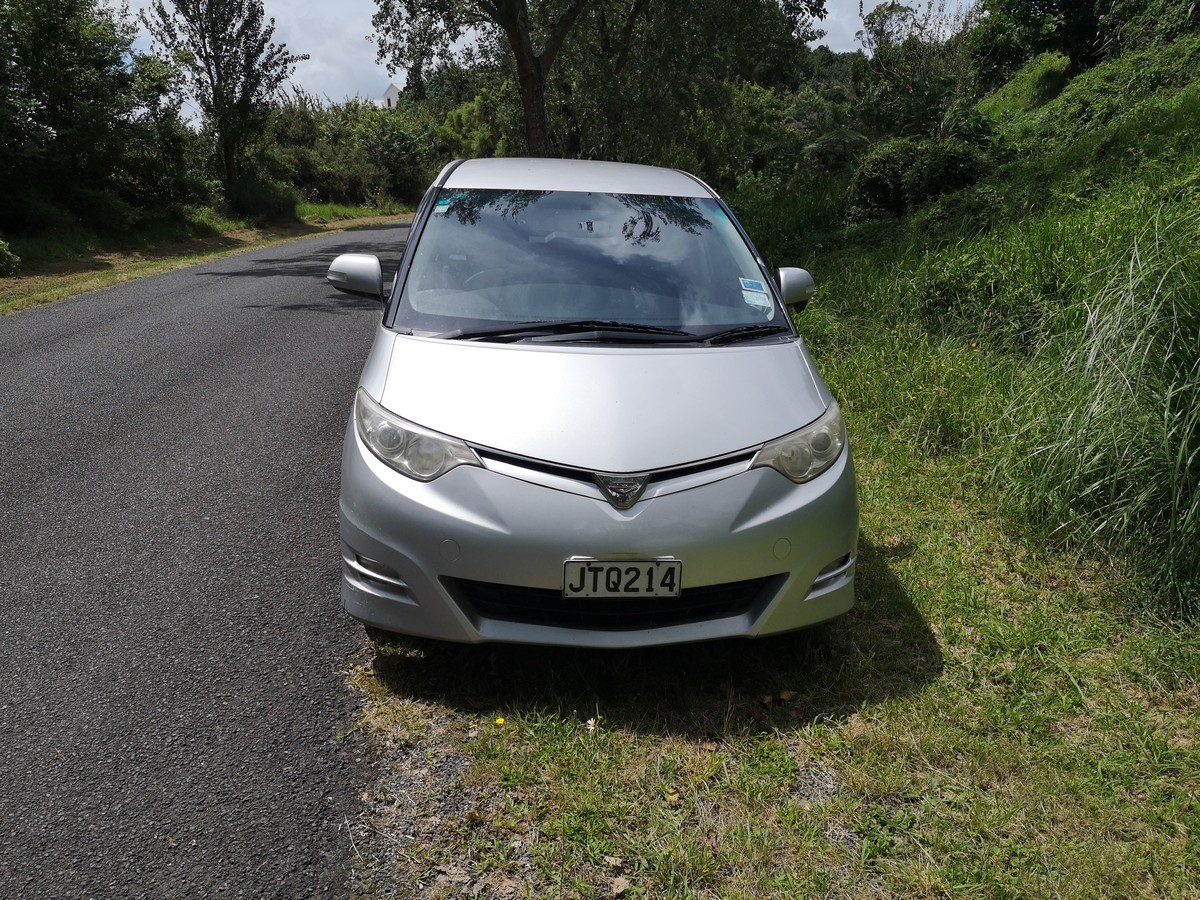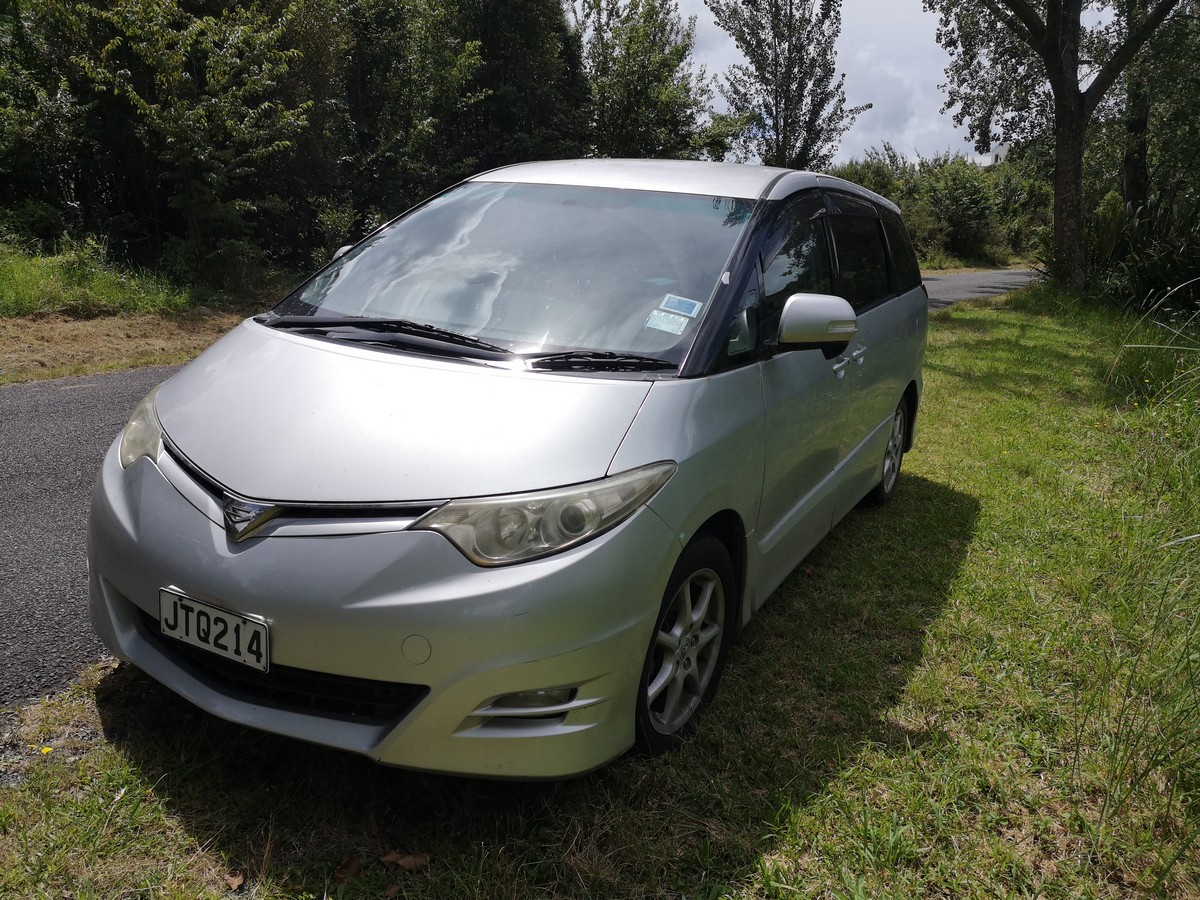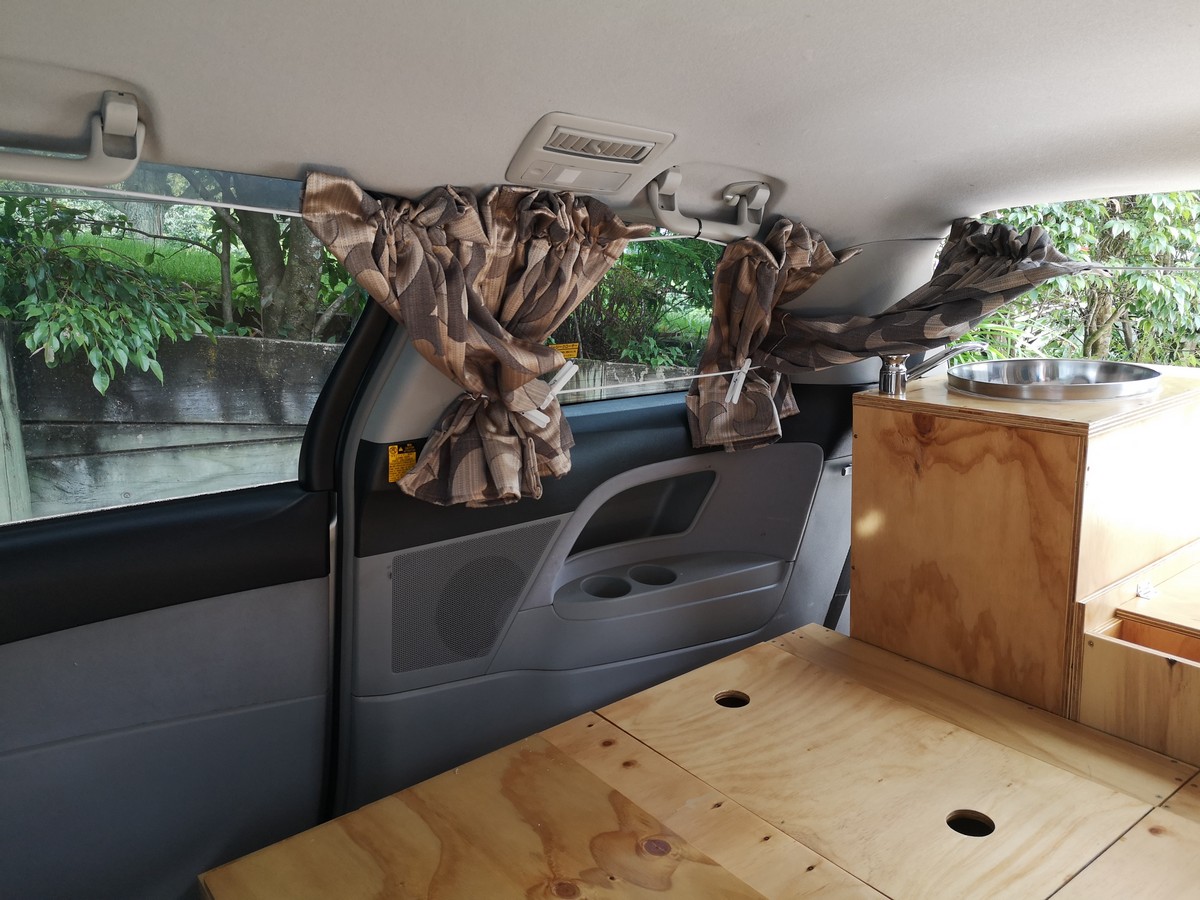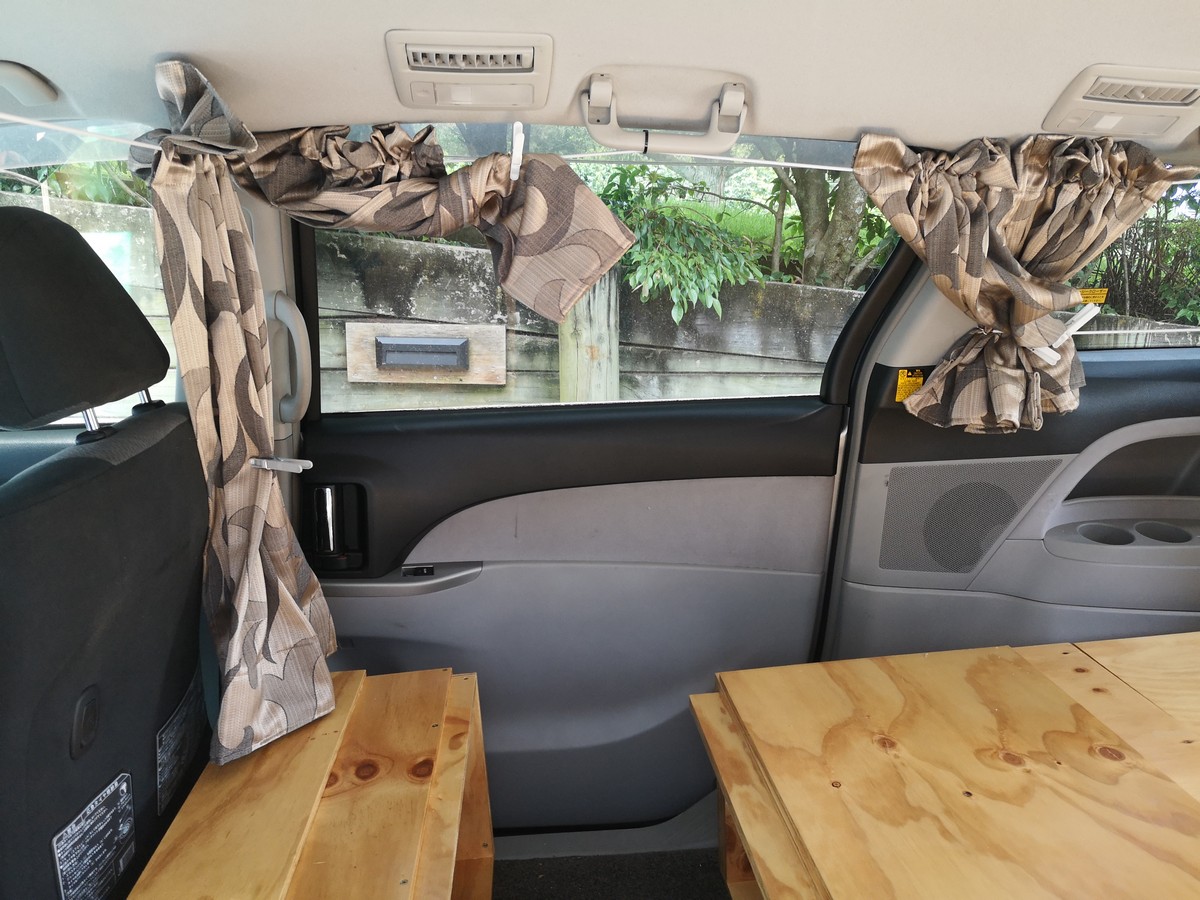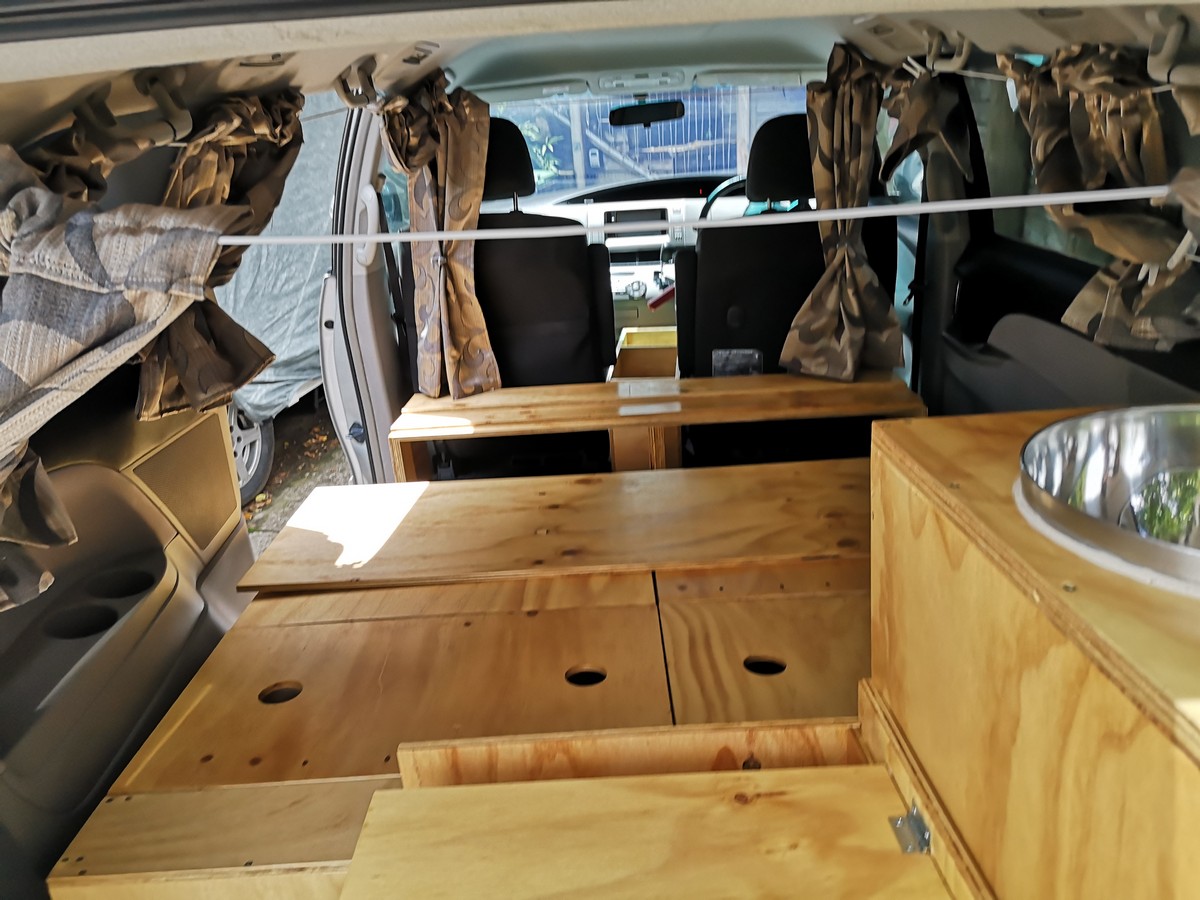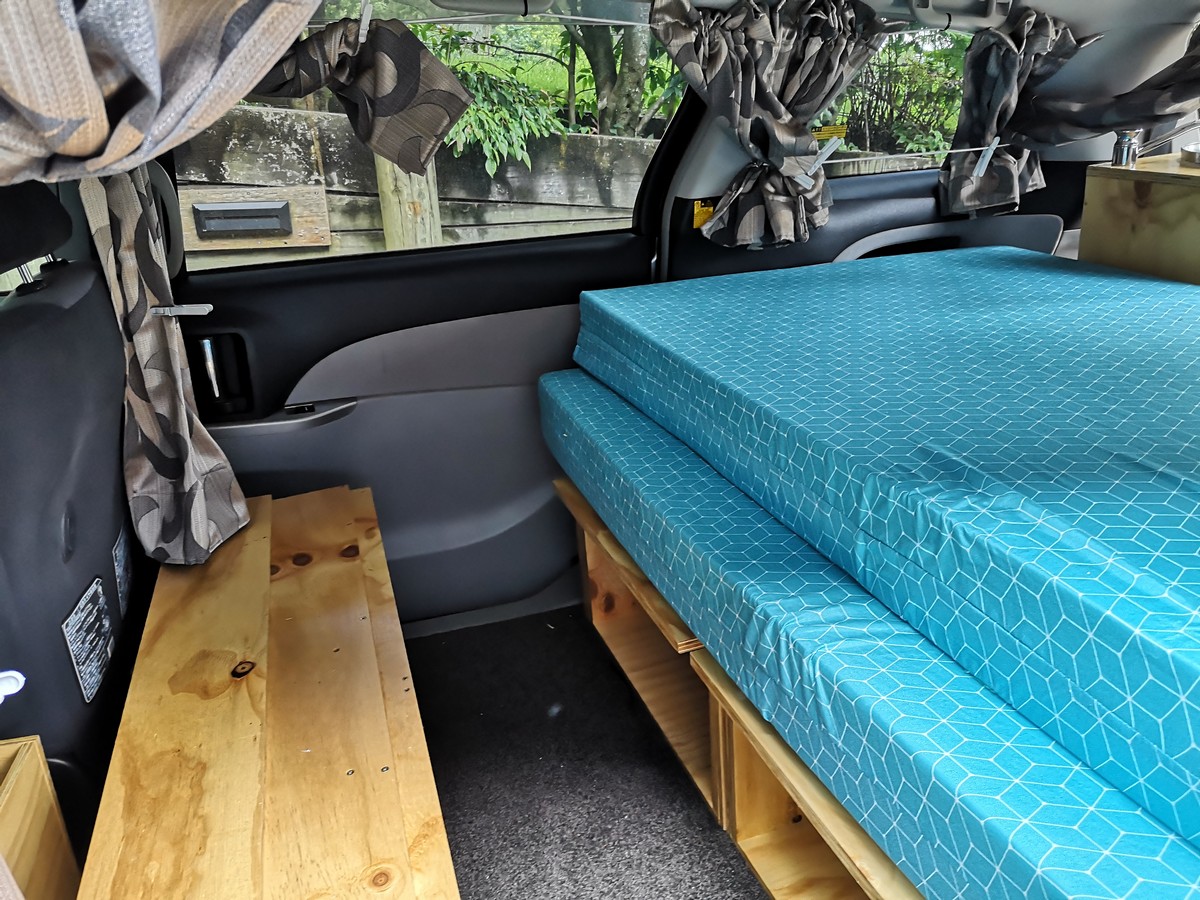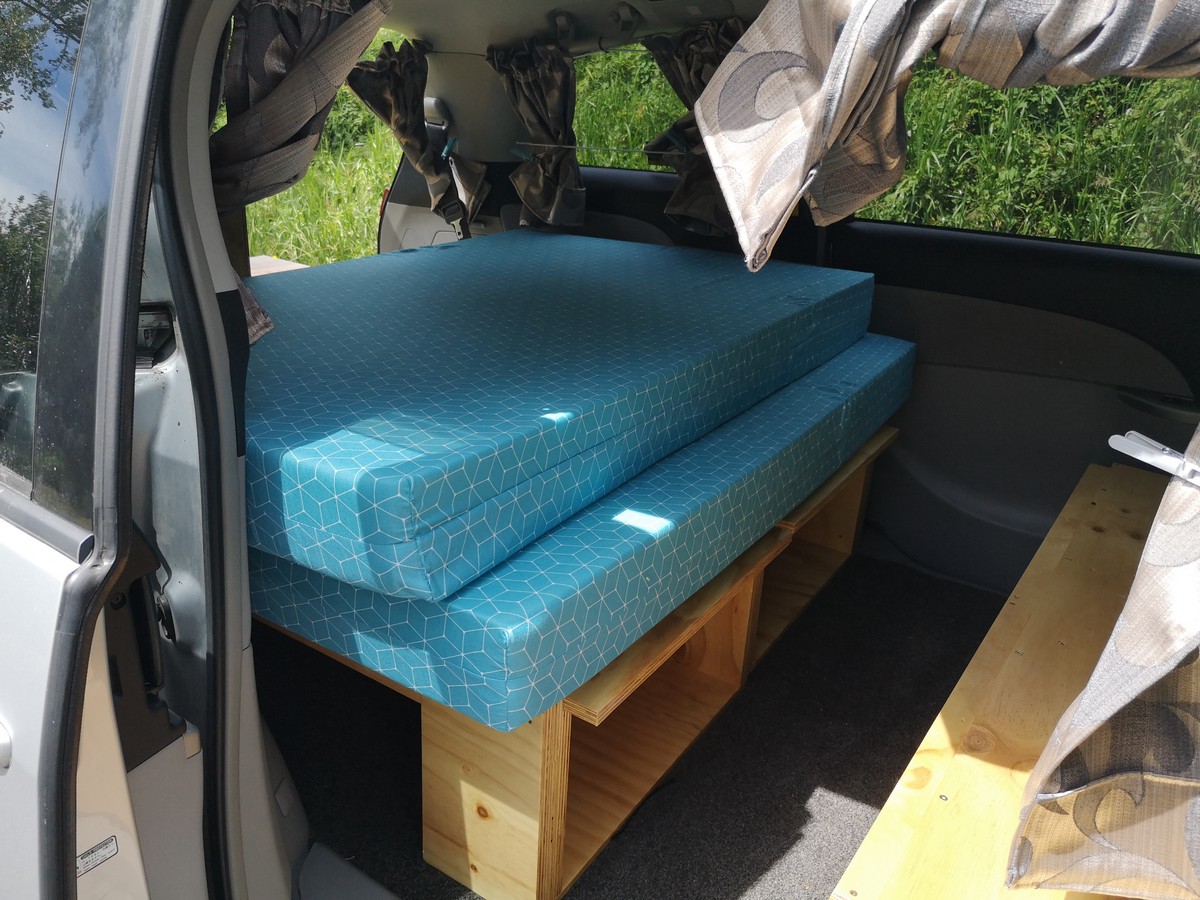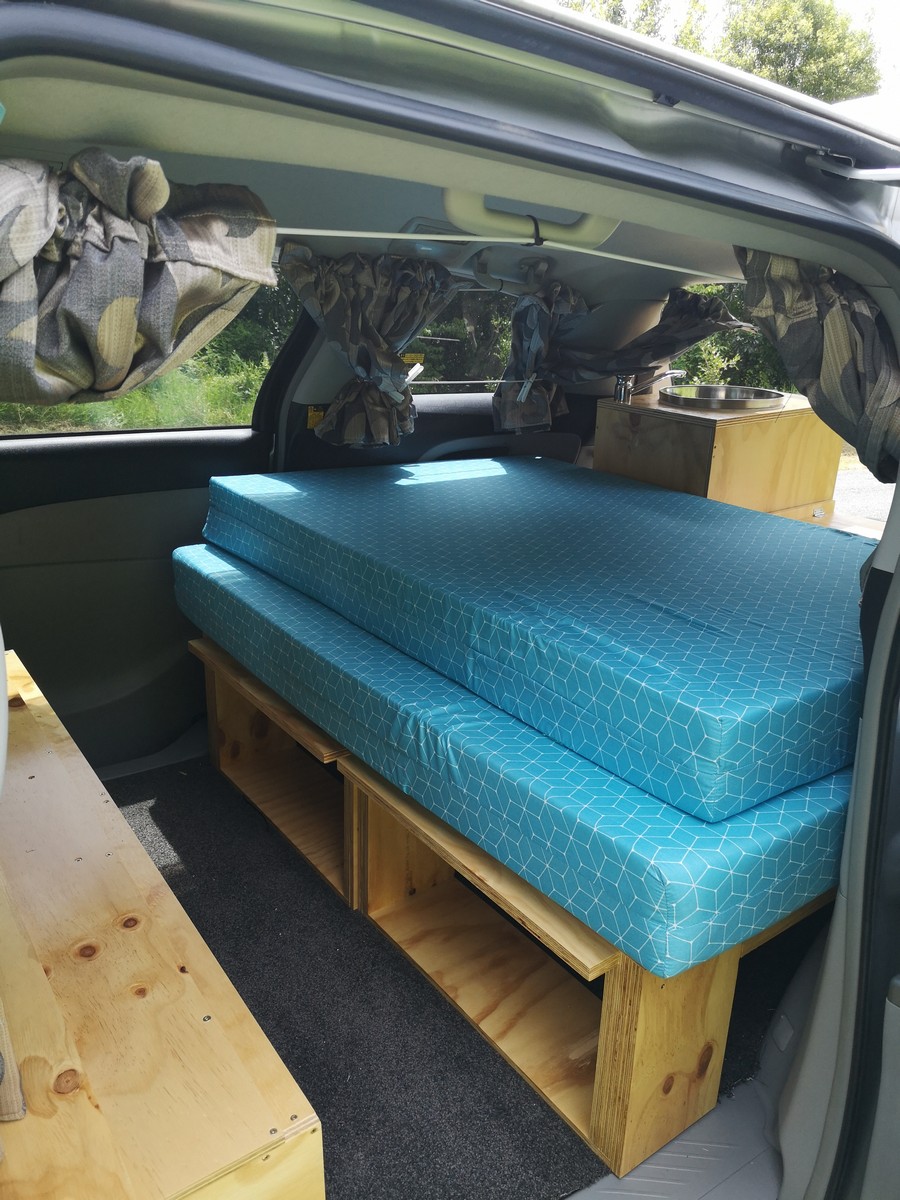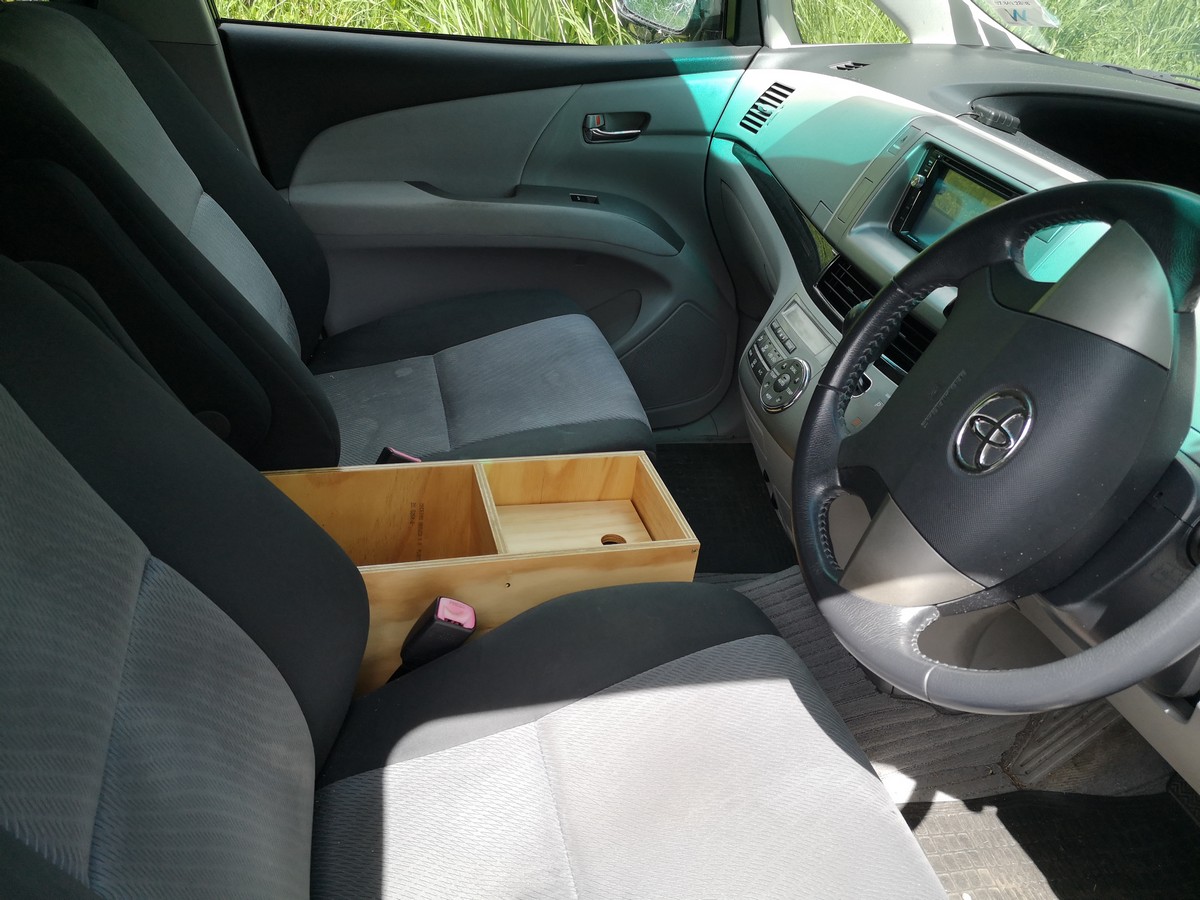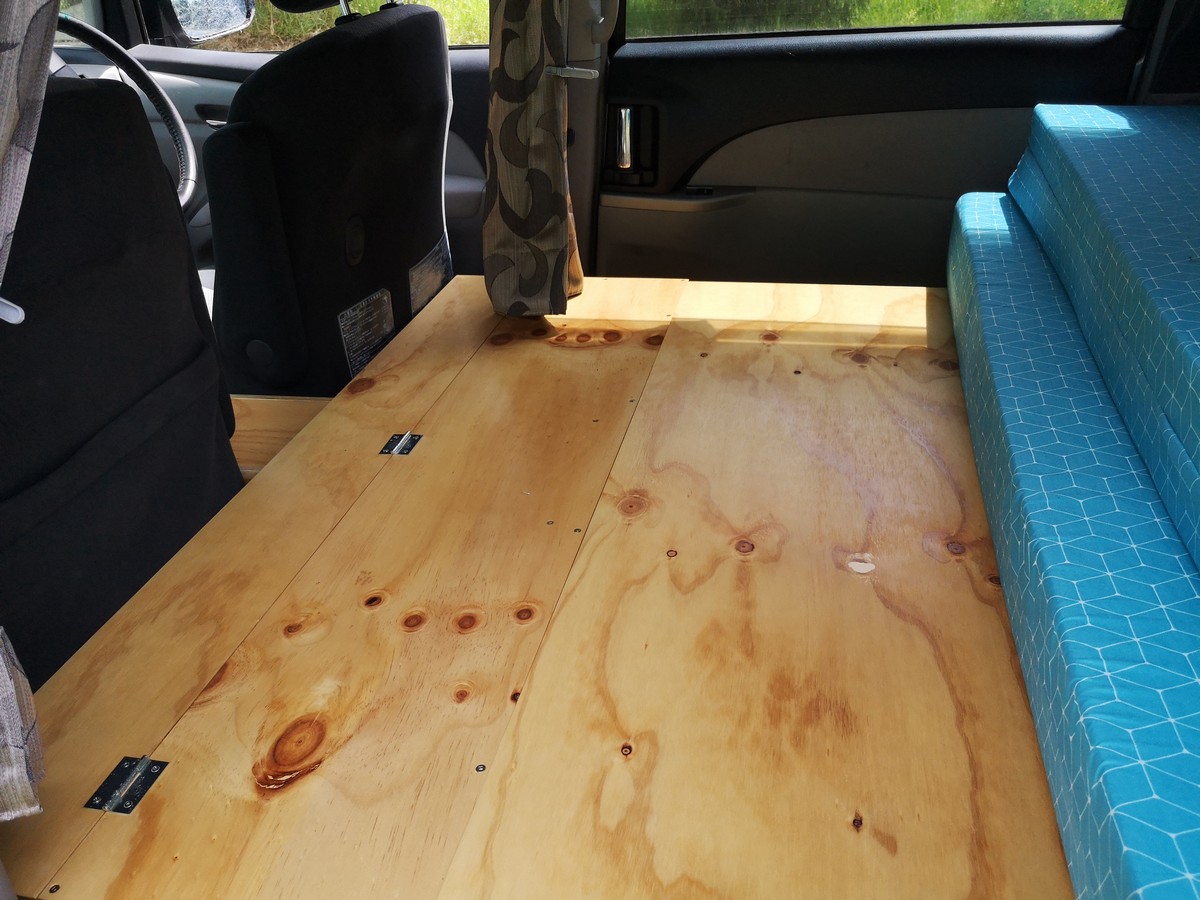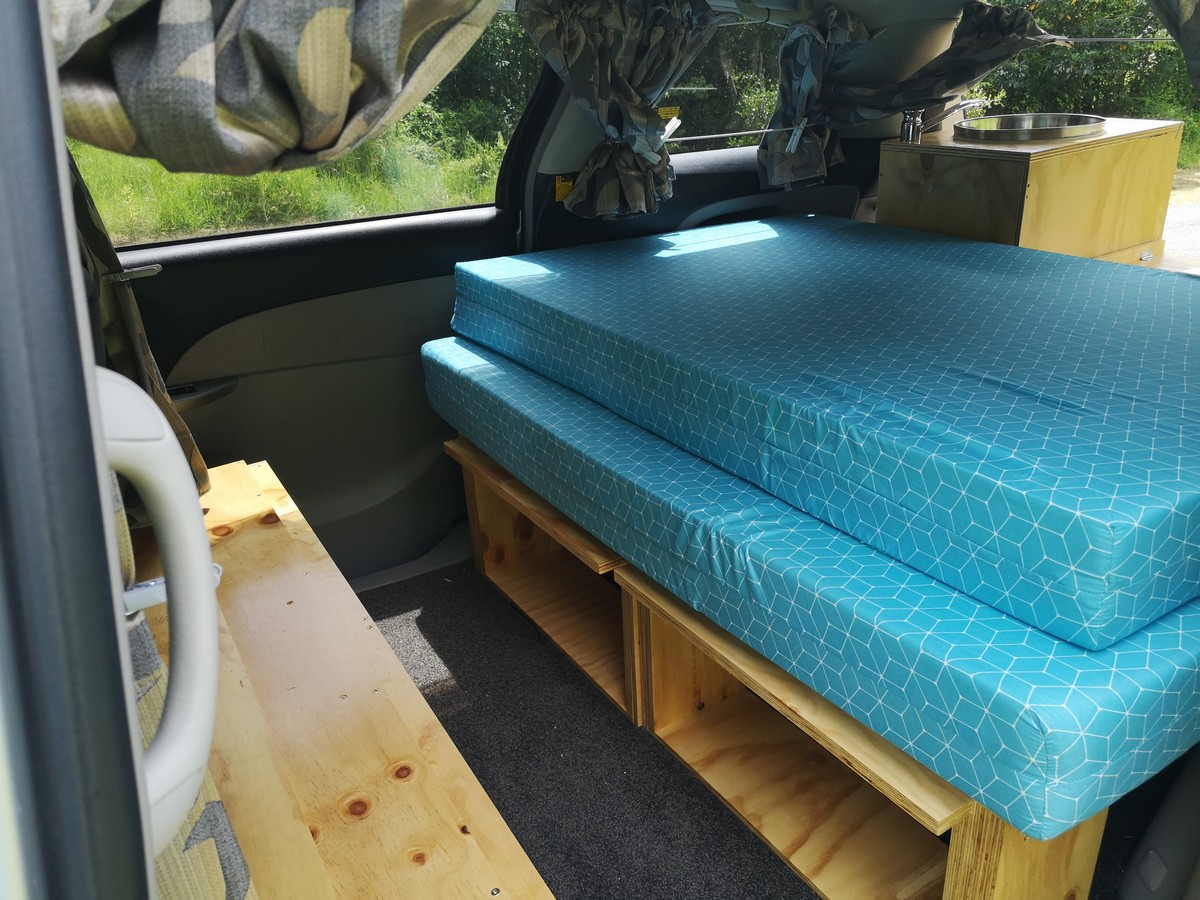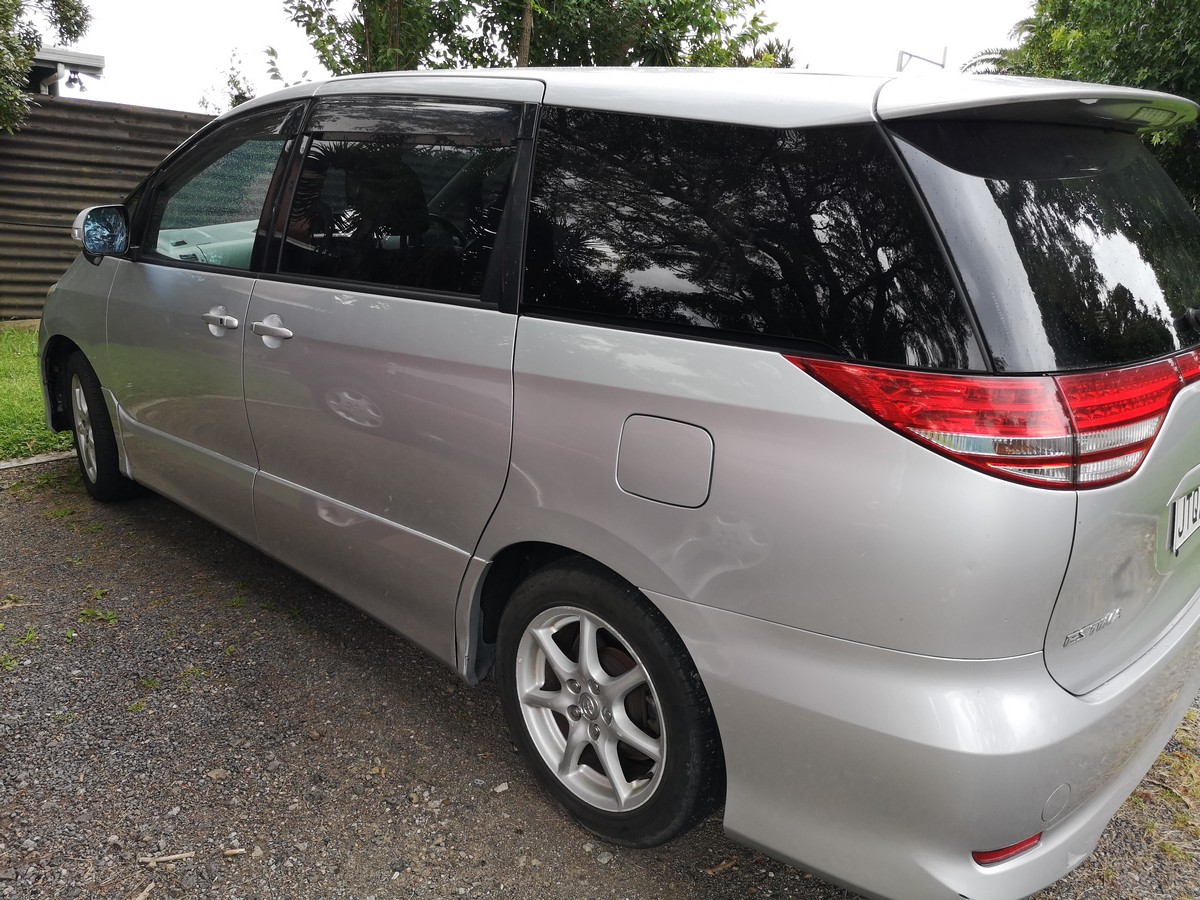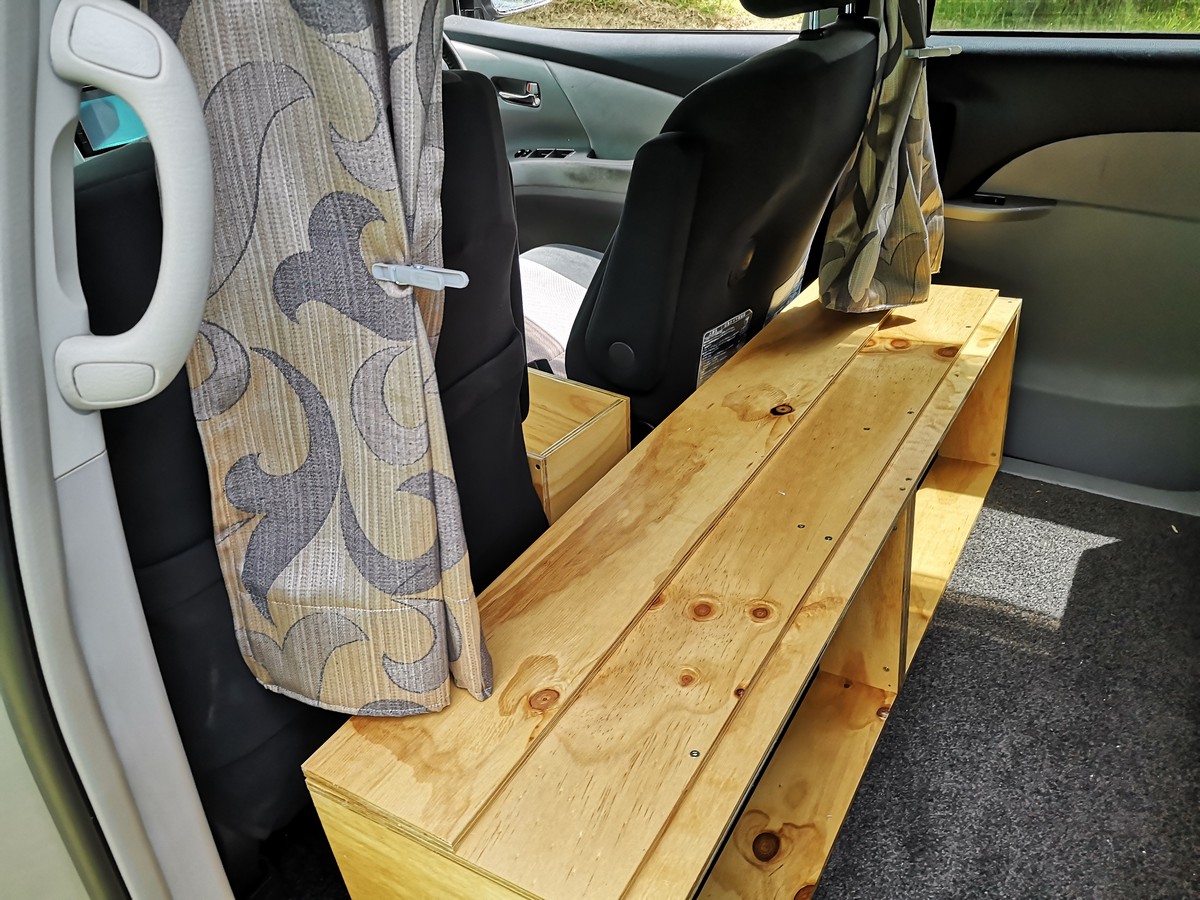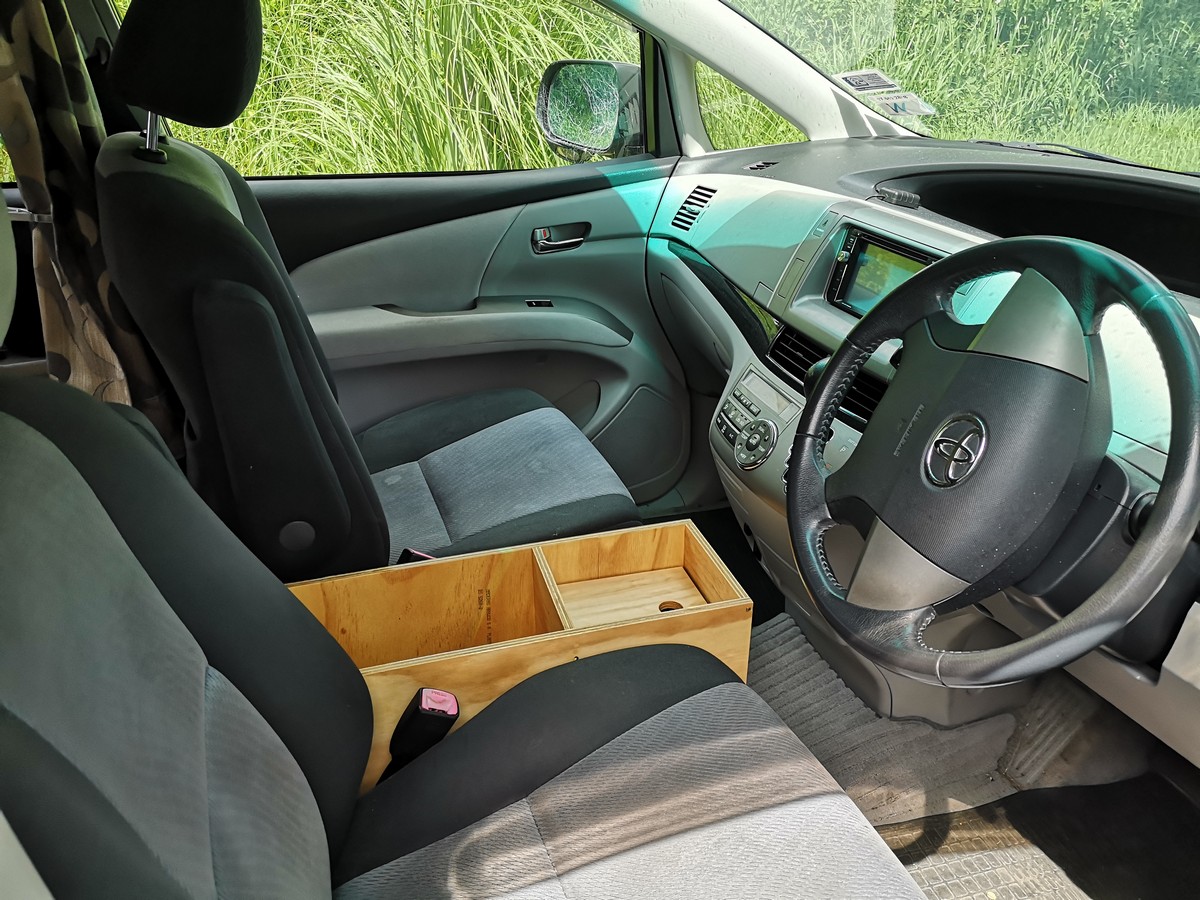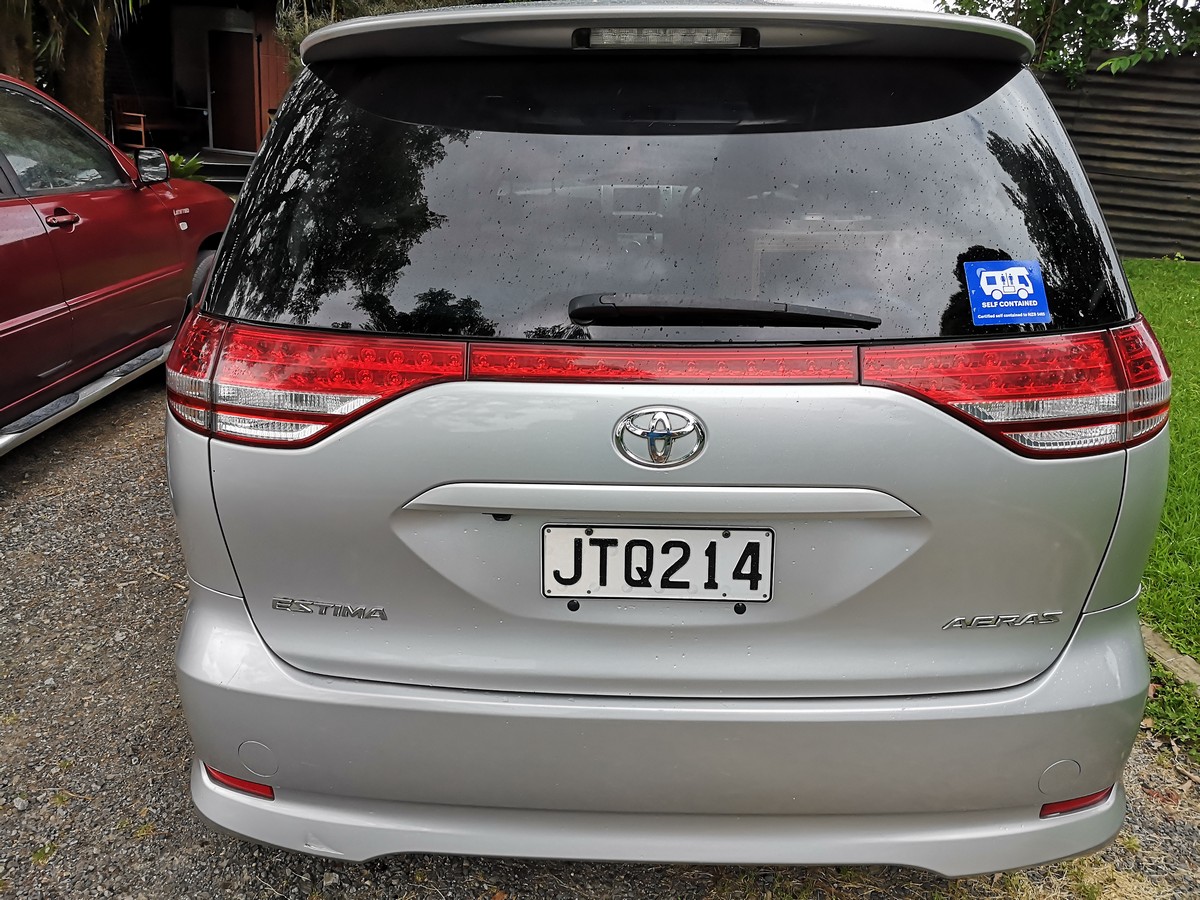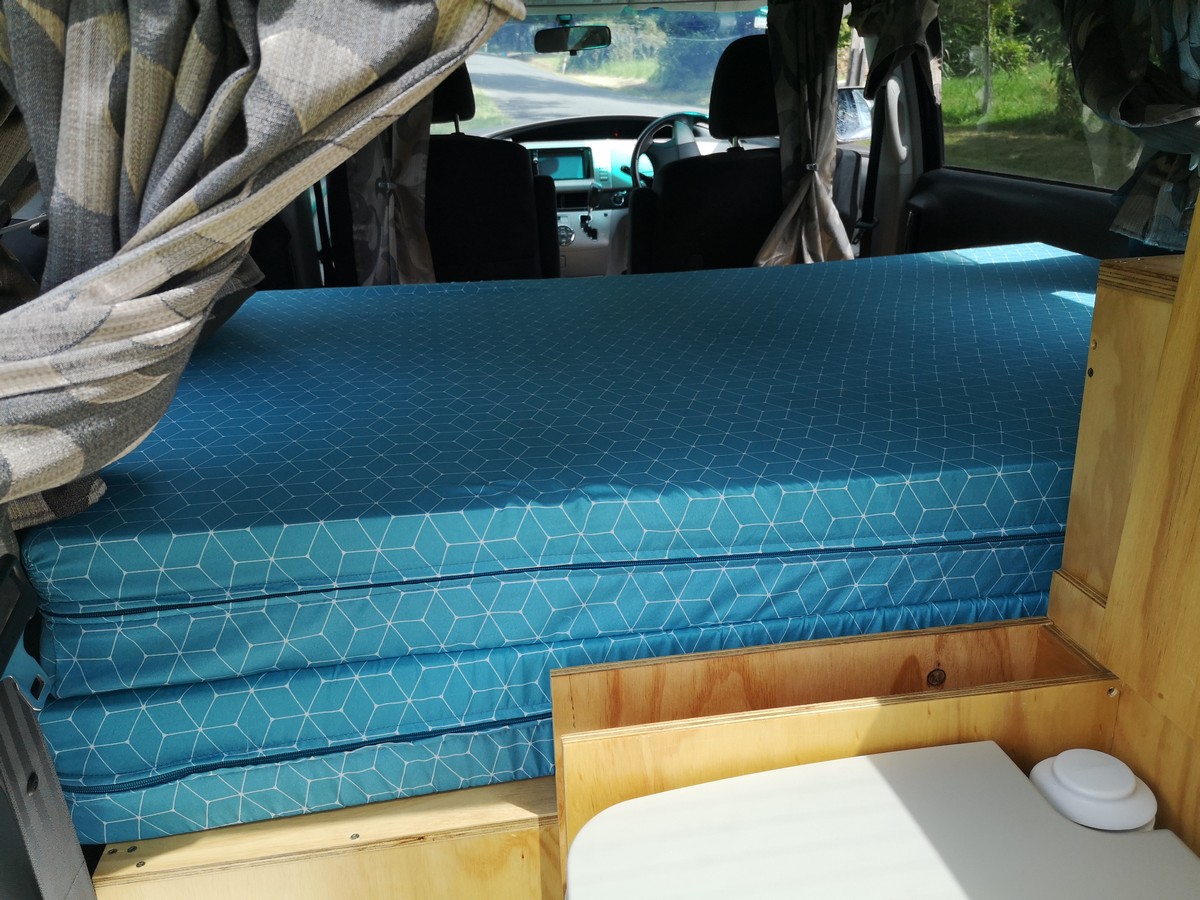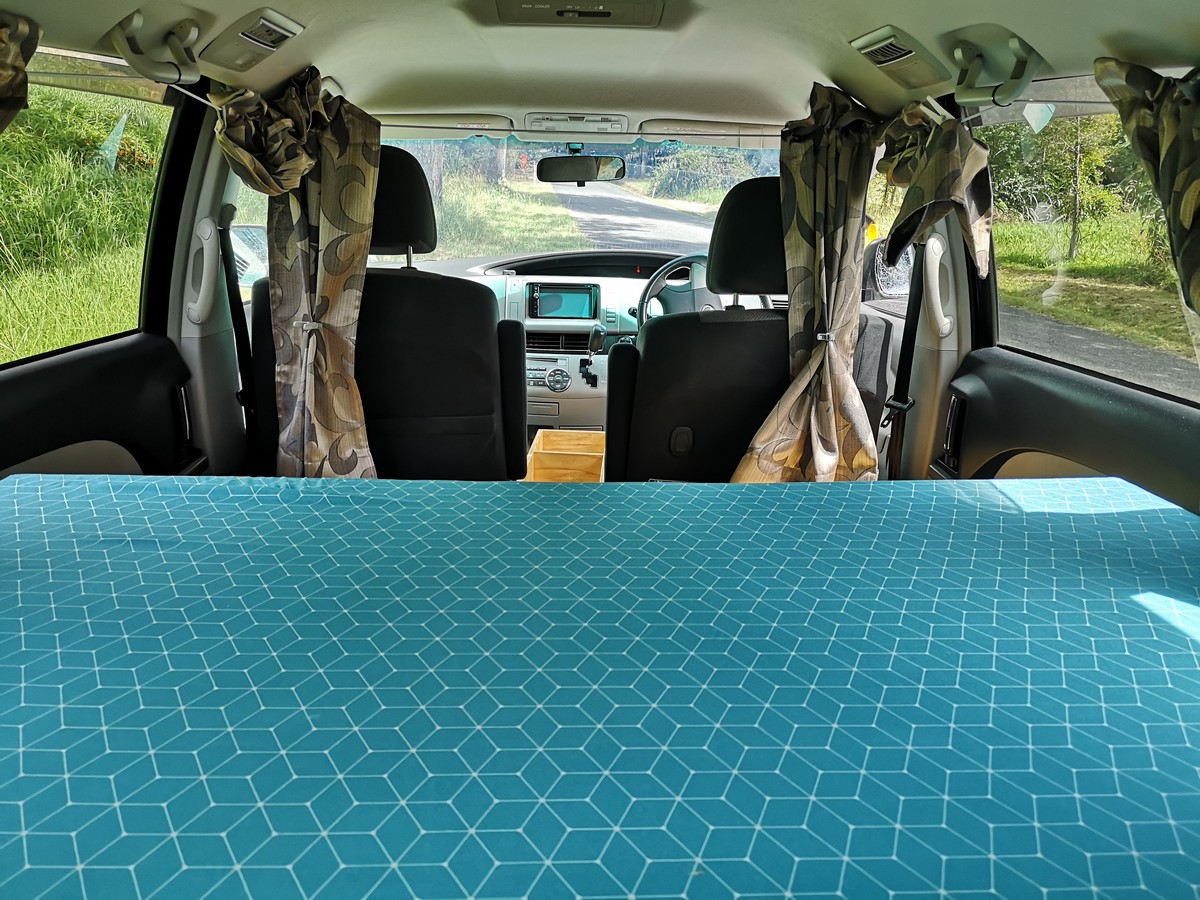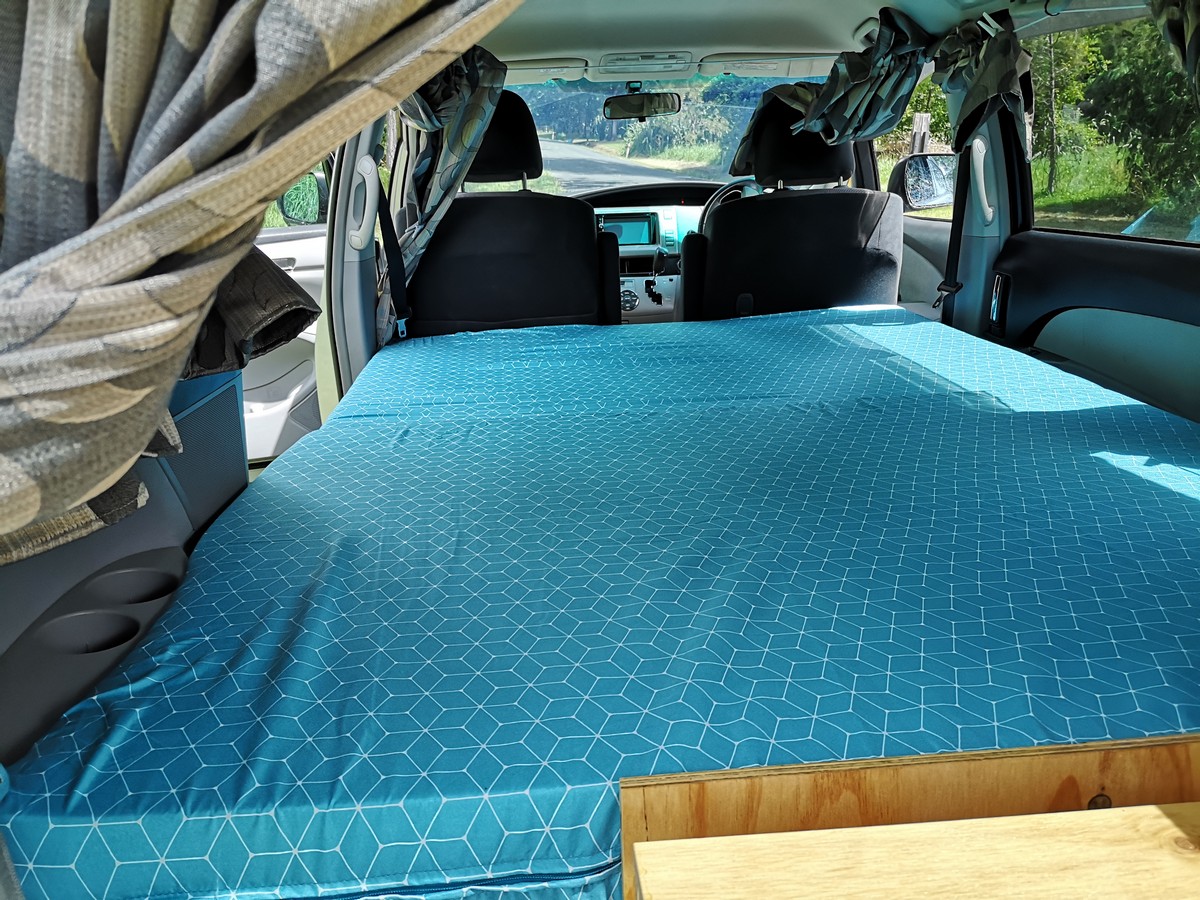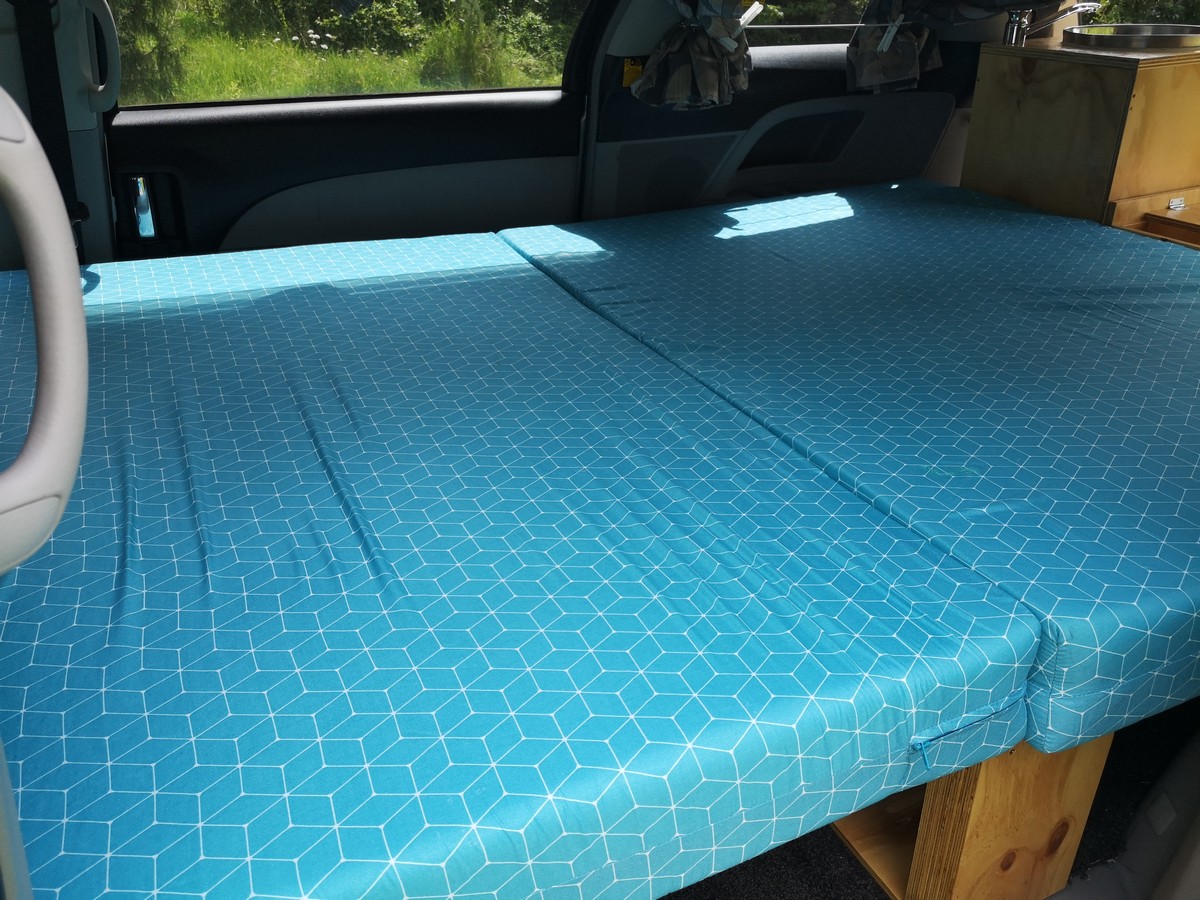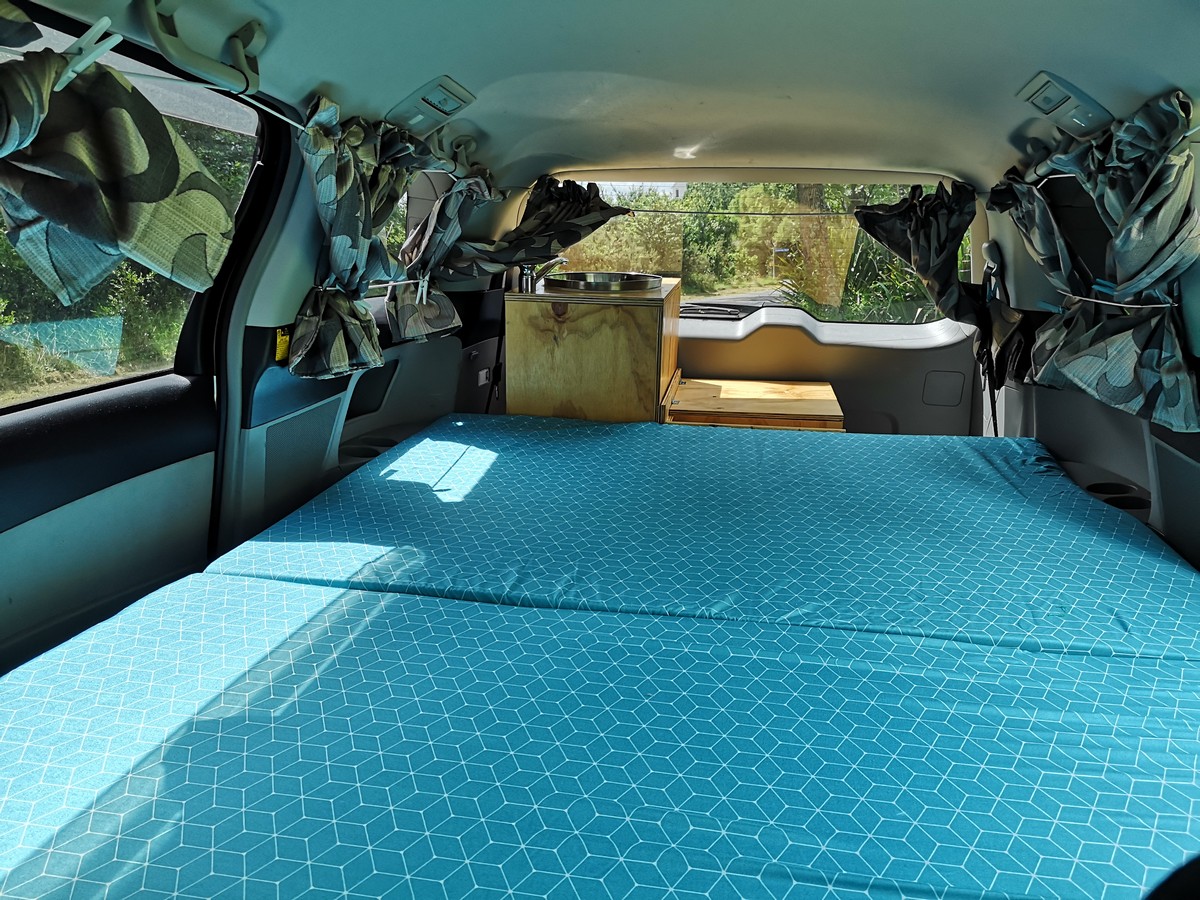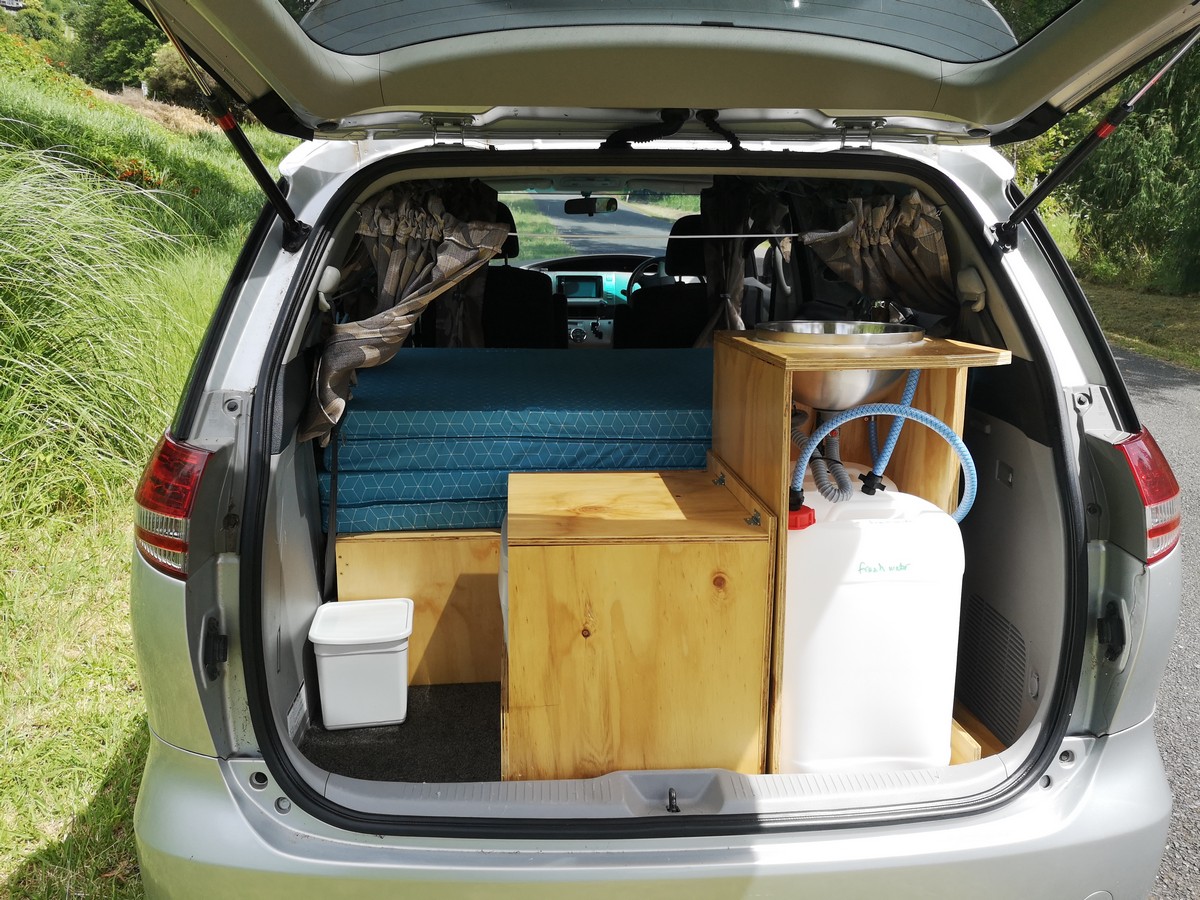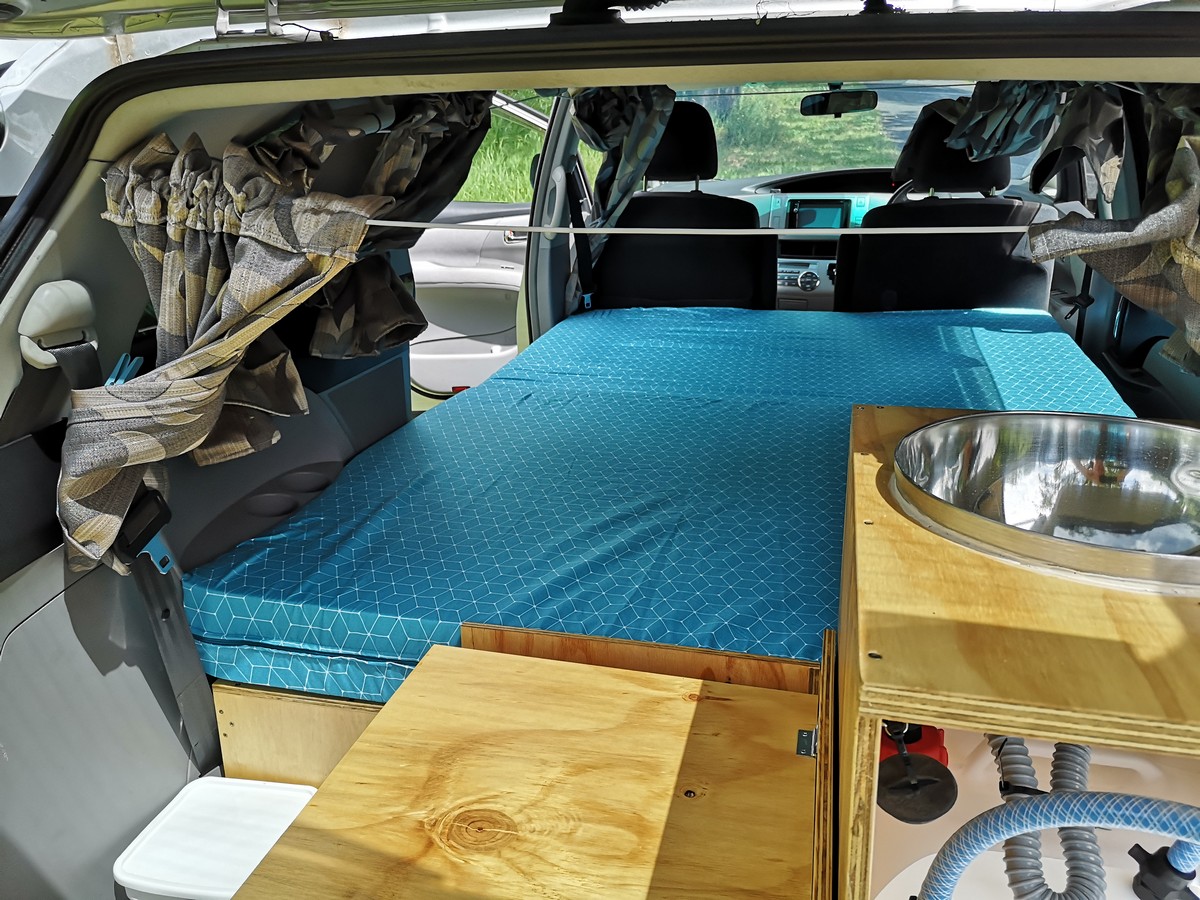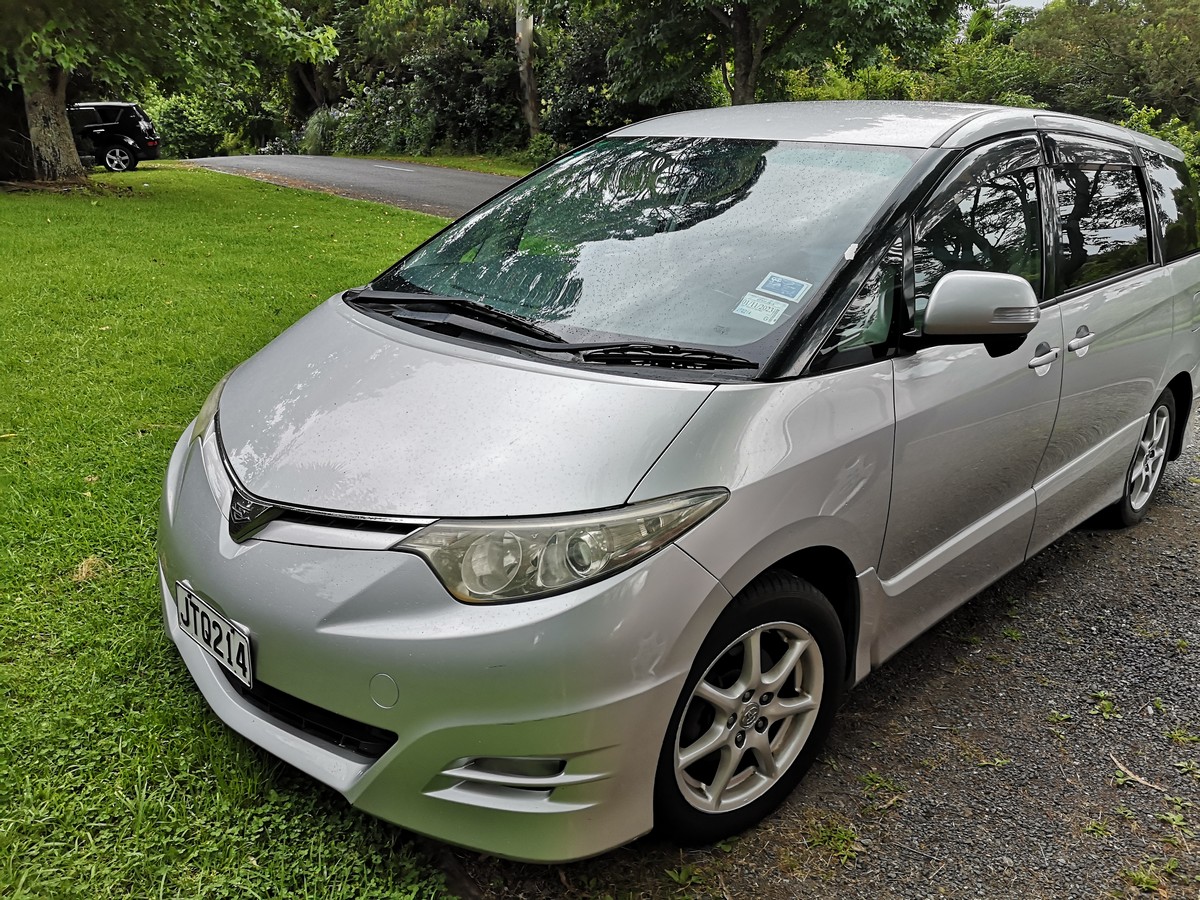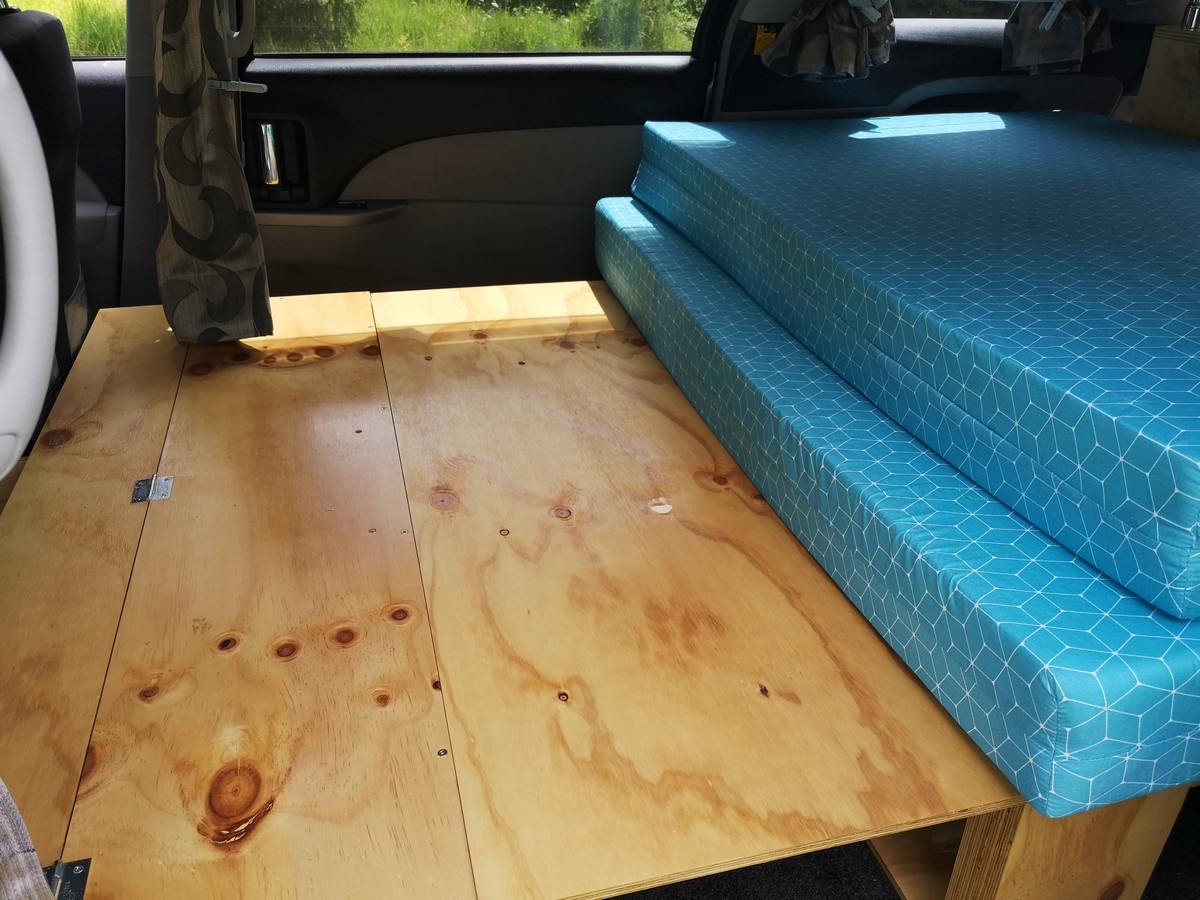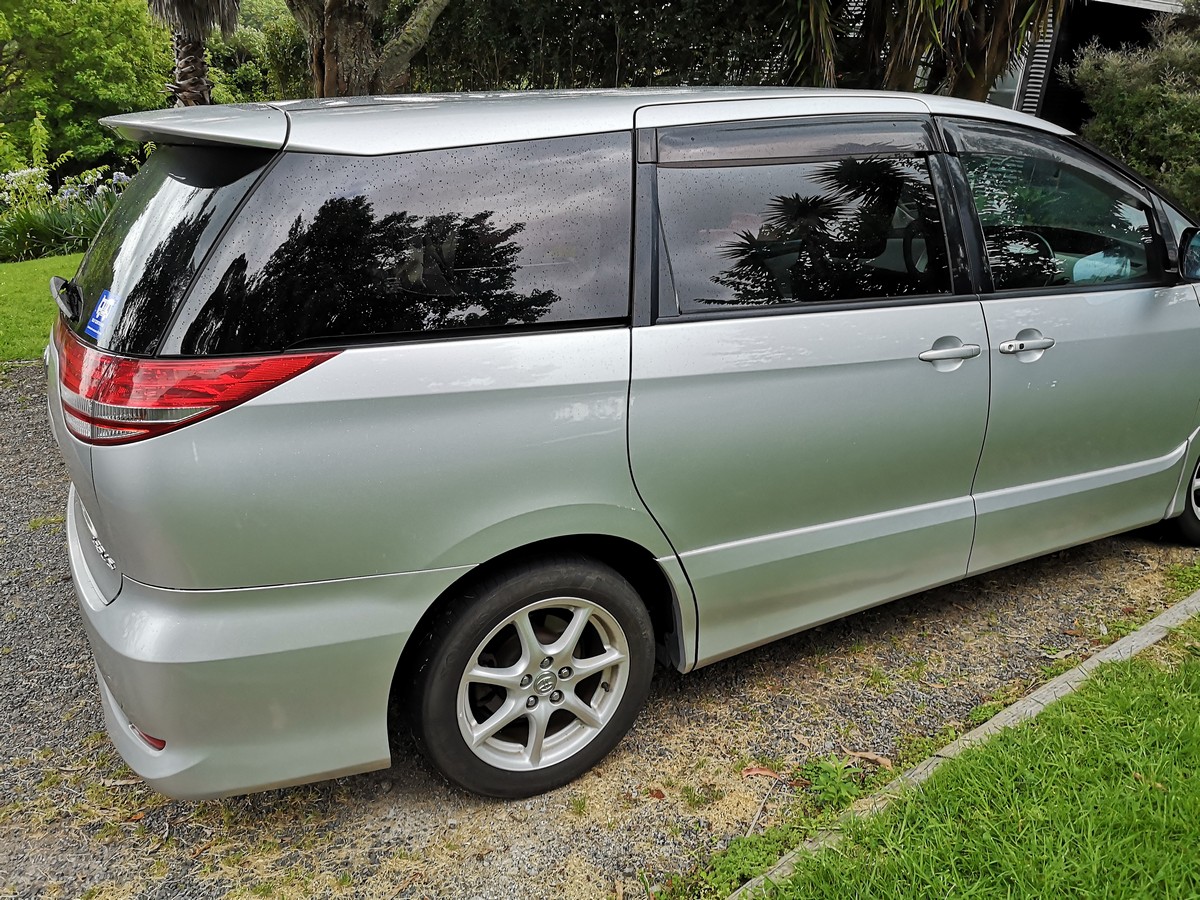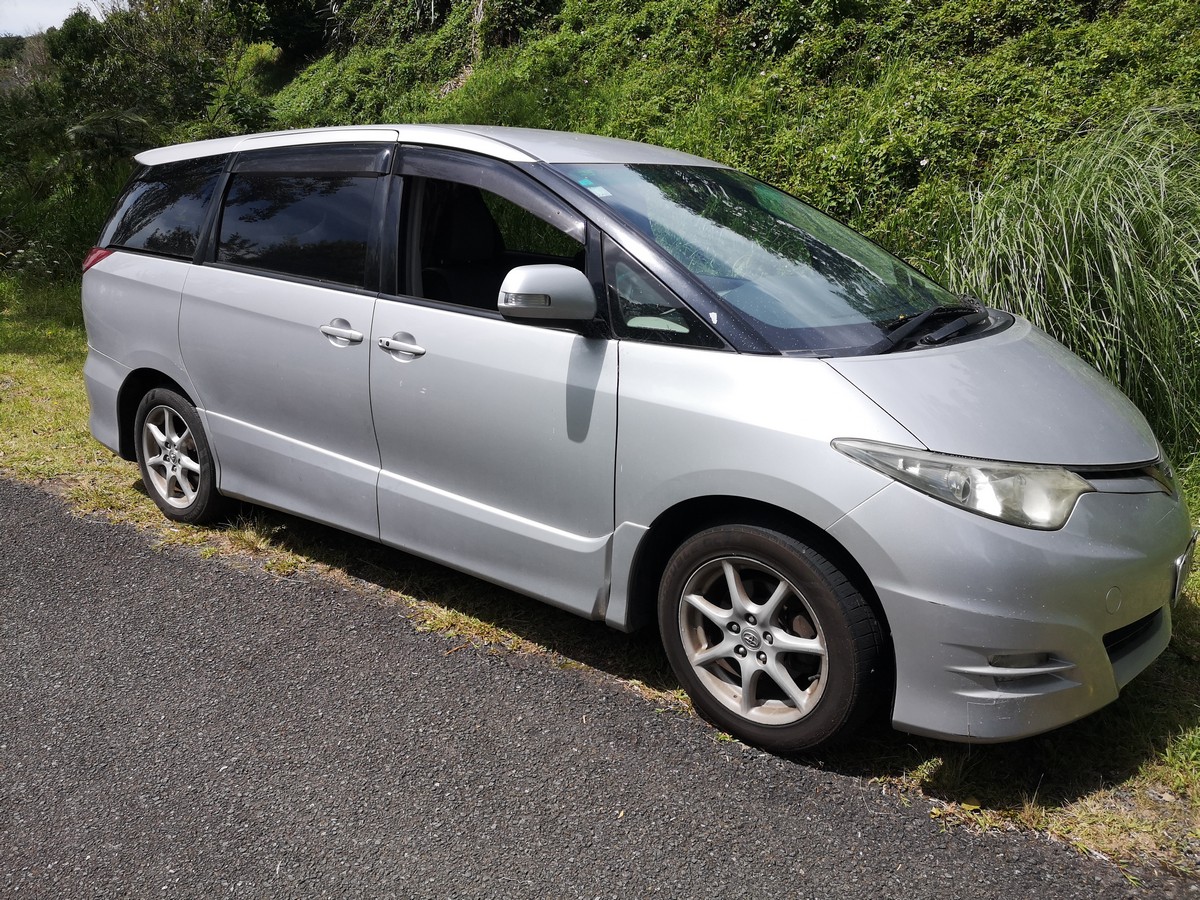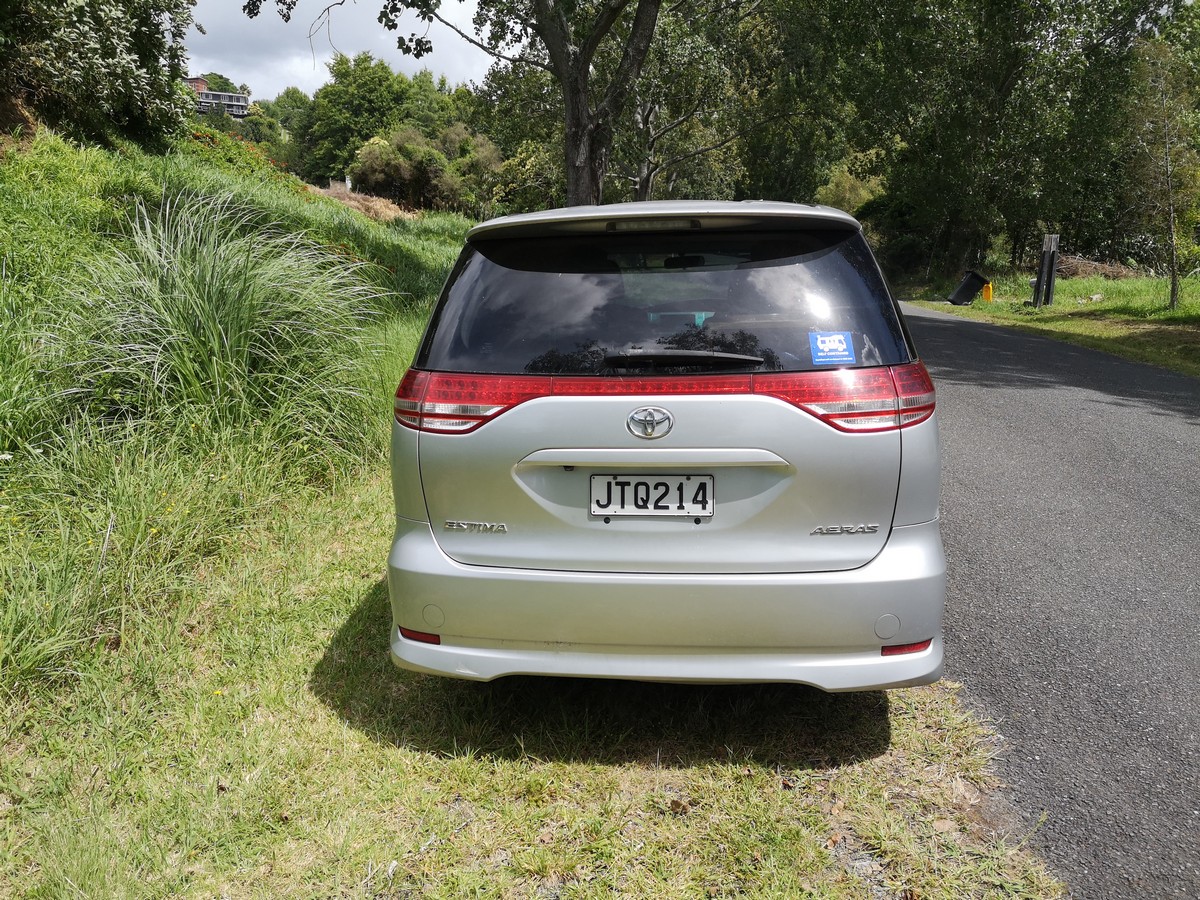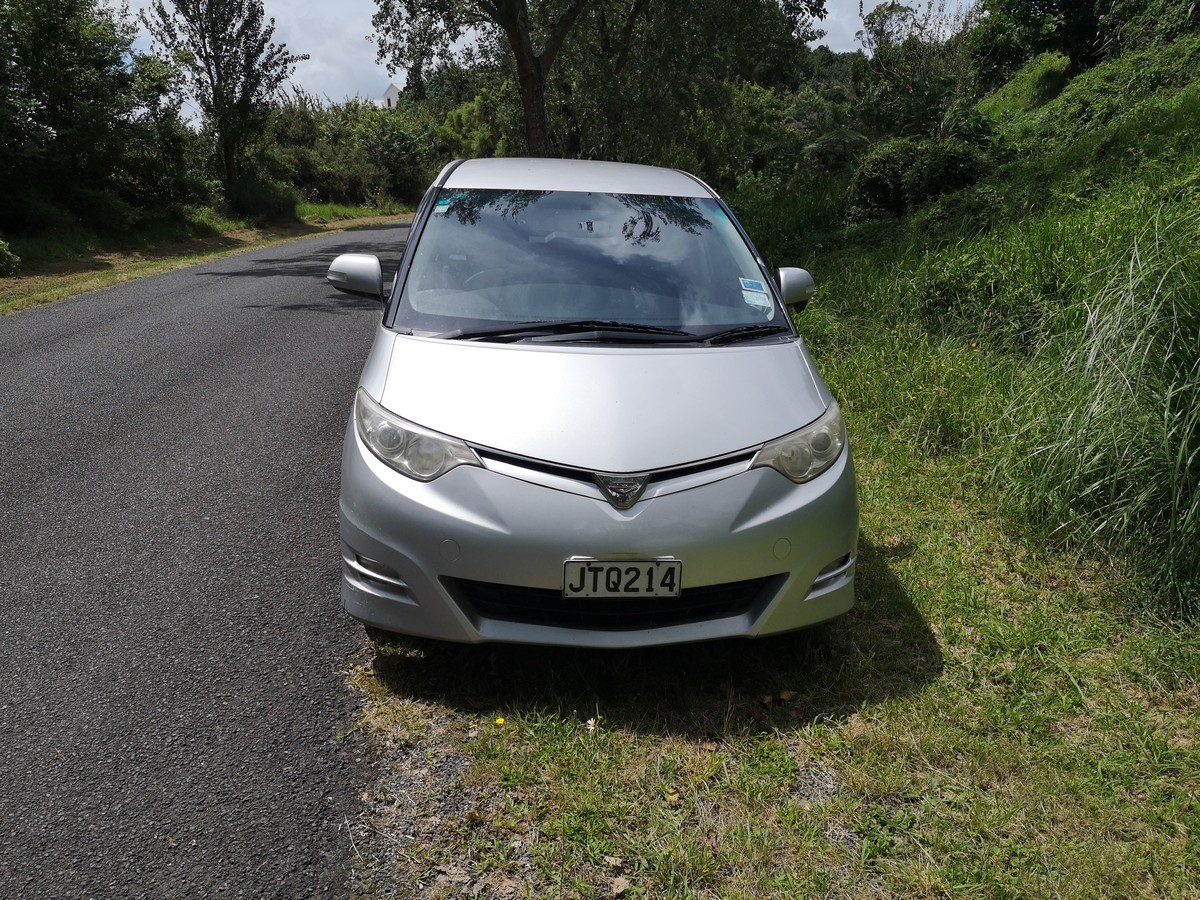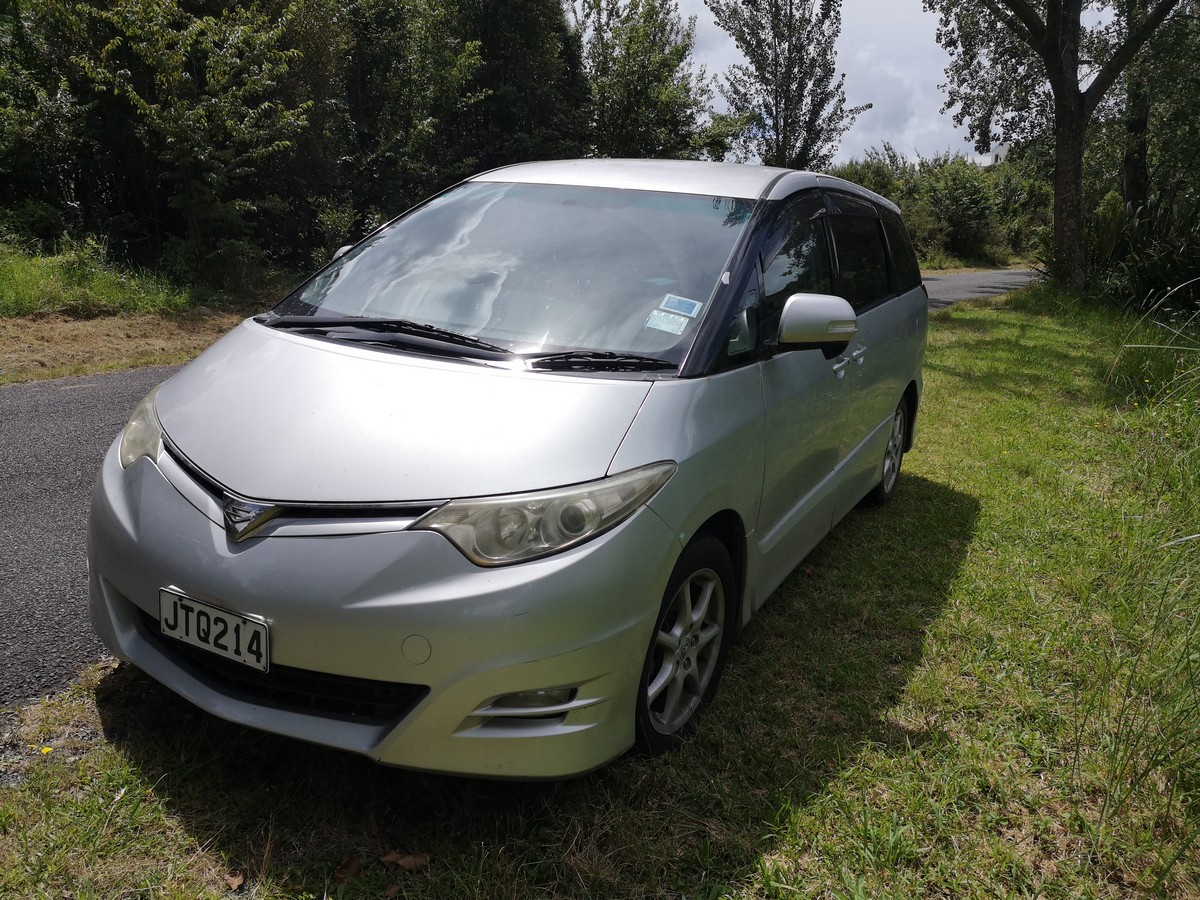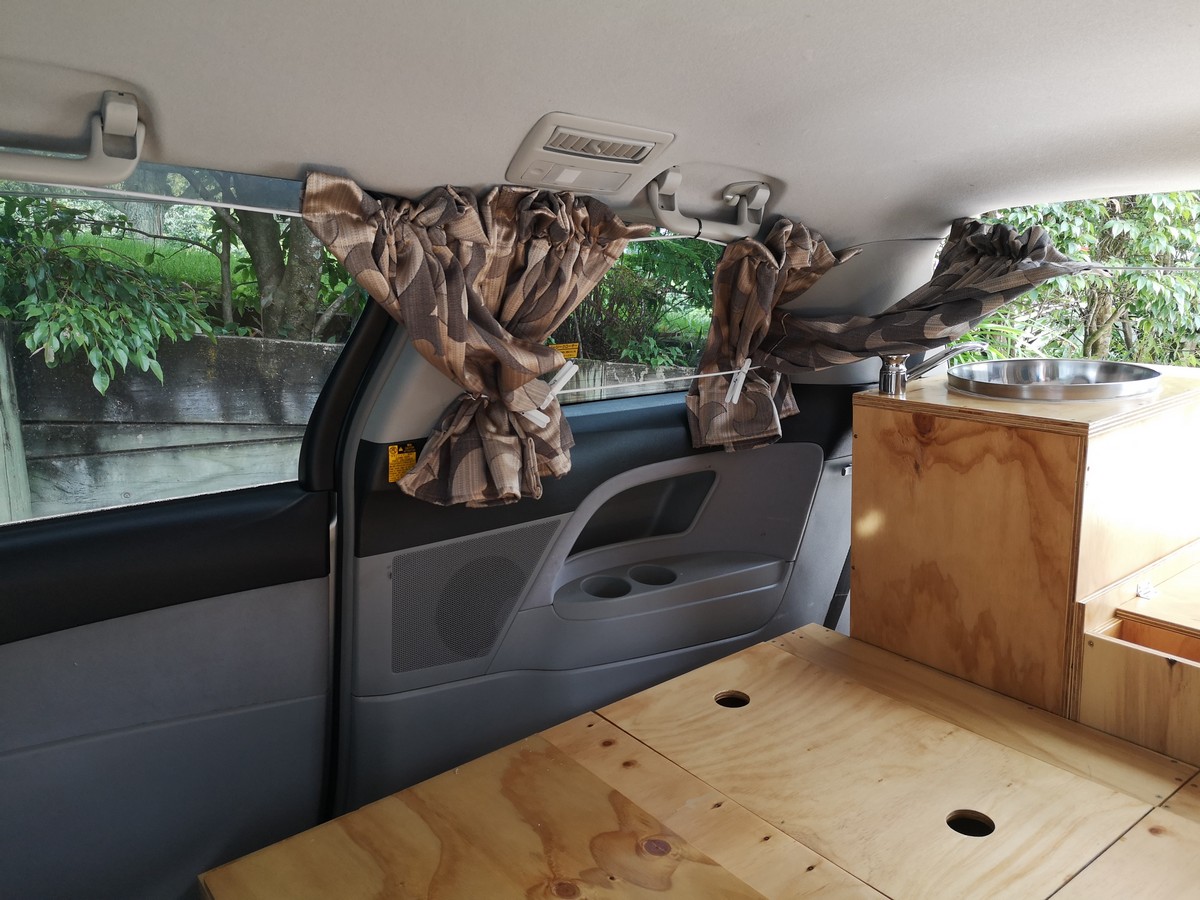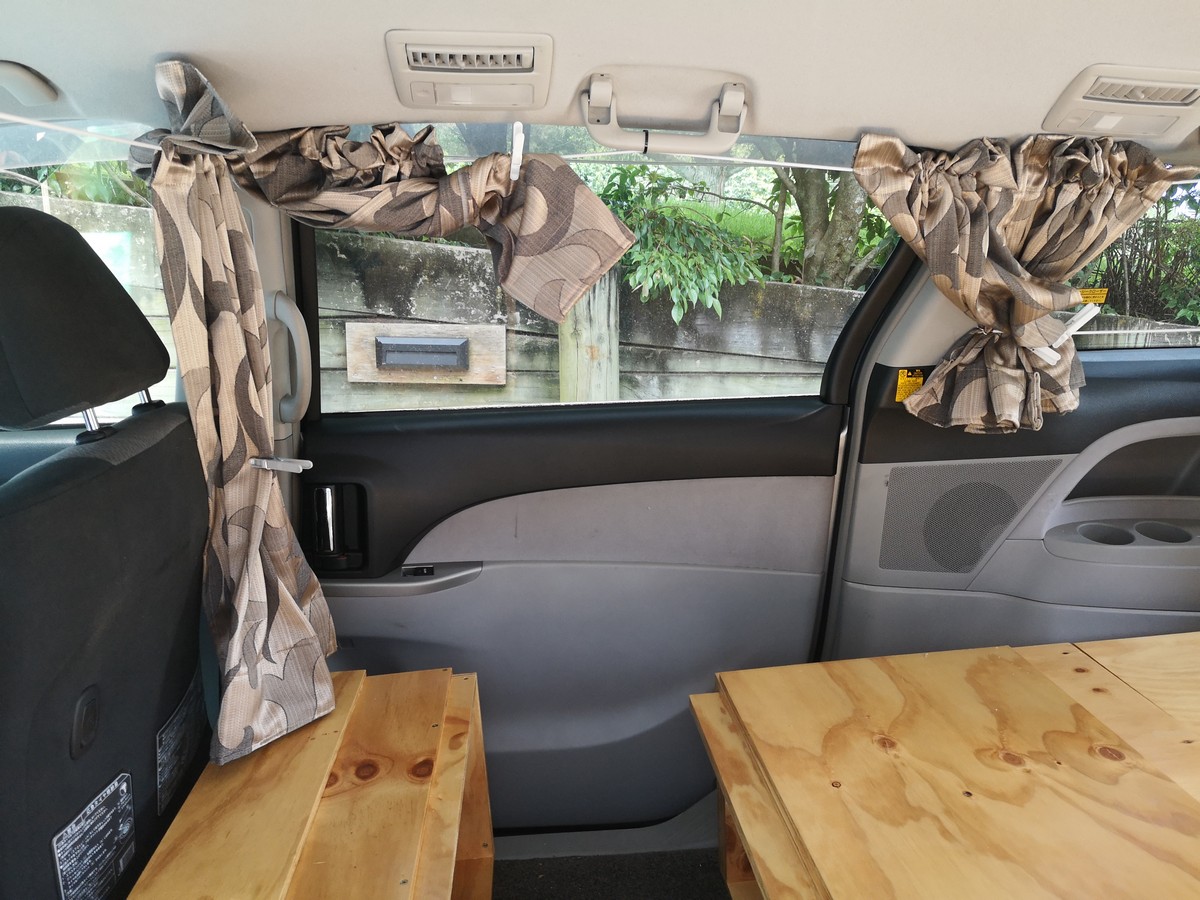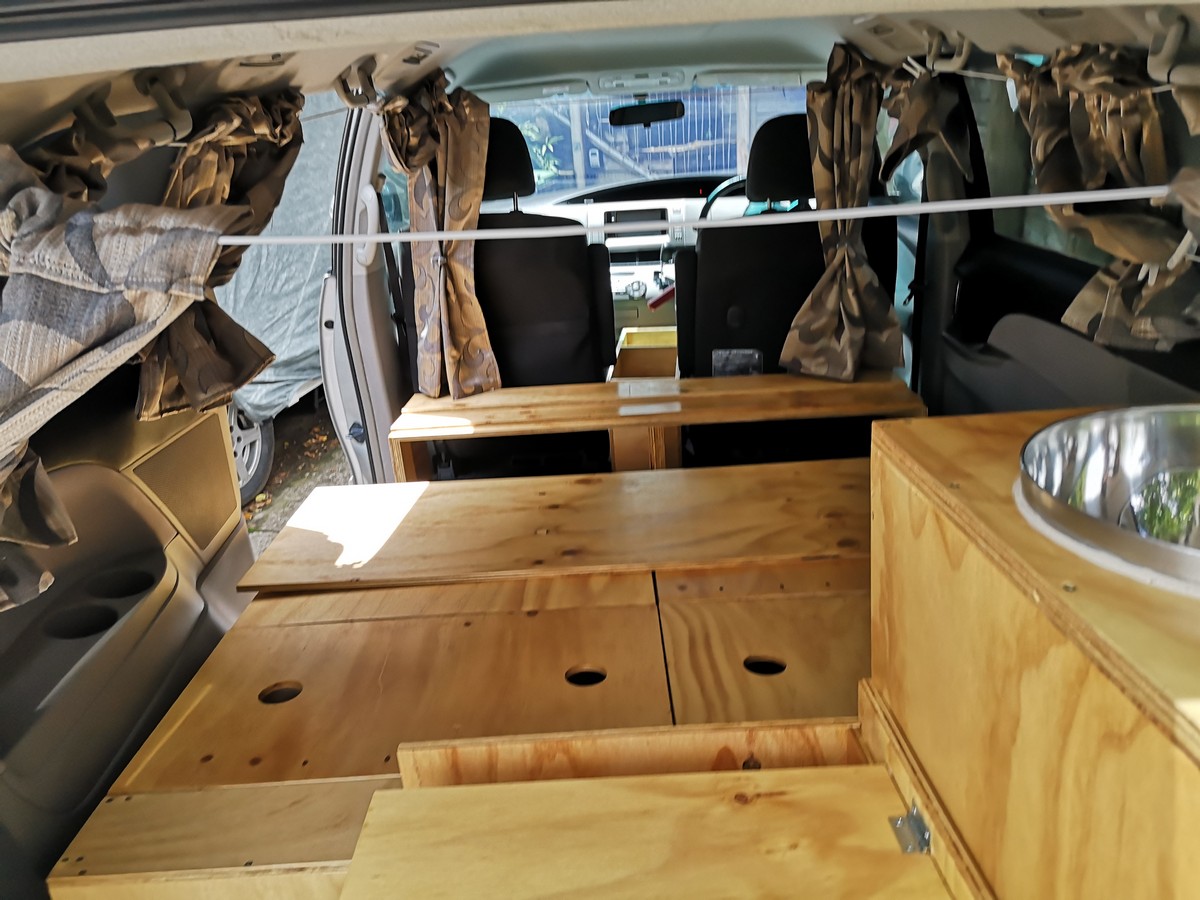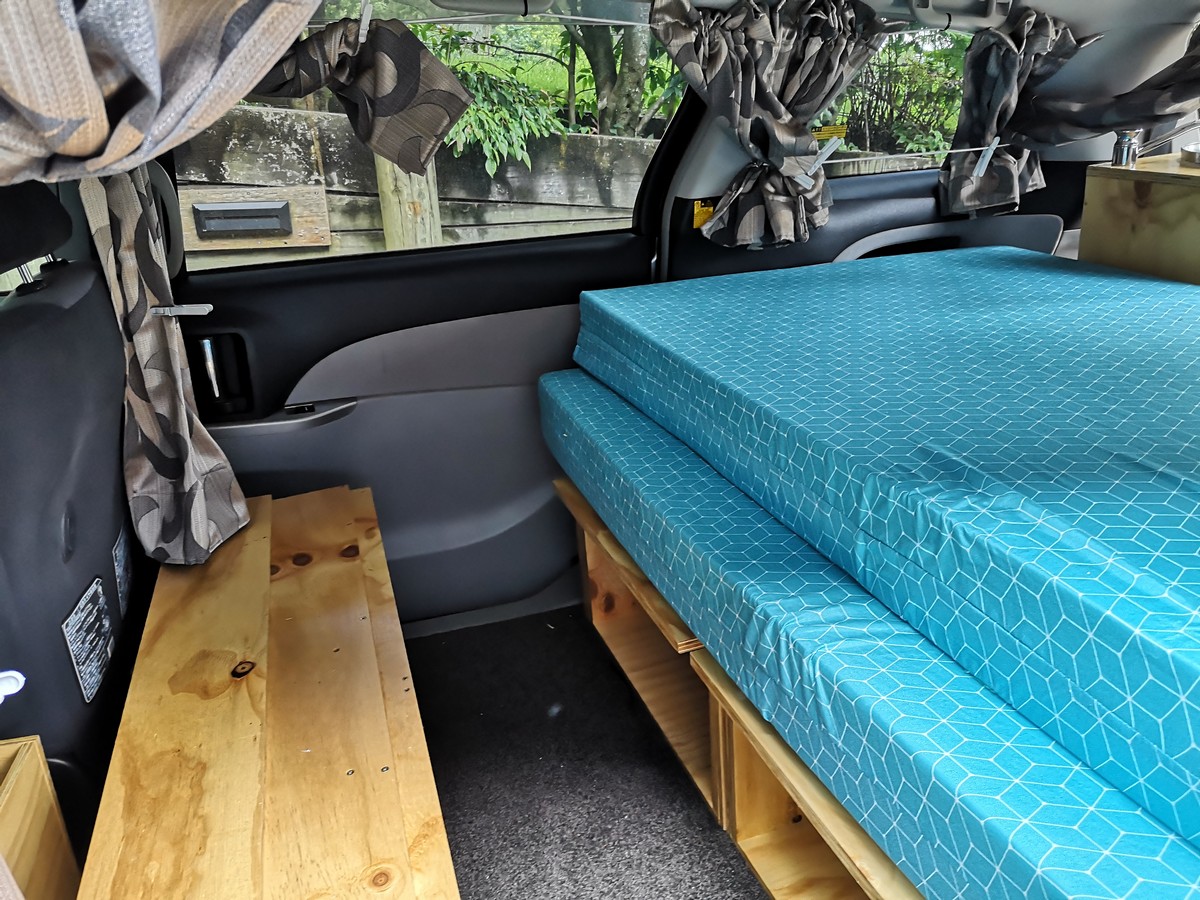 FBE338
Toyota Estima 2000, Silver, 2.4l, Petrol, Automatic, approximately 276,500 km, rego FBE338. This is modern looking 2-side-door model. 2-seater, 2-sleeper. Self-contained-certified. Campervan's come with a foam mattress, duvet and cover, two pillows and covers. Camping gear included e.g. 2 chairs, table, plates, cutlery, cooker stove and large storage bin that stow under the bed frame. (ref 15 - FBE338)
On Tour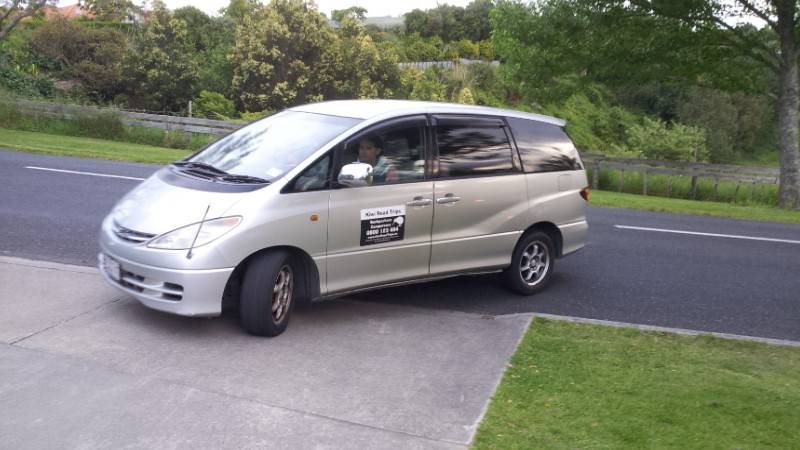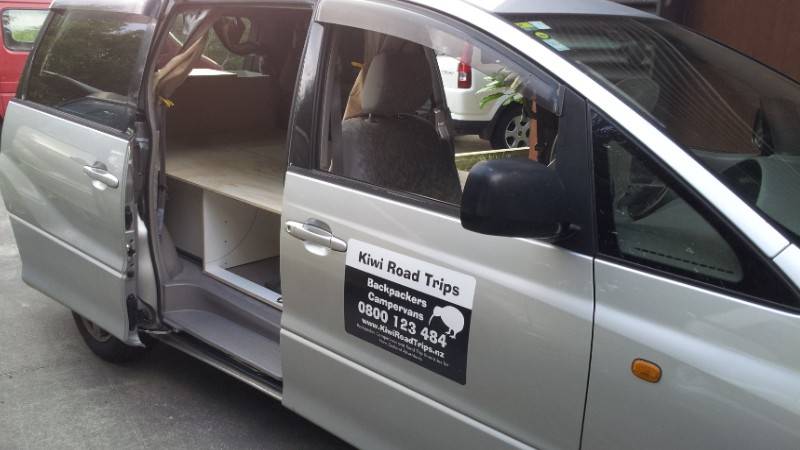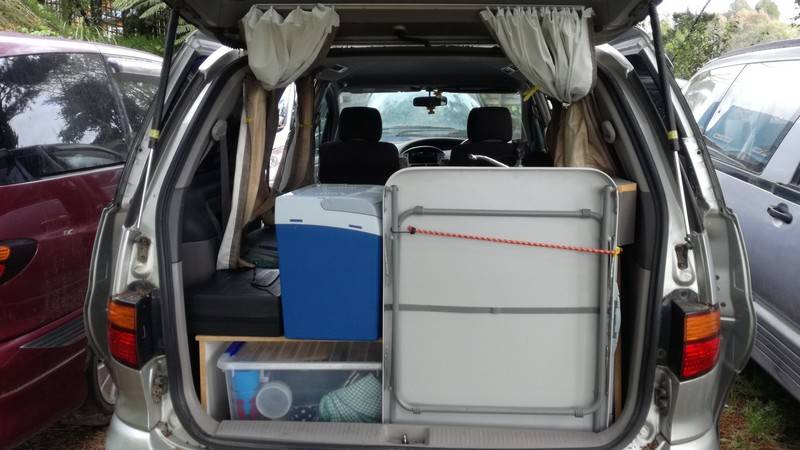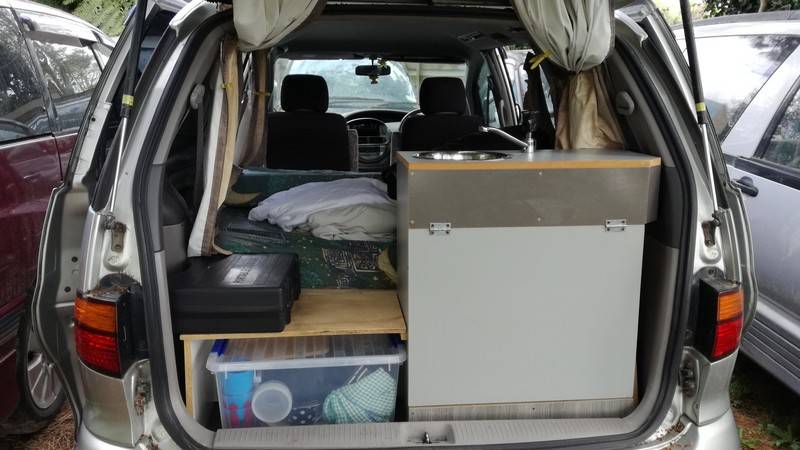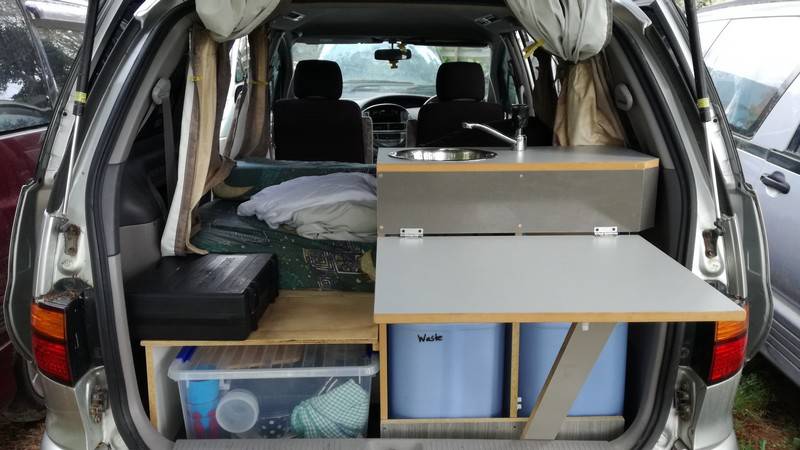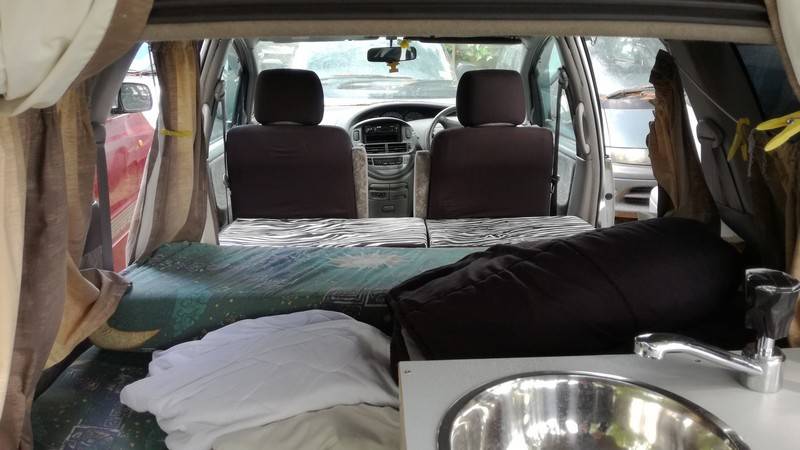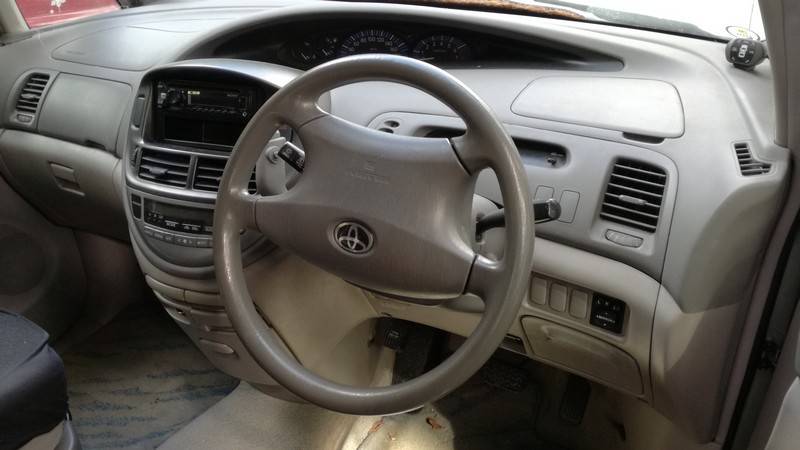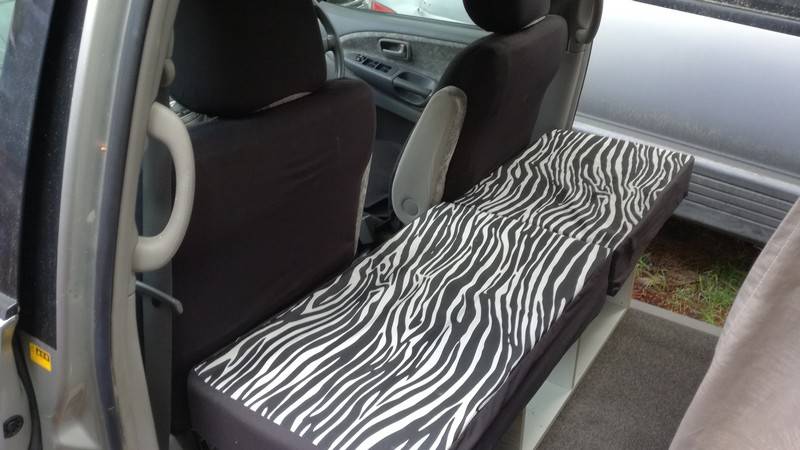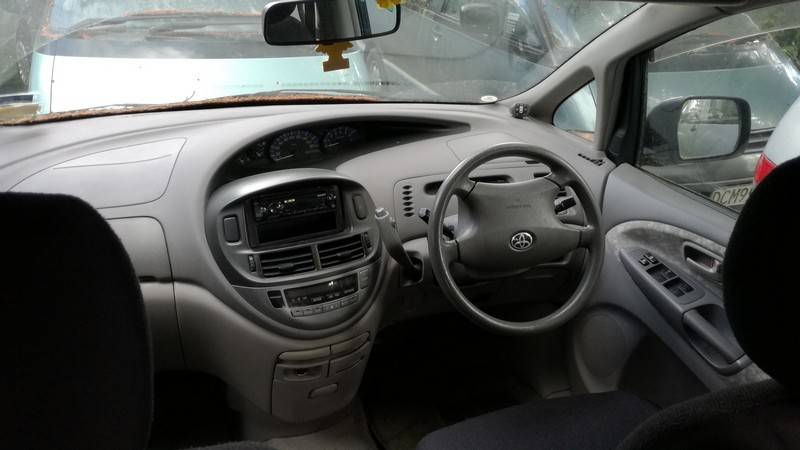 DSC180
Toyota Estima 2001, Silver, 2.4l, Petrol, Automatic, approximately 247,500 km, rego DSC180. Modern looking 2-side-door model, 2-seater, 2-sleeper. Self-contained certified. Campervan's come with a foam mattress, duvet and cover, two pillows and covers. Camping gear included e.g. 2 chairs, table, plates, cutlery, cooker stove and large storage bin that stow under the bed frame. (ref 08B - DSC180)
On Tour