Campervans For Sale Outright
While most of our vans must be sold back to us when you have finished your travels we continue to upgrade our fleet of vans and as a result we have some vans which can be purchased outright and these can be on sold to someone else. Here are this year's vans that can be purchase outright without the requirement to sell them back to us.
FTY651
Toyota Estima T 2001, Blue, 2.4l, Petrol, Automatic, approximately 291,500 km, rego FTY651. This is modern looking 2-side-door model. 2-seater, 2-sleeper. Self-contained certified. (ref 52 - FTY651)
Sold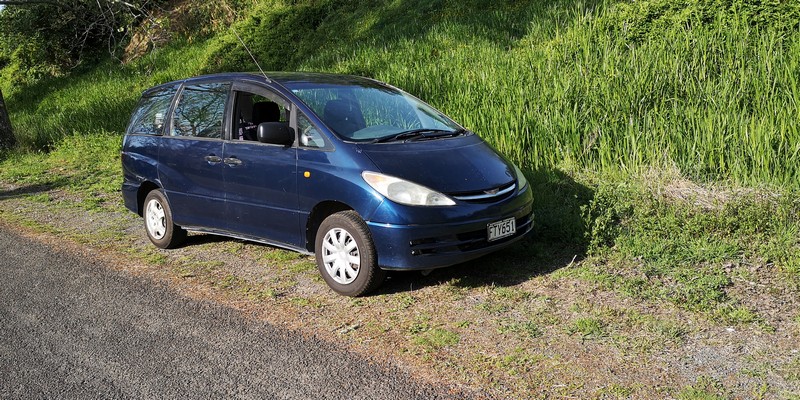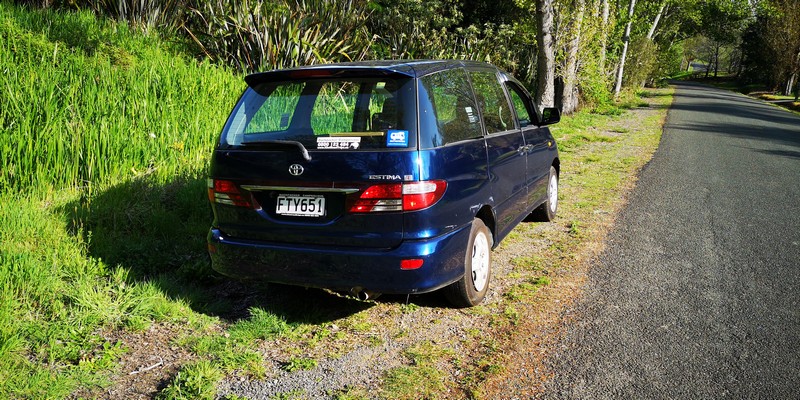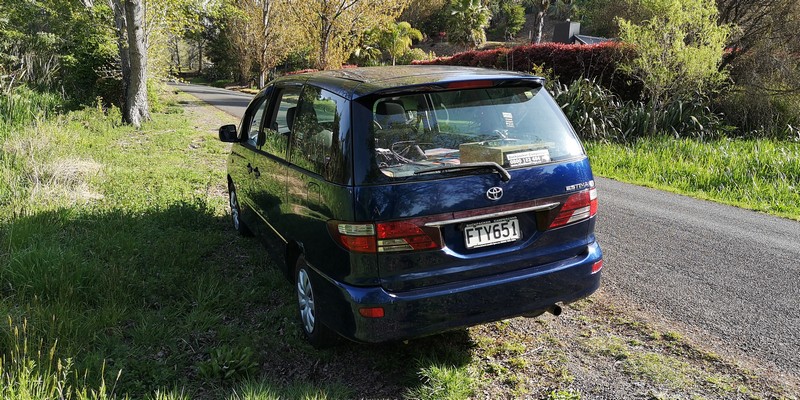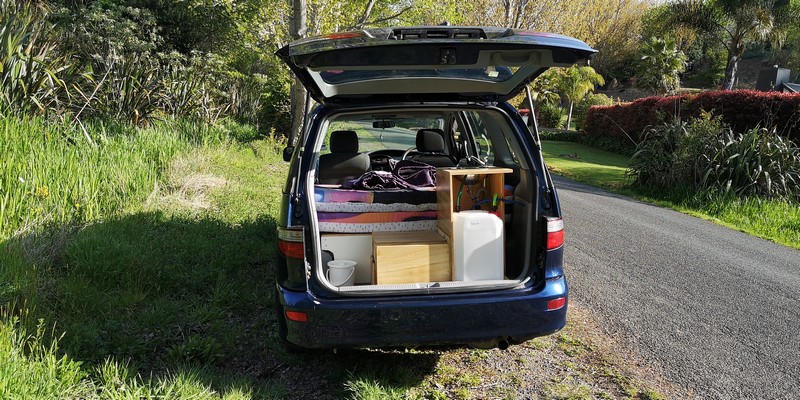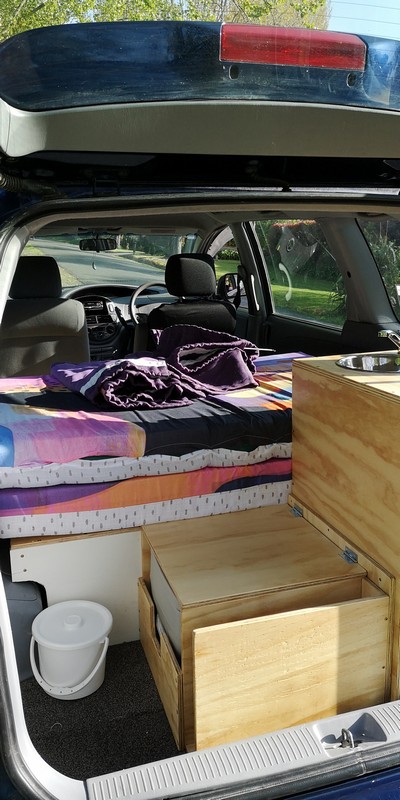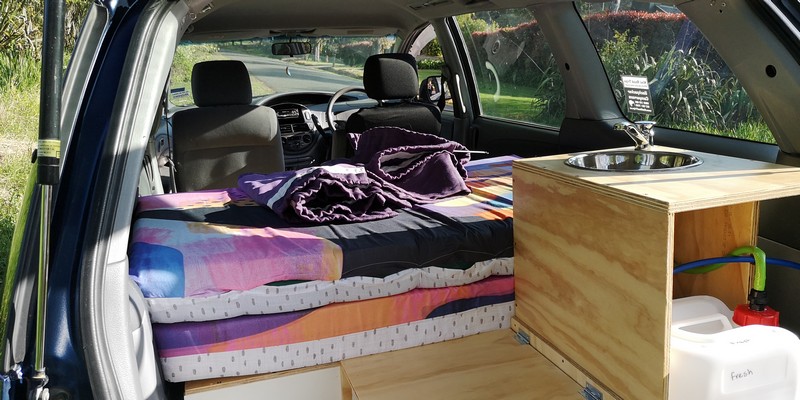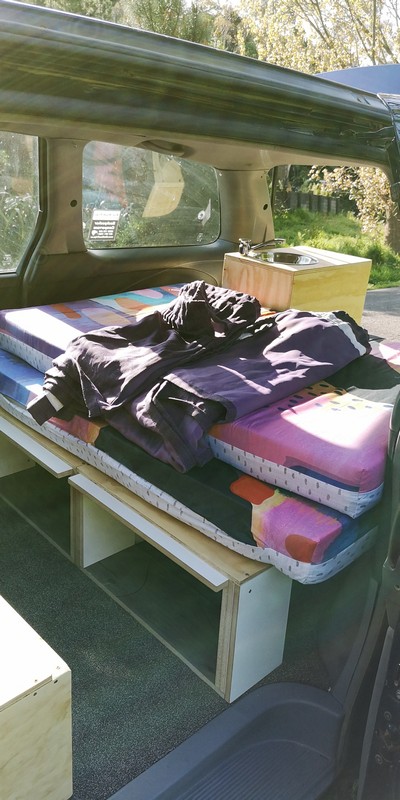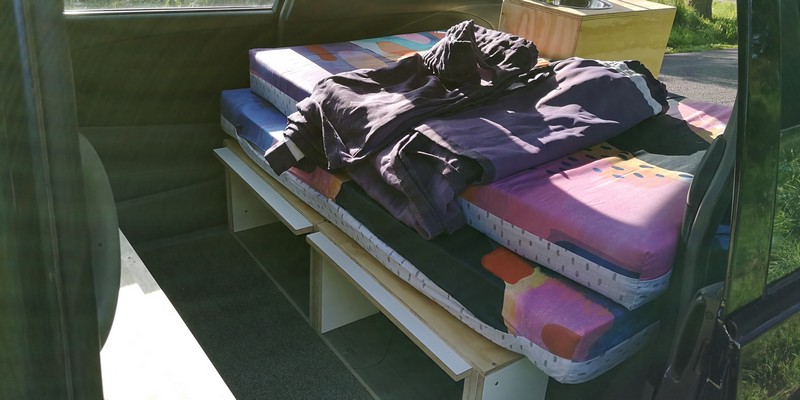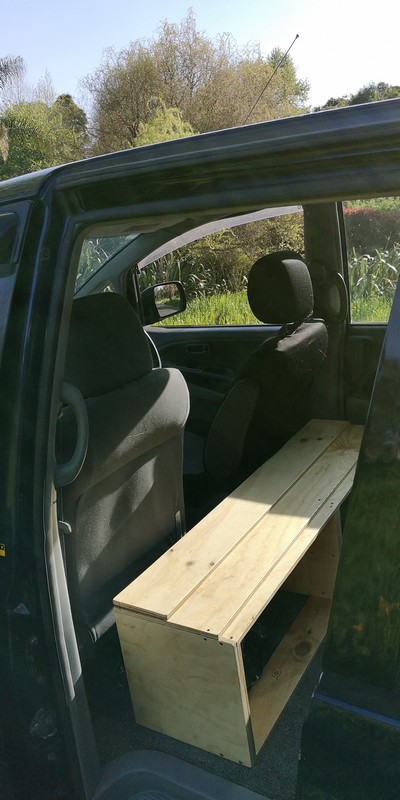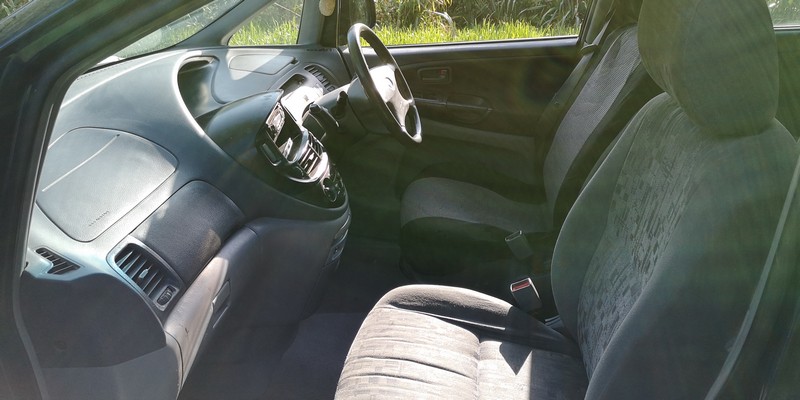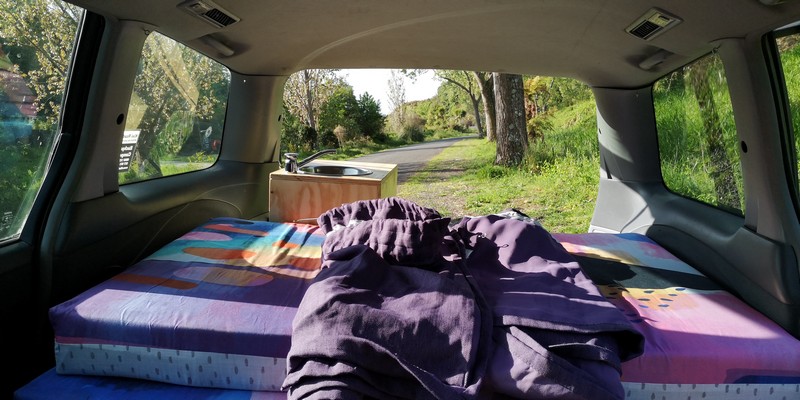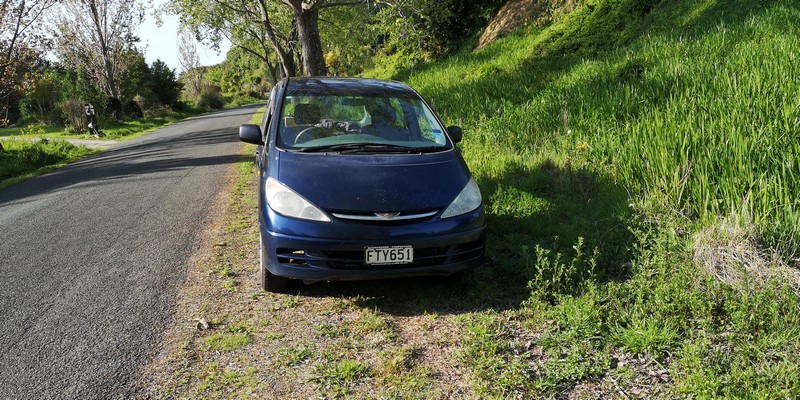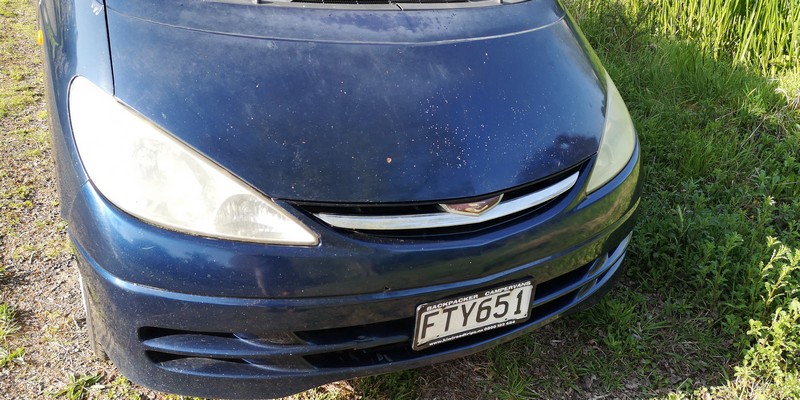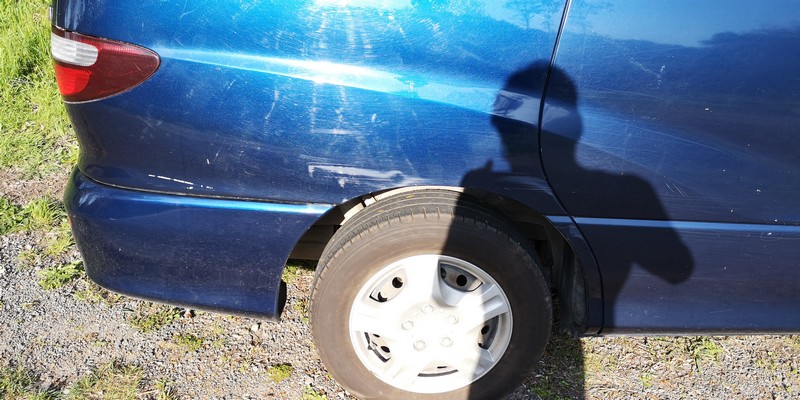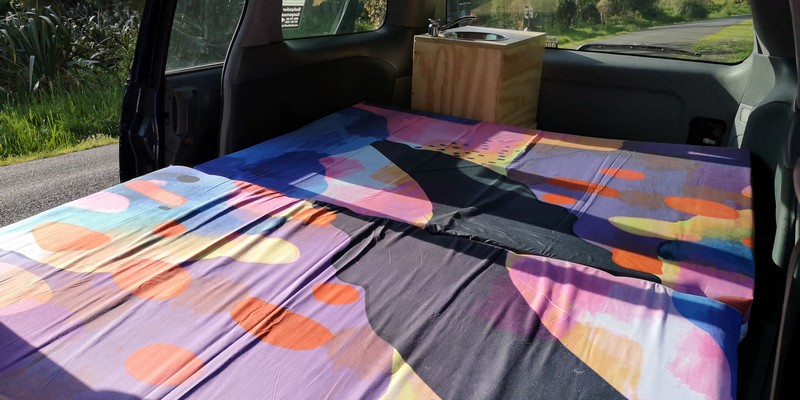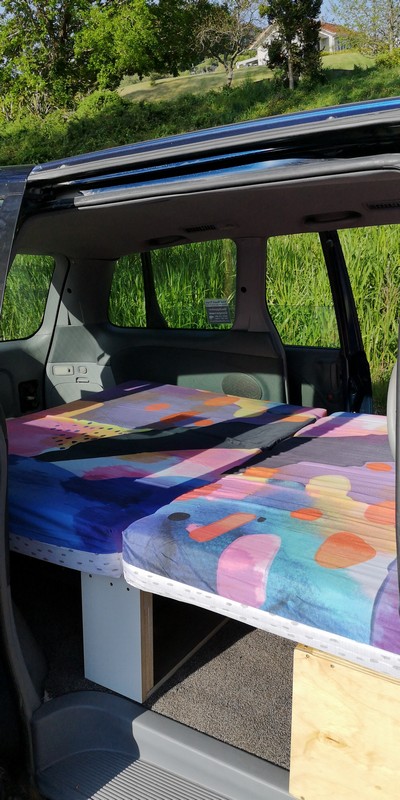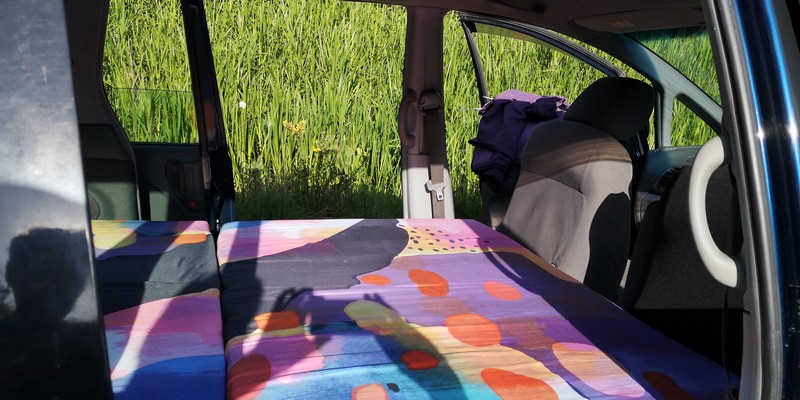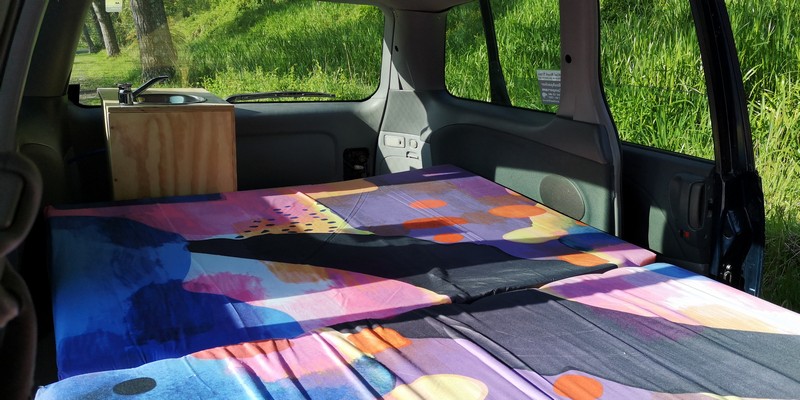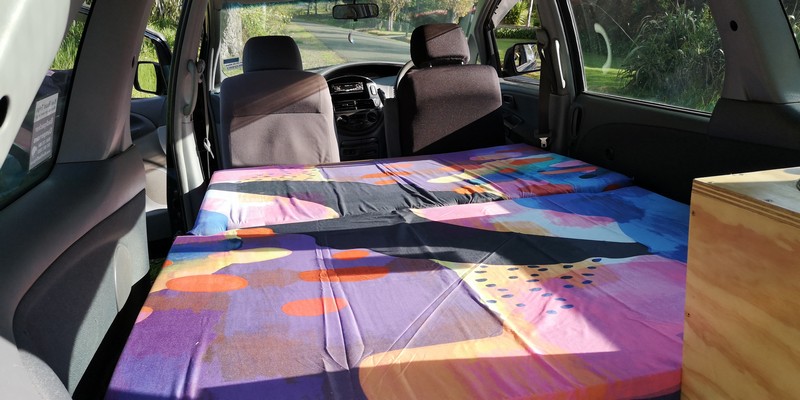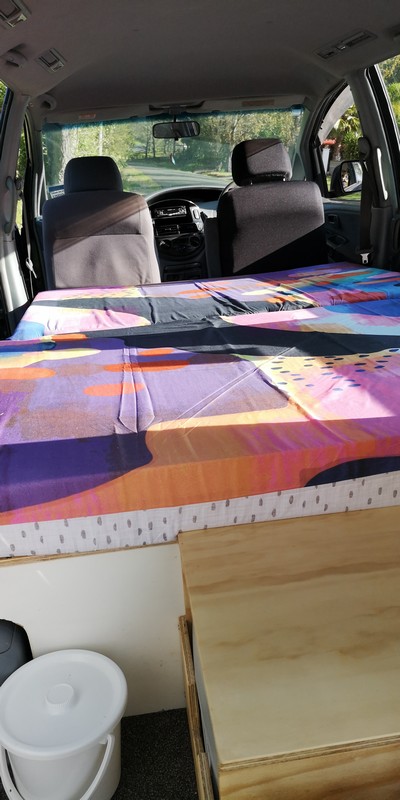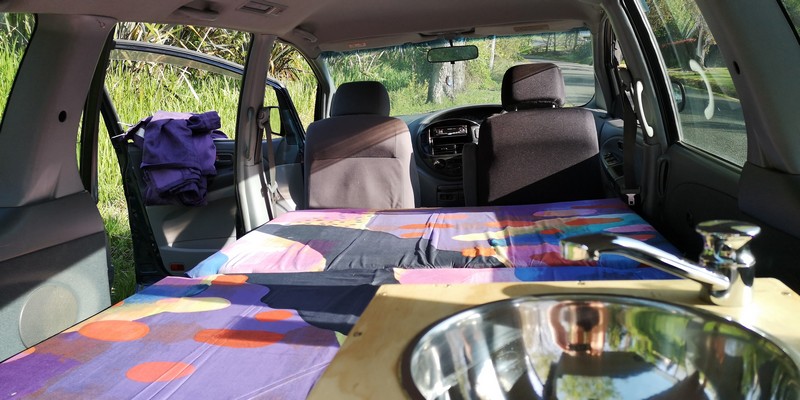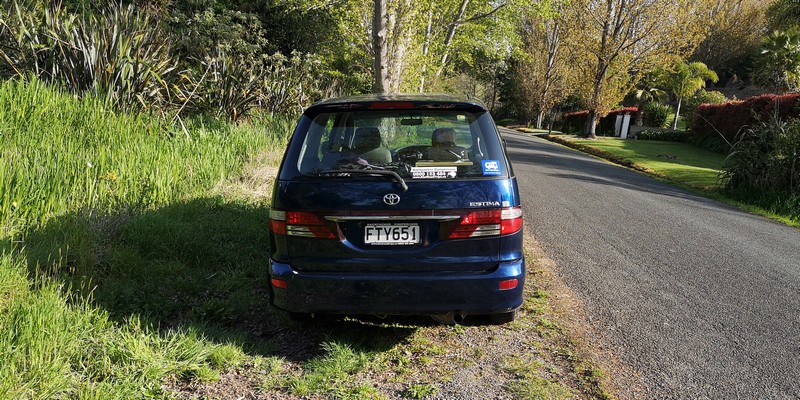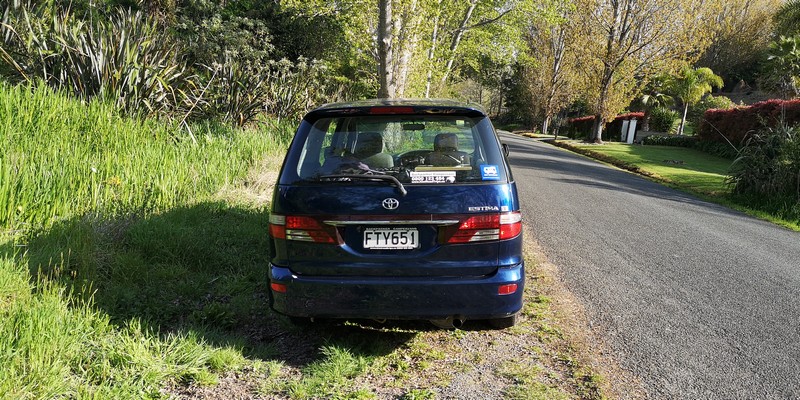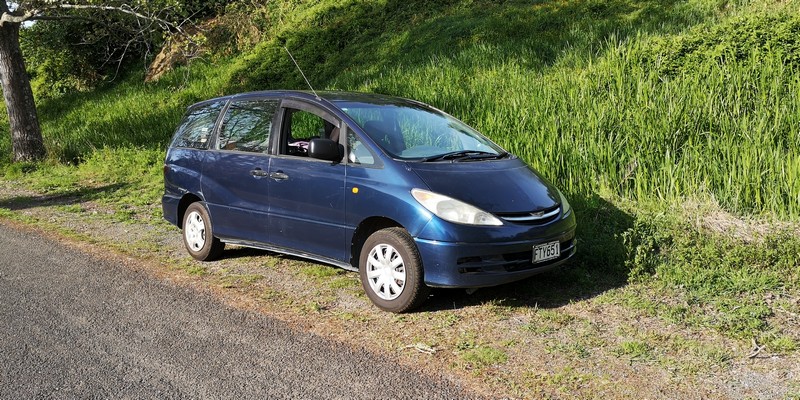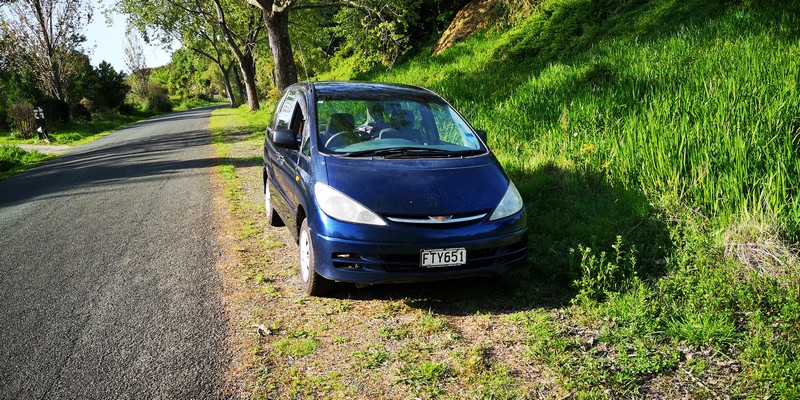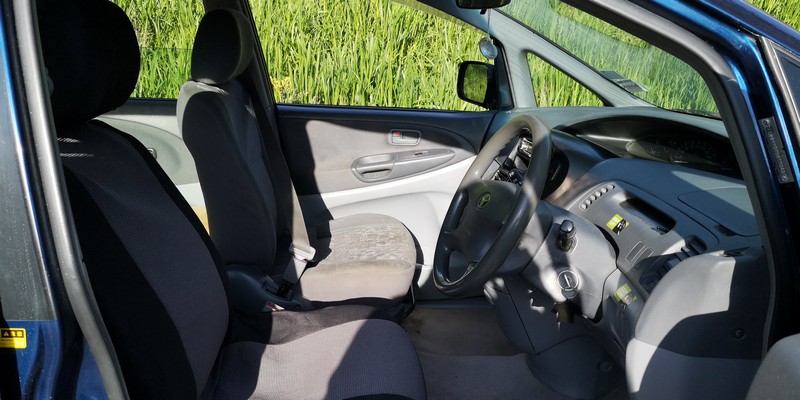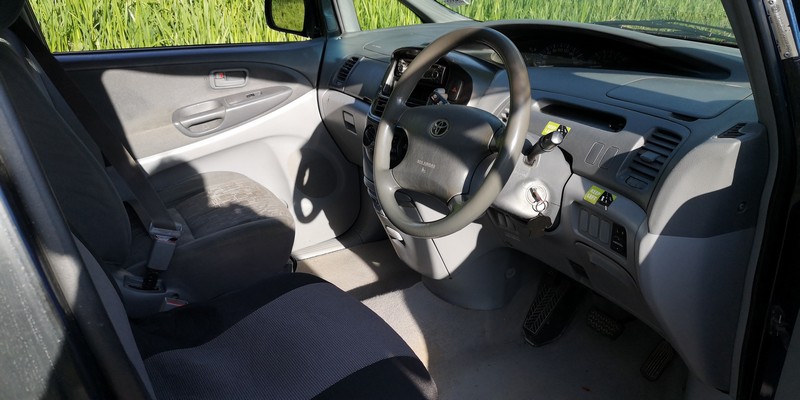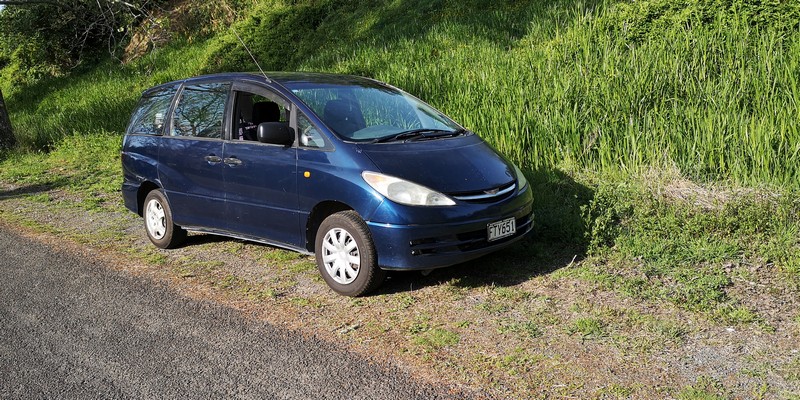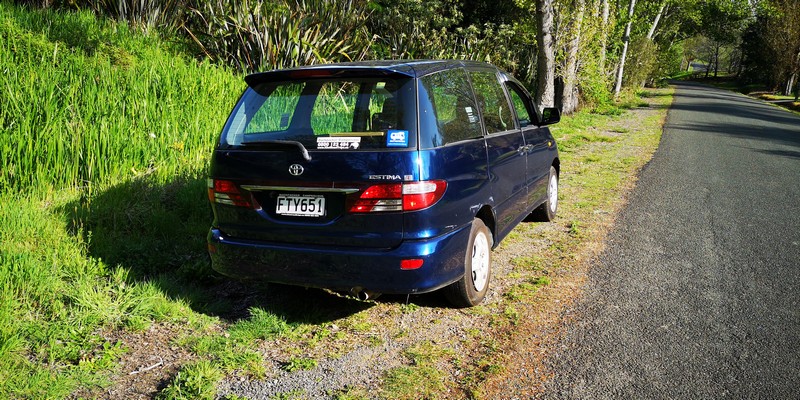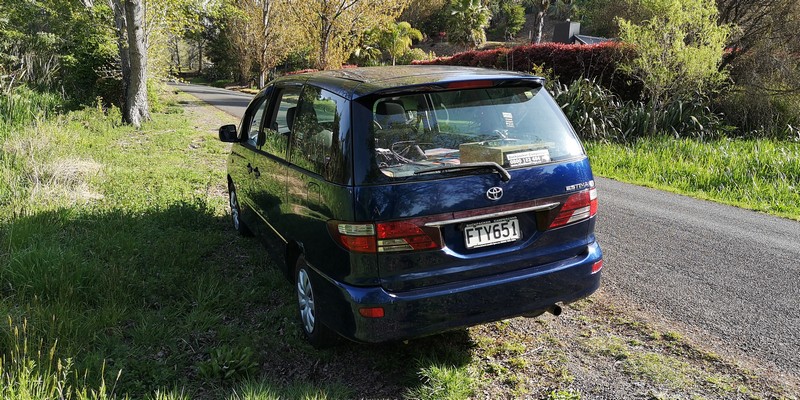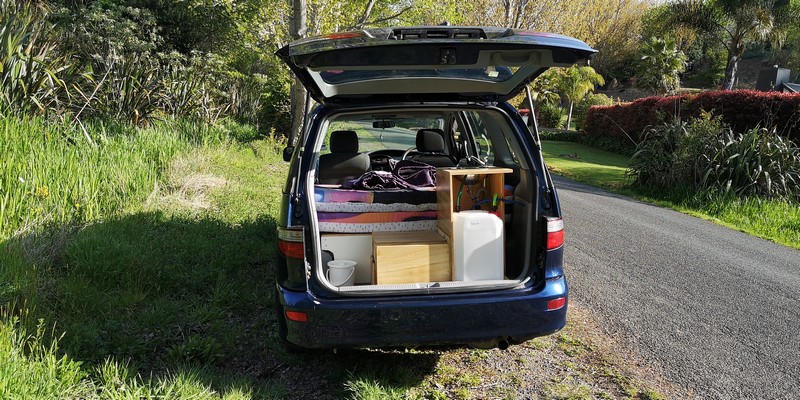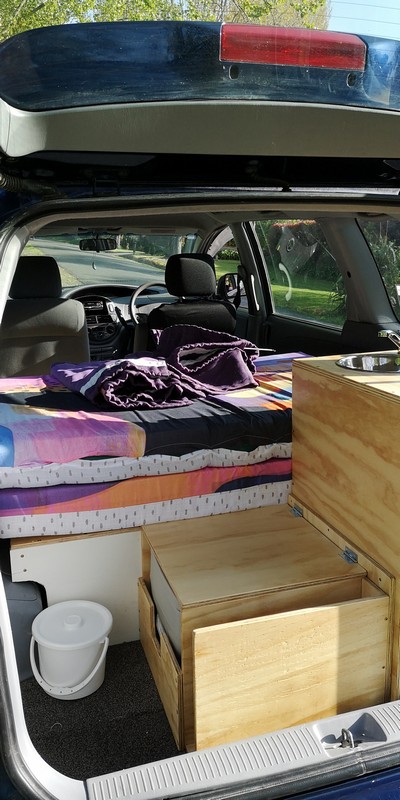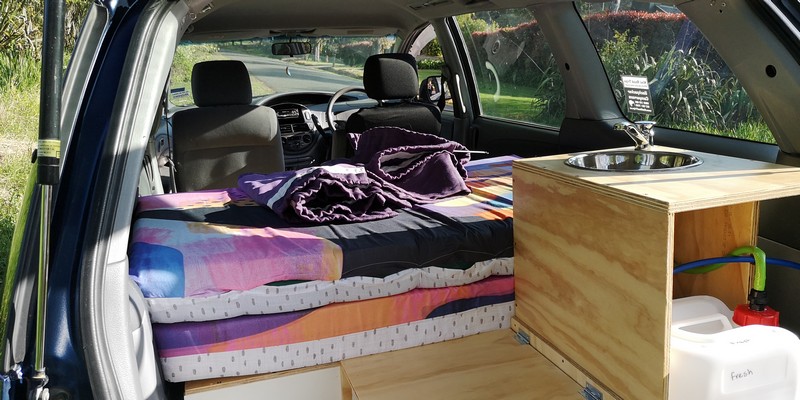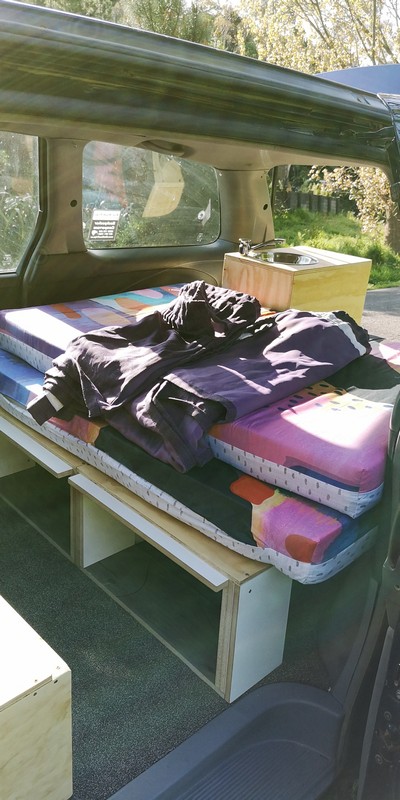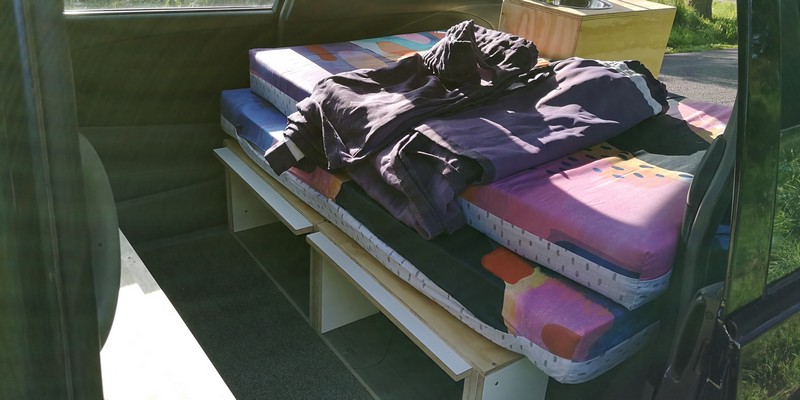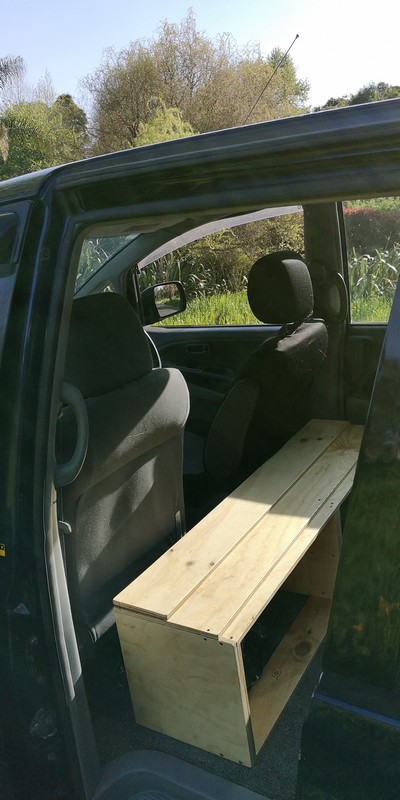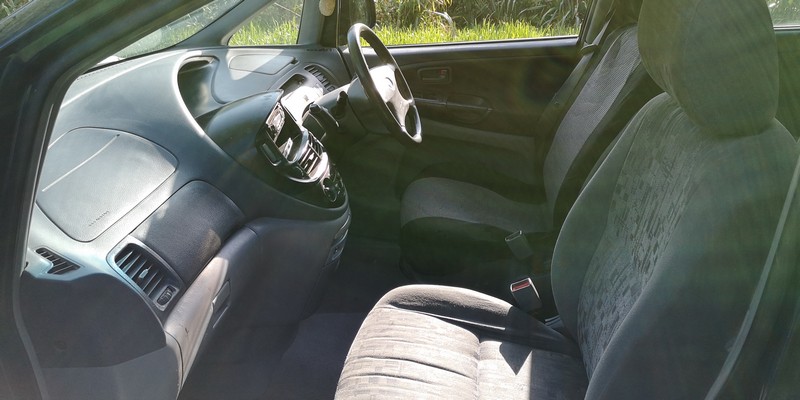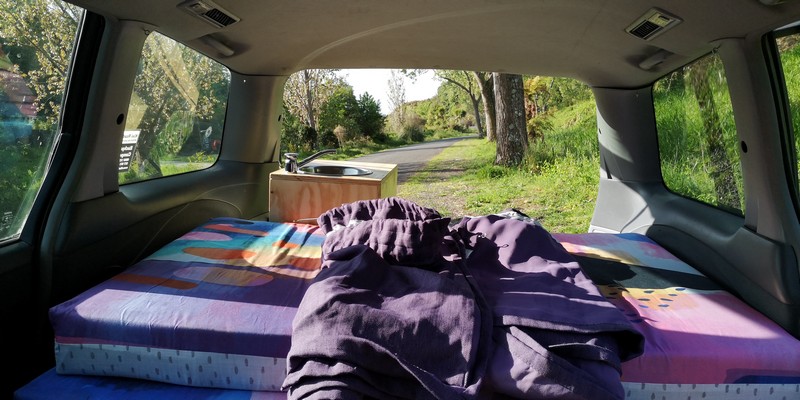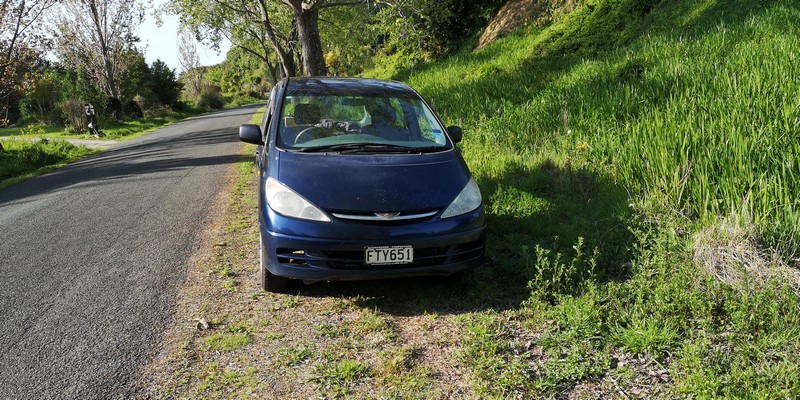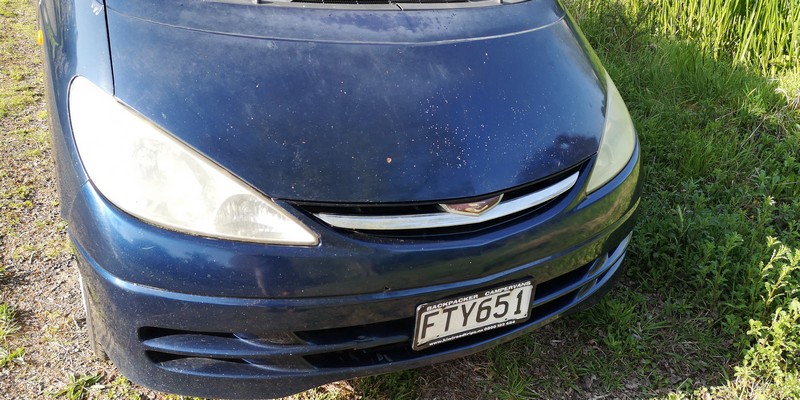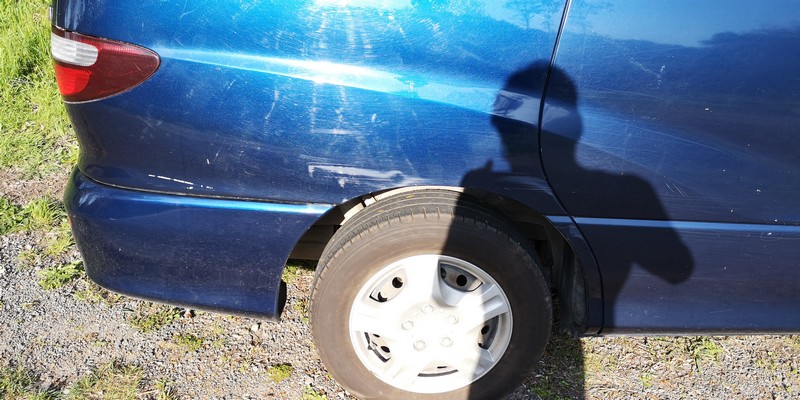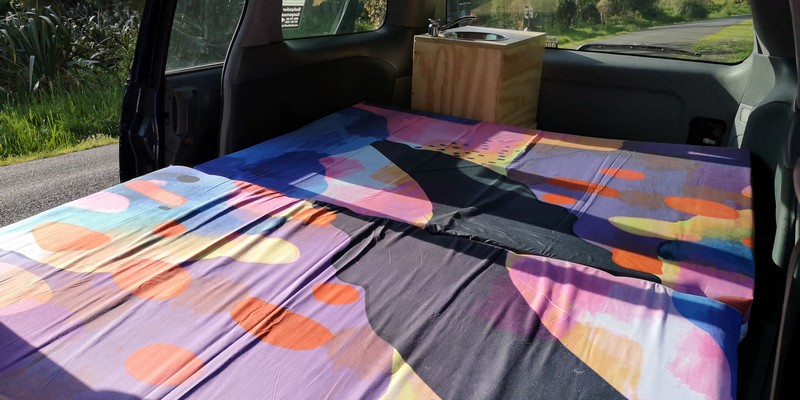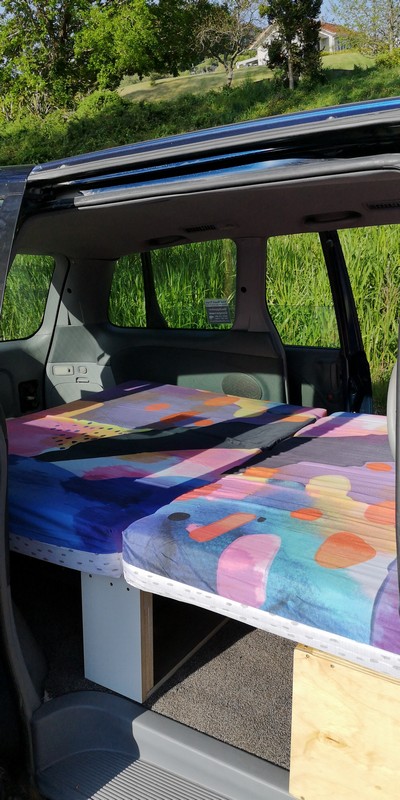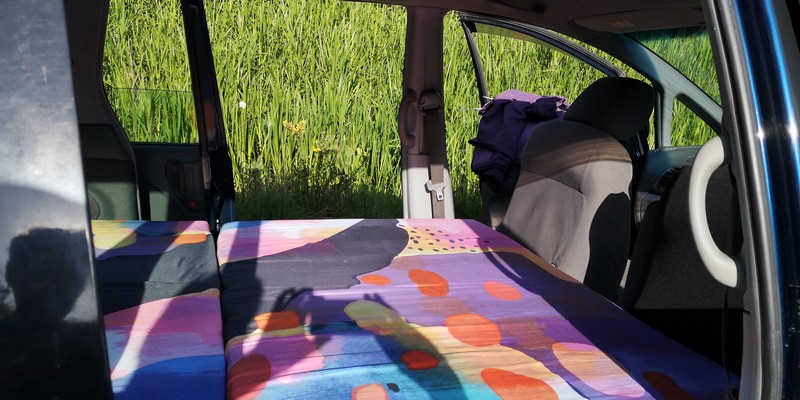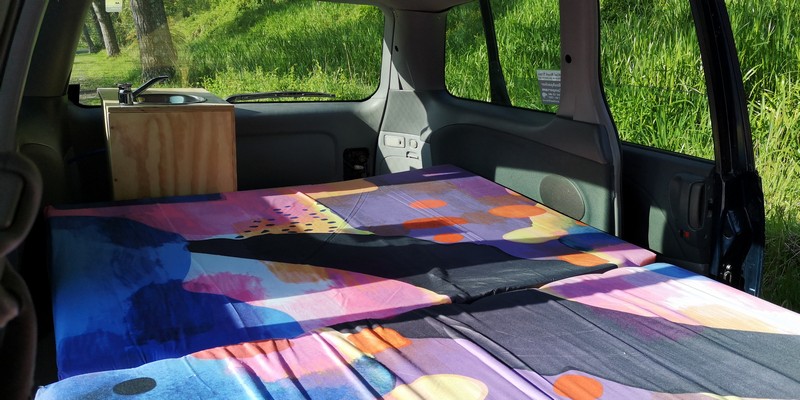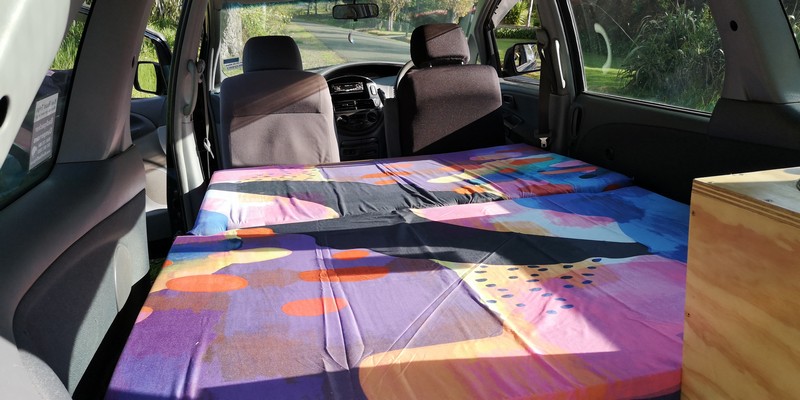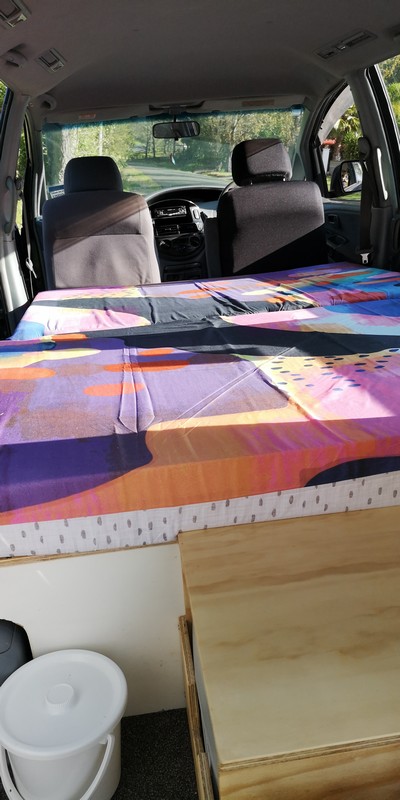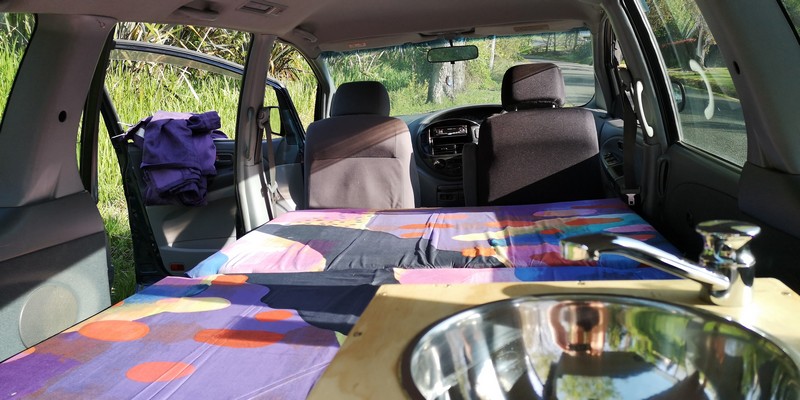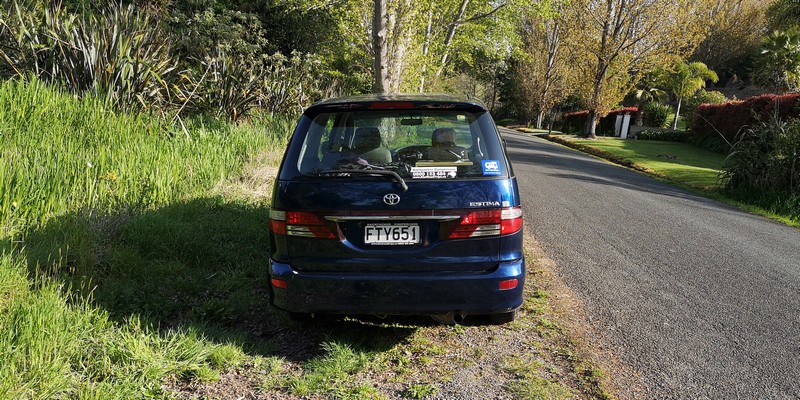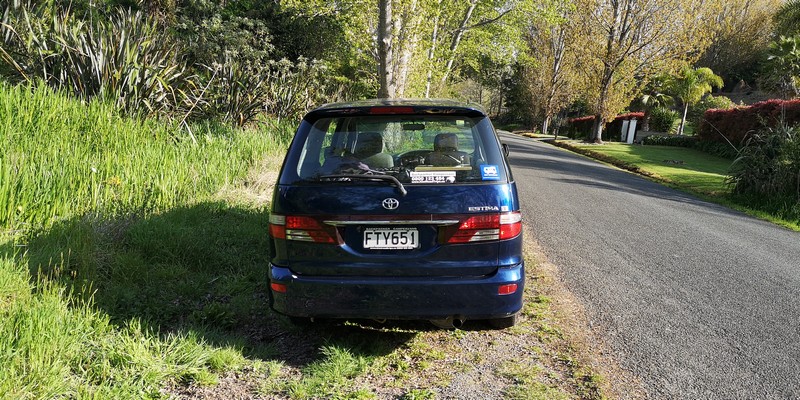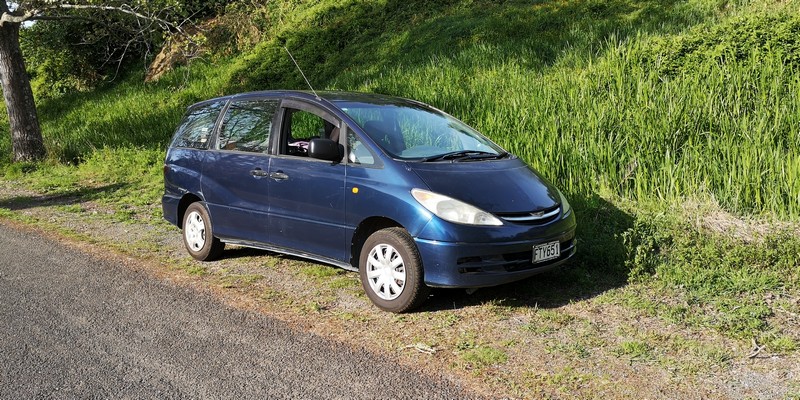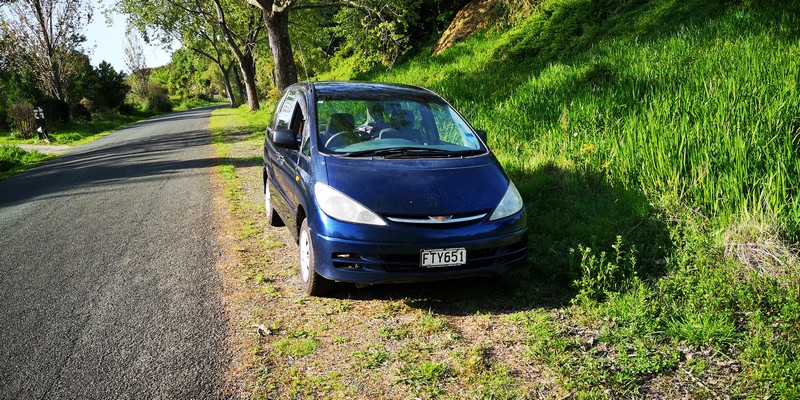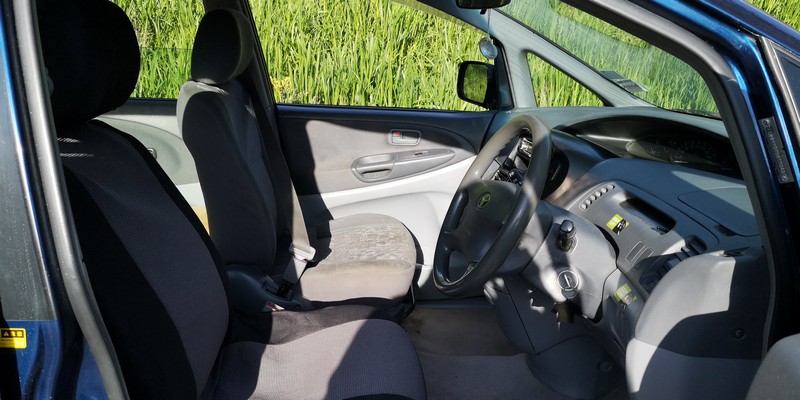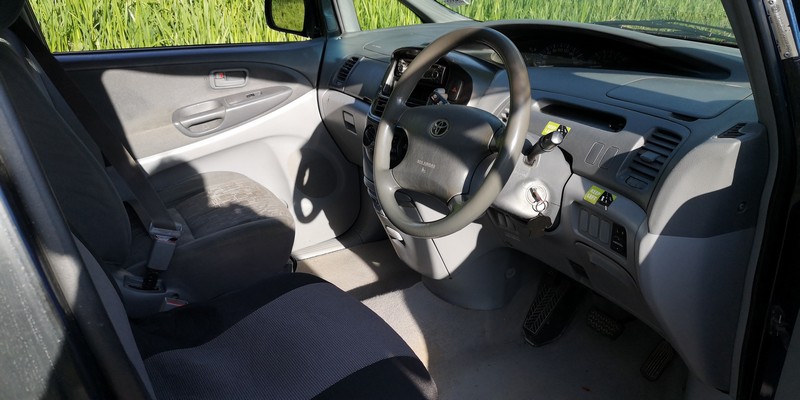 All our vans come with a valid Rego and valid WOF. They have a comfortable double bed (1.9m x 1.35m wide) which can be folded back to allow seating inside the van.