Campervans For Sale with Optional Buy Backs
While most of our vans must be sold back to us when you have finished your travels we continue to upgrade our fleet of vans and as a result we have some vans with an optional buy-back or no buy-back on them. If it is an optional buy-back that means you can sell them back to us or you can decide to go one-way from Auckland to Christchurch and sell them yourselves at the end of your trip. Here are this year's vans that can be purchase outright without the requirement to sell them back to us.
YK3960
Toyota Estima, registration YK3960, 1992, silver, petrol, 2.4l, automatic, approximately 284,000 km, sunroof. Our cheapest, includes a few small dents! (ref 14B - YK3960)
Sold
FGZ390
Toyota Estima, rego FGZ390, 1994, Blue/Green, Petrol, 2.4l, Automatic, approximately 221,000 km,. 2-seater, 2-sleeper. (ref 03B - FGZ390)
Sold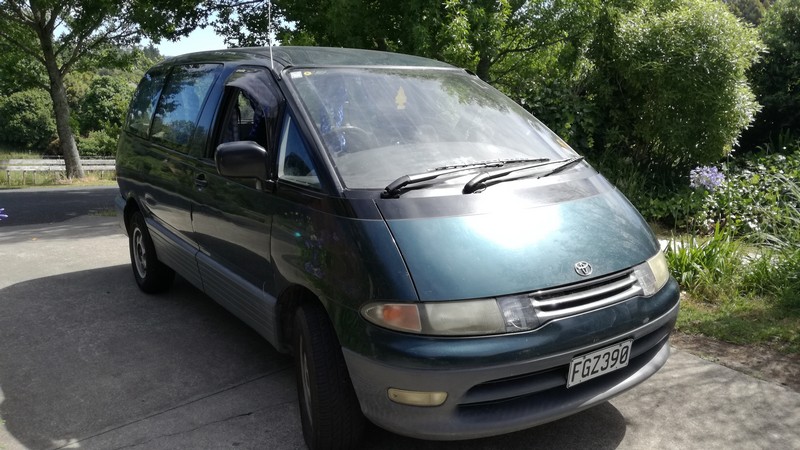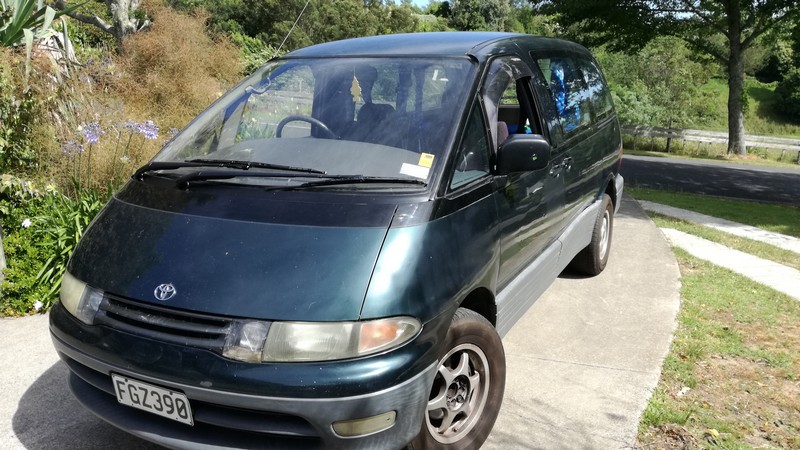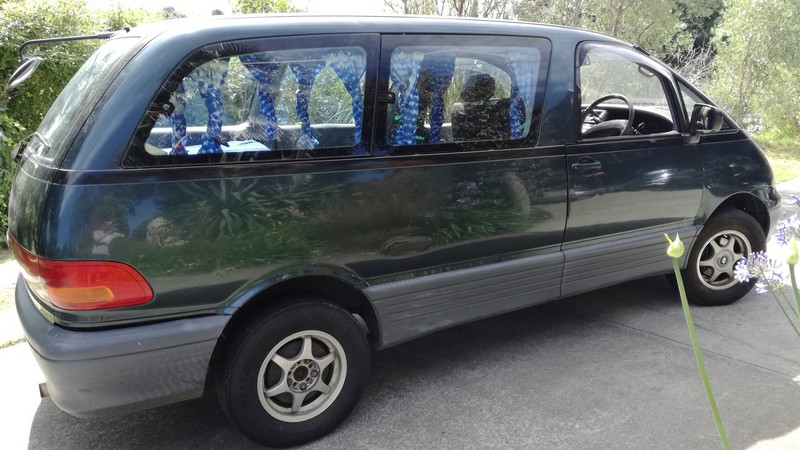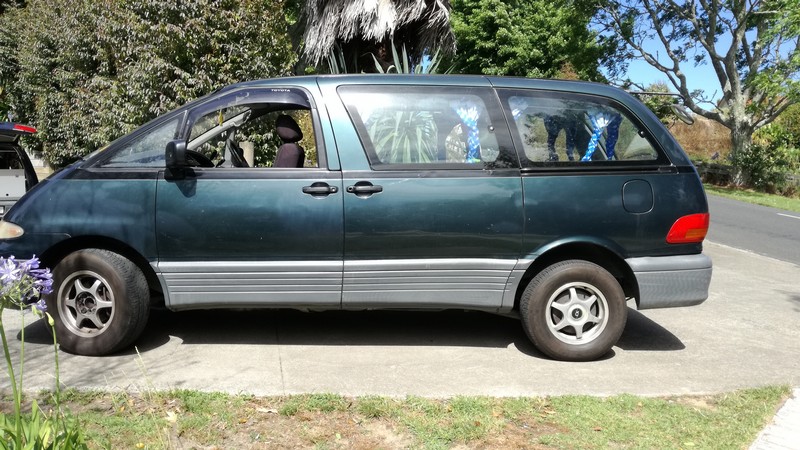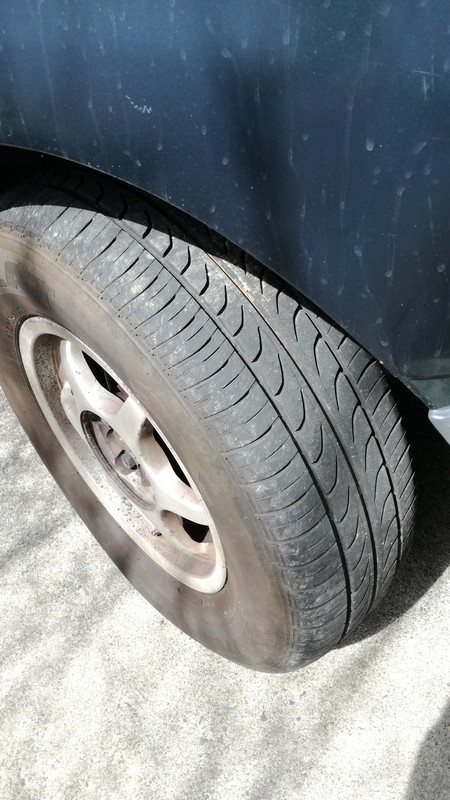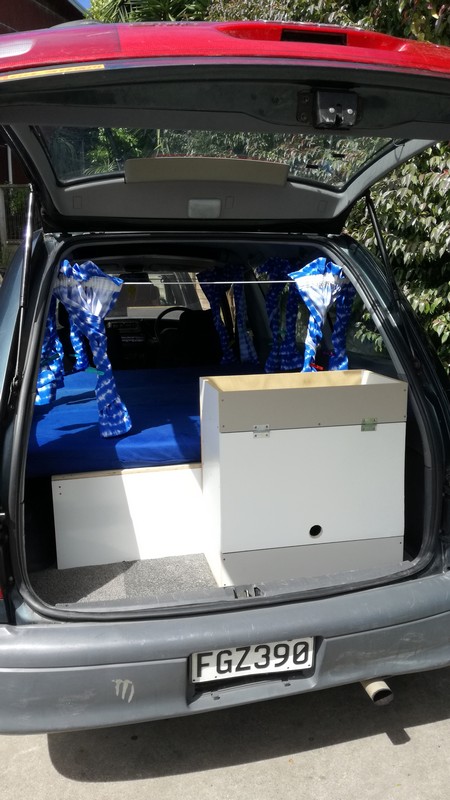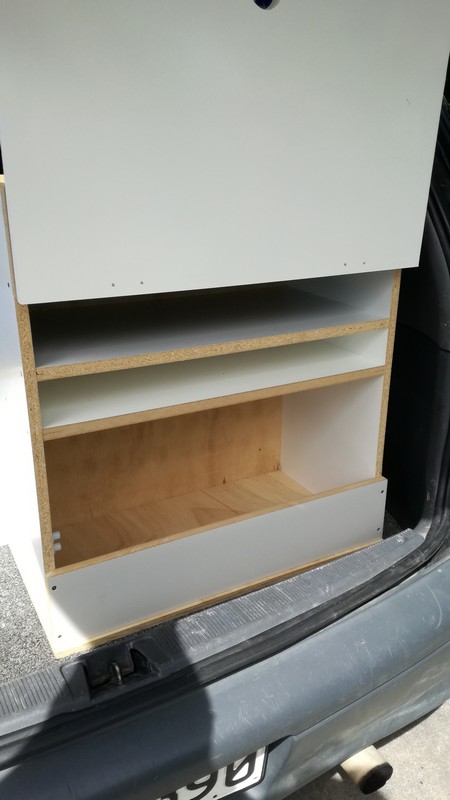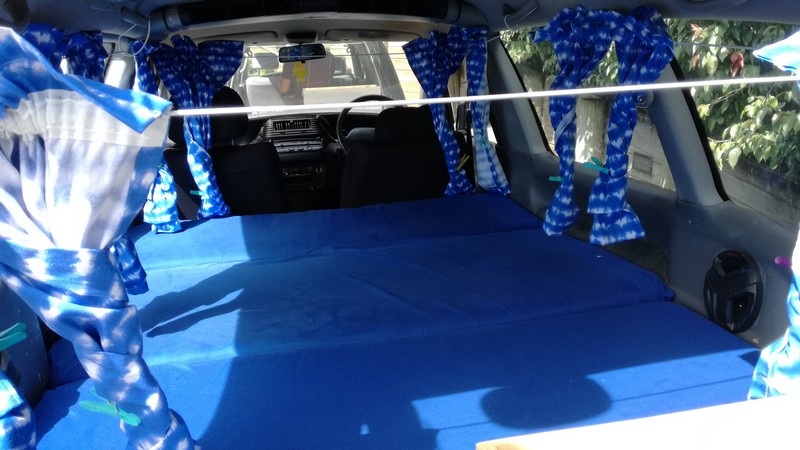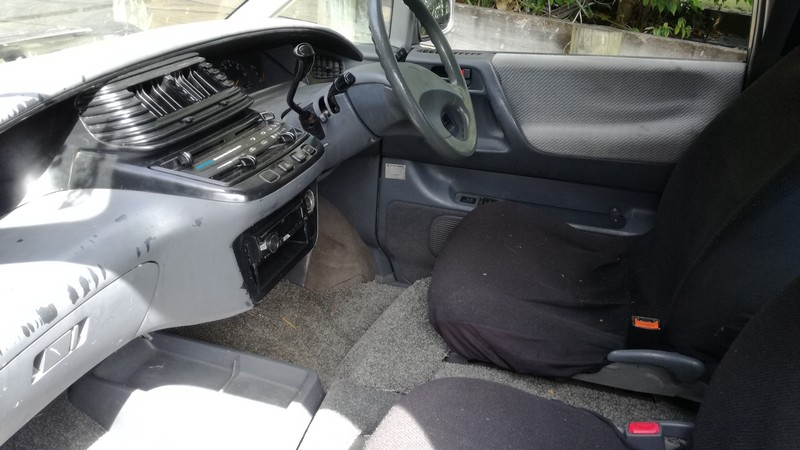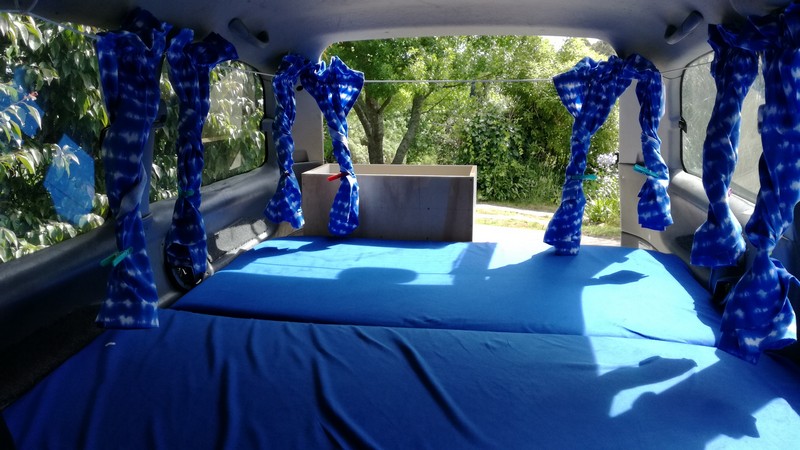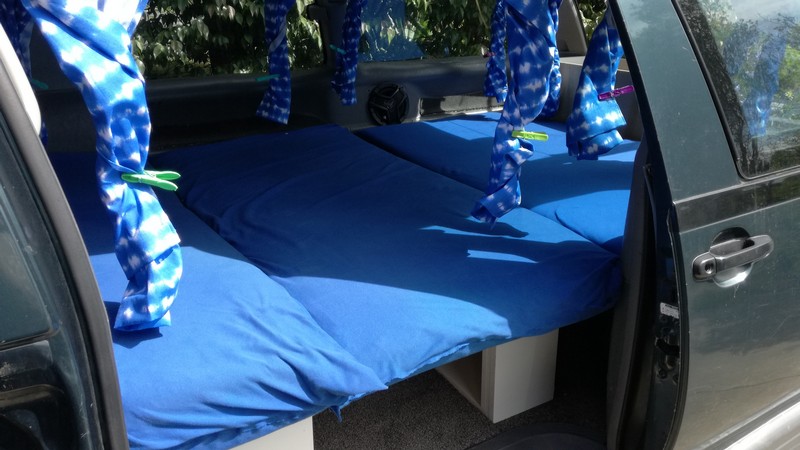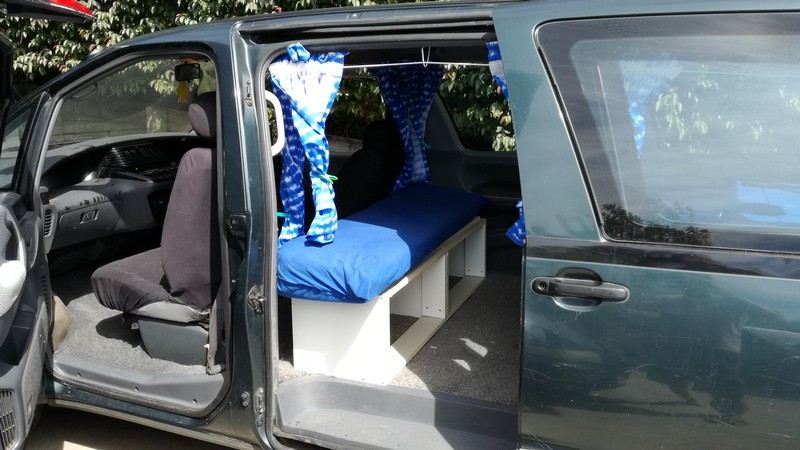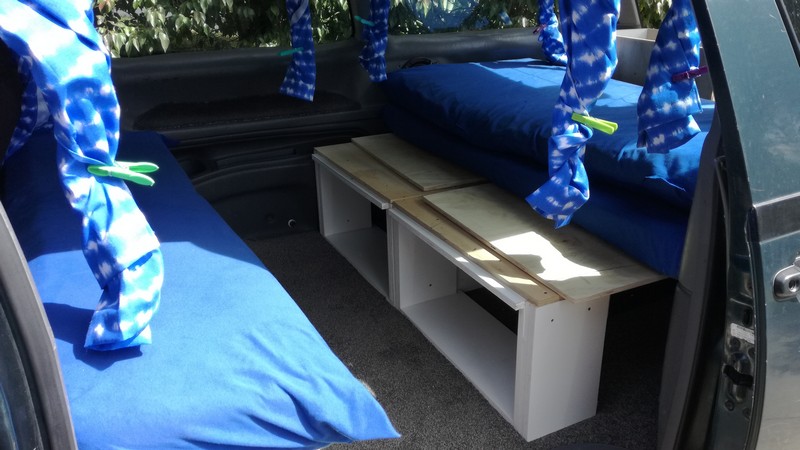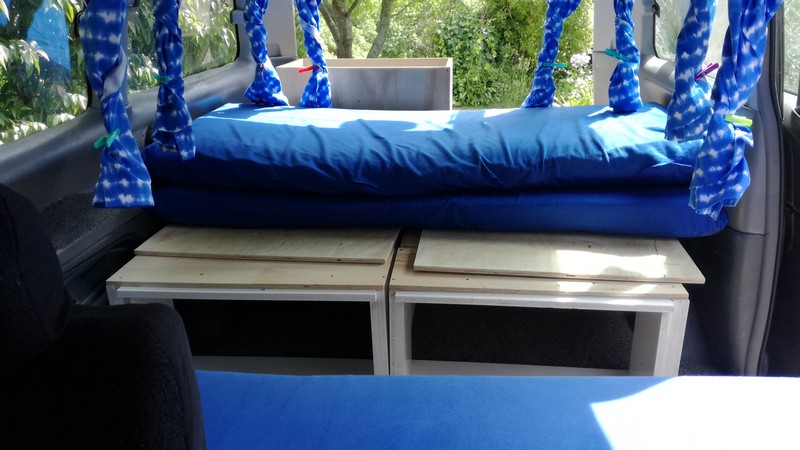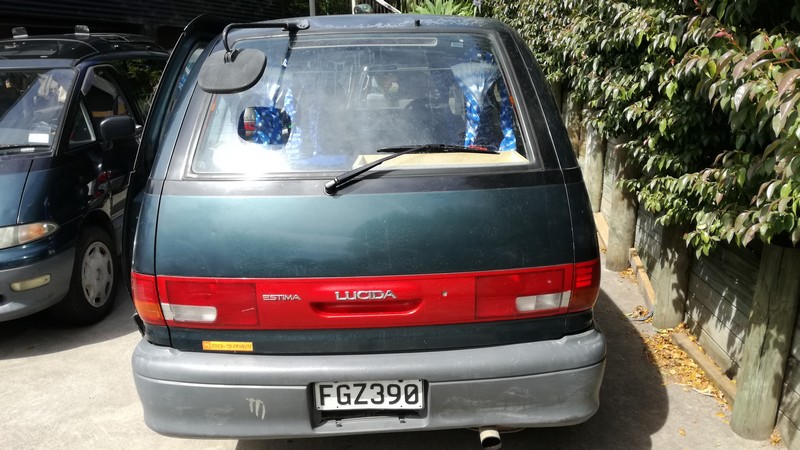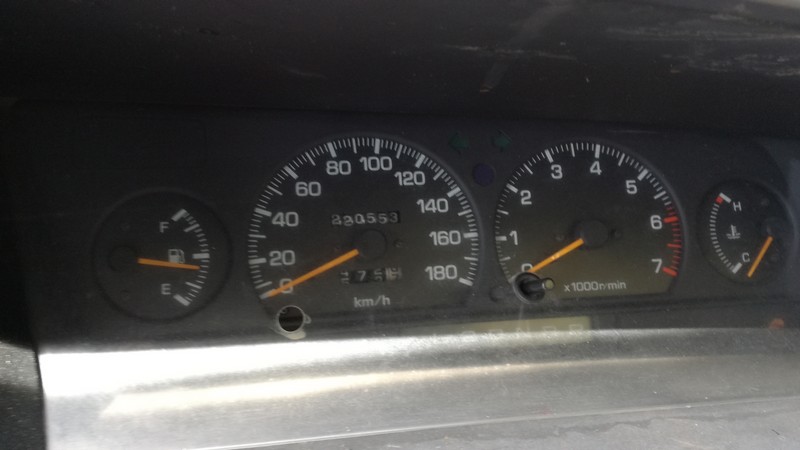 ZY4501
Toyota Estima 1992, Pale Blue, 2.4l, Petrol, Manual, approximately 254,000 km, rego ZY4501, sunroof. 2-seater, 2-sleeper. Nice layout however manual gears take a bit to get used to. (ref 13B - ZY4501)
Sold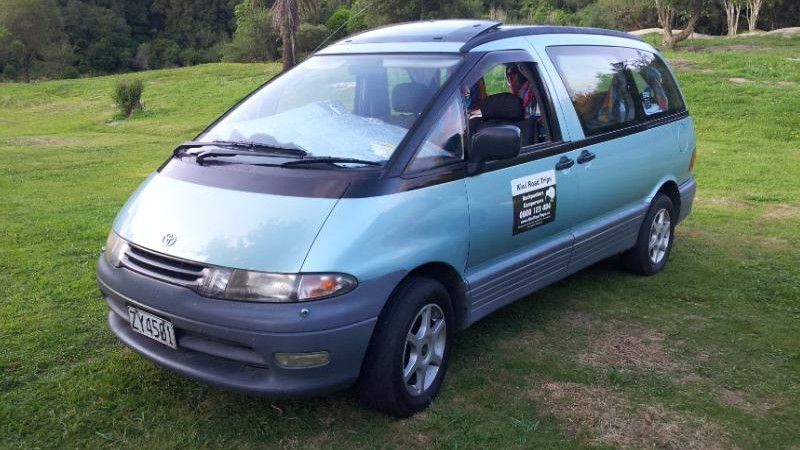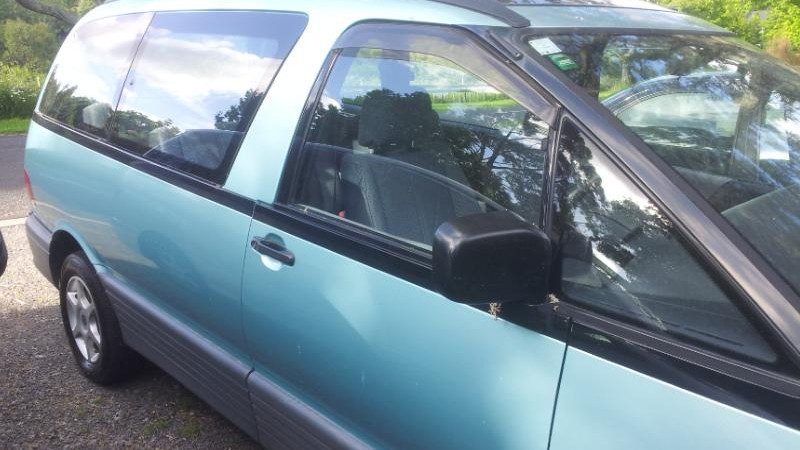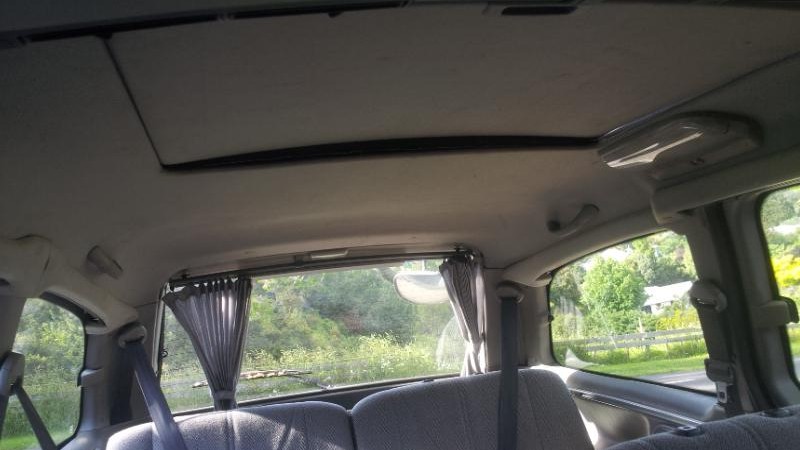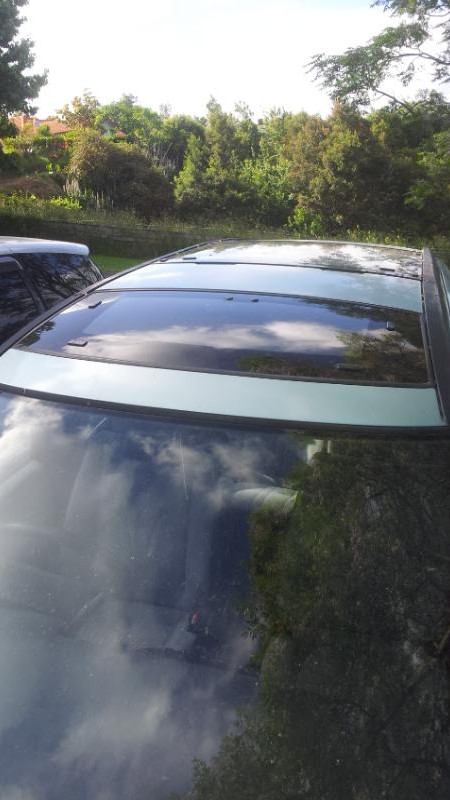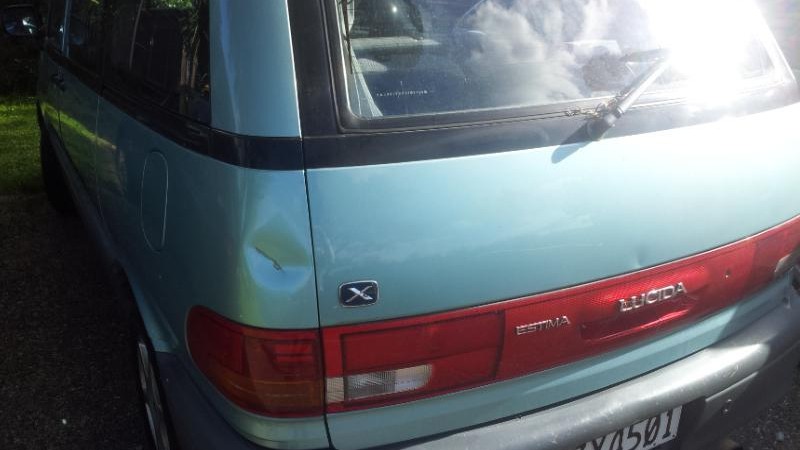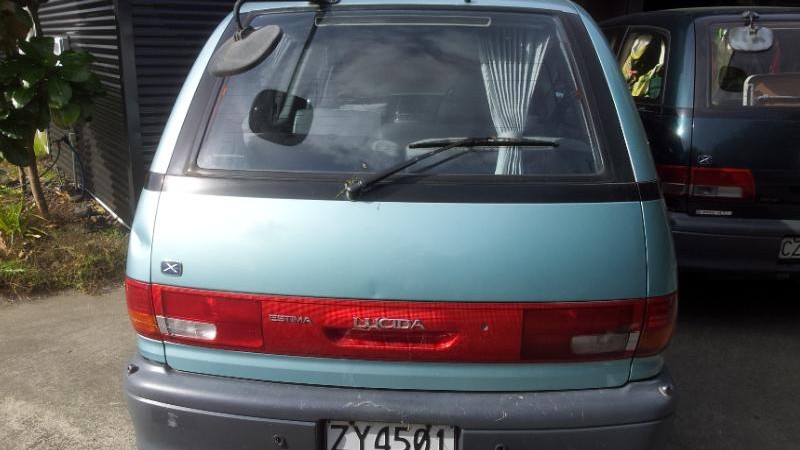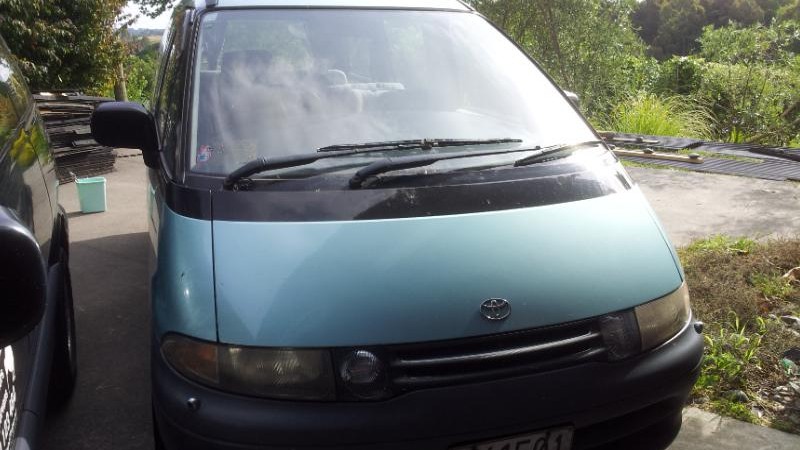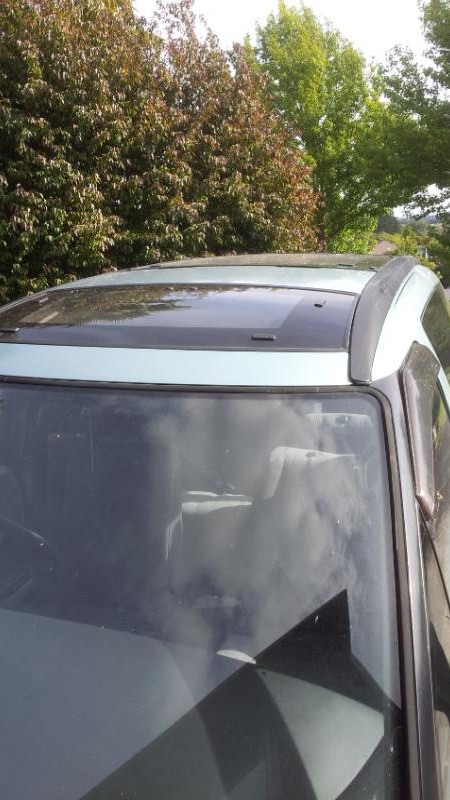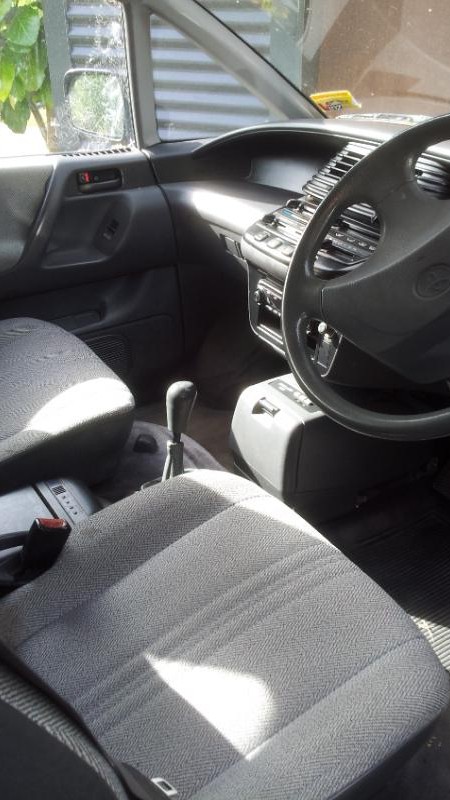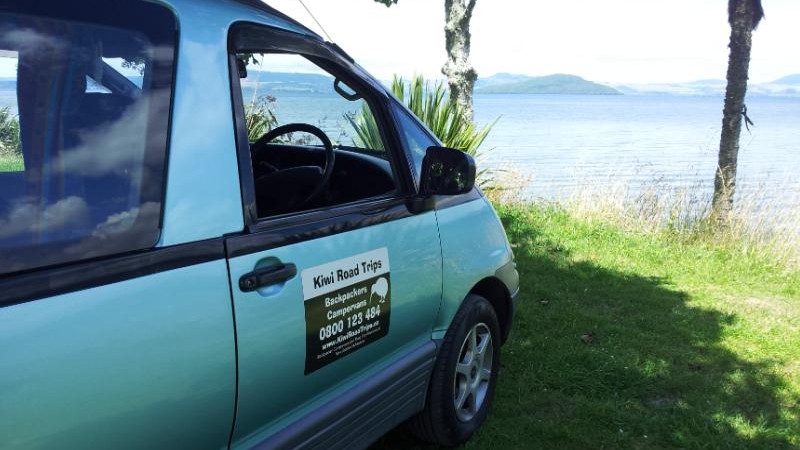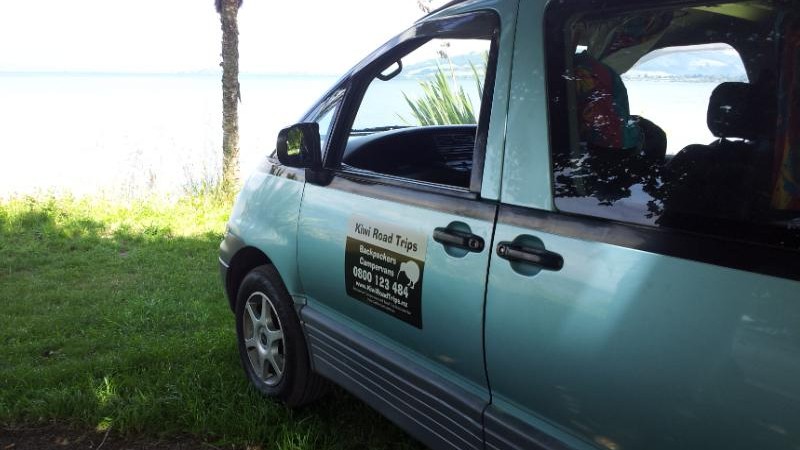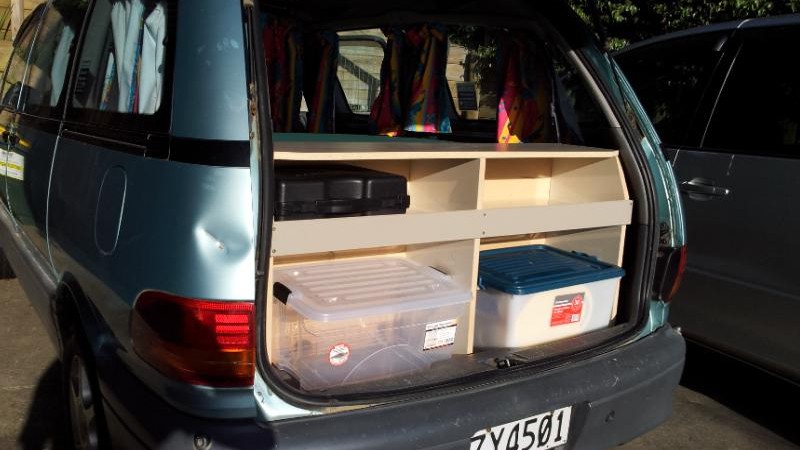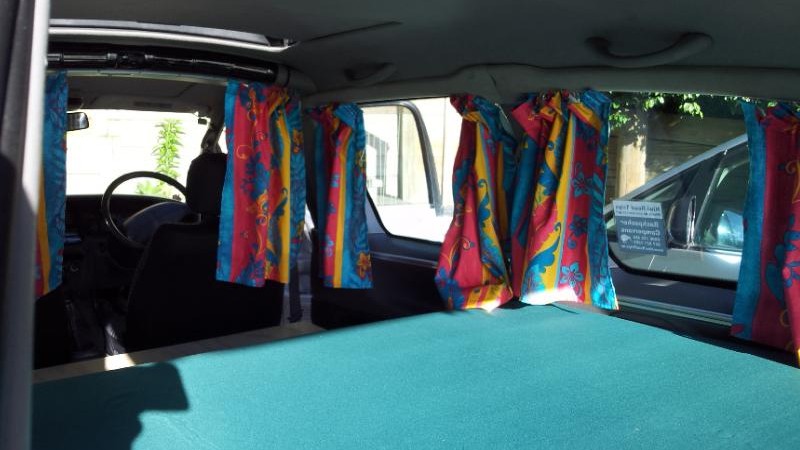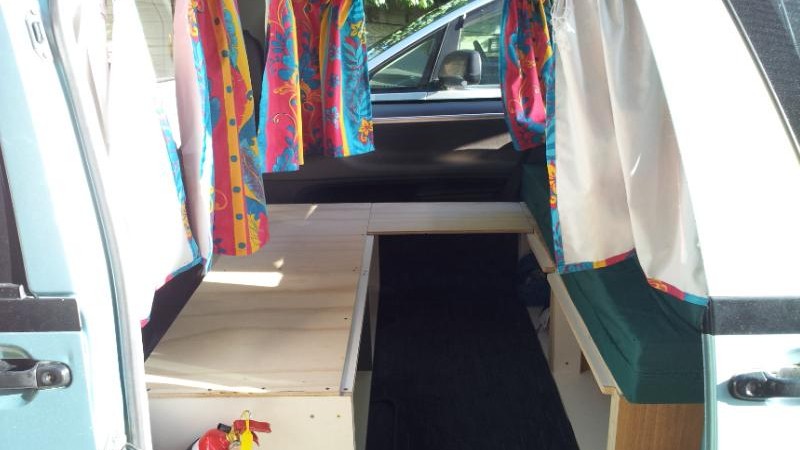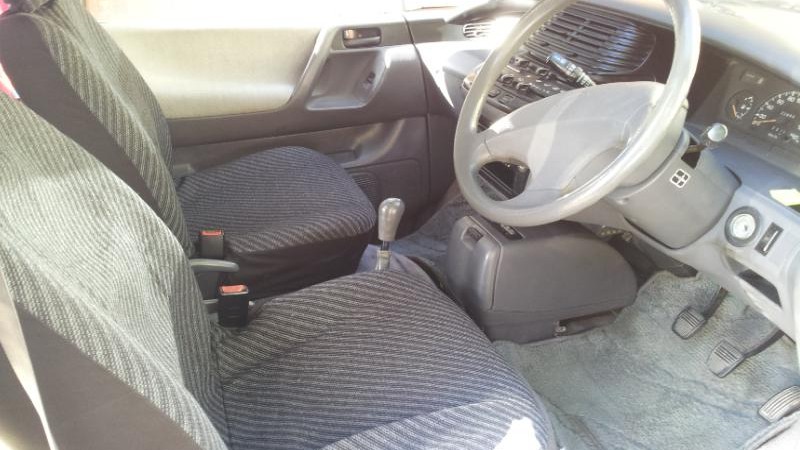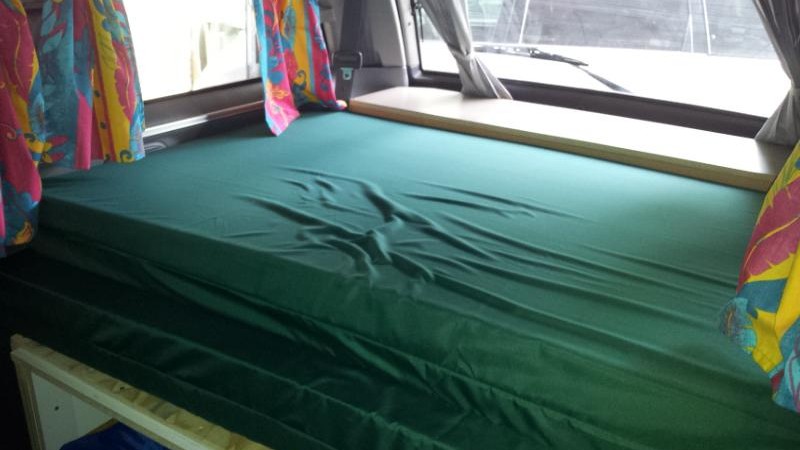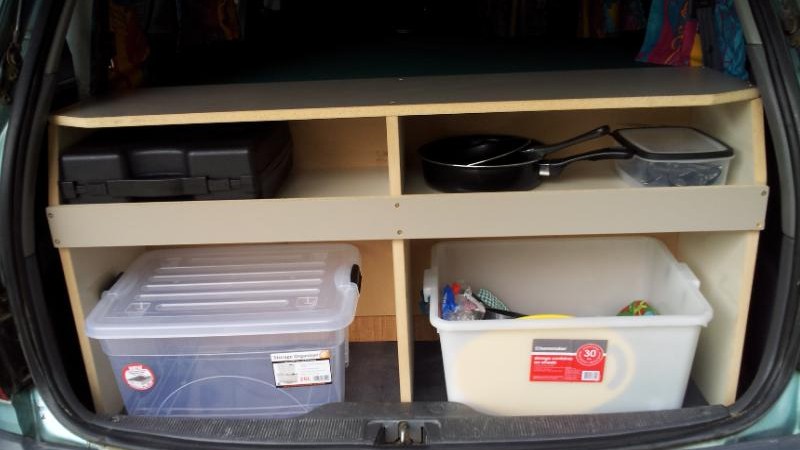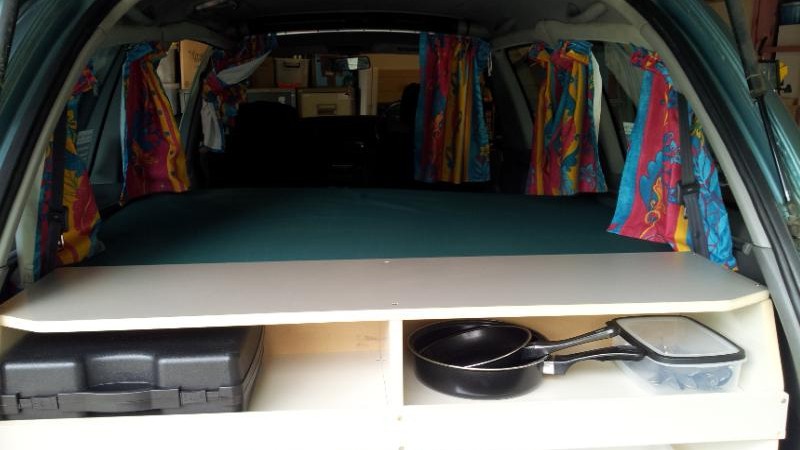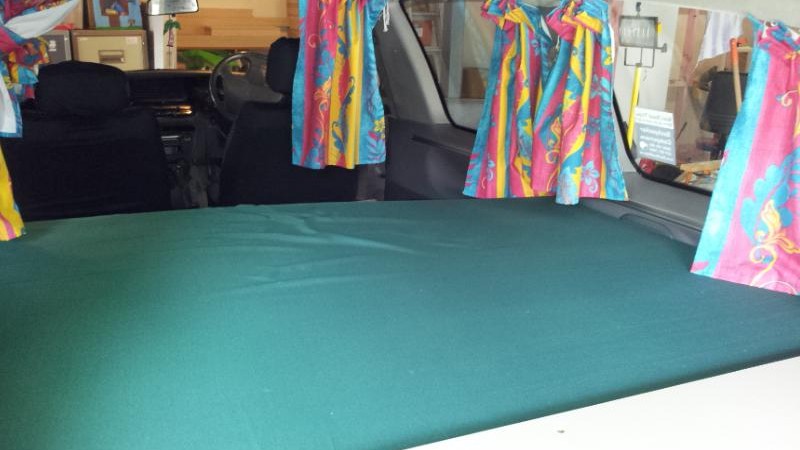 All our vans come with a valid Rego and valid WOF. They have a comfortable double bed (1.9m x 1.35m wide) which can be folded back to allow seating inside the van. They come with a foam mattress, duvet and duvet cover, two pillows, pillow covers, and camping equipment including two chairs, table, plates, cutlery, cooker stove, tea towels and storage bins that stow under the bed frame.